Alcimed wonders whether the long haul back to normalcy from COVID-19 will cure the globe of the travel bug.
Typically, we can't wait to be somewhere else, but travel during a pandemic is even uncomfortable than before, begging the question, will travel rates ever return to pre-pandemic levels and if not what happens to the industry? Our focus for this week!
To get your Alcivax #11, click on the image!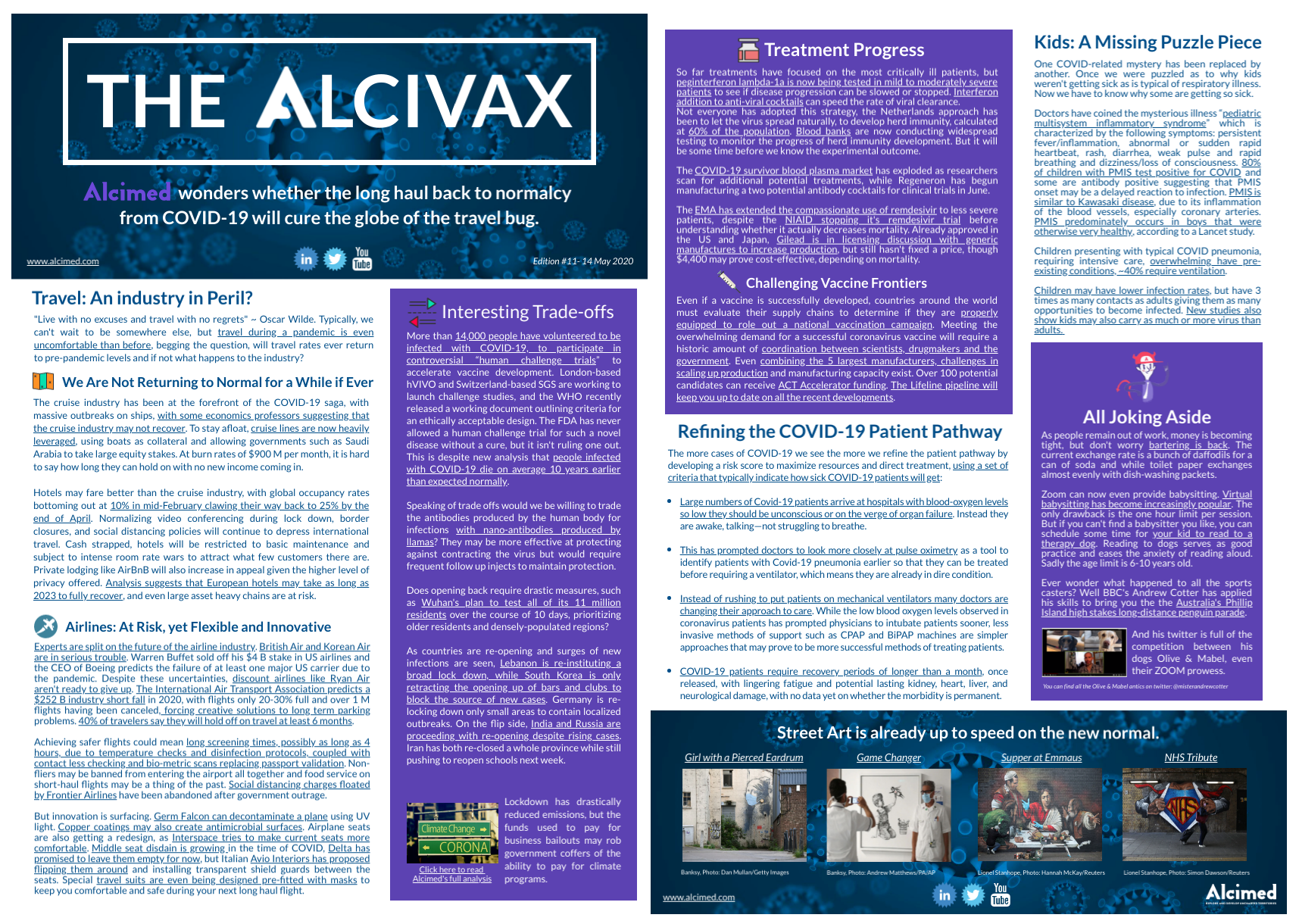 You missed Alcivax 10th edition? Click here!