Advanced biotherapeutics
For over 25 years, Alcimed has explored biotherapeutics, from cell therapies and gene therapies to immunotherapies and other innovative advanced biotherapeutics. We support our clients across all areas of development and marketing, as well as in bioproduction and patient pathway issues.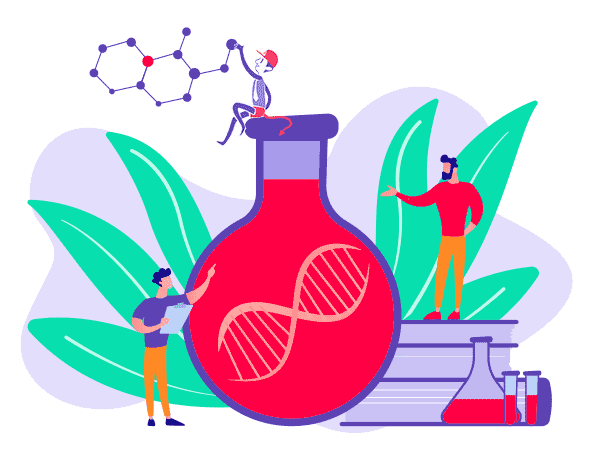 Challenges related to biotherapeutics and innovative biotherapeutics
What are biotherapeutics and what types of drugs do they include?
Biotherapeutics, also called biologics or biological drugs, take their name from their production process: macromolecules (usually proteins), genes or specific cells, more or less complex, are produced by cells or living organisms genetically modified to code for the desired molecule or cell. These are then purified and formulated into drugs.
Biologics include a wide variety of innovative biotherapeutics such as therapeutic antibodies, immunoglobulins and fusion proteins, hormones, cytokines, growth factors, coagulation factors, as well as vaccines, cellular therapy, and gene therapy.
What are the challenges related to biotherapeutics?
Since biologics first appeared, their rise on the market has been impressive and is expected to continue. They should ultimately represent more than half of the drugs used in volume and nearly 80% of the value of this market.
Indeed, biotherapeutics have offered a new way to treat diseases that were previously untreated, in oncology, rheumatology, diabetology, and in inflammatory diseases to name only the most emblematic, as well as in infectious diseases, blood diseases, and other disorders.
However, major challenges remain in their development and production, resulting in high prices and extensive discussions with healthcare system regulators.
This therapeutic category presents a wide range of challenges:
Want to know more? Contact us!
How do we support you in your innovative biotherapeutics and biologics projects?
Since its creation, Alcimed has supported its clients on many issues related to biotherapeutics, from innovation to appropriate use on the market. Indeed, we have carried out over 500 projects for various clients in this field on all types of molecules with different challenges: R&D, marketing, opportunity study, market access, or even life-cycle management, for example.
The diversity of our clients (pharmaceutical companies, biopharmas, biotechs, research institutes, university hospital centers, etc.), the geographic areas we explore, and the types of projects we develop, give us a global and comprehensive insight into issues related to biotherapeutics.
Our projects cover areas as diverse as new technologies, prioritization of the R&D portfolio, search for partners or acquisition targets, preparation for the launch of new biologics, understanding of disease management and patient care pathways, assessment of market opportunities, market access, pricing and reimbursement model, regulatory developments, building roadmaps, and many more!
The types of projects we carry out for our clients in this field are:
State of the art

 

Client experience

 

Product innovation

 

Product launch

 

Commercial strategy

 

New services

 

New offers

 

Open innovation

 

Strategic positioning

 

Innovation process

 

Innovation strategy

 

Business plan

 

Market study

 

Value proposition

 

Search for partners

 

Roadmap

 

Business development

 

Go to market

 

Patient pathway

 

Market access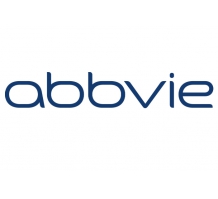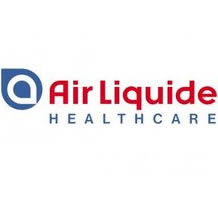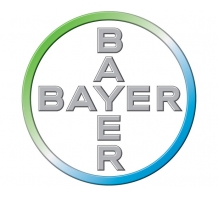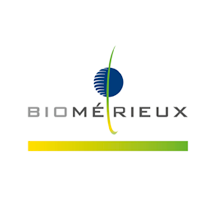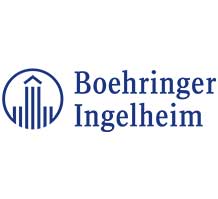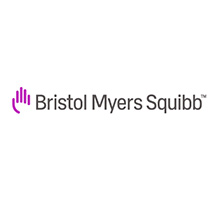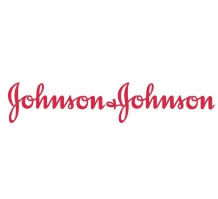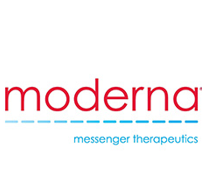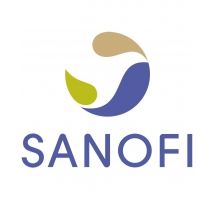 A project? Contact our explorers!
EXAMPLES OF RECENT PROJECTS CARRIED OUT FOR OUR CLIENTS IN BIOTHERAPEUTICS
Founded in 1993, Alcimed is an innovation and new business consulting firm, specializing in innovation driven sectors: life sciences (healthcare, biotech, agrifood), energy, environment, mobility, chemicals, materials, cosmetics, aeronautics, space and defence.

Our purpose? Helping both private and public decision-makers explore and develop their uncharted territories: new technologies, new offers, new geographies, possible futures, and new ways to innovate.

Located across eight offices around the world (France, Europe, Singapore and the United States), our team is made up of 200 highly-qualified, multicultural and passionate explorers, with a blended science/technology and business culture.

Our dream? To build a team of 1,000 explorers, to design tomorrow's world hand in hand with our clients.