AI in healthcare
Maximize your data's value by developing an impactful healthcare AI
With over 30 years of experience working with the key decision makers in the healthcare industry, we support our clients in their AI projects, from its usage in R&D phases and data strategies, up through the deployment of new AI-based solutions (such as predictive medicine, personalized medicine, AI-based diagnostics and therapies, robot companions, computer assisted surgery, prevention tools, and others).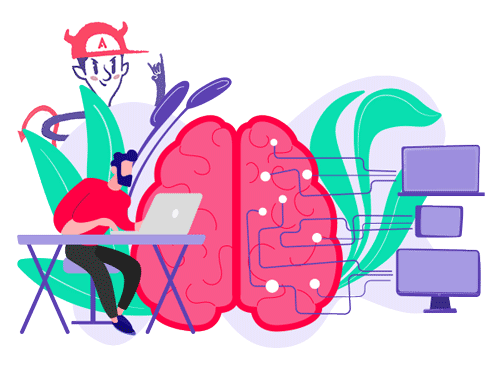 THE CHALLENGES OF ARTIFICIAL INTELLIGENCE IN HEALTHCARE
What is AI in healthcare?
Artificial intelligence refers to the ability of a machine to reproduce human behaviors such as reasoning, planning, and creativity. AI allows technological systems to receive environmental input, manage this input, solve problems and undertake actions to achieve a precise goal.
AI in healthcare is thus the application of artificial intelligence in the medical field. There are 6 main categories of AI's application in this domain:
Predictive medicine
Personalized medicine
Diagnostic or therapeutic aids
Companion robots
Computer-assisted surgery
Prevention
What are the challenges related to AI in healthcare?
The digitization of the healthcare field for both public and private actors and the development of e-health and connected devices has enabled the generation of enormous amounts of health data. These new unprecedented quantities of data have led to a boom in applications of artificial intelligence in healthcare, and thereby offer immense possibilities in the medical field. Such applications can drive forward the improvement of precision, speed, and performance of diagnostics, optimization of resource allocation (hospital beds, medications, medical material), acceleration of medical research to discover new treatments or detect certain diseases, and more.
Additionally, the development of LLMs (large language models), and more specifically of transformer models (marked by the release of ChatGPT in November 2022), could be the start of a revolution in healthcare. Indeed, transformers are capable of predicting complex relationships within phrases and improving their performances in natural language processing (NLP) tasks such as document
classification, sentiment analysis, automatic translation, response to questions, and synthesis.
In the healthcare domain, this translates into a better prediction and accuracy in diagnoses, a widespread automation of routine tasks (medical coding, computer data entry, etc.), and the acceleration of precision medicine, for example by aiding in the design of therapeutic strategies (dosage, medication routine, etc.) for each patient. In the context of these possibilities, the development of AI is becoming an unavoidable issue for the healthcare industry.
However, developing an effective and ethical medical AI will face numerous challenges:
HOW WE SUPPORT YOU IN YOUR PROJECTS RELATED TO
ARTIFICIAL INTELLIGENCE (AI) IN HEALTHCARE 
With over 30 years of experience in working with healthcare companies, Alcimed is particularly well positioned for exploring the unknown territory of artificial intelligence in healthcare. We support numerous players in life sciences, including:
Pharmaceutical industry players such as Sanofi, Pierre Fabre, Merck, MSD, Takeda, Roche, and others
Medical device industry players such as bioMérieux, BD, J&J, and others
Institutional and academic players such as hospitals, regional health agencies, research centers, and others
Innovation players and project managers, e-health start-ups, technology transfer accelerators, and others
The diversity of our clients (industry players, HealthTechs, academics, institutions), the geographical areas we explore, and the types of projects we carry out give us a global and in-depth understanding of the issues linked to artificial intelligence in the medical field.
Our projects cover diverse subjects including defining AI and data strategies, searching for AI partners and suppliers, building value propositions or business cases, supporting the development or launching of AI solutions, carrying out state-of-the-arts or prospective studies, and many others!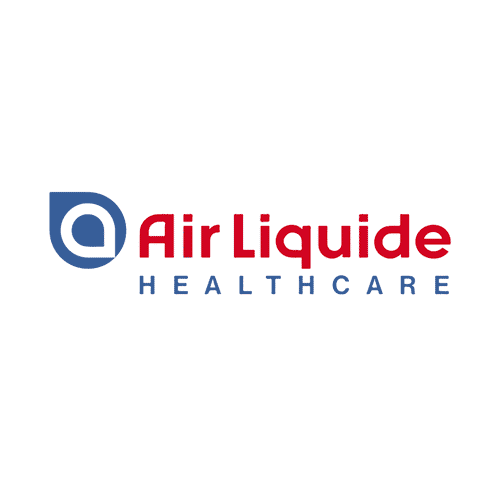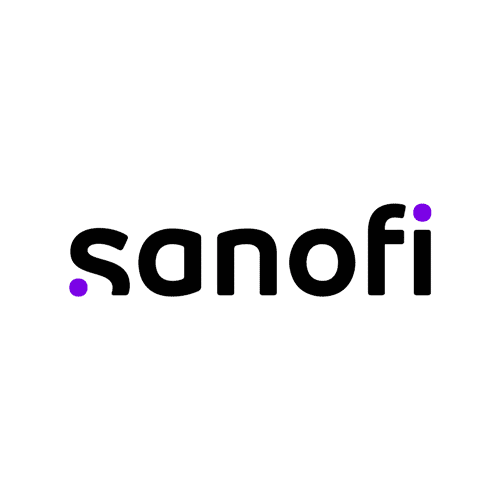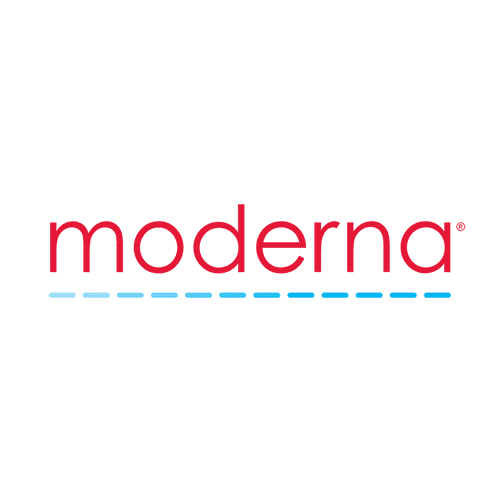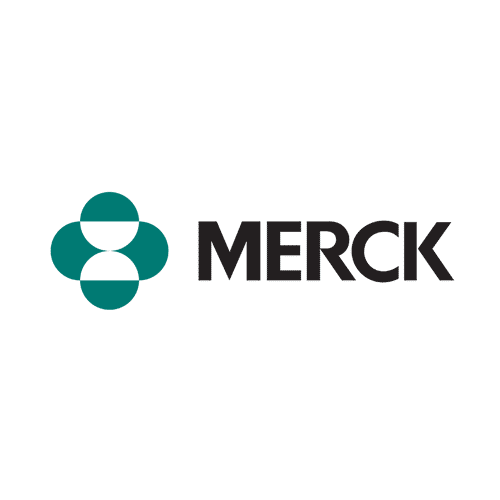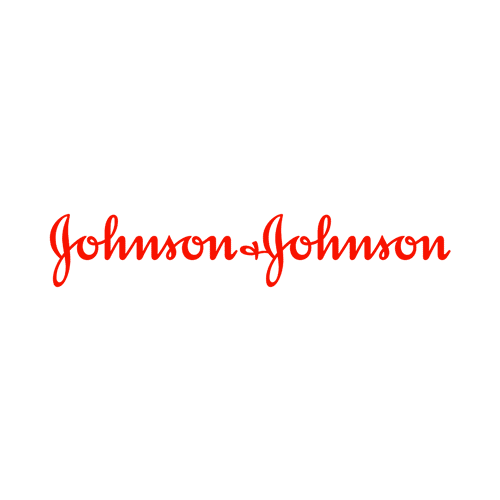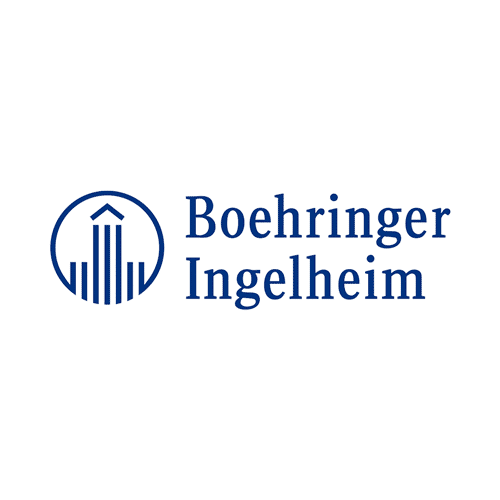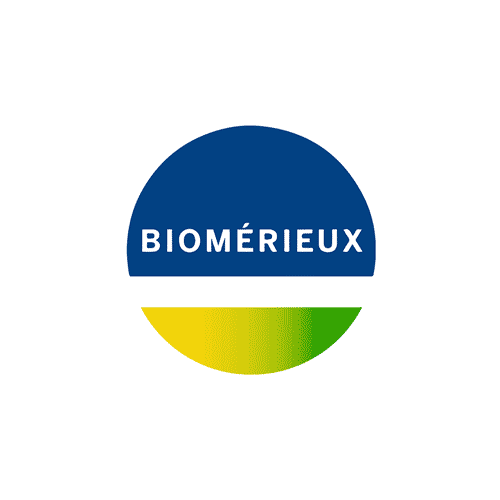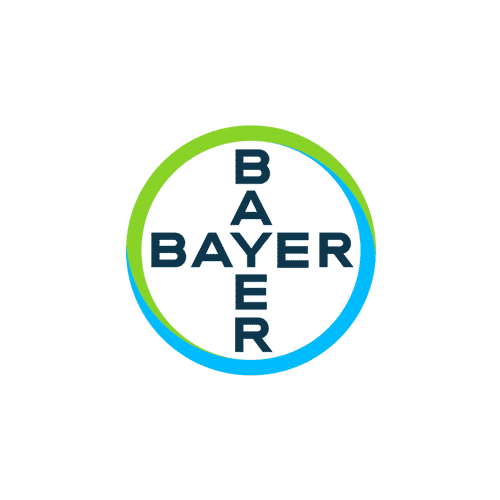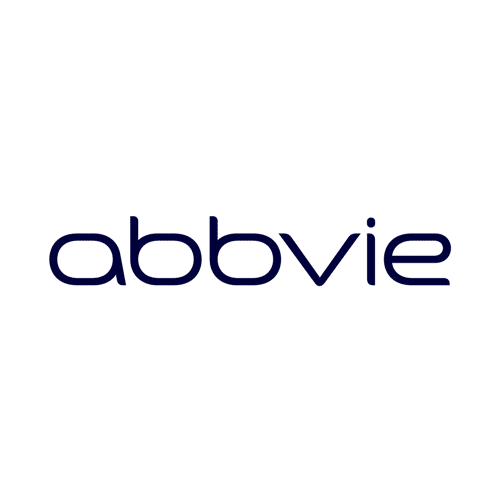 A project? Contact our explorers!

EXAMPLES OF RECENT PROJECTS CARRIED OUT FOR OUR CLIENTS IN THE USE OF AI IN HEALTHCARE
Founded in 1993, Alcimed is an innovation and new business consulting firm, specializing in innovation driven sectors: life sciences (healthcare, biotech, agrifood), energy, environment, mobility, chemicals, materials, cosmetics, aeronautics, space and defence.

Our purpose? Helping both private and public decision-makers explore and develop their uncharted territories: new technologies, new offers, new geographies, possible futures, and new ways to innovate.

Located across eight offices around the world (France, Europe, Singapore and the United States), our team is made up of 220 highly-qualified, multicultural and passionate explorers, with a blended science/technology and business culture.

Our dream? To build a team of 1,000 explorers, to design tomorrow's world hand in hand with our clients.