Antibiotic resistance
Develop new research and diagnosis solutions to address resistant infections
Alcimed Healthcare's team is exploring the global health crisis of antibiotic resistance, as part of the efforts to address antimicrobial resistance, helping their clients create new treatment and diagnostic approaches, understand public health challenges and penetrate different geographies.
THE Challenges related to antibiotic resistance
What is antibiotic resistance and antimicrobial resistance?
Antibiotic resistance is the ability of a bacterium to develop defense mechanisms that allow it to escape the action of an antibiotic drug.
While bacteria represent the highest priority category of drug-resistant microbes, other types of microorganisms such as viruses, fungi, and parasites, can be unresponsive to drugs, resulting in antimicrobial resistance (AMR).
What are the main challenges related to antibiotic resistance?
Antibiotic resistance is considered a global health crisis, with some stakeholders referring to it as the next pandemic. With 1.27 million deaths worldwide in 2019, the death toll is rising and is estimated to cause up to 10 million deaths per year by 2050.
This antibiotic resistance leads to the inability to treat and control the disease caused by an infection. The impact on human health is directly related to antibiotics use, but also indirectly related to the consumption of antibiotics used for health and growth in agriculture and livestock.
Low- and middle-income countries are particularly affected by resistant bacteria, which are considered a top priority from a medical perspective.
Pharmaceutical and MedTech companies, as well as public organizations and alliances, must be united and work together to control this global public health threat. But these companies and organizations face many challenges, such as low profitability of antibiotics, stewardship, and market access difficulties.
How do we support you in your antibiotic resistance or antimicrobial resistance projects?
For over 25 years, Alcimed has accompanied its clients in multiple explorations in healthcare, notably related to antibiotic resistance and new antibiotic approaches. We have conducted 50+ projects in the context of infectious diseases and antibiotic resistance.
The players we have helped with our explorations include:
Pharmaceutical companies to position their existing products in new infectious diseases, or to investigate new opportunities with products in development
Non-profit and private organizations to better understand the market of antibiotics for different indications and geographic areas
The importance of antibiotic resistance around the world has allowed our team to explore its impact globally, while investigating the key differentiating elements in each country or region. Thanks to our wide range of clients, as well as our exploration of various geographical fields and project types, we have gained a comprehensive and global understanding of the issues surrounding antibiotic resistance.
Our projects include, amongst others, exploration of products and new technologies, assessment of the state of the art of products, specific market studies, business case development, mapping of programs and ecosystems, market access strategies, deciphering care pathways or agricultural practices in any geography.
For more information on the key challenges related to antibiotic resistance and how innovation can help address this global health crisis, check out our position paper on antibiotic resistance!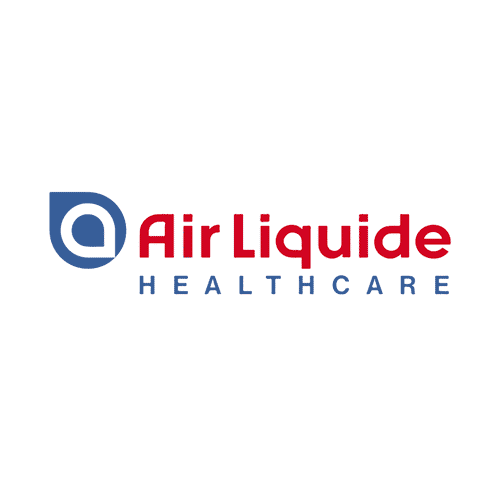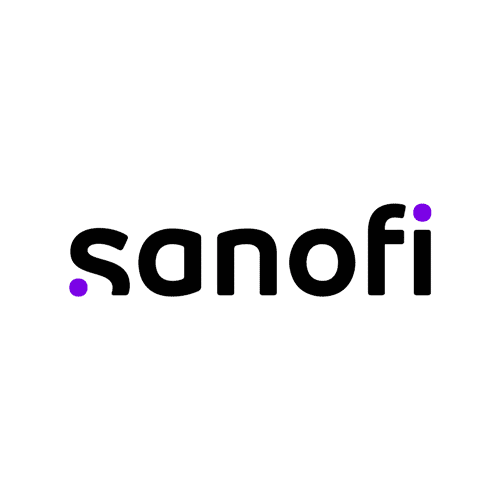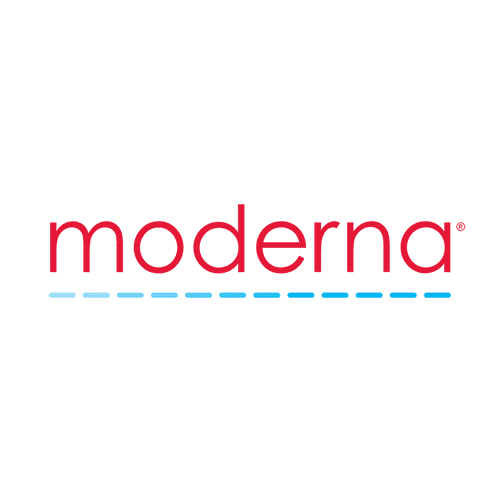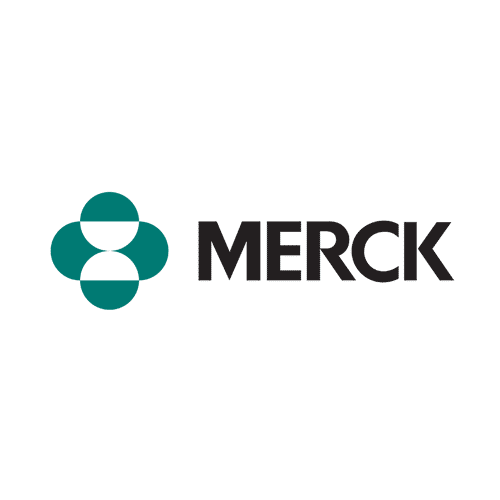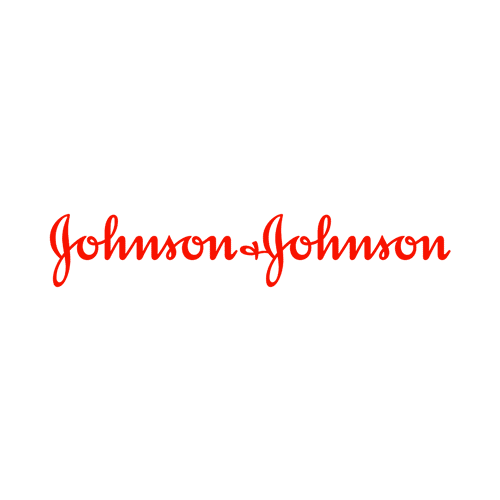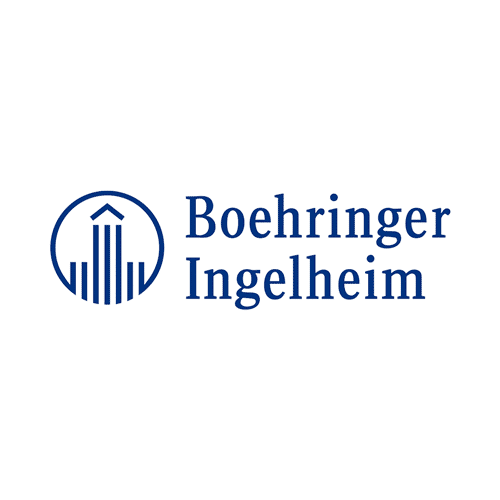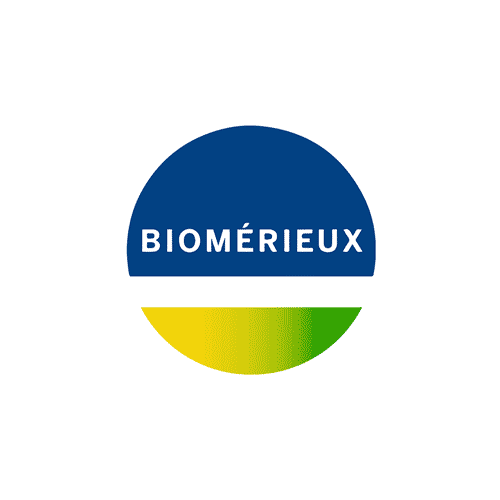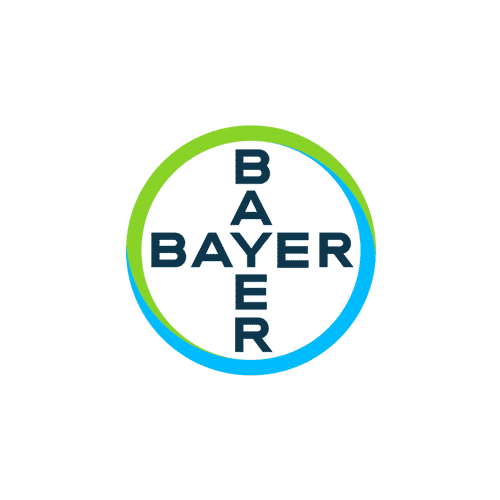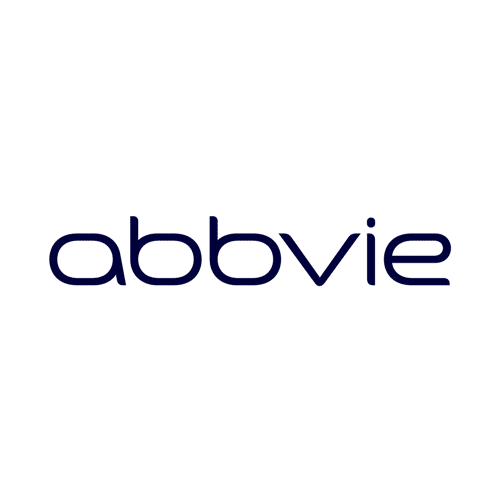 A project? Contact our explorers!
EXAMPLES OF RECENT PROJECTS CARRIED OUT FOR OUR CLIENTS IN ANTIBIOTIC RESISTANCE
Founded in 1993, Alcimed is an innovation and new business consulting firm, specializing in innovation driven sectors: life sciences (healthcare, biotech, agrifood), energy, environment, mobility, chemicals, materials, cosmetics, aeronautics, space and defence.

Our purpose? Helping both private and public decision-makers explore and develop their uncharted territories: new technologies, new offers, new geographies, possible futures, and new ways to innovate.

Located across eight offices around the world (France, Europe, Singapore and the United States), our team is made up of 220 highly-qualified, multicultural and passionate explorers, with a blended science/technology and business culture.

Our dream? To build a team of 1,000 explorers, to design tomorrow's world hand in hand with our clients.