Artificial intelligence
Since its creation, Alcimed has been supporting its clients in leveraging the potential of new technologies, such as artificial intelligence (AI). We help both private and public players, in industries such as healthcare, cosmetics, mobility, agrifood or defence, in their innovation projects, from developing data acquisition strategies and the selection of machine learning providers to preparing the launch of AI-based solutions.
The challenges related to artificial intelligence (AI)
What is artificial intelligence and what is machine learning?
In simple terms, artificial intelligence is referring to the development of software that can perform tasks that typically require human intelligence. Such tasks could be solving complex problems, making decisions, or detecting objects.
Machine learning, a subtype of AI, is a technology which provides software with the capability to learn automatically, to recognize patterns and to improve from experience.
What are the challenges related to artificial intelligence?
Approaches such as AI and machine learning are particularly powerful in areas in which many data points are required for decision making. This is particularly useful in the healthcare field for example, as patient information is typically scattered across numerous healthcare providers, including general practitioners, specialists, hospitals and insurance providers. Its use in other sectors quickly comes to mind as well, such as the development of autonomous cars. Artificial intelligence has a crucial role to play in this type of technology as the vehicle should be able to perceive its environment and take appropriate decisions to ensure safety and efficacy to its passengers. AI technologyhas also been successfully deployed for food applications in activities such as supply chain management, food safety monitoring or for anticipating consumer preferences.
In the last two to three decades, many companies and initiatives started to explore the potential of artificial intelligence. This trend was enabled by two major factors:
Increased generation and availability of data: In healthcare for example, many national healthcare systems have undertaken efforts to centralize patient data in digital patient records. Due to the improved data quality, AI applications can generate more robust results. Moreover, more medical data is being generated, both via an increasingly broad application of genomic testing in areas such as oncology, and via the growing use of patient-generated medical data via devices such as eHealth smart watches.
Decreased price of computing power: The constantly decreasing price of computing power enables AI or machine learning applications to mine deeper and deeper data sets and to apply more advanced methods of data science, such as deep learning, to recognize patterns.
Artificial intelligence is therefore applied for many different purposes and in several sectors. Although its use seems to offer limitless possibilities, stakeholders using it and involved in its development are facing numerous key challenges:
This stake is most probably the first one coming to mind when thinking about AI. Data can be used for the better, but also for the worse, and preventing its use for bad purposes is one the key challenges of AI. Fortunately, many privacy regulations, including the GDPR, cover not just data where an individual is identified, but also data where an individual is identifiable. However, this is in contradiction with the inner principle of AI; as the richer the dataset, the higher quality of AI. But also, the more likely an individual can be identified!

How to ensure data quality but also its privacy?
Despite being in the era of big data, with data sources multiplying, collecting qualitative and robust data is still a challenge. In the healthcare sector notably, although a wealth of medical data is being generated, breaking up data silos and preparing data sets that can be applied to AI software is complex. Indeed, in order to train machine learning algorithms, clean data sets are needed, with minimal biases. However, most of the data that can be easily collected is unstructured. As a result, industrials willing to develop AI processes need to invest in creating an effective
Data Driven
infrastructure to collect and store the data they generate.
Which data sources are most valuable to use and how can they be accessed? How can internal data fragmentation be overcome?
Most industrial players working on AI do not have AI development among their core capabilities. It is therefore no surprise that many players and research organizations rely on external partners for programming algorithms, either as contractors or in strategic partnerships. As the application of AI to their sector is still a rather recent approach and the evidence of its benefits sometimes still scarce, it can be very challenging for organizations to choose the most suitable partner.

How can companies and organizations choose the most suitable partner for developing artificial intelligence applications? How can these collaborations be navigated to ensure that they are mutually beneficial?
How do we support you in your artificial intelligence (AI) projects?
Alcimed has supported many clients in projects related to artificial intelligence and machine learning. Overall, our team conducted more than 100 projects for various stakeholders such as industrials in the Food, Automotive, Aeronautics-Space-Defence, and Healthcare sectors (pharmaceutical, biotech and medtech companies), but also for public entities such as hospitals or city governments.
The diversity of our clients, the geographical areas we explore, and the kinds of projects we develop, give us a global and in-depth understanding of the issues encountered in projects based on or requiring artificial intelligence or machine learning.
Our projects cover diverse topics such as the selection of an AI provider for a strategic partnership, the definition of a data acquisition strategy, the identification of AI applications in a given field, a market study for an artificial intelligence solution, the assessment of the potential of artificial intelligence for a specific type of disease, and the organization of learning expeditions in the fields of big data and AI, among others.
The types of projects we carry out for our clients in this field are:
Regulatory framework analysis

 

Commercial strategy

Business models

 

New offers

Strategic audit

Strategic positioning

 

Innovation strategy

Business case

 

Market study
Value proposition
Search for partners
Roadmap

Benchmark

 

Business development

 

Due diligence

 

Opportunity evaluation

Go to market

 

Scouting

 

Market access

 

Learning expedition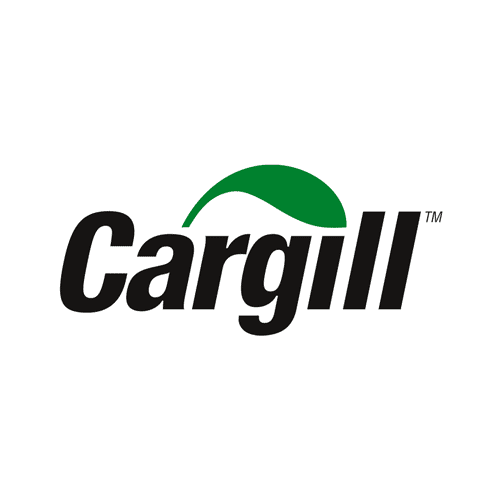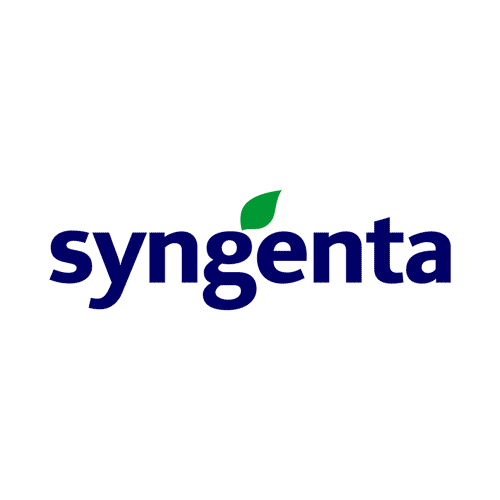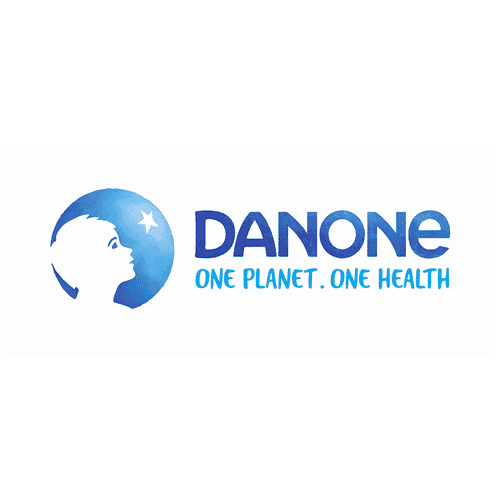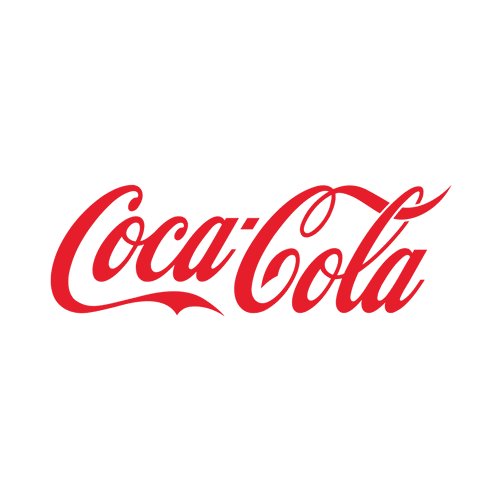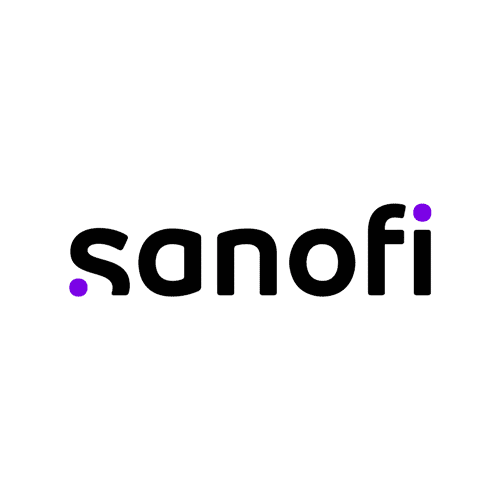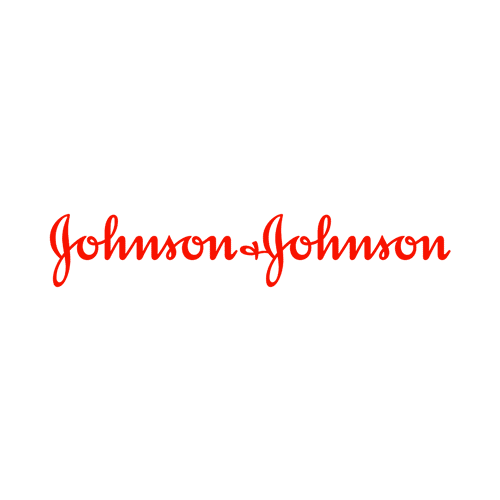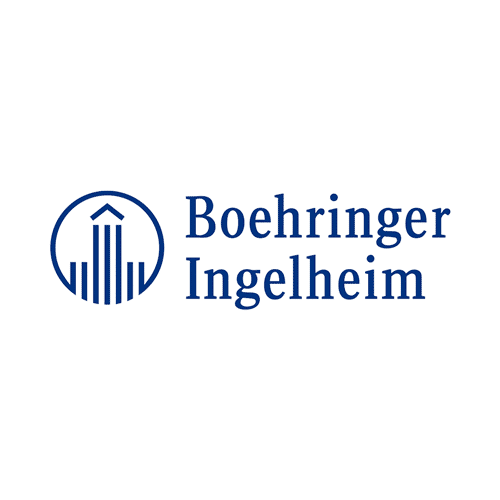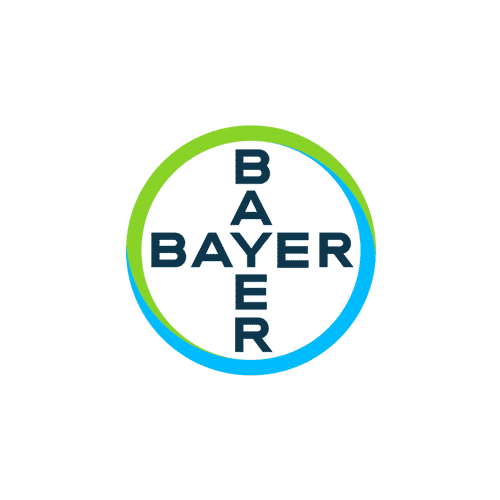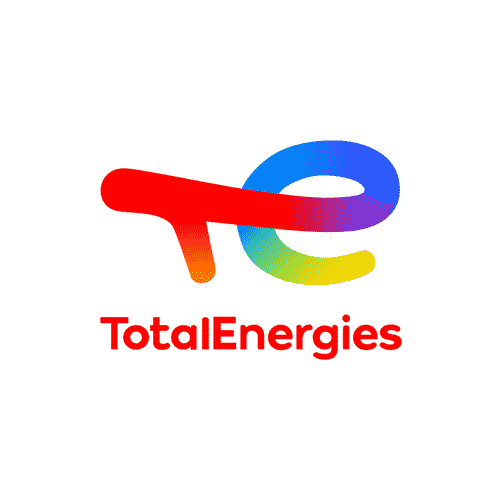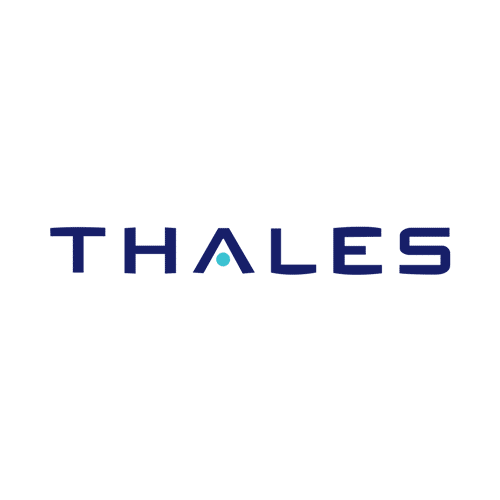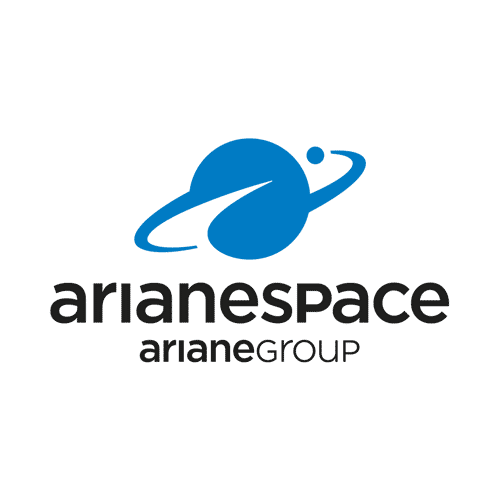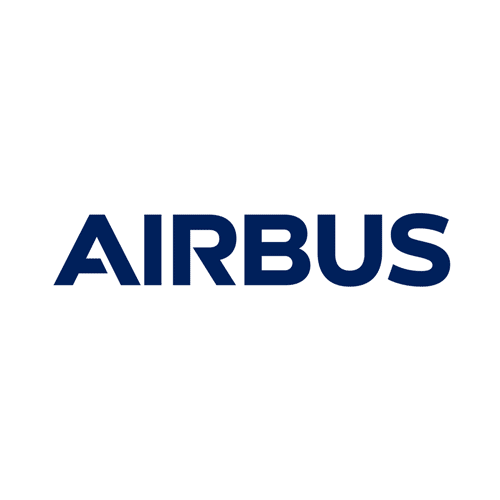 A project? Contact our explorers!
EXAMPLES OF RECENT PROJECTS CARRIED OUT FOR OUR CLIENTS IN THE FIELD OF ARTIFICIAL INTELLIGENCE
Founded in 1993, Alcimed is an innovation and new business consulting firm, specializing in innovation driven sectors: life sciences (healthcare, biotech, agrifood), energy, environment, mobility, chemicals, materials, cosmetics, aeronautics, space and defence.

Our purpose? Helping both private and public decision-makers explore and develop their uncharted territories: new technologies, new offers, new geographies, possible futures, and new ways to innovate.

Located across eight offices around the world (France, Europe, Singapore and the United States), our team is made up of 220 highly-qualified, multicultural and passionate explorers, with a blended science/technology and business culture.

Our dream? To build a team of 1,000 explorers, to design tomorrow's world hand in hand with our clients.