Biological control
Meet the environmental objectives of agriculture
For over 25 years, Alcimed has been supporting its clients in their biological control projects in order to meet the challenges of a more healthy and environmentally respectful agriculture.
THE challenges related to BIOLOGICAL CONTROL
What is biological control?
Biological control is a crop protection method against insect pests that prioritizes the use of natural products and mechanisms that are less harmful to the environment and human health. It employs the use of chemical mediators, microorganisms and natural substances to limit the use of synthetic pesticides.
What are the challenges related to biological control?
In the context of strategies for reducing synthetic pesticide use, there is a growing call to centralize the use of microorganisms, natural substances and natural mechanisms in agricultural practices. But while the promise of biological control approaches seems to offer responses to the environmental problems of upstream agriculture, their deployment must address key issues linked to their integration in modern agriculture:
Performance challenges, where R&D efforts must be focused in order to offer farmers a comparable efficacy to their current methods against insect pests
Regulatory challenges to go to market, as these new natural approaches must be evaluated with the same standards as pesticides, while aiming for optimized timing with regards to environmental urgency
Challenges of acceptance amongst farmers, not only by voluntarily changing their agricultural practices, but also regarding tough questions around their investments, eventually additional costs and crop productivity losses while taking into considerations the overall profitability of farming operations.
While biological control was initially supported by start-ups and SMEs for around a decade, the subject is now heavily invested in by industry leaders producing plant protection products. These industry leaders have a largely superior capacity for investing, which they are putting towards innovative biological control solutions to develop natural products with comparable results to traditional pesticides. Satisfying the expectations of farmers requires a partnership approach, putting together industry leaders, start-ups, universities, and technical centers, in order to ensure adequate environmental, agronomic and economic performance in real-life conditions.

Who are the key actors to follow or to integrate into developmental partnerships for the biological control solutions of tomorrow? What are the highest performing and most innovative solutions in biological control?
The procedures for bringing crop protecting products to market are based on the authorization regulations for chemical fertilizers. To ensure that these substances are harmless for the environment and people, these procedures are generally long and expensive. While natural products are not exempt from this procedure, as they could also carry ecological toxicology risks, it is still necessary to consider adapting market launch procedures moving forward. For example, in France, l'Anses (the national agency for food safety) allows for biological control products to have specific priority measured (such as shorter processing times and reduced taxes). Additionally, evaluation skills can be a barrier, as there are few centers of biocontrol expertise in France and Europe.

What are the biological control products currently under evaluation, and the closest to market authorization? What are the regulatory controls in place for different countries? How much room is there to maneuver? How to optimize the market launch strategy for biocontrol products?
Biological control products have a specific mechanism of action, which requires farmers to adapt their conventional agricultural practices to pesticides. Thus, it is necessary to implement trainings, aid tools, and incentives for farmers and agricultural professionals to switch products to combat insect pests. A central question is how to financially balance farm costs and price impacts across the value chain. Indeed, most of the time biological control solutions provide less crop yield than conventional methods; thus it is essential to find solutions to enhance the environmental premium for industrial clients and consumers, in order to reward the efforts of farmers who opt for natural products.

What is the receptivity of farmers to biological control solutions, taking into account the environmental benefits and economic impacts on their farms? What are the future economic models that will allow the promotion of a shared environmental premium for biological control solutions?
How do we support you in your BIOLOGICAL CONTROL PROJECTS?
For more than 25 years, Alcimed has been supporting stakeholders all along the agrifood value chain to find innovative solutions to technological, economic, societal and environmental challenges. We explore the field of biological control products with a wide range of our clients, including large agri-supply groups, startups developing innovative solutions, research consortiums, and institutes.
The diversity of our clients, the geographical areas we explore, and the types of projects we carry out give us a global and in-depth understanding of the issues and challenges linked to crop protection and biological control.
Our projects cover diverse subjects including conducting scientific state-of-the-art studies for identifying key innovations, supporting the development of new services and offers, redefining strategic positioning, regulatory analysis, sector studies, market studies, and many others!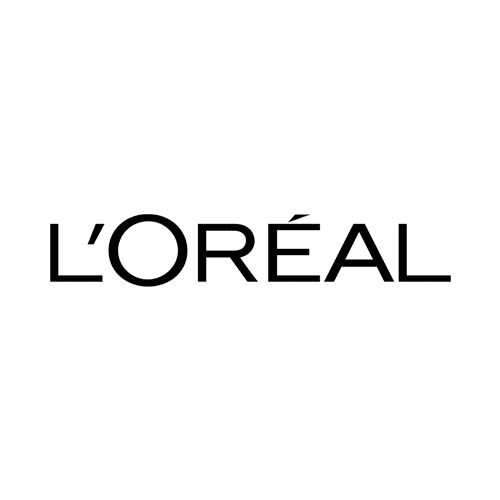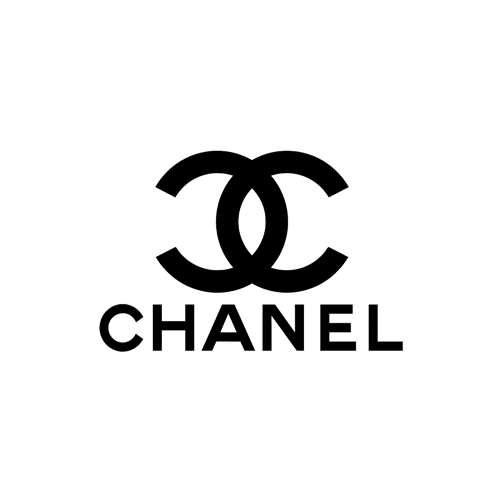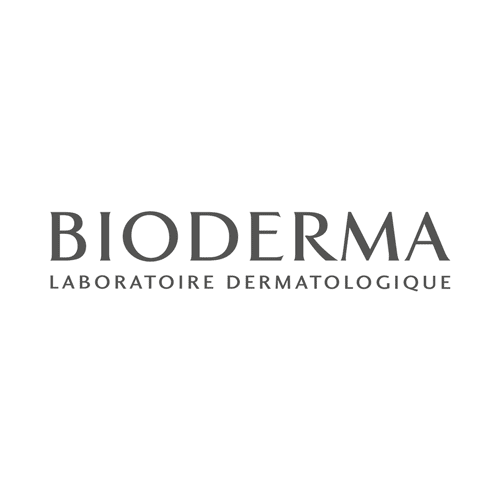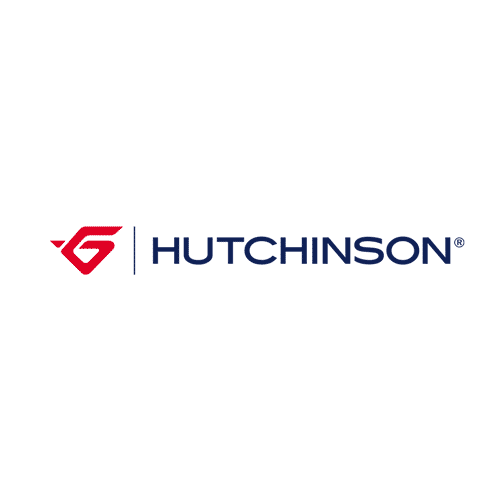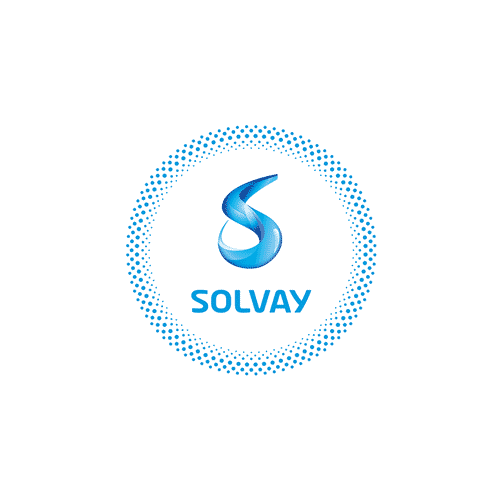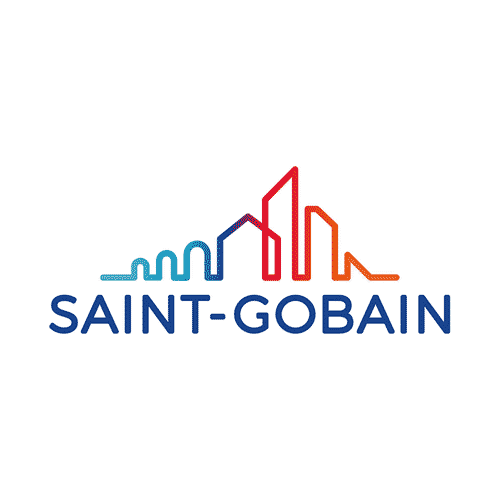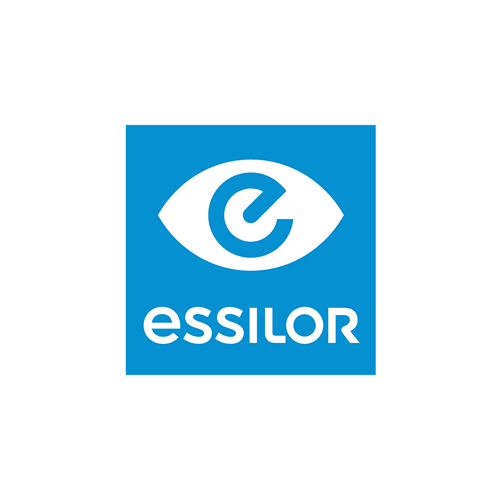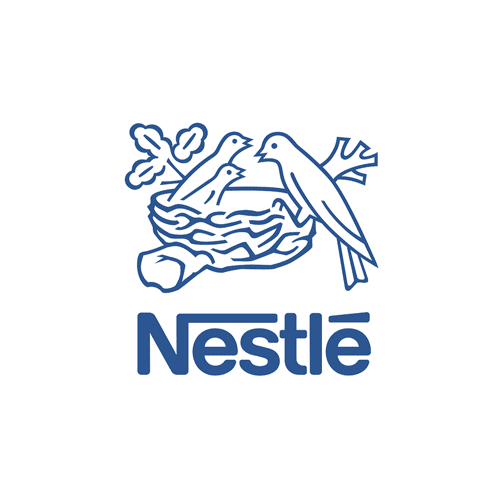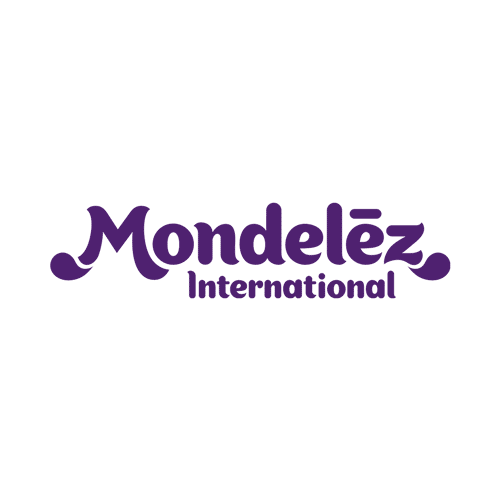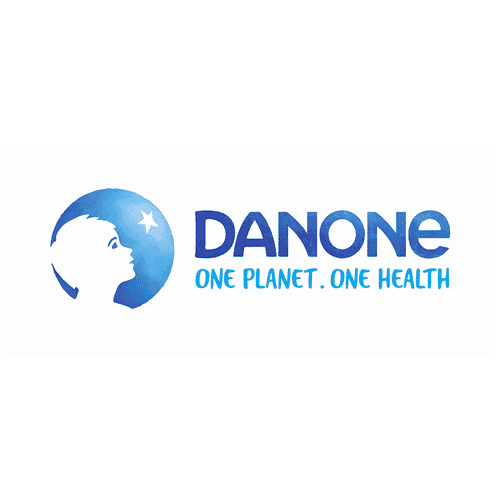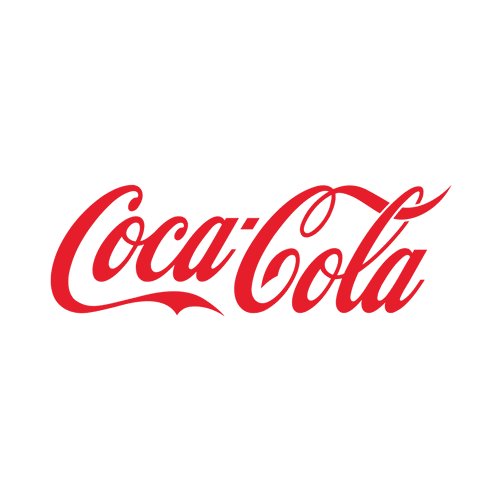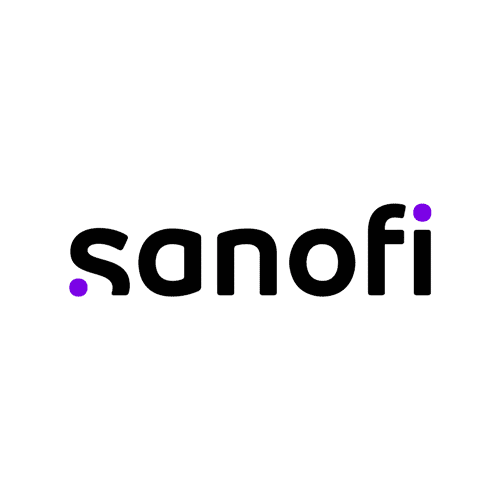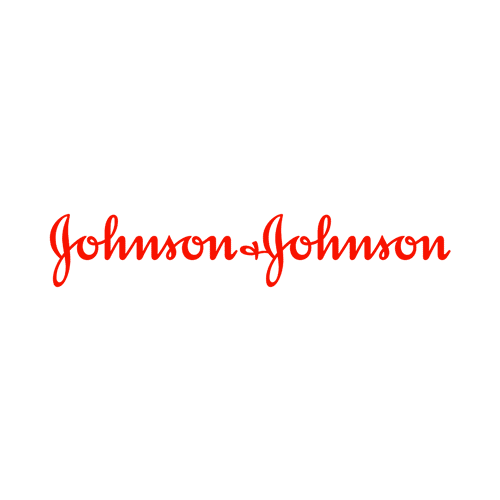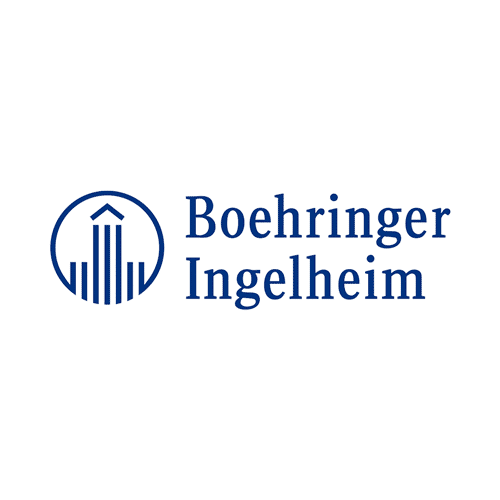 A project? Contact our explorers!
EXAMPLES OF RECENT PROJECTS CARRIED OUT FOR OUR CLIENTS IN BIOLOGICAL CONTROL
Founded in 1993, Alcimed is an innovation and new business consulting firm, specializing in innovation driven sectors: life sciences (healthcare, biotech, agrifood), energy, environment, mobility, chemicals, materials, cosmetics, aeronautics, space and defence.

Our purpose? Helping both private and public decision-makers explore and develop their uncharted territories: new technologies, new offers, new geographies, possible futures, and new ways to innovate.

Located across eight offices around the world (France, Europe, Singapore and the United States), our team is made up of 220 highly-qualified, multicultural and passionate explorers, with a blended science/technology and business culture.

Our dream? To build a team of 1,000 explorers, to design tomorrow's world hand in hand with our clients.