Biomimicry
For more than 3.6 billion years, the living world has demonstrated that it is a gigantic R&D laboratory capable of great innovations, and a major source of inspiration for industrial players. The innovation process which consists of taking nature as a model is called biomimicry. The Alcimed team is passionate about it and supports its clients in their innovations inspired by the living world.

Challenges related to biomimicry and biomimetic technologies
What is biomimicry and what is a bio-inspired innovation?
Biomimicry is a process that enables innovation by drawing inspiration from the performances and operation modes of the living world. It is based on the study of sustainable solutions invented by nature to create new products, services, processes, technologies, organizational models and efficient production systems. These are called bio-inspired innovations.
This process is very often part of a desire to bring together industrial activities and economic development with the preservation of the environment, resources and biodiversity. It combines innovation and corporate social responsibility.
Biomimicry covers all scales: microscopic, macroscopic or ecosystem. For example, we can draw inspiration from the DNA of a living being, its shape or its way of life.
What are the challenges related to biomimicry?
This still emerging field is developing in industry, medicine and the bioeconomy. It can be applied to Materials (multifunctionality, self-repair, etc.), Energy (renewable energies, CO2 absorption in a carbon neutrality strategy, etc.), Information Management or even, for example, Chemistry (green chemistry).
Key challenges affect the development of biomimicry today because it requires appropriate methodological materials. Among these challenges, there are:
How do we support you in your projects related to biomimicry and biomimetic technologies?
The impact of biomimicry on industry will play a key role in the development of the world of tomorrow, where innovations and the living world are expected to evolve in synergy. The Alcimed teams, who have acquired experience and a culture from the industrial world by supporting all types of stakeholders for more than 25 years, are passionately interested in this emerging subject.
For example:
Our Chemicals-Materials team has studied the following topics:

Intelligent self-hardening materials inspired by sea cucumbers,
Intelligent adhesive materials inspired by molluscs,
Intelligent self-repairing materials in humid environments, inspired by squid teeth.
Our Energy, Environment and Mobility team recently imagined three bio-inspired axes of innovation based on:

Mammalian hibernation strategies for energy storage and management of electricity consumption,
Self-organization and traffic management in groups of mammals, insect colonies or schools of fish for autonomous driving systems,
The symbioses observed in living organisms to organize energy-optimized industrial areas, such that the waste of one stakeholder becomes the raw material of another, that the residual heat of the effluents of one is used by a neighbor, that the CO2 emitted by one is captured and used by another and so on.
This expertise in industry and life science today enables Alcimed to support its clients in the discovery and development of biomimicry, through different types of projects: technological benchmark of bio-inspired innovations in a field, identification of potential partners to develop a project around biomimicry, study of receptivity to a biomimicry technology, analysis of publications/technical patents on biomimicry, development of an innovation strategy through biomimicry, etc.
The types of projects we carry out for our clients in this field are:
State of the art

 

Product innovation

 

Strategic foresight

 

Valorization

 

Business models

 

Innovation process

 

Innovation strategy

 

Market study

 

Collaborative projects

 

Value proposition

 

Search for partners

 

Competitive analysis

 

Benchmark

 

Business development

 

Opportunity evaluation

 

Go to market

 

Scouting

 

Market access

 

Learning expedition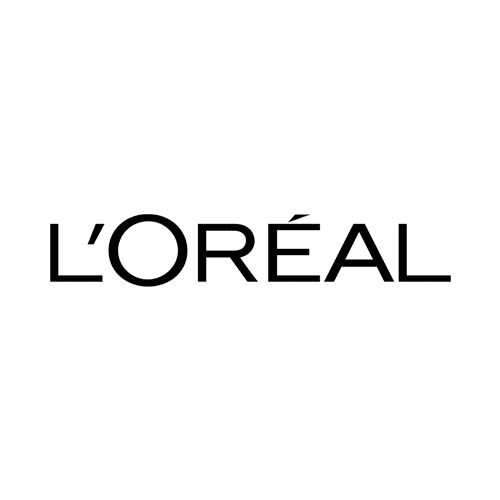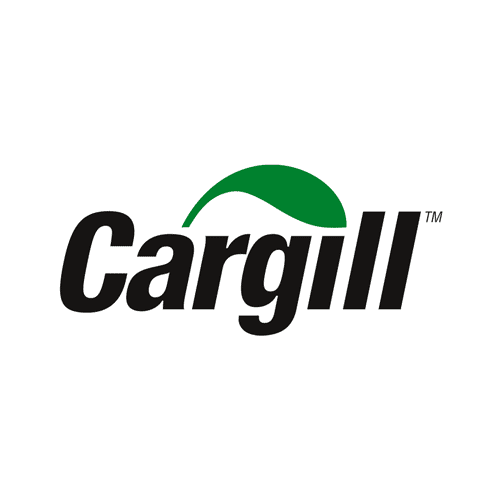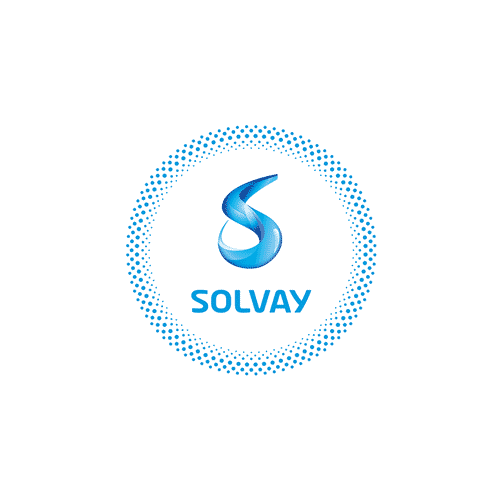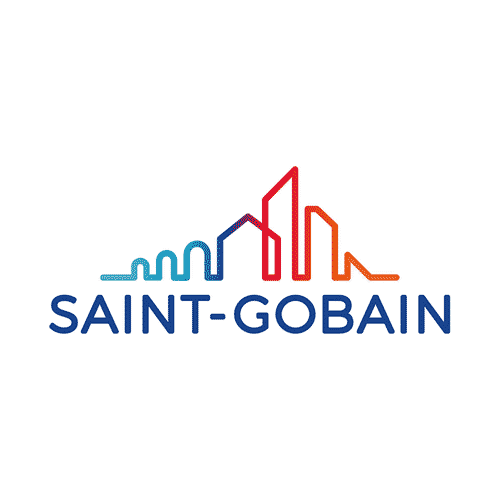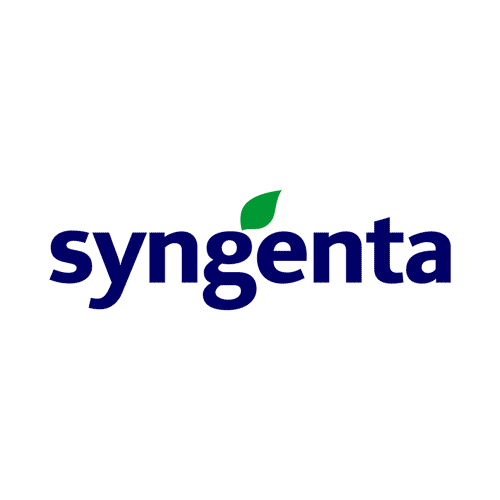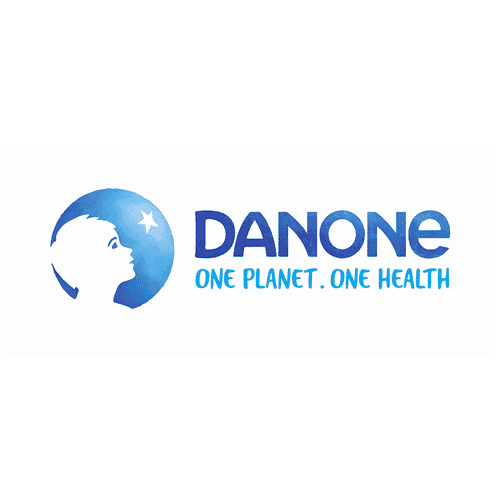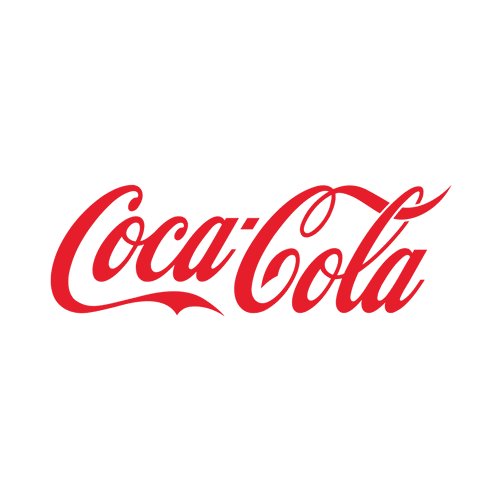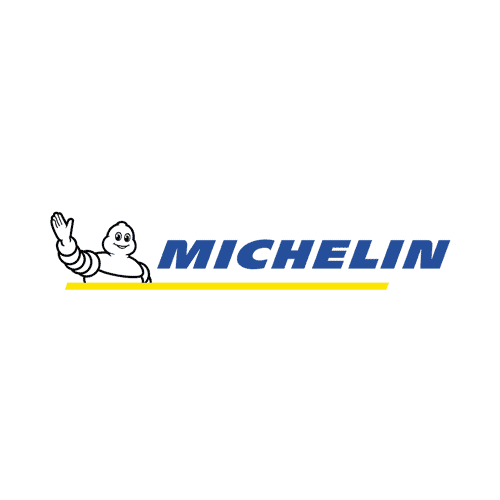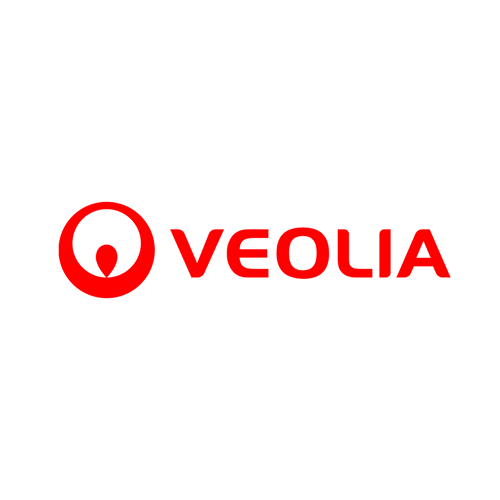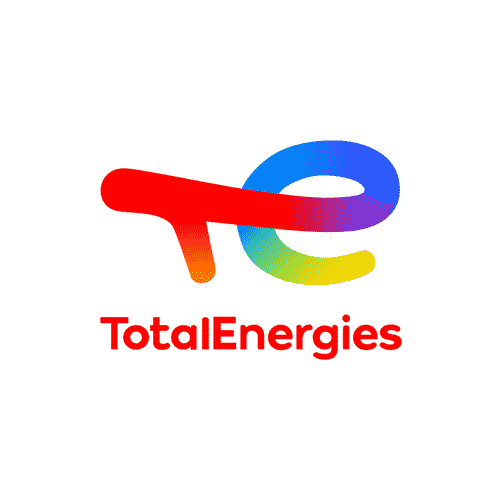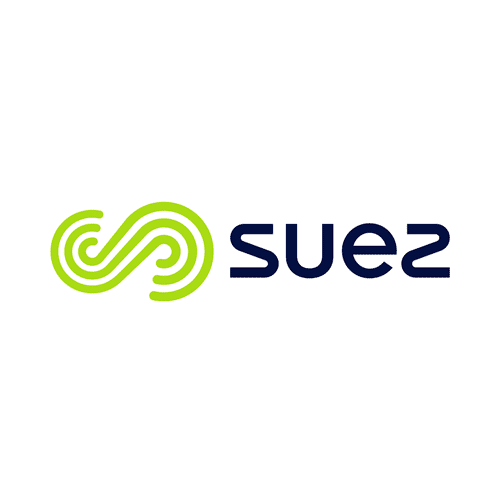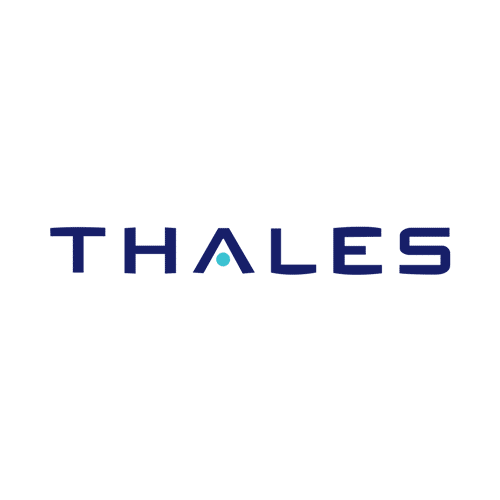 A project? Contact our explorers!
EXAMPLES OF RECENT PROJECTS CARRIED OUT FOR OUR CLIENTS IN THE FIELD OF BIOMIMICRY
Founded in 1993, Alcimed is an innovation and new business consulting firm, specializing in innovation driven sectors: life sciences (healthcare, biotech, agrifood), energy, environment, mobility, chemicals, materials, cosmetics, aeronautics, space and defence.

Our purpose? Helping both private and public decision-makers explore and develop their uncharted territories: new technologies, new offers, new geographies, possible futures, and new ways to innovate.

Located across eight offices around the world (France, Europe, Singapore and the United States), our team is made up of 220 highly-qualified, multicultural and passionate explorers, with a blended science/technology and business culture.

Our dream? To build a team of 1,000 explorers, to design tomorrow's world hand in hand with our clients.