Blockchain
Alcimed's teams have been exploring innovations in digital information sharing infrastructures for more than 10 years, and in particular the potential and opportunities related to Blockchain technology. Alcimed supports its clients in understanding the blockchain market, its applications and its potential for value creation.

Challenges related to Blockchain or Distributed Ledger technology
What is blockchain and what is a distributed ledger?
The genesis of the blockchain goes back to 2007, when Satoshi Nakamoto – a pseudonym used by the person(s) who developed the bitcoin – worked on a decentralized, peer-to-peer electronic money experiment. This was based on the work of Stornetta and Haber of 1991, called "how to time stamp a document", and consisted in meeting the imperatives of time-stamping, inviolability and suppression of the concept of trusted third party.
Today, in its modern definition, a blockchain is a distributed ledger (or database) – hence the term distributed ledger – which makes it possible to efficiently record and trace any type of data transaction, in a verifiable and permanent manner. All its users simultaneously share this register: they are all holders of it, and can enter data in it, according to specific rules set by a secure computer protocol using cryptography. A blockchain is therefore an information-sharing infrastructure, that guarantees transparency, security, monitoring and traceability.
What are the challenges related to blockchain?
Beyond the 1.5 trillion euros (or 1,500 billion) of the cryptocurrency market in June 2021, the private blockchain market, used by companies for services or products, could reach 40 billion in 2025.
Although the banking service holds the lion's share with, in particular, the applications for securing financial transactions with players such as Visa or Moneygram, there are other sectors that can also benefit from blockchain technology: healthcare, mobility, administrations, energy, etc. In healthcare in particular, the potential of the blockchain can be applied to the traceability of drugs, the security of patient records, the recruitment and monitoring of patients in clinical trials, serialization, etc.
As this market is developing, manufacturers, pharmaceutical laboratories, biotechs and hospitals are facing numerous challenges, including:
Even if blockchain is meant to be a solution to reduce data security risks, there are still fears related to the very infrastructure of blockchain technology. This includes a fear of the "51%" attack, which foresees the possible falsification of data if erroneous information is communicated by more than 50% of the network; an attack made particularly possible when the blockchain is public and poorly distributed. There is also the fear of losing the private key used for the encryption of certain services, such as access to the patient file, which could lead to access to confidential data. It therefore remains important to be able to choose the appropriate blockchain technology for the service or end product, in order to minimize such risks.

Which blockchain technology to use? Should it be private or public? How to minimize the risks of security breaches?
A security chain is only as strong as its weakest link. If we think in particular of the adoption of blockchain technology by an industrial healthcare player for the traceability of drugs, the relevance of such a technology could be limited by the non-adoption of other bodies (hospitals, pharmacies, healthcare professionals, etc.). Imagine receiving a valuable shipment in an armored truck, then upon delivery the shipment is transported from the truck to your home in a cardboard box. This loophole exists today because of the lack of interoperability between industry players. Even though there are standards that are supposed to mitigate this problem, they are different from one body to another, for e.g. one hospital would not be using the same standards or technologies as another. This makes data transaction and data exchange difficult. In addition, the application of blockchain technologies raises the issue of privacy, the right to be forgotten and the compliance with GDPR rules in Europe and HIPAA in the United States. In addition, as there are as many blockchain projects as there are stars in the sky, we can begin to grasp the immensity of the challenge.

How could interactions be facilitated between the different bodies of the system? Which technology should be chosen and why? How could standards be selected or created to ensure the best operational efficiency?
Today, although reports on blockchain technology are piling up on the desks of regulatory institutions, its legal framework is still immature. Early laws often aim to prevent the illegal use of blockchain technology and to limit tax evasion. However, it remains to have a precise framework on the responsibility of the bodies, the sovereignty of the technology and the potential limits of use. Manufacturers wishing to use blockchain must therefore prepare for the rise of such an environment, by developing a flexible blockchain strategy that can adapt to future regulations.

What can we expect from legislators regarding blockchain? What are the differences between countries and regions? What actions can we reasonably initiate today?
How do we support you in your blockchain technology projects?
Alcimed supports its clients in their blockchain-related projects and in particular in evaluating and exploiting the potential and opportunities of blockchain technology in a B2B environment. While this technology is already finding practical applications in finance and cryptocurrency (e.g. Bitcoin, Ethereum), we are exploring its specific applications in areas that have yet to be fully explored, such as healthcare or mobility.
The diversity of our clients (industrial companies, start-ups, national or European institutes, etc.), of the geographic areas we explore, and the types of projects we develop, give us a global and comprehensive insight into issues related to blockchain.
Our projects around blockchain cover areas as diverse as characterizing new technologies and their applications, building a case for financing a collaborative project, evaluating blockchain opportunities and associated new business models, defining use cases, finding partners and regulatory developments.
The types of projects we carry out for our clients in this field are:
Regulatory framework analysis

 

Dossier creation 

 

State of the art

 

Product innovation

 

New services

 

New offers

 

Open innovation

 

Innovation strategy

 

Business case

 

Market study

 

Competitive analysis

 

Benchmark

 

Opportunity evaluation

 

Search for partners

 

Scouting

 

Roadmap

 

Collaborative projects

 

Strategic foresight

 

Value proposition

 

Business models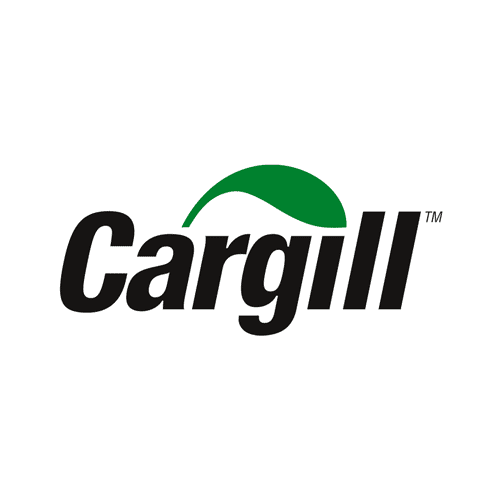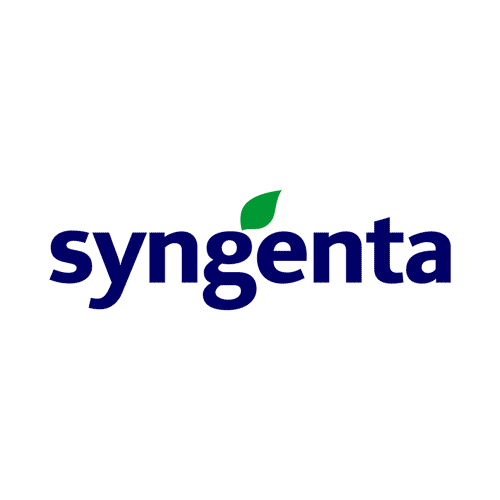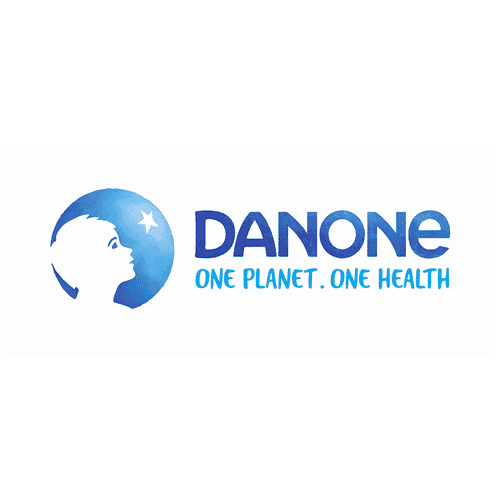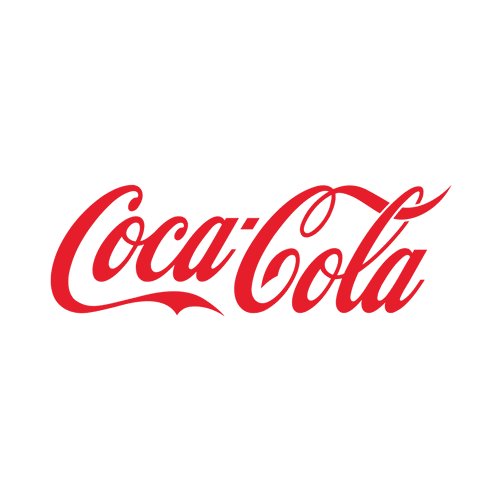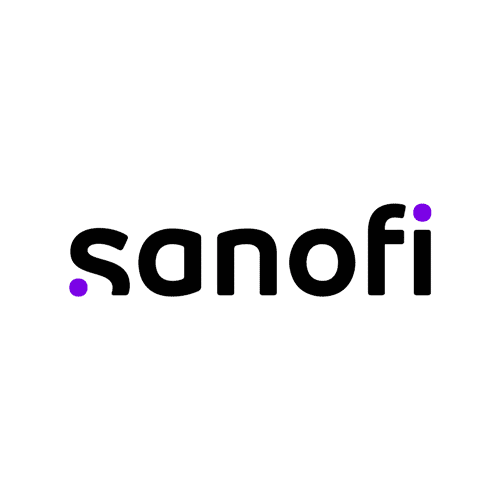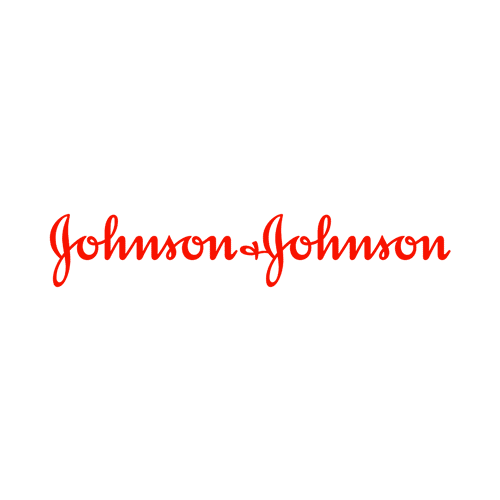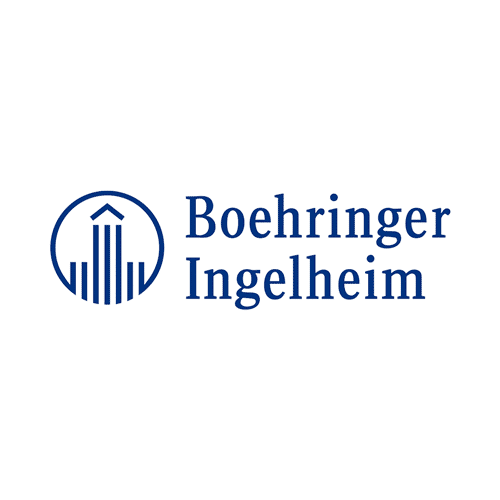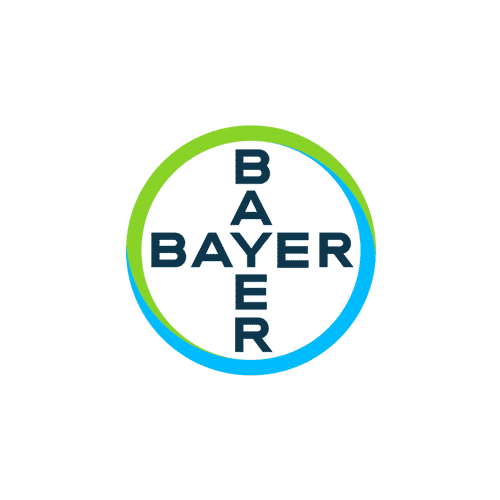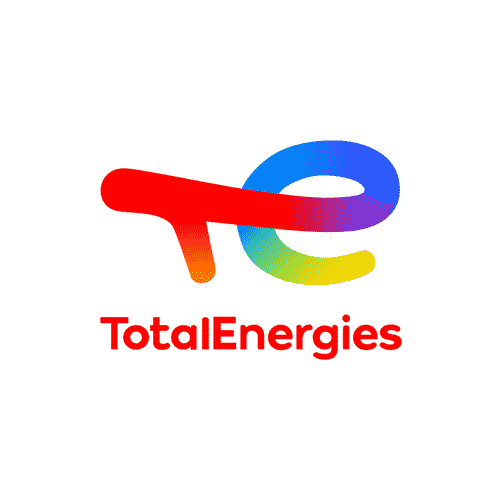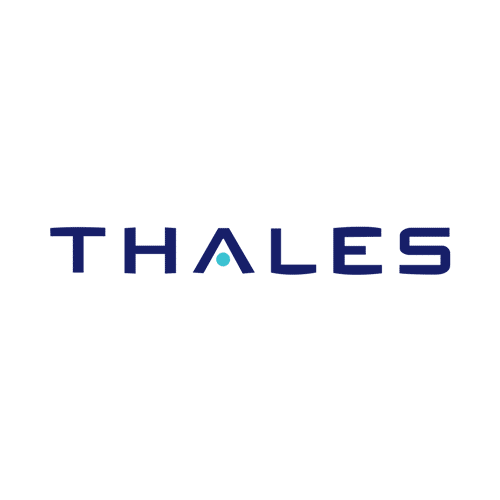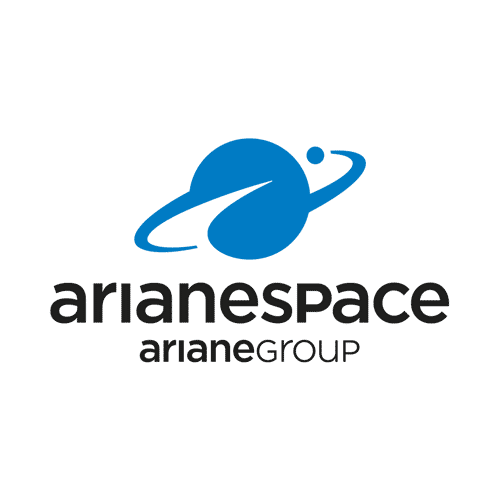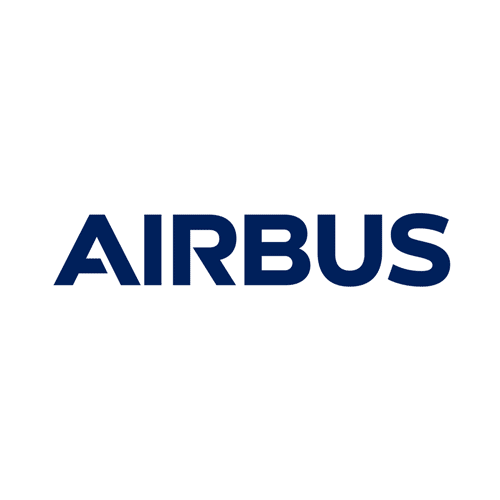 A project? Contact our explorers!
EXAMPLES OF RECENT PROJECTS CARRIED OUT FOR OUR CLIENTS IN THE FIELD OF BLOCKCHAIN
Our client, a global leader in the healthcare industry, wanted to understand the opportunities of blockchain in order to improve the traceability and security of its supply chain. We therefore analyzed the intrinsic characteristics of different blockchain technologies (continuous traceability of products throughout the value chain, increased data security thanks to improved and decentralized encryption, real-time access to data analysis, etc.), then compared them to our client's situation. This was to identify the impact of such technologies on our client's practices: increased efficiency, better cost management, reduced lead times, generation of secure weak signals, protection against cyber-attacks, etc. Ultimately, as the results were promising, our team defined a roadmap for the effective integration of blockchain technology into our client's supply chain.
We have helped a private association, a major player in the agricultural sector in the Grand Est region of France, to structure an innovative platform project for sharing data between farmers, with the aim of promoting their "low carbon footprint" practices. From a technical point of view, blockchain technology was chosen, and a development plan was defined and budgeted. Legal and governance issues were also addressed, so that in the end the project was sufficiently strong to apply for a European call for projects (EIP: European Partnership for Innovation).
We have supported an automotive supplier in the transformation of its production systems towards the factory of the future. Its aim was not to identify the technologies of the future, but to truly assess their performance, beyond the numerous communications on the topic, and to identify those of real interest in relation to its specific issues. We deciphered and selected technologies, including blockchain, 3D printing, virtual reality, etc. and analyzed their use in other industries to understand their real benefits and the key success factors of their adoption. The result for our client: several concrete pilots were carried out, and some technologies were actually implemented in its production processes.
Founded in 1993, Alcimed is an innovation and new business consulting firm, specializing in innovation driven sectors: life sciences (healthcare, biotech, agrifood), energy, environment, mobility, chemicals, materials, cosmetics, aeronautics, space and defence.

Our purpose? Helping both private and public decision-makers explore and develop their uncharted territories: new technologies, new offers, new geographies, possible futures, and new ways to innovate.

Located across eight offices around the world (France, Europe, Singapore and the United States), our team is made up of 220 highly-qualified, multicultural and passionate explorers, with a blended science/technology and business culture.

Our dream? To build a team of 1,000 explorers, to design tomorrow's world hand in hand with our clients.