Business development
Since its creation, Alcimed supports its clients in developing their activities, or business development, and by exploring and developing their unknown territories. Whether it is a question of entering a new geography or a new market, of launching new products or services on an existing or unknown market, or more generally of launching new innovative concepts, our teams accompany our clients from the definition of their commercial strategies to the operational support of commercial development (targeting strategy, prospecting, negotiation, sales) in order to participate in the growth of their revenue.
Have a project? Contact our team!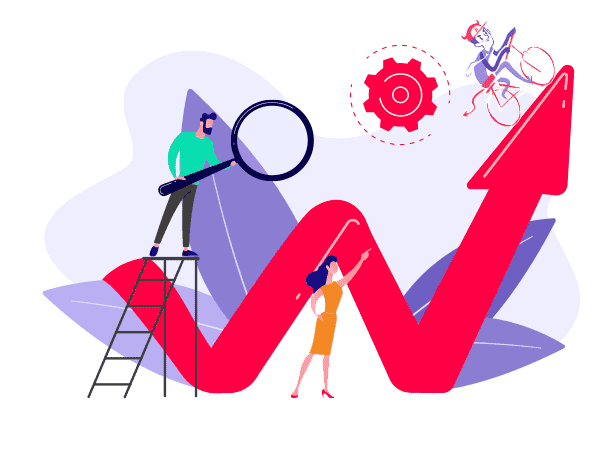 How we help you in your business development
Depending on the structure and needs of our clients, Alcimed can take charge of the different stages of their commercial development: construction of commercial pitch, prospecting tools, identification of prospects, prospecting, qualification of opportunities, negotiation support, up to the generation of the first revenue and the signature of the first contracts. Our business development support is aimed at all types of structures: leading industrial groups, institutes, laboratories and public structures, SMEs and startups!
EXAMPLES OF RECENT BUSINESS DEVELOPMENT PROJECTS FOR OUR CLIENTS
Founded in 1993, Alcimed is an innovation and new business consulting firm, specializing in innovation driven sectors: life sciences (healthcare, biotech, agrifood), energy, environment, mobility, chemicals, materials, cosmetics, aeronautics, space and defence.

Our purpose? Helping both private and public decision-makers explore and develop their uncharted territories: new technologies, new offers, new geographies, possible futures, and new ways to innovate.

Located across eight offices around the world (France, Europe, Singapore and the United States), our team is made up of 220 highly-qualified, multicultural and passionate explorers, with a blended science/technology and business culture.

Our dream? To build a team of 1,000 explorers, to design tomorrow's world hand in hand with our clients.