Business models
Alcimed assists its clients in defining or redefining their business models in order to determine the levers of value creation best suited to their activities and build a solid business plan.
Have a project? Contact our team!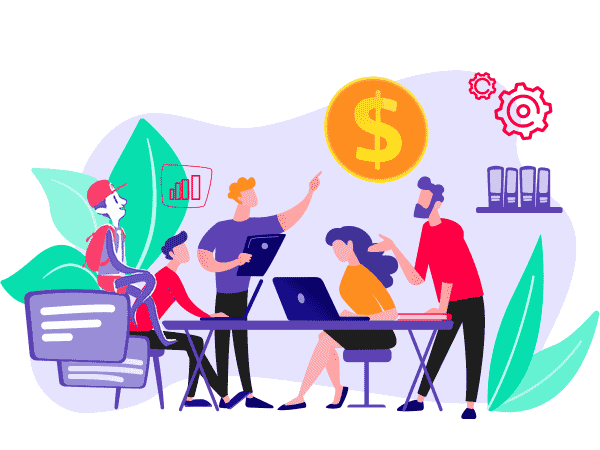 How we help you define your business model
Alcimed's approach is to challenge and evolve our clients' existing business models by analyzing new value chains, or to identify and evaluate the most suitable models for new value propositions (new products, new services, moving from a product to a service, etc.) in order to capture the full value of their offer and position them in a relevant way on the market.
We use different tools such as the Business Model Canvas or Odyssey 3.14 , and all our experience in exploring innovative business models!
EXAMPLES OF RECENT BUSINESS MODELS PROJECTS FOR OUR CLIENTS
Founded in 1993, Alcimed is an innovation and new business consulting firm, specializing in innovation driven sectors: life sciences (healthcare, biotech, agrifood), energy, environment, mobility, chemicals, materials, cosmetics, aeronautics, space and defence.

Our purpose? Helping both private and public decision-makers explore and develop their uncharted territories: new technologies, new offers, new geographies, possible futures, and new ways to innovate.

Located across eight offices around the world (France, Europe, Singapore and the United States), our team is made up of 220 highly-qualified, multicultural and passionate explorers, with a blended science/technology and business culture.

Our dream? To build a team of 1,000 explorers, to design tomorrow's world hand in hand with our clients.