By-product
Create value from by-products and co-products generated from your production process
For more than 25 years, Alcimed assists industrial players in the valorisation of waste material and by-products to create higher value ingredients or enter new markets. The effective utilization of material and waste reduction improves cost efficiency and supports sustainable practices towards a circular economy.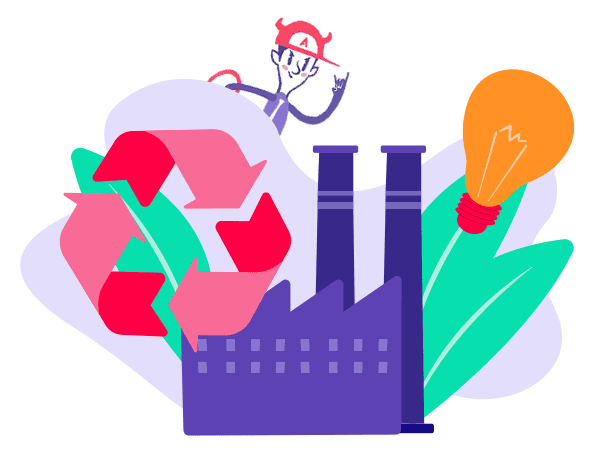 THE Challenges related to BY-PRODUCT
What is a by-product? What is the valorisation of by-product?
By-products are materials that are generated during manufacturing, agricultural, or industrial processes and which are not the main product. Although by-products are typically not the focus of the production process, they can still have value and be used or valorized in other applications.
Valorisation of by-product refers to the creation of value from waste materials produced during industrial or agricultural processes. Instead of throwing them away as rubbish, and usually paying for eliminating them, they are treated as a resource and processed to extract useful components or convert them into other goods that can be sold or used in other applications.
What are the challenges related to by-products?
The valorisation of by-products can have economic, environmental and social benefits. Efficient use of raw supplies can contribute to reducing overall manufacturing costs through reduction of waste disposal and generation of additional sources of revenue. Joint manufacturing of the primary and secondary goods often share common costs such as inputs and overheads. Through the valorisation of by products companies can explore more accurate cost allocation by assigning a portion of the costs to the by products based on their value.
Additionally, valorising by products also plays a significant role in fostering a circular economy. By converting garbage material into valuable products, industrial players can generate less waste, optimize resource efficiency, promote innovation, create sustainable value chain and enhance economic growth. By transforming waste and by products that is generated during the manufacturing processes, into valuable outputs, we can move towards a more resilient and environmentally friendly economic model.
An example is the valorisation of biomass by product to create biodegradable materials such as bioplastics and bio-composites which will have potential applications in packaging, automotive and construction industries.
How do we support you IN CREATING VALUE FROM BY-PRODUCTS AND CO-PRODUCTS?
For more than 25 years now, Alcimed has been supporting many clients on projects related to by-products, from the definition of a valorization strategy, the identification of possible markets and targets for by-products, up to rethinking a complete approach for managing by-products.
Thanks to our wide range of clients and their sectors, as well as our exploration of various geographical fields and project types, we have gained a comprehensive and global understanding of the issues surrounding by-products and co-products.
Our projects encompass a wide variety of topics, including new technologies and extraction/treatment/disposal approaches, the definition of valorization strategies, identifying and understanding potential markets and segments, determining the value and pricing of co-products, setting up a regulatory watch with regards to by-products regulations and laws, … and many more!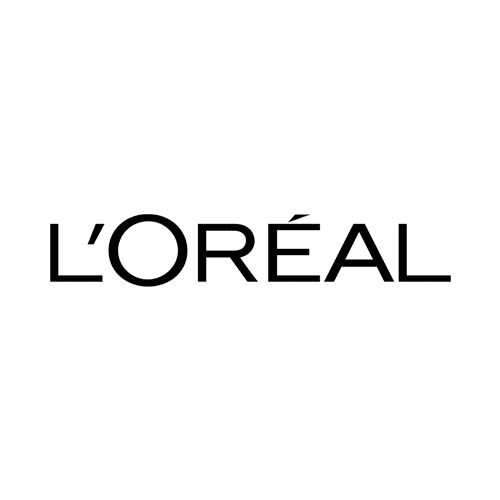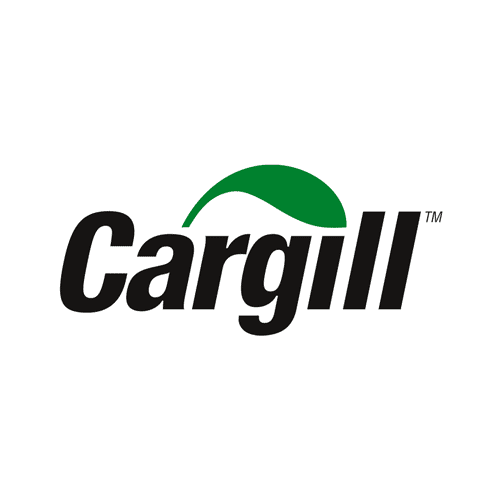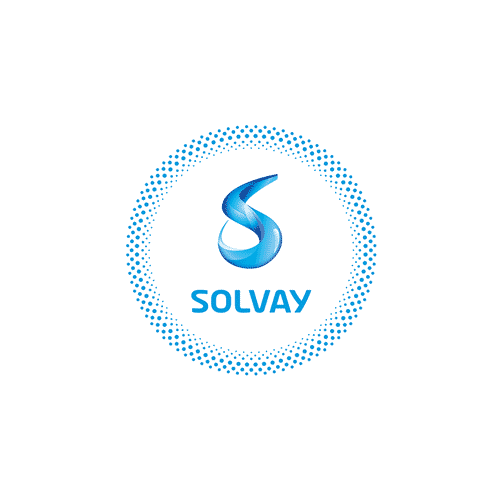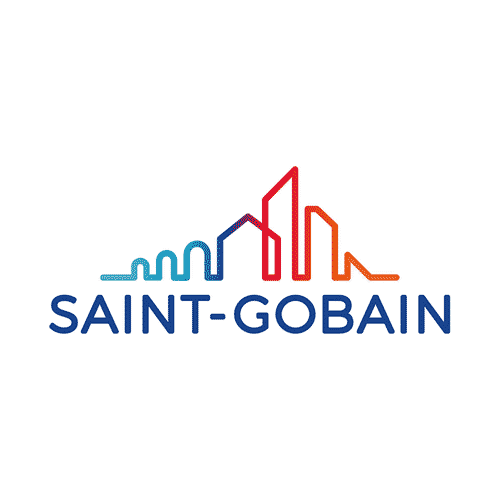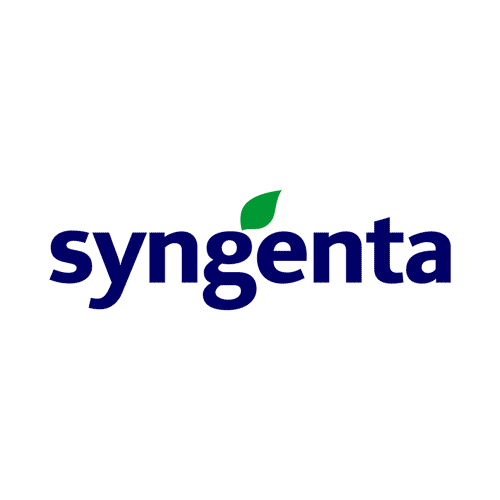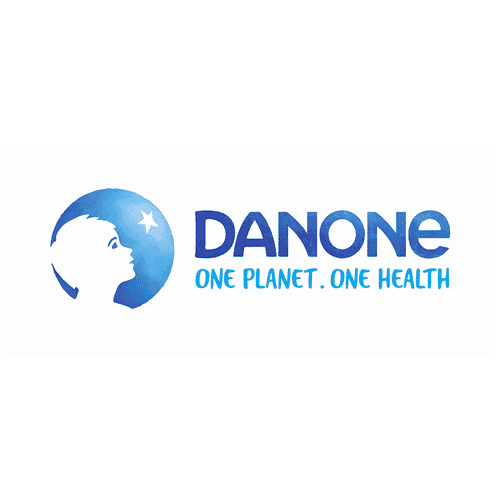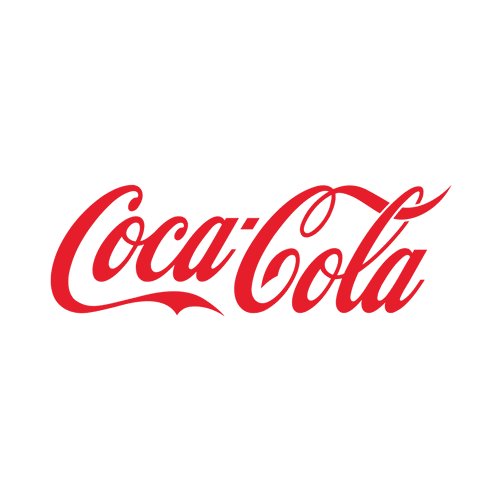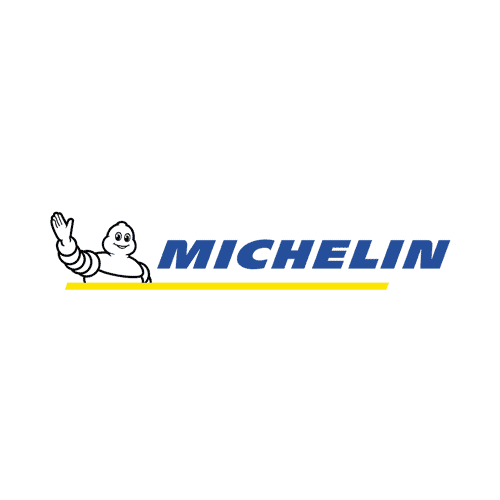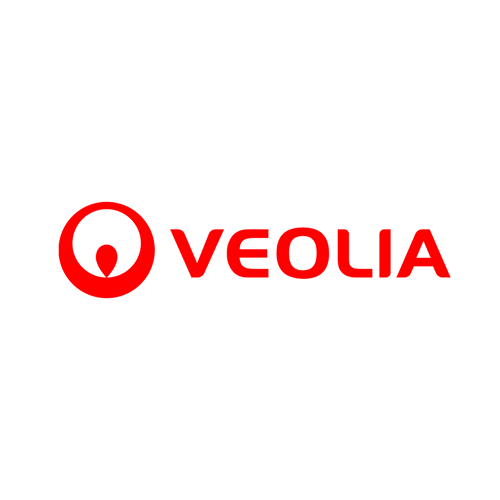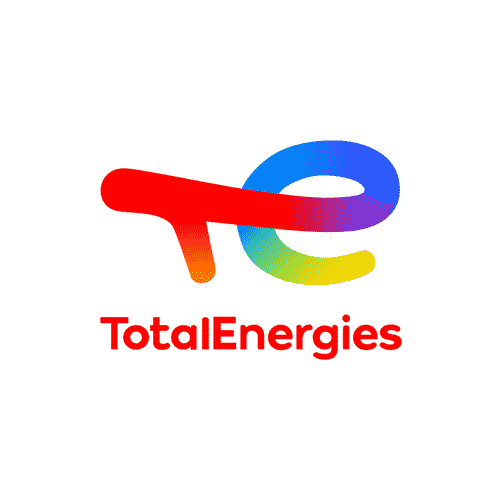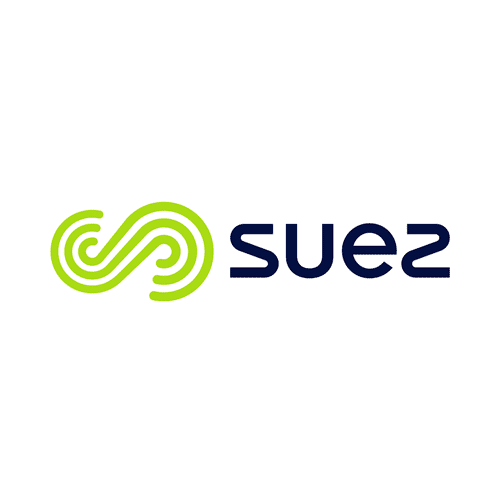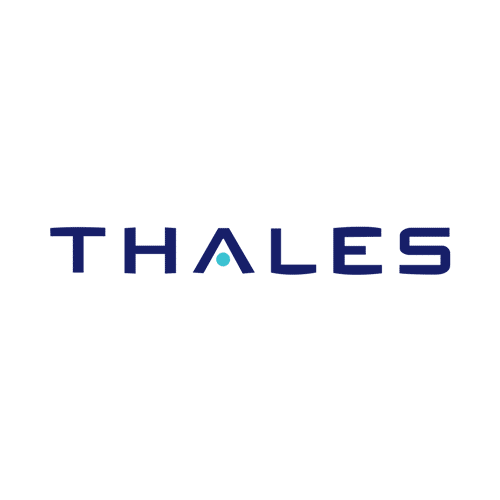 A project? Contact our explorers!
EXAMPLES OF RECENT PROJECTS CARRIED OUT FOR OUR CLIENTS IN THE FIELD OF BY-PRODUCTS
Founded in 1993, Alcimed is an innovation and new business consulting firm, specializing in innovation driven sectors: life sciences (healthcare, biotech, agrifood), energy, environment, mobility, chemicals, materials, cosmetics, aeronautics, space and defence.

Our purpose? Helping both private and public decision-makers explore and develop their uncharted territories: new technologies, new offers, new geographies, possible futures, and new ways to innovate.

Located across eight offices around the world (France, Europe, Singapore and the United States), our team is made up of 220 highly-qualified, multicultural and passionate explorers, with a blended science/technology and business culture.

Our dream? To build a team of 1,000 explorers, to design tomorrow's world hand in hand with our clients.