CAR-T cells
CAR-T cells are a remarkable therapeutic innovation of recent years. The Alcimed Healthcare team has been exploring the CAR-T cell therapy market for nearly 10 years and supports its clients in their innovation and development projects for these innovative therapies, in optimizing market access and patient care management.
Challenges related to CAR-T cells or CAR-T cell therapy
What are CAR-T cells and what is CAR-T cell therapy?
In 2018, the European marketing authorizations for Kymriah® (Novartis) and Yescarta® (Gilead) represented the advent of an innovative therapeutic option for the treatment of certain hematological cancers. This new gene therapy, the CAR-T cell (Chimeric Antigen Receptor T-Cells) therapy, consists of using the patient's own immune cells as medicine. Concretely, these cells, T lymphocytes, are removed, then genetically modified to specifically destroy cancer cells, then injected back into the patient. Therefore, CAR-T cell therapy can be categorized as an immunotherapy.
After a promising start, the marketing of three other CAR-T cells and an impressive list of candidates in hematology (and in the longer term in solid tumors), predicts a bright future for these innovative CAR-T cells drugs.
What are the challenges related to CAR-T cells?
The CAR-T cells market, valued at nearly €700 million in 2019, is experiencing strong growth and could reach €3 billion by 2025. In fact, more than 250 pharmaceutical companies around the world are working on research into chimeric antigen receptor T cells.
However, while the market is promising, this innovative therapy is not without its challenges for the pharmaceutical industry. These challenges include:
Today, due to the novelty of the CAR-T cell treatment procedure, its complexity, the still frequent side effects and the need to set up very structured interactions between hospital departments, the use of CAR-T cells are still limited to hospitals that have been specifically authorized to take care of patients receiving these treatments.

How can we ensure effective coverage of the territories despite the need to centralize dispensing? How can we simplify the procedures to make the treatment more accessible?
These innovative drugs raise new questions in terms of production circuits, market access, delivery and patient care. Therefore, the arrival of these therapeutic advances requires the rethinking of the supply chain, production models, and the distribution of value throughout the treatment chain. At the same time, studies are underway to develop these therapies from donor cells and not from the patient himself, which would considerably modify the production constraints.

How to better integrate the production chain into the value chain? What are the most appropriate financing and support models for this innovative therapy?
Numerous clinical trials are underway to evaluate the efficacy of CAR-T cell therapies beyond hematological cancers, towards the treatment of solid tumors.

What are the priority areas of development? How to differentiate the research areas in order to maximize the chances of success?
How do we support you in your CAR-T cells or CAR-T cell therapy projects?
For nearly 10 years, Alcimed has been supporting its clients on many issues related to CAR-T cell therapies in hematology, oncology and more broadly in immunotherapy. Indeed, we have carried out dozens of projects in this field for different stakeholders such as:
National, European and international institutions and research centers.
European and North American biopharmaceutical and pharmaceutical companies
Biotech companies
The diversity of our clients, of the geographic fields we explore, and the types of projects we carry out, give us a global and in-depth understanding of the issues addressed in the field of CAR-T cell therapies.
In this context, Alcimed supports its clients in particular in exploring this new ecosystem and in analyzing the place and role of industrial players in terms of a value proposition. We have also supported public institutions to position themselves as European champions of CAR-T cells, but also industrial players to prepare the launch of CAR-T cell products, to understand the scope of CAR-T cells manufacturing possibilities, to evaluate market access opportunities, pricing or reimbursement of these treatments.
The types of projects we carry out for our clients in this field are:
Regulatory framework analysis

 

State of the art

 

Product innovation

 

Product launch

 

Commercial strategy

 

Business models

 

New offers

 

Strategic positioning

 

Business case

 

Market study

 

Value proposition

 

Roadmap

 

Competitive analysis

 

Benchmark

 

Opportunity evaluation

 

Go to market

 

Patient pathway

 

Market access

 

Innovation strategy

 

Cluster study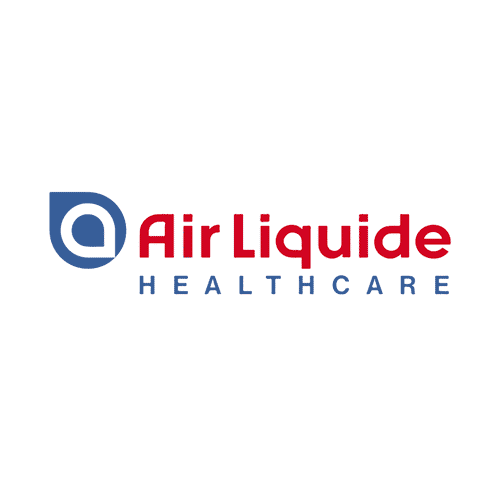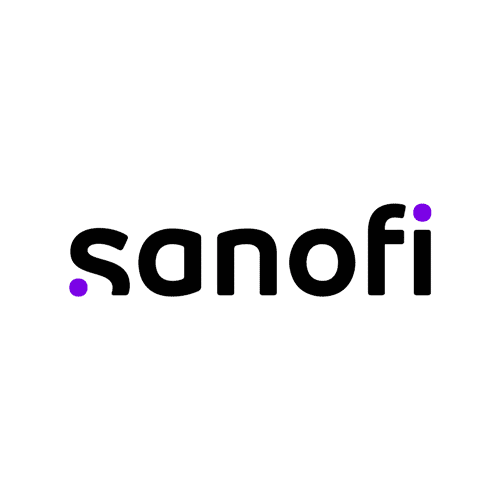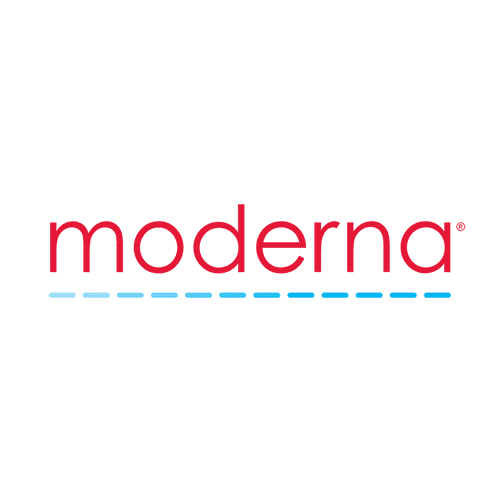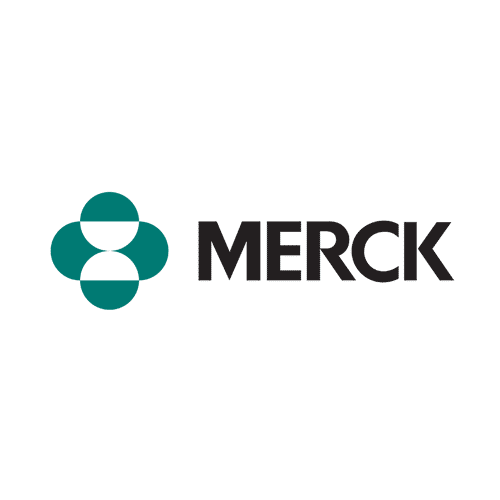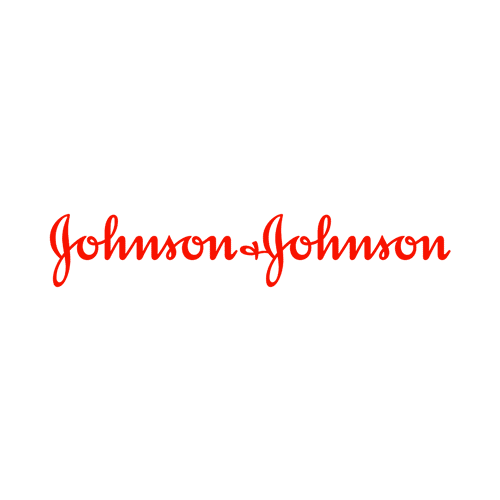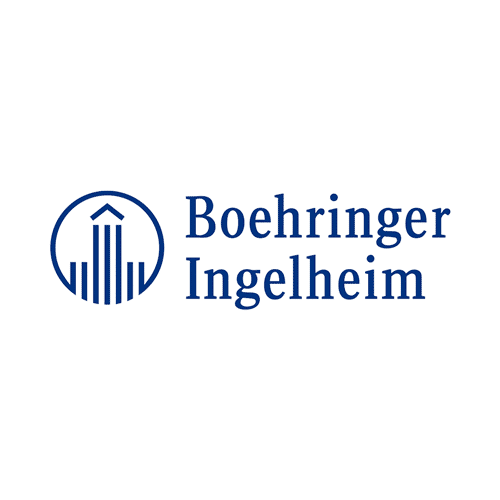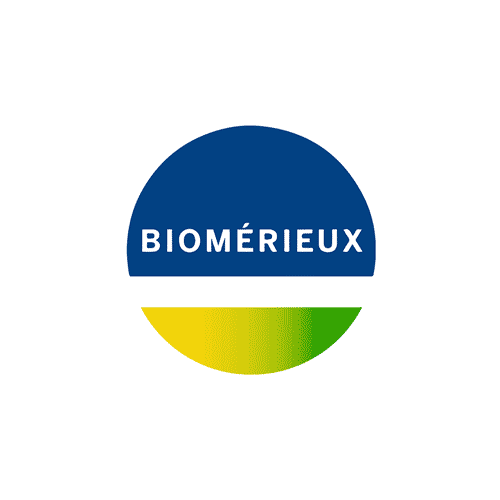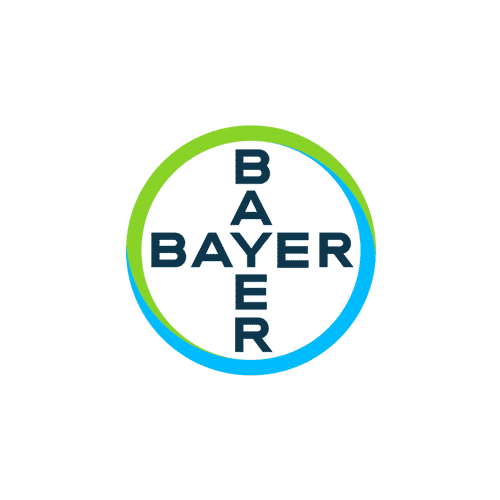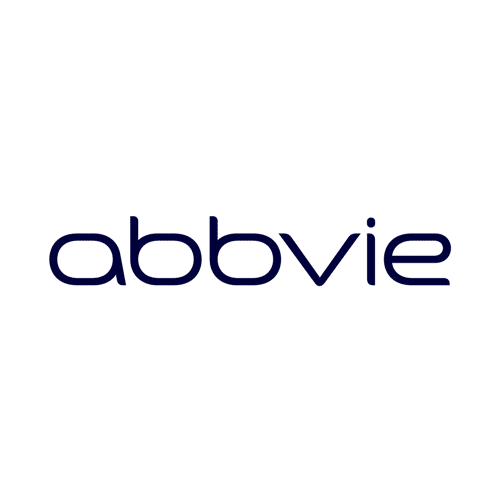 A project? Contact our explorers!
EXAMPLES OF RECENT PROJECTS CARRIED OUT FOR OUR CLIENTS IN THE FIELD OF CAR-T CELLS
Founded in 1993, Alcimed is an innovation and new business consulting firm, specializing in innovation driven sectors: life sciences (healthcare, biotech, agrifood), energy, environment, mobility, chemicals, materials, cosmetics, aeronautics, space and defence.

Our purpose? Helping both private and public decision-makers explore and develop their uncharted territories: new technologies, new offers, new geographies, possible futures, and new ways to innovate.

Located across eight offices around the world (France, Europe, Singapore and the United States), our team is made up of 220 highly-qualified, multicultural and passionate explorers, with a blended science/technology and business culture.

Our dream? To build a team of 1,000 explorers, to design tomorrow's world hand in hand with our clients.