Circular economy
Today, circular economy initiatives are attracting strong interest among manufacturers, driven in particular by new models based on the reduction of resource exploitation, favoring waste recycling and its reuse. Initiatives such as the adoption of the anti-waste law for a circular economy at the end of January 2020 in France support this green growth trend.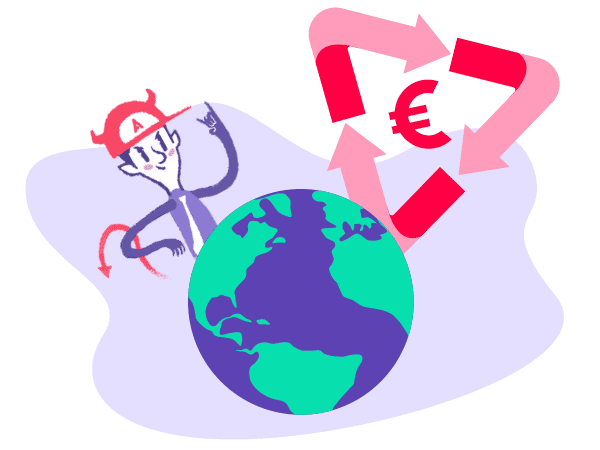 Challenges related to the circular economy and circularity
What is the circular economy and what is the functional economy?
The circular economy is a phenomenon that consists in producing goods and services in a more sustainable way, i.e by limiting the consumption and waste of planetary resources and the production of waste.
More and more industrial players are interested in integrating circularity principles into their activities to develop sustainable production and sustainable consumption approaches. The principles of circularity involve:
Promoting sustainable sourcing, in particular by increasing the proportion of recycled materials in raw materials. This alternative sourcing approach requires forging new relations with industrial partners to create material synergies.
Reducing the environmental footprint of processes for sustainable production, in particular by promoting the development of remanufacturing (i.e., producing with used products rather than raw material). These approaches are highly promising because they are synonymous with both material and energy savings.
Studying how to valorize waste from production or consumption processes. The aim of these approaches is to develop valorization methods that are more desirable than thermal valorization. Chemical methods (solvolysis, pyrolysis, depolymerization, etc.) have thus been developed and are highly successful from a technical point of view. These initiatives are generally part of what is considered industrial and territorial ecology, which involves valorizing waste as raw material for a company's own production lines or for close industrial partners.
A circular economy initiative is also reflected upstream of the production phase by integrating the principles of circularity stated above in the product design phase; this is the emergence of eco-design approaches. In essence, it is about designing modular products that are easy to repair, last longer, and can be broken down more easily to be reused.
The concept of selling a product is thus replaced by selling a use, leading to the advent of the functional economy and significant savings in raw materials and energy while mobilizing new economic models. These models are based on the implementation of new circular economy strategies that are notably based on collaborative consumption approaches.
What are the challenges related to the circular economy?
The circular economy is a real source of innovation that stimulates the development of new value chains based on the emergence of new ecosystems. Feedback from circular economy projects based on the creation of sectors and value chains is increasing (e.g., Aliapur and the used tire sector or Citéo and the PET packaging sector). This feedback highlights two main challenges to set up profitable sectors:
In other words, improving the identification, selection, and collection of quality material sources, in sufficient quantity to achieve economies of scale. In particular, collection now has the largest impact on valorization costs. In many cases, while the sources to be valorized exist, they are generally in quantities too limited to be directly valorized. This raises the question of the mutualization of a logistic chain capable of recovering diffuse sources that are distributed in different sites. New logistics approaches and business models need to be developed.

How can we introduce a circular economy strategy right from the R&D phases?
The goal is to be competitive with landfill or thermal valorization approaches. Achieving financial profitability depends in large part on the valorization of collected materials and the ability to find high value-added uses. Recycling, for example, is the promise of giving a new cycle to the material. Some materials such as glass or metal are "endlessly" recyclable. When it comes to plastics, the trick is to find ways to restore the raw material (monomer) without loss of quality (as the company Carbios proposes for PET).

Who are my new partners to develop a circular approach more quickly?
How do we support you in your circular economy and circularity projects?
For more than 15 years, Alcimed has been supporting its clients on issues related to the circular economy. Historically, we have supported our industrial clients in all of our sectors (pharmaceuticals, agrifood, specialty chemicals, energy and environment, cosmetics, and aeronautics, space, and defense) in their search for more efficient processes from an environmental point of view and in the identification of more environmentally friendly raw materials. More recently, we have observed an accelerated interest in circular economy initiatives among our clients, as well as a desire to be more proactive.
We have therefore worked on different methodologies to continue to support our clients on this new uncharted territory:
Establishment of new valorization channels (identification of new markets, reflection on collection/logistics, identification of new partners, etc.)
Identification of new opportunities (service offer, new business models) linked to incoming circular value chains
Definition of circular roadmaps to increase the share of circularity in current and future businesses
The types of projects we carry out for our clients in this field are:
Test & Learn approaches

 

State of the art

 

Product innovation

 

Valorization

 

Business models

 

New offers

 

Strategic audit

 

Strategic positioning

 

Innovation process

 

Business case

 

Cluster study

 

Market study

 

Value proposition

 

Search for partners

 

Roadmap

 

Competitive analysis

 

Benchmark

 

Go to market

 

Scouting

 

Market access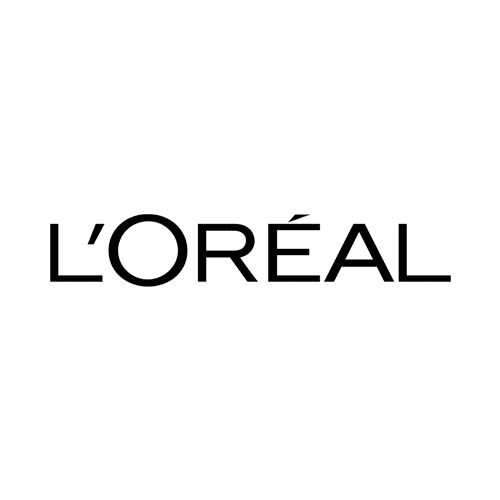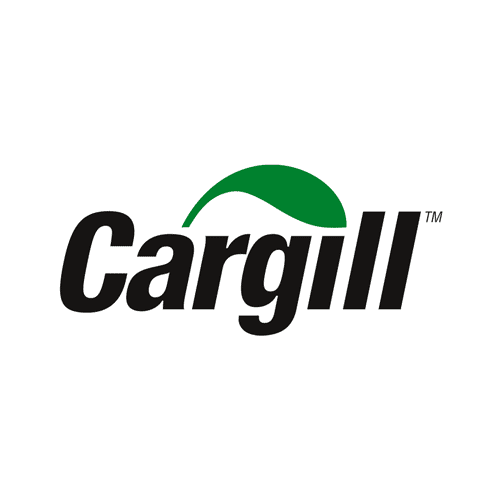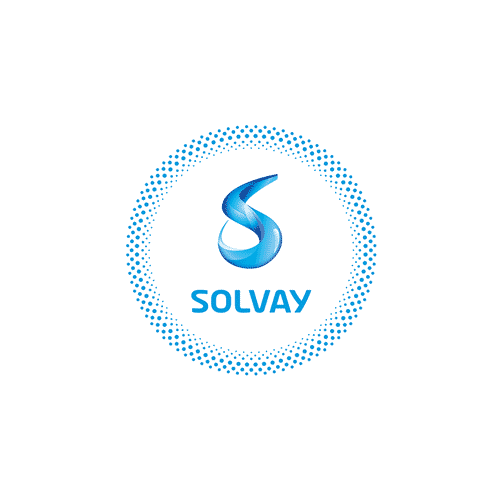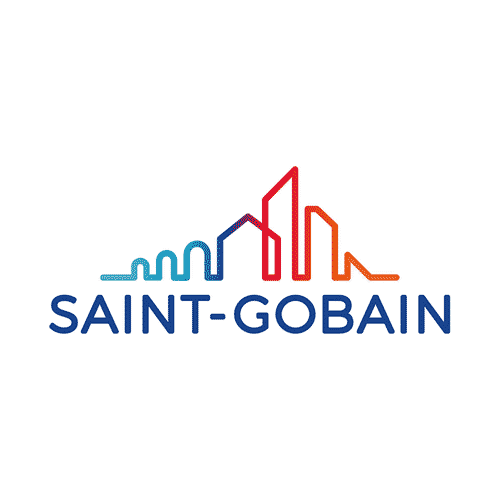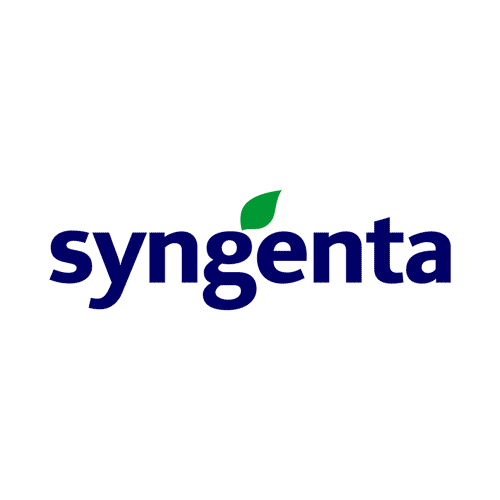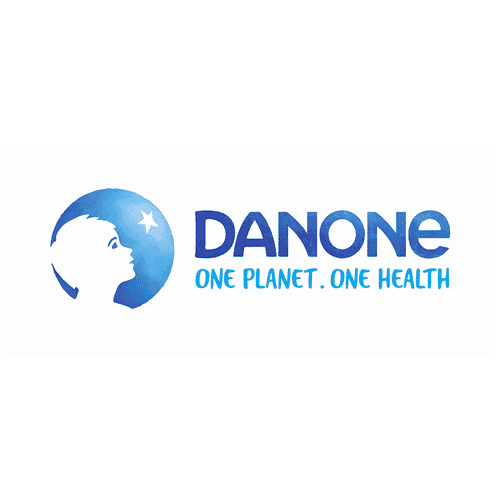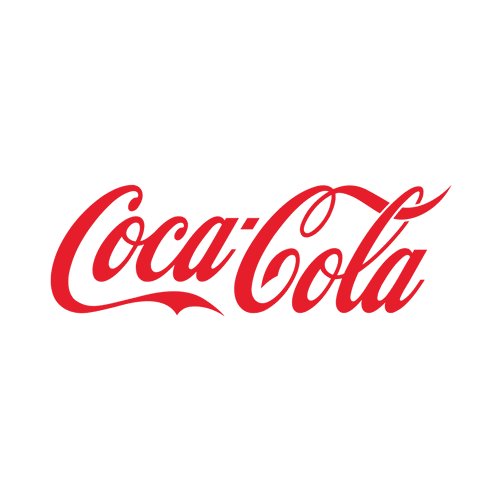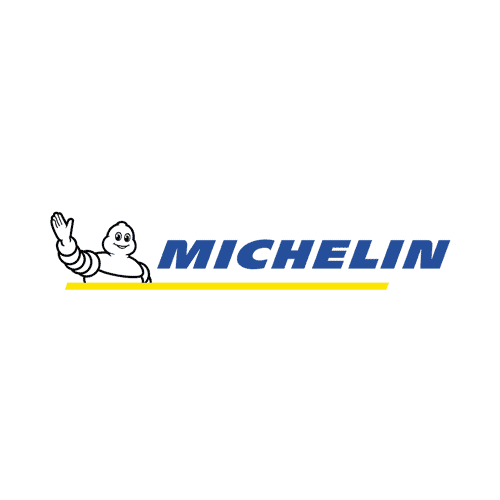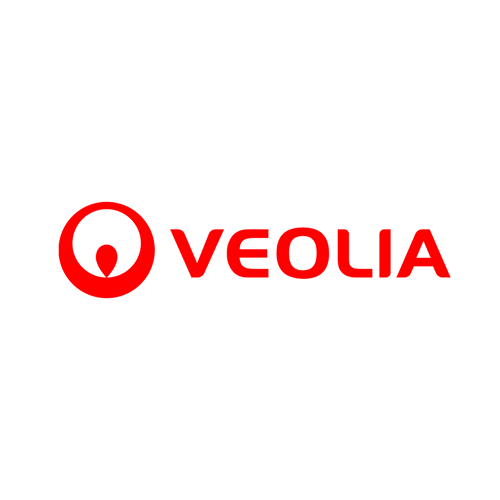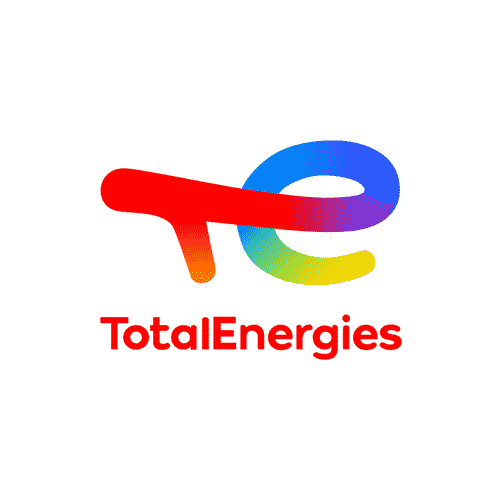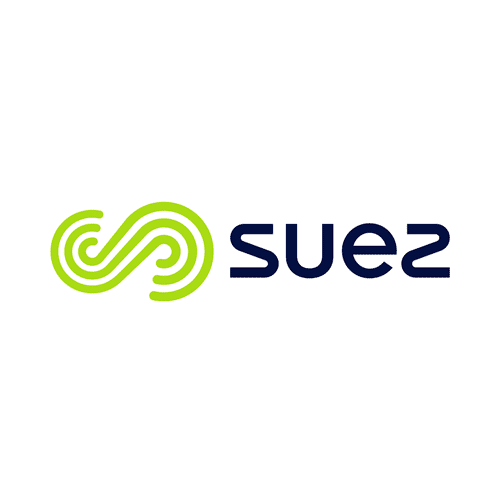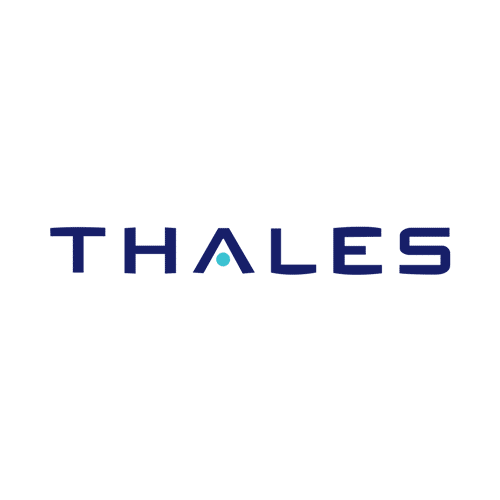 A project? Contact our explorers!
EXAMPLES OF RECENT PROJECTS CARRIED OUT FOR OUR CLIENTS IN THE FIELD OF CIRCULAR ECONOMY
Founded in 1993, Alcimed is an innovation and new business consulting firm, specializing in innovation driven sectors: life sciences (healthcare, biotech, agrifood), energy, environment, mobility, chemicals, materials, cosmetics, aeronautics, space and defence.

Our purpose? Helping both private and public decision-makers explore and develop their uncharted territories: new technologies, new offers, new geographies, possible futures, and new ways to innovate.

Located across eight offices around the world (France, Europe, Singapore and the United States), our team is made up of 220 highly-qualified, multicultural and passionate explorers, with a blended science/technology and business culture.

Our dream? To build a team of 1,000 explorers, to design tomorrow's world hand in hand with our clients.