Clean label
Elevate your products' value while boosting consumer trust with clean label in food industry
Alcimed's Agri-food team has been supporting agri-food players for more than 25 years in their challenges related to product innovation, whether in terms of formulation, sourcing of ingredients or product positioning, in order to meet changing consumer expectations, marked in recent years in the agri-food industry by the clean label movement.
The challenges related to clean label in food industry
What is the clean label and what is a clean label product?
We speak of clean label to designate the movement toward shorter ingredient lists and more natural ingredients in industrial products. The clean label highlights the authenticity of the products.
A clean label product will therefore have a formulation with fewer ingredients (additives, preservatives, etc.), its artificial or synthetic ingredients will be replaced as much as possible by natural ingredients in a "free from" logic (without GMOs, without additives, without antibiotics etc.). Labeling plays a key role in ensuring transparency to consumers about the naturalness of products.
What are the challenges related to clean label in food industry?
During the post-war boom years, agri-food industry players developed products to meet mass consumption trends: product accessibility, extended shelf life, standardized quality levels and so on, by formulating products with more and more varied ingredients.
Today, consumers are asking for products that are considered healthier and better for the environment because they are less "formulated", and they want to understand what is on their plate, thus pushing manufacturers to rethink their approaches. This clean label trend and the resulting product reformulation strategy brings many challenges:
How do we support you in your projects of clean label in food industry?
Since the emergence of the clean label trend, Alcimed has supported its clients in meeting their many challenges. We have carried out projects with various stakeholders, such as:
B2C players in the food and pet food sectors
Ingredient suppliers
Upstream agricultural stakeholders (suppliers of raw materials, technical institutes, cooperatives)
The diversity of our clients (industrial players, research centers, etc.), the geographical fields we explore, and the types of projects we carry out, give us a global in-depth understanding of the challenges addressed in the clean label field, from industrial challenges to technological advances and consumer trends.
The types of projects we carry out for our clients in this field are:
Regulatory framework analysis

 

Product innovation

 

Product launch

 

Valorization

 

Business models

 

New offers

 

Workshop

 

Process innovation

 

Innovation strategy

 

Market study

 

Value proposition

 

Search for partners

 

Roadmap

 

Competitive analysis

 

Benchmark

 

Diversification

 

Go to market

 

Scouting

 

Learning expedition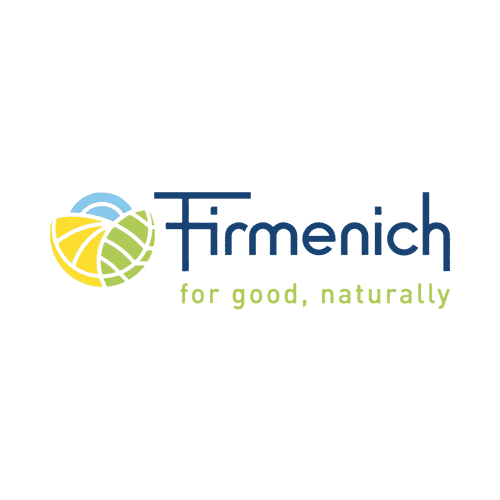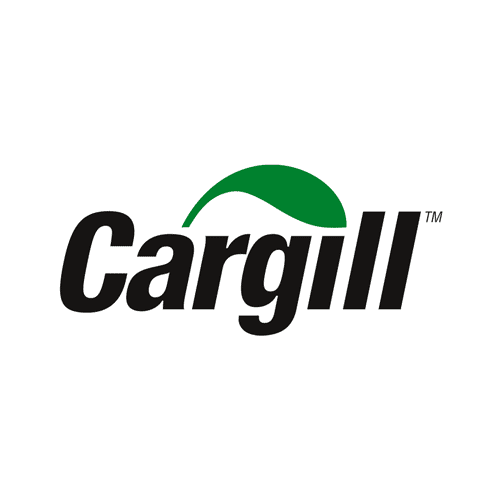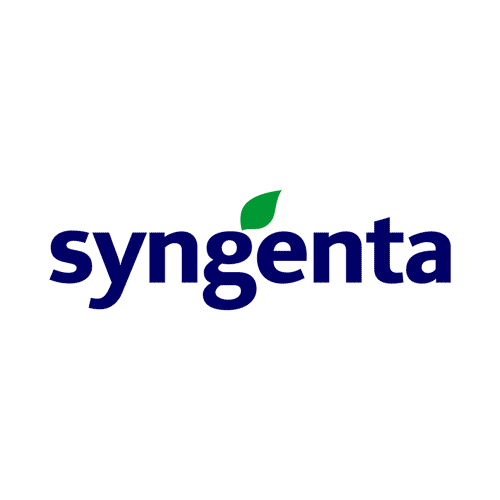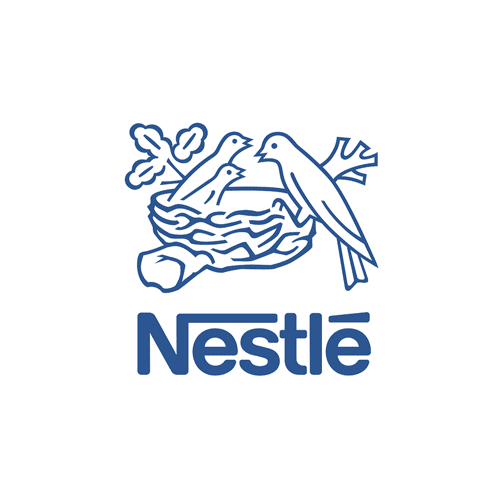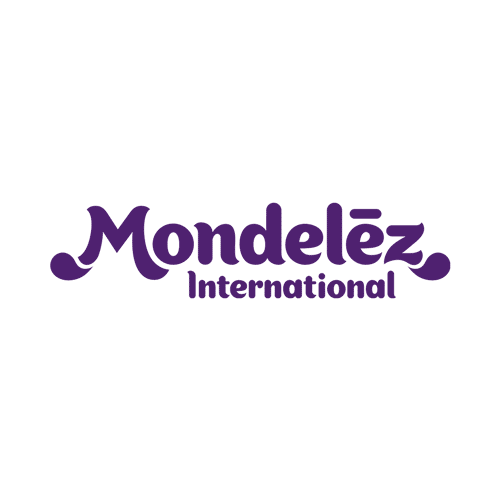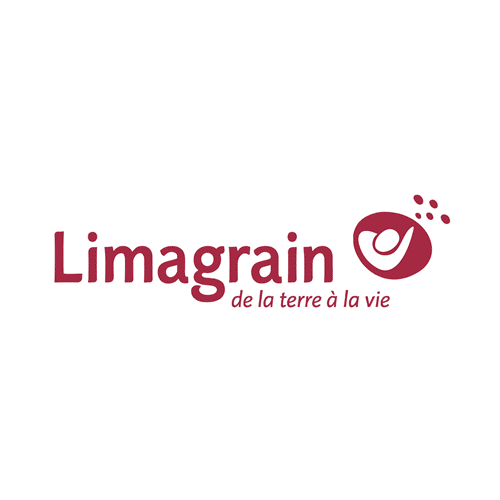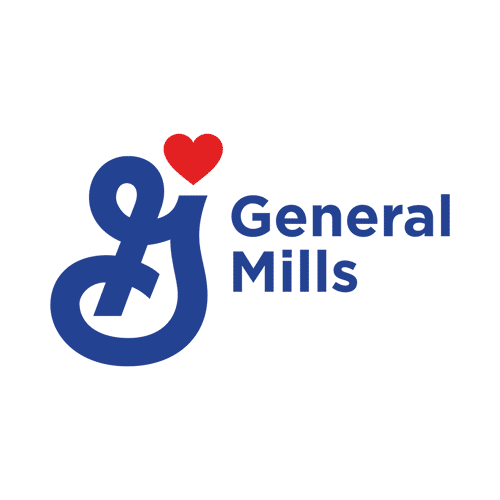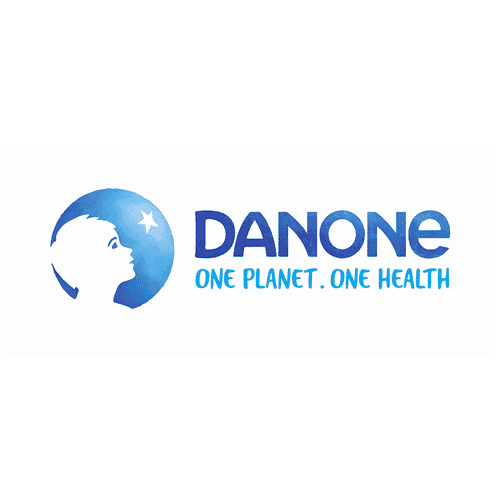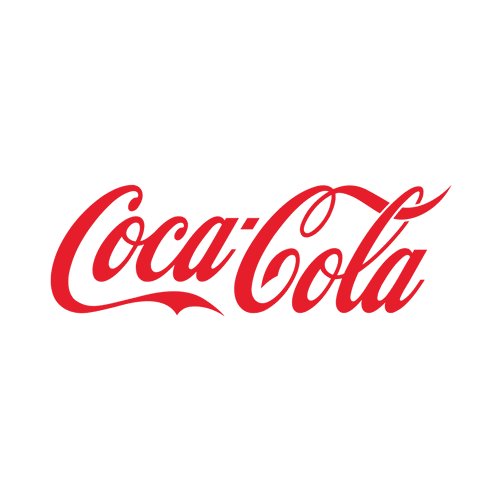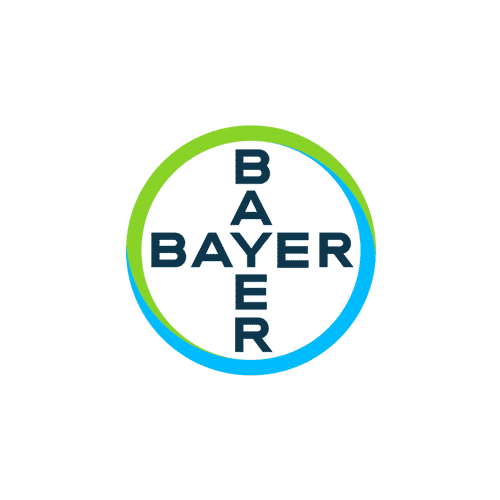 A project? Contact our explorers!
EXAMPLES OF RECENT PROJECTS CARRIED OUT FOR OUR CLIENTS IN THE FIELD OF CLEAN LABEL IN FOOD INDUSTRY
Founded in 1993, Alcimed is an innovation and new business consulting firm, specializing in innovation driven sectors: life sciences (healthcare, biotech, agrifood), energy, environment, mobility, chemicals, materials, cosmetics, aeronautics, space and defence.

Our purpose? Helping both private and public decision-makers explore and develop their uncharted territories: new technologies, new offers, new geographies, possible futures, and new ways to innovate.

Located across eight offices around the world (France, Europe, Singapore and the United States), our team is made up of 220 highly-qualified, multicultural and passionate explorers, with a blended science/technology and business culture.

Our dream? To build a team of 1,000 explorers, to design tomorrow's world hand in hand with our clients.