Climate resilience and adaptation to climate change
Improve your resilience in the face of climate change
Alcimed works daily on projects at the heart of climate resilience. We accompany our clients in their projects to adapt to climate change, predicting the impacts of environmental disruptions on markets, increasing the sustainability and resilience of their business, and adapting it to the challenges of the transition (offers, positioning, business model, technologies, etc.).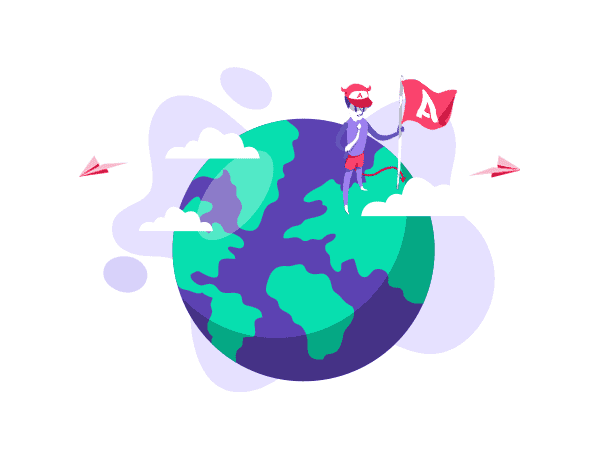 the CHALLENGES RELATED TO CLIMATE RESILIENCE and adaptation to climate change
What is climate resilience?
As defined in the 6th IPCC report, the concept of climate resilience involves implementing measures to strengthen the capacity of individuals and systems for mitigating vulnerability to climate risks and hazards such as floods and droughts, as well as to adapt to such risks.
All social, economic, and industrial systems are impacted by the climate crisis and therefore need to take action to maintain their proper functioning, anticipate and minimize the impacts on their activities, seize opportunities that arise, and act for the environment in order to avoid worsening the situation or amplifying the resulting dangers.
What are the challenges related to climate resilience?
The climate crisis is provoking the emergence of new challenges for industries and governments, pushing them to rethink their operating systems and business models, and to develop specific roadmaps to cope with current and future climate hazards and their impacts.
As this crisis and its multiple consequences are expected to intensify in the coming years, it is becoming essential for any organization aiming to ensure its sustainability and take action for the environment to properly understand the multiple challenges that arise from it:
How do we support you in your climate resilience projects
Alcimed supports its clients in various energy and environmental challenges, particularly those related to climate resilience and adaptation to environmental changes. We regularly undertake missions with diverse stakeholders in these areas, including energy and environmental industry players (Suez, Veolia, EDF, Orano, RTE, etc.), cosmetics companies (L'Oréal, Chanel, etc.), aerospace and defense industry players (Safran, Airbus, Thales, Dassault Aviation, etc.), healthcare companies (Sanofi, Moderna, Pfizer, etc.), as well as national and European research institutions and centers (such as Carnot institutes or SATTs).
The diversity of our clients, the geographical areas we explore, and the types of projects we undertake provide us with a global and in-depth understanding of
climate-related issues and challenges. Our projects cover a wide range of topics, including the development of climate roadmaps, energy transition strategies, market opportunity assessments, studies of the most resilient solutions and strategies to climate hazards, launching innovations, identifying academic or industrial partners, and much more!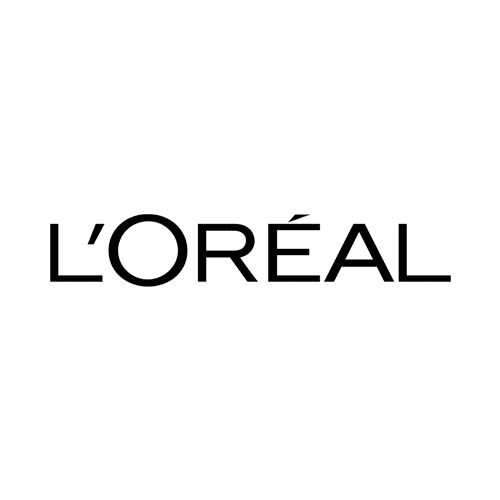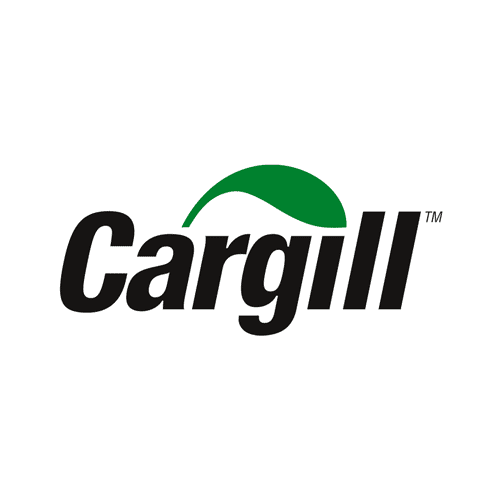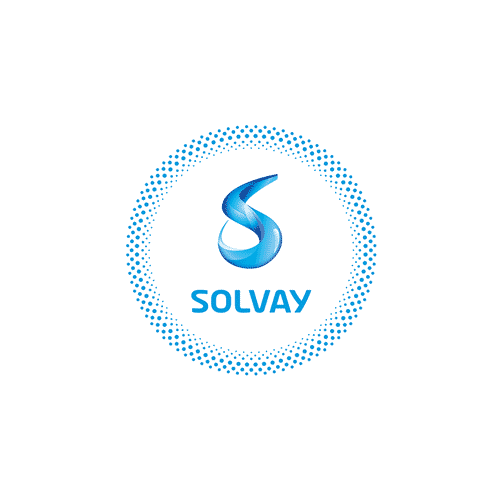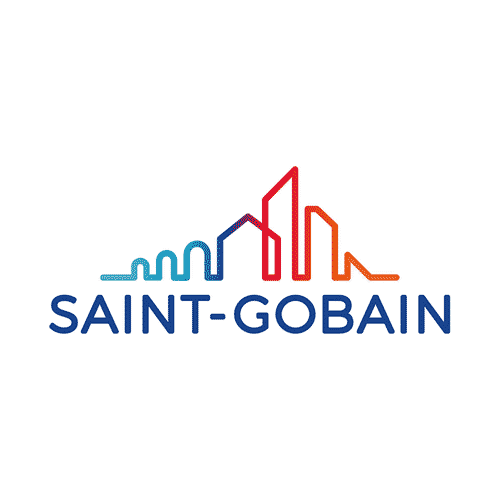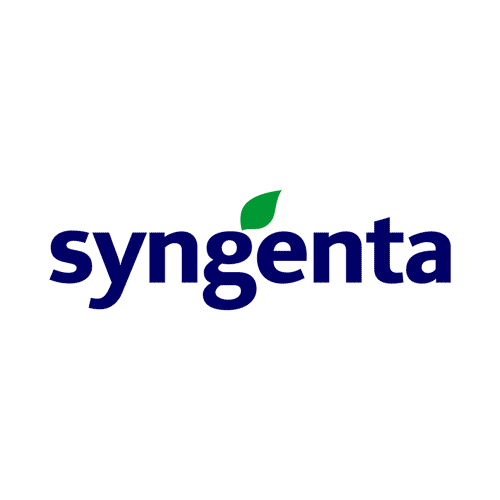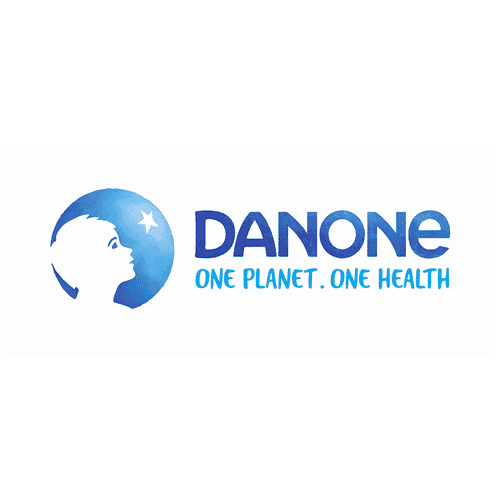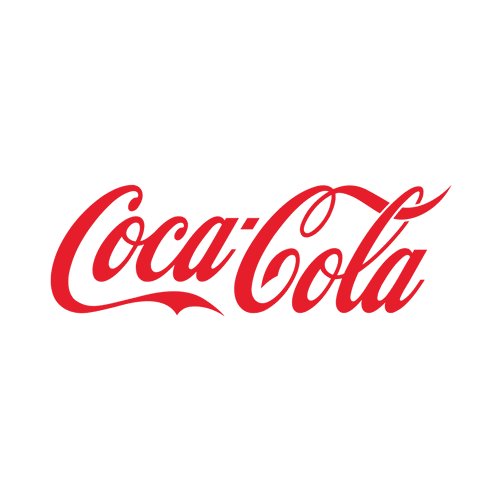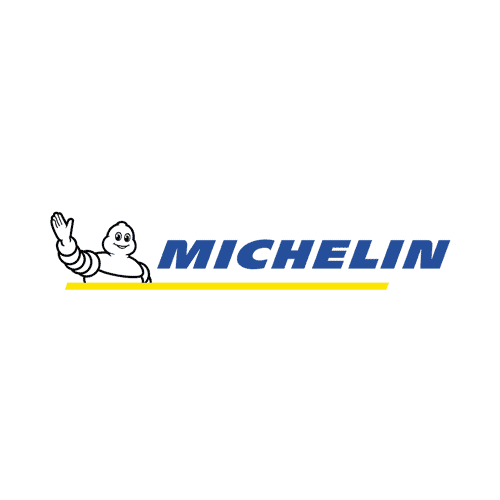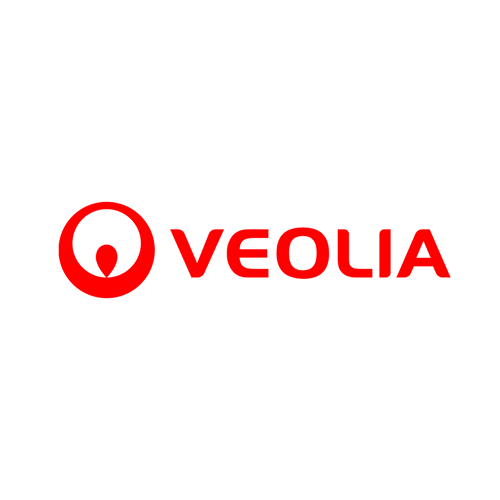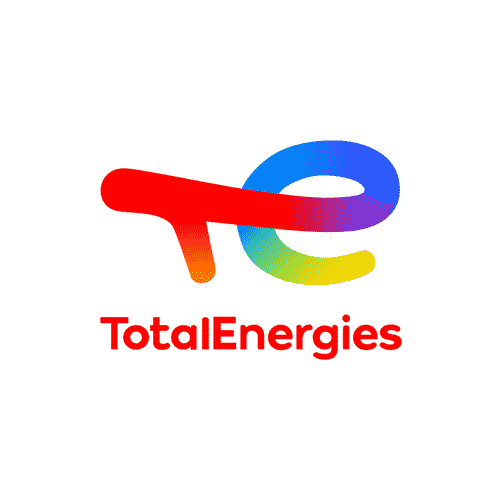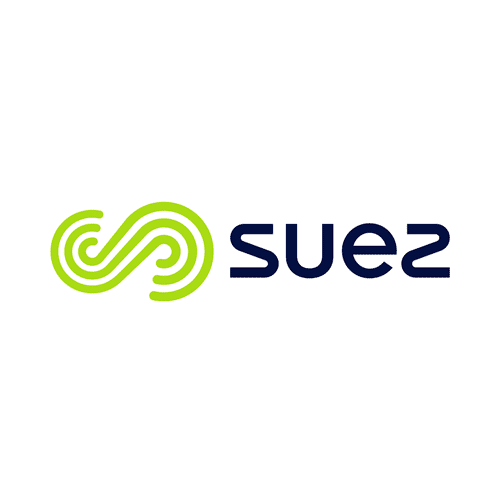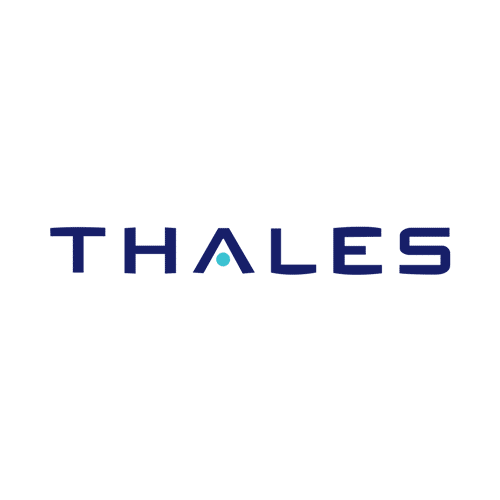 A project? Contact our explorers!
EXAMPLES OF RECENT PROJECTS CARRIED OUT FOR OUR CLIENTS IN CLIMATE RESILIENCE
Créée en 1993, Alcimed est une société de conseil en innovation et développement de nouveaux marchés spécialisée dans les secteurs innovants : sciences de la vie (santé, biotechnologie, agroalimentaire), énergie, environnement, mobilité, chimie, matériaux, cosmétiques, aéronautique, spatial et défense.

Notre vocation ? Aider les décideurs privés et publics à explorer et développer leurs terres inconnues : les nouvelles technologies, les nouvelles offres, les nouveaux enjeux géographiques, les futurs possibles et les nouvelles manières d'innover.

Répartie dans nos 8 bureaux dans le monde (en France, en Europe, à Singapour et aux Etats-Unis), notre équipe est composée de 220 explorateurs de haut niveau, multiculturels et passionnés, ayant une double culture scientifique/technologique et business.

Notre rêve ? Être 1000, pour dessiner toujours plus avec nos clients le monde de demain.