CSR
Make CSR a lever for differentiation and value creation
For more than 30 years, Alcimed has been supporting its clients, industrial players, innovative start-ups and SMEs, and institutional players, in their sustainable development and CSR projects, with the conviction that CSR must be a lever for differentiation and value creation.
Challenges related to CSR or Corporate Social Responsibility
What is CSR and what is a CSR policy?
CSR, also known as corporate social responsibility, is defined by the European Commission as the voluntary integration by companies of social and environmental concerns into their business activities and their relationships with stakeholders. At the global level, standard ISO 26000 defines the scope of CSR and specifies the 7 essential dimensions: organizational governance, human rights, labor relations and conditions, the environment, fair practices, consumer issues, and communities and local development.
More simply, we can say that CSR defines the contribution of companies to the challenges of sustainable development.
Through its CSR policy, a company will therefore seek to have a positive social and environmental impact while being economically viable.
What are the challenges related to CSR?
We see today that the link between CSR (Corporate Social Responsibility) and business varies greatly from one sector to another or from one company to another, which raises its own series of challenges:
How do we balance our CSR commitment according to our business strategy? How do we harness CSR as a true lever of performance and create value? What CSR actions should we put in place and for what objectives and how do we implement them? Which stakeholders are involved in our CSR approach?
How do we support you in your CSR projects?
For more than 10 years, Alcimed has been supporting its clients, industrial players, start-ups and SMEs, and professional and institutional associations on various issues related to sustainable development and CSR: neglected patients, carbon valorization, zero packaging, ecological footprint, recycling process, bioresources, "no profit, no loss" offers, end of life, second life, clean label, sustainable nutrition, disability, caregivers, etc.
We work for many players in the pharmaceutical, chemical, mobility, energy, cosmetics, aerospace-defense, and agrifood industries on end-of-life issues facing their products, recycling, energy compensation, green industrialization, etc. (find out more by reading our page on "Circular economy"). Beyond the circular economy itself, our experience in CSR leads us to categorize our projects into 4 main types:
1. CSR strategy consulting
We help our clients define their CSR strategy, transition it into CSR policy, and put the governance in place. CSR objectives must be consistent with the company's business objectives so that CSR is an integral part of its development drivers and becomes a real lever for business performance.
2. Optimizing CSR policies to better stand out in the market
The objective is to understand how the elements of the CSR policy are perceived by the customers and partners of our clients, and how they position themselves versus the competition. These analyses allow us to help our clients improve their current strategy or to consolidate what they are already doing in order to use it as a lever to access certain B2B or B2C markets.
3. Identifying business opportunities related to CSR
This third component is closely linked to our investigative expertise, as we help our clients identify a "nugget", or a "green" opportunity that could become a product, service, packaging, technology, industrial process, etc. and then integrate it into their processes. It is then a question of understanding how to generate value from this opportunity, how it can impact their current value chain, what new business model to put in place, which partners to integrate CSR into their roadmaps, etc. Here, we rely on our expertise in developing circular economy roadmaps.
4. Onboarding the teams
All these projects only make sense if you get the team behind you. It is a matter of agreeing on the terms related to sustainable development and CSR, of educating about it, of evangelizing, and of giving meaning to the teams in their approach to these challenges.
This is why we work in all these projects to involve the team: to promote what is done and to make it easy to understand!
The types of projects we carry out for our clients in this field are:
State of the art

 

Product innovation

 

Valorization

 

Business models

 

New services

 

New offers

 

Innovation strategy

 

Cluster study

 

Market study

 

Value proposition

 

Search for funding opportunities

 

Search for partners

 

Roadmap

 

Benchmark

 

Opportunity evaluation

 

Go to market

 

Regulatory framework analysis

 

Strategic audit

 

Innovation process

 

Collaborative projects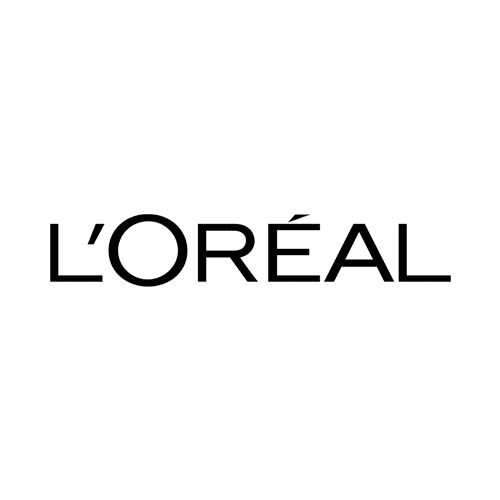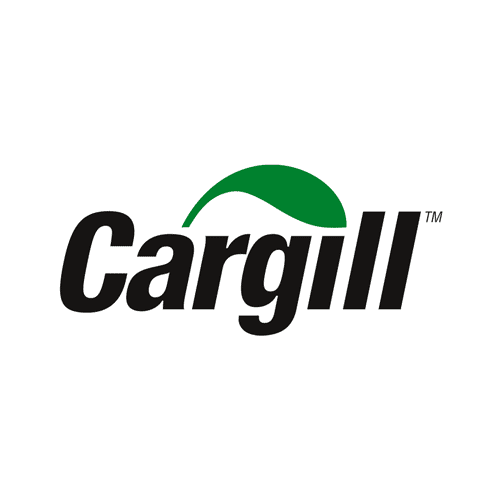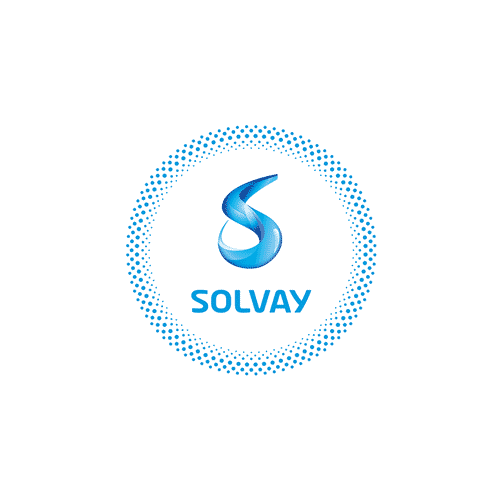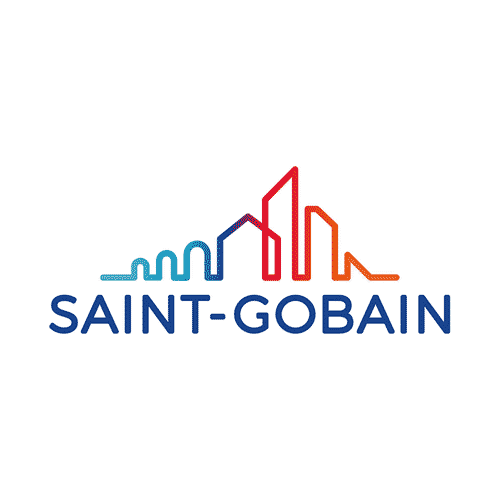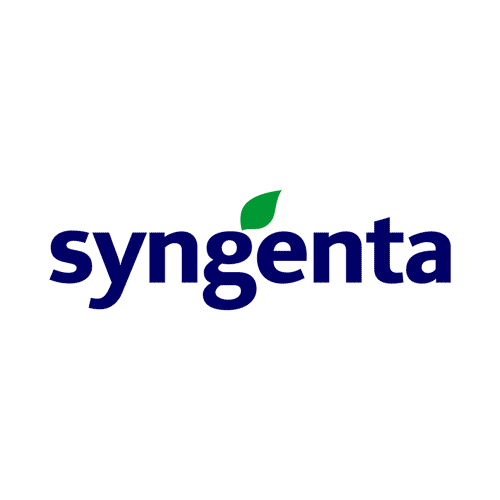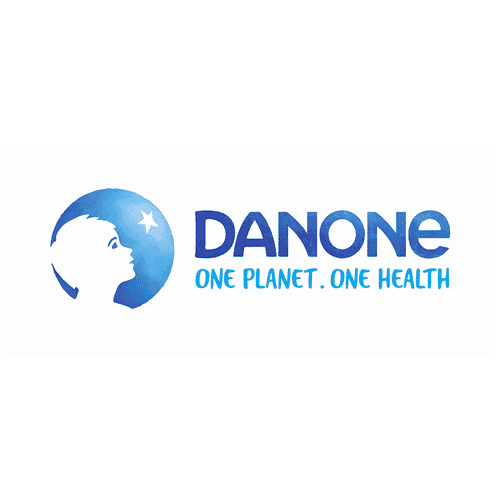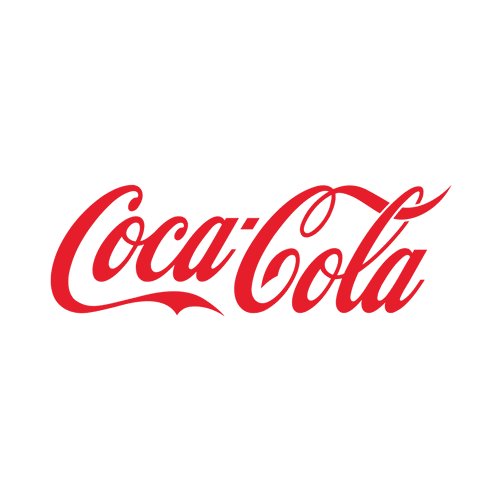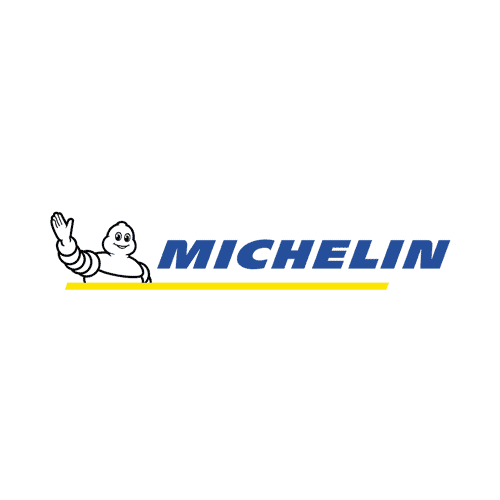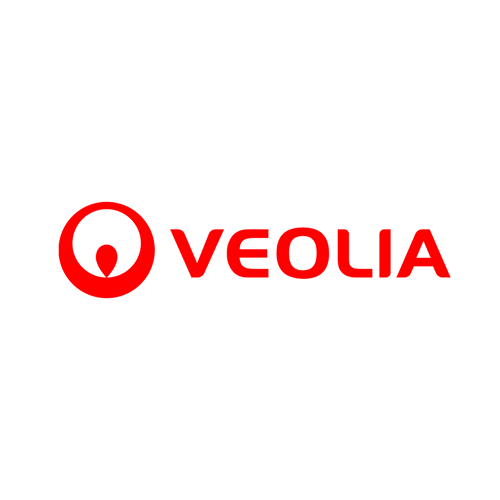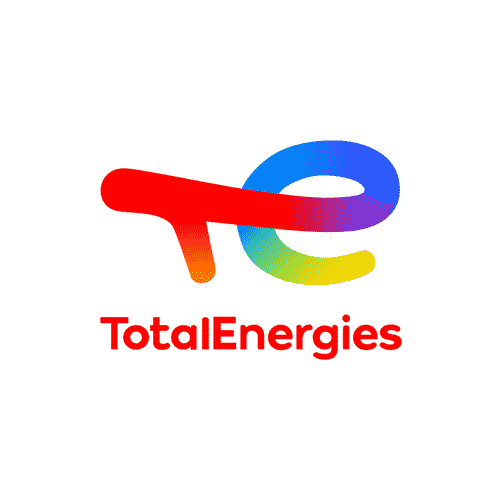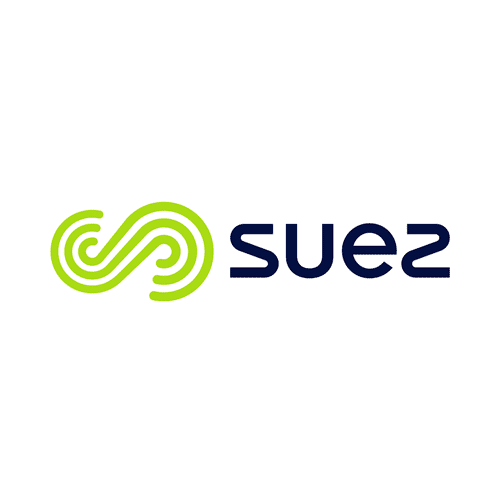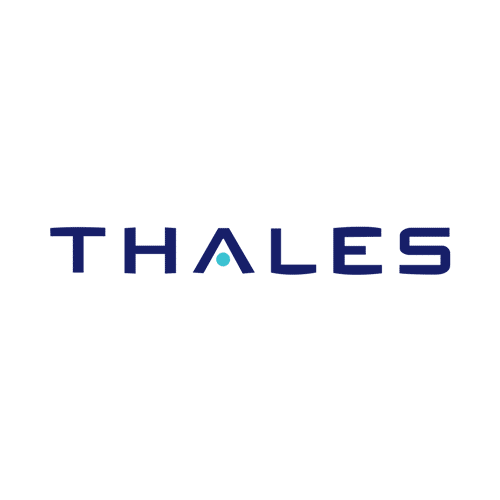 A project? Contact our explorers!
EXAMPLES OF RECENT PROJECTS CARRIED OUT FOR OUR CLIENTS IN THE FIELD OF CSR
Founded in 1993, Alcimed is an innovation and new business consulting firm, specializing in innovation driven sectors: life sciences (healthcare, biotech, agrifood), energy, environment, mobility, chemicals, materials, cosmetics, aeronautics, space and defence.

Our purpose? Helping both private and public decision-makers explore and develop their uncharted territories: new technologies, new offers, new geographies, possible futures, and new ways to innovate.

Located across eight offices around the world (France, Europe, Singapore and the United States), our team is made up of 220 highly-qualified, multicultural and passionate explorers, with a blended science/technology and business culture.

Our dream? To build a team of 1,000 explorers, to design tomorrow's world hand in hand with our clients.