Cybersecurity
The Alcimed team supports its clients in understanding cybersecurity issues, developing innovative cyber defense projects and implementing a defense and information systems security strategy.

Challenges related to cybersecurity and cyber defense
What is cybersecurity and what is cyber defense?
Cybersecurity includes all methods to ensure digital security, i.e. the protection of data and information systems against computer threats, which are also called cyber-attacks. Cybersecurity aims to reduce risks according to different levels of protection: computer hardware, network, programs, applications and data.
In addition to players in the business world, cybersecurity is also a national defense issue of cyberspace at government level, making it possible to fight, defensively and offensively, against threats targeting information systems deemed to be of vital importance; this is then referred to as cyber defense.
What are the challenges related to cybersecurity?
The aeronautics-space-defense sector, like many others, is increasingly connected and therefore particularly sensitive in terms of cybersecurity. As cyber-attack attempts continue to increase and evolve with the influx of new technologies, players must more than ever implement an appropriate cybersecurity strategy and risk management.
The main challenges facing the cybersecurity market include:
How do we support you in your cybersecurity and cyber defense projects?
Alcimed supports its clients in understanding the cybersecurity market to better understand the challenges of the field. We also assist with the development of new cybersecurity solutions that meet the specific requirements of players faced with various threats. We support decision-makers in the aeronautics, space and defense industry (executive committees, strategy management, marketing management, innovation management, R&D management, IT, PMO, etc.) in exploring this market and in their cybersecurity projects.
We deal with areas related to the different dimensions of the cybersecurity market, both in the civilian and in the military sectors. For example, we support our clients in:
Developing construction of operational and regulatory inventory for cybersecurity,
Establishing benchmarks of best cyber defense practices with players in other sectors,
Analyzing the existing offer and the competition to identify market positioning,
Analyzing national and international cybersecurity regulations,
Defining their strategic positions on the cybersecurity market,
Defining new solutions and applications, and identifying promising application segments as well as the associated challenges,
Developing business plans and value propositions,
Defining go-to-market strategies,
Searching for partners or cybersecurity solutions relevant to their activities,
Implementing their cybersecurity strategies, taking into account possible scenarios of evolution of cyber-attacks carried out against their information systems.
The types of projects we carry out for our clients in this field are:
Regulatory framework analysis

 

Customer experience

 

Valorization

 

Business models

 

New services

 

New offers

 

Strategic positioning

 

Business case

 

Value proposition

 

Competitive analysis

 

Benchmark

 

Value proposition

 

Business plan

 

Search for partners

 

Learning expedition

 

Roadmap

 

Market study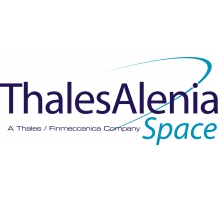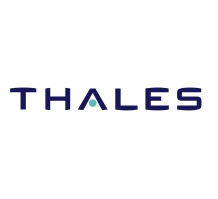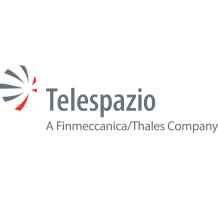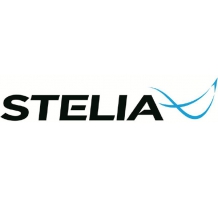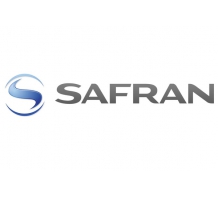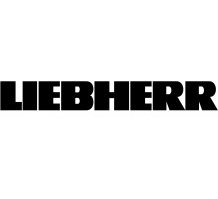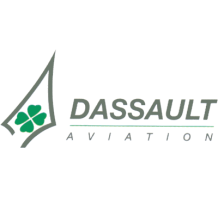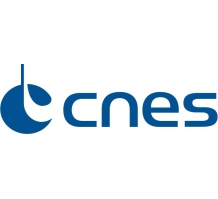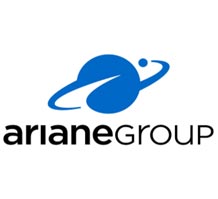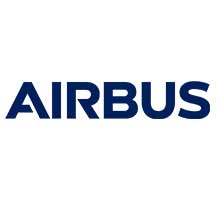 A project? Contact our explorers!
EXAMPLES OF RECENT PROJECTS CARRIED OUT FOR OUR CLIENTS IN THE FIELD OF CYBERSECURITY
Founded in 1993, Alcimed is an innovation and new business consulting firm, specializing in innovation driven sectors: life sciences (healthcare, biotech, agrifood), energy, environment, mobility, chemicals, materials, cosmetics, aeronautics, space and defence.

Our purpose? Helping both private and public decision-makers explore and develop their uncharted territories: new technologies, new offers, new geographies, possible futures, and new ways to innovate.

Located across eight offices around the world (France, Europe, Singapore and the United States), our team is made up of 220 highly-qualified, multicultural and passionate explorers, with a blended science/technology and business culture.

Our dream? To build a team of 1,000 explorers, to design tomorrow's world hand in hand with our clients.