Data driven
Build a data-driven strategy or project
For more than 30 years, Alcimed has been supporting its clients in the design and implementation of Data Driven strategies, from data acquisition strategy with the identification and collection of data, to the valuation of this data via data mining, as well as the implementation of machine learning algorithms and data visualization.
Challenges related to data driven approaches and data driven strategies
What is a data driven approach and what is data science?
Data Driven refers to an approach to managing a project or a company through data, that generates an environment in which decisions are supported by data analyses or machine learning algorithms, promoting rational and efficient management.
Data Science refers to all the algorithmic techniques associated with statistics that make it possible to select the right data, to analyze data, and even to create prediction algorithms (referred to as machine learning).
What are the challenges related to data driven approaches?
Companies are generating, retrieving and storing more and more data. Data Driven approaches allow the implementation of decision-making methods based on this data.
Implementing a Data Driven strategy covers issues in change management to implement this strategy, as well as in operational execution:
How do we support you in your data driven projects or in the implementation of your data driven strategy?
For more than 25 years, Alcimed has supported its clients in their innovation and new business development projects. With the evolution of technologies and associated practices, data is now at the heart of business activities, and its intelligent use is becoming a necessity. In this context, the consideration of a Data Driven reflection is often essential regardless of the type of project we are working on with our clients.
Beyond placing data at the heart of our reflection and models in our projects, our team supports you in your specific Data Driven projects and in the implementation of your Data Driven strategy.
Depending on your project, your context and your challenges, we support you in particular in:
The identification of your strategic data:
Our experience in our clients' businesses and our ability to lead work meetings enable us to identify critical data to meet our clients' business challenges and strategic imperatives. If this critical data is available, it must be recovered. However, if it does not exist yet, we can create solutions with our clients to generate such data, to gather it, and to find what to do to achieve the necessary objectives.
The identification of data sources and the collection strategy:
We support our clients in identifying sources of internal data and in retrieving such data internally. We define how this data can be used to provide answers to their questions. We also help clients handle external data by sharing our knowledge of open data, of the various databases available on the market, of the procedures to follow in order to access both public databases and databases that we use.
Our data scientists and consultants have the analytical and technological tools for analyzing our clients' data, enabling the analysis of qualitative data and quantitative data.
The implementation of machine learning algorithms:
Some missions for our clients require the implementation of prediction algorithms or in-depth analysis. Our data scientists develop machine learning algorithms coded specifically for each project, adapted and adjusted to the challenges of our clients.
Ensuring your teams are familiar with data subjects:
We participate in developing the internal culture of our clients around the use of data through training, discussion, organization of seminars or workshops, as well as the co-construction of internal methods and processes with our clients' teams.
The types of projects we carry out for our clients in this field are:
Regulatory framework analysis

 

Test & Learn approaches

 

Strategic foresight

 

Commercial strategy

 

Valorization

 

Business models

 

New services

 

New offers

 

Open innovation

 

Workshop

 

Strategic audit

 

Strategic positioning

 

Innovation process

 

Innovation strategy

 

Collaborative projects

 

Search for partners

 

Roadmap

 

Opportunity evaluation

 

Patient pathway

 

Market access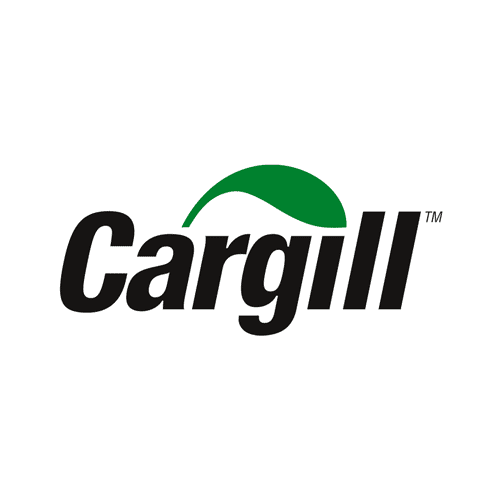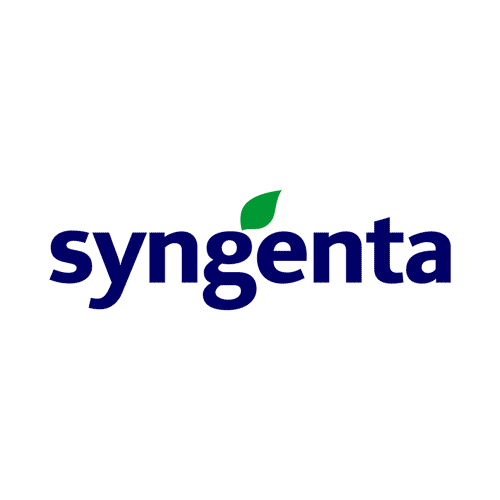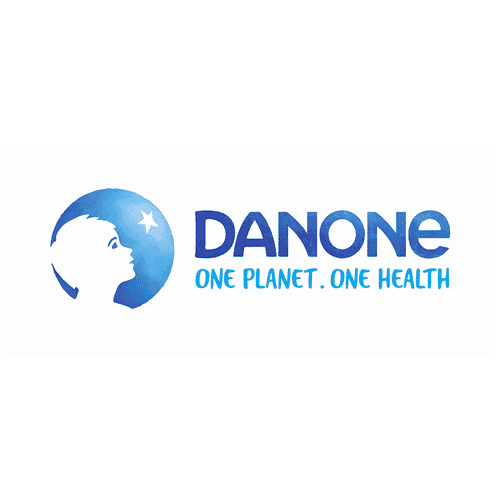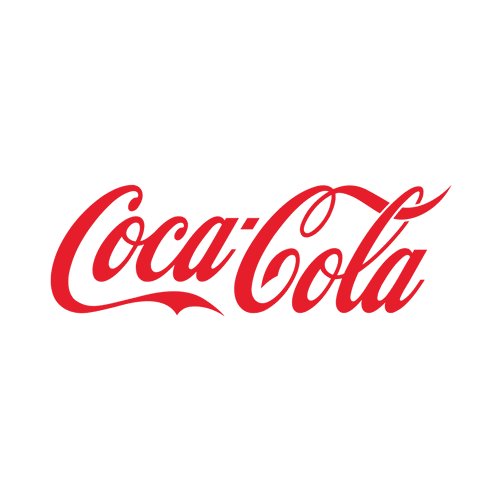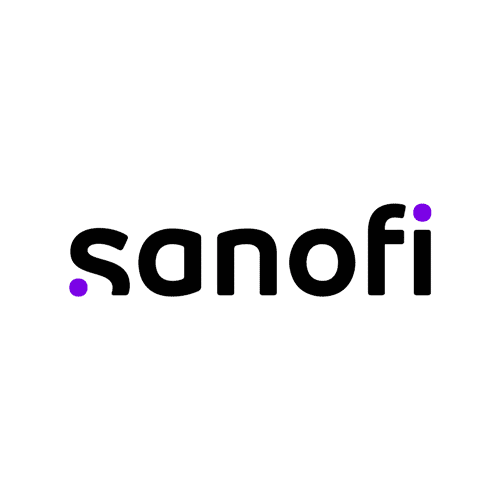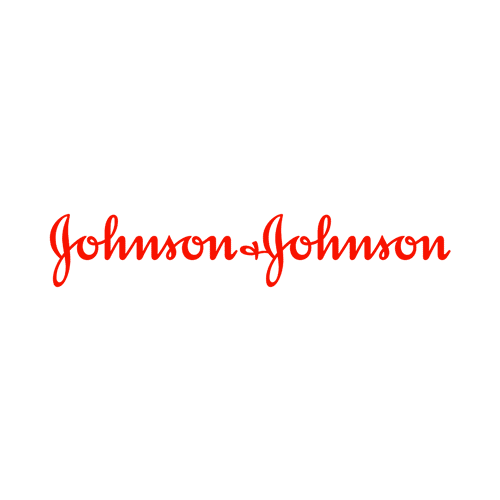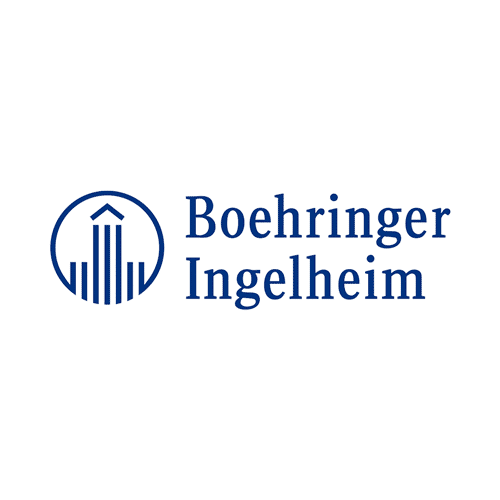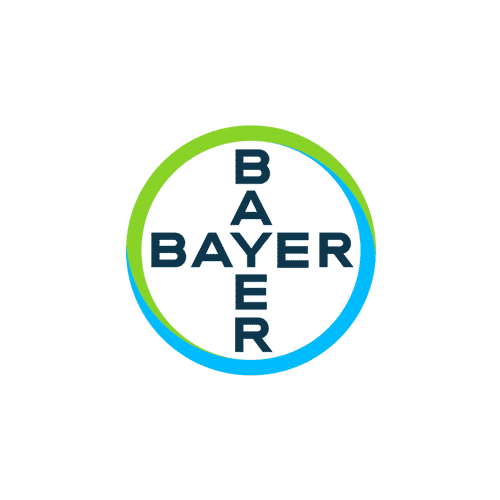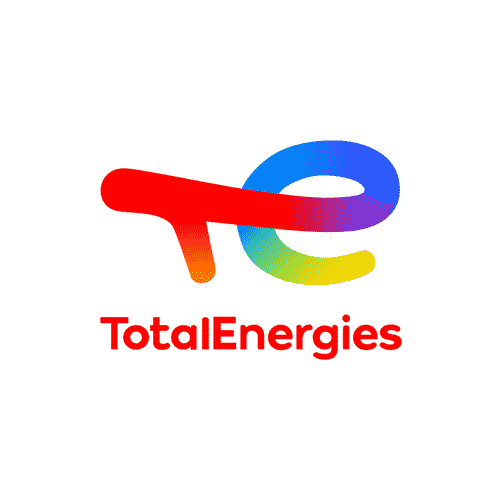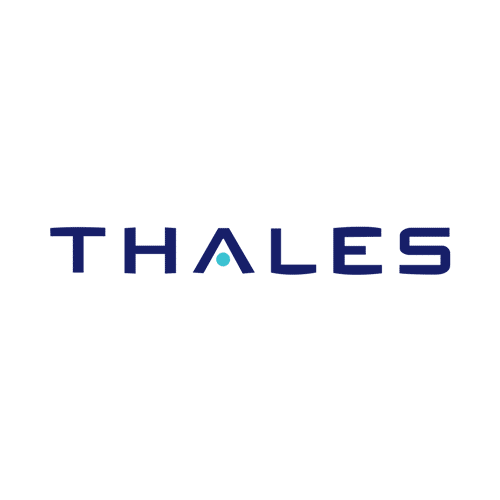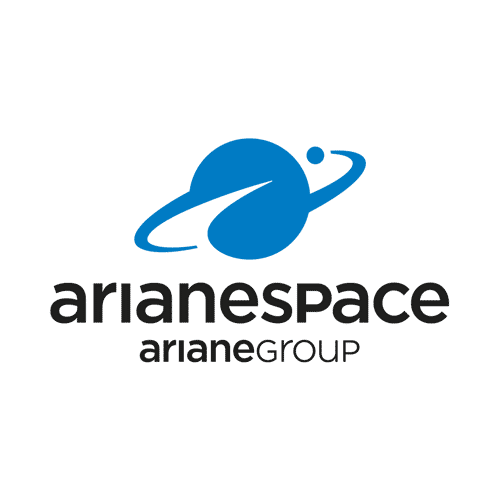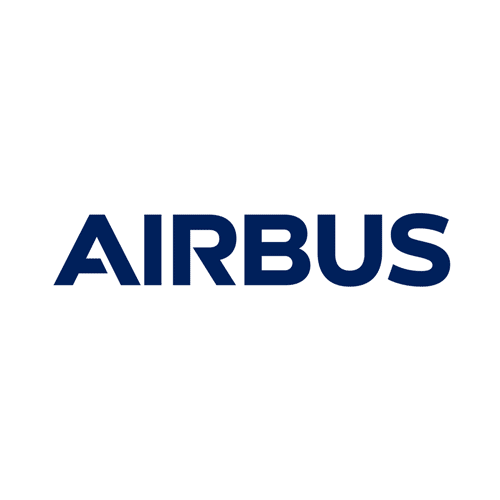 A project? Contact our explorers!
EXAMPLES OF RECENT PROJECTS CARRIED OUT FOR OUR CLIENTS IN THE FIELD OF DATA DRIVEN APPROACHES
Founded in 1993, Alcimed is an innovation and new business consulting firm, specializing in innovation driven sectors: life sciences (healthcare, biotech, agrifood), energy, environment, mobility, chemicals, materials, cosmetics, aeronautics, space and defence.

Our purpose? Helping both private and public decision-makers explore and develop their uncharted territories: new technologies, new offers, new geographies, possible futures, and new ways to innovate.

Located across eight offices around the world (France, Europe, Singapore and the United States), our team is made up of 220 highly-qualified, multicultural and passionate explorers, with a blended science/technology and business culture.

Our dream? To build a team of 1,000 explorers, to design tomorrow's world hand in hand with our clients.