Decarbonization
Combine energy performance and industrial performance
For more than 30 years, Alcimed has been supporting its clients in the deployment of their energy performance strategies aimed at reaching their carbon neutrality objectives.
the challenges of decarbonization
What is decarbonization and what is industrial decarbonization?
Decarbonization is the process of reducing greenhouse gas emissions, primarily carbon dioxide and methane from various sources related to economic activities.
Industrial decarbonization aims to implement strategies and technologies that reduce the carbon footprint of industrial activities.
What are the challenges related to decarbonization and more specifically in industrial decarbonization?
While the objectives of decarbonization seem to be accepted by all to achieve the climate transition, many challenges lie ahead for industrial players, but also for public players, to turn energy efficiency into a reality.
First, the transformation of our industries requires the emergence of disruptive innovations to meet the objectives of reducing greenhouse gas emissions and achieving carbon neutrality.
Moreover, the objectives of carbon neutrality must lead to the emergence of a new type of industrial model while maintaining the level of competitiveness prior to the transition.
Finally, global industrial decarbonization must be accompanied by social dialogue, to find ways of promoting the efforts made by manufacturers.
Let's find out more about the major stakes of decarbonization:
There are numerous projects and types of solutions for capturing, using, and storing CO2 to prevent it from fueling climate change. To achieve the industry's decarbonization objectives, multiple paths are being explored:
The consumption of green or renewable energies, such as natural gas, biogas or hydrogen, aims to replace the consumption of traditional fossil fuels.
CCUS (Carbon Capture, Utilization and Storage) technology, which makes it possible to store the carbon emitted, or to reuse it as a co-product for energy production or for the production of materials, for example for construction.
Energy sobriety approaches, to reduce net carbon emissions.
Given the variety of innovations linked to these approaches, global manufacturing companies must still:
Be supported in the scale-up of these sustainable processes and systems, which are not yet mature, to prove their effectiveness in the reduction of carbon emissions generated. The promises of hydrogen, for instance, have yet to be translated into a truly decarbonized production chain, in order to avoid a simple carbon emission shift in the production process.
Implement a system with complex decarbonization strategies: as there is no single solution, innovations must be combined and designed according to the specific conditions of each sector. Decisions must often be made site by site. The use of carbon in construction materials, for instance, will only make sense if it can be used locally, as transporting materials over long distances can cancel out the carbon savings made.
What are the innovative decarbonization solutions adapted to my type of industrial process and the change of technology? How can I develop a policy that maximizes the use of several processes and systems at different stages of my production process? What are the tools upstream and downstream for measuring decarbonization strategies?
The deep changes that will be required by the decarbonization of industry generally demand a significant share of investment from industrial companies, whose management may therefore perceive them as a hurdle in the system rather than an opportunity.

In the first place, public support mechanisms appear to be essential to initiate the implementation of a low-carbon policy. But beyond the constraints, global manufacturing companies must now think of decarbonization as a type of growth lever. In a period of energy crisis, decarbonization approaches can help keep the impact of soaring fossil fuel prices low. It is also important to emphasize the significant potential impact on strategic energy autonomy, through value chains that are more independent of foreign states.

In addition, decarbonization approaches can be considered as a factor for savings, through sustainable approaches of transition and optimization of production processes and systems, but also in anticipation of carbon pricing whose weight could weigh heavily on many industries in the years to come.

How to implement an economically efficient carbon policy? What public support is available for carbon neutrality?
The climate emergency is a social issue and a concern for citizens. "Consum'actors" are more and more committed in their daily choices in favor of ecology, despite financial constraints. For this reason, industrial players in the various links of the value chain have the opportunity to respond to these public demands through their strategies for decarbonizing industry. By implementing strong and impactful action steps, some manufacturing companies can generate new sources of value by differentiating themselves in their system through their environmental commitment.

However, it is important to avoid any type of greenwashing, which can have disastrous consequences for a company's image, sales, and recruitment appeal. The decarbonizing industry remains particularly complicated, given the multiple parameters to be taken into account and the complexity of the calculation methods. Although several labels provide a type of framework for the climate action of companies, their multiplicity does not yet provide sufficient clarity for consumers.

Economic issues are also a key challenge in the relationship between companies and consumers. In a period of strong pressure on purchasing power, the value of companies' efforts to reduce greenhouse gas emissions and their carbon footprint must remain within acceptable proportions to avoid finding themselves nestled in a premium category that is not accessible to the average consumer.

In this context, the different actors of the value chain must share the amortization of the investment for climate protection and technology transition. This requires a rethinking of certain relationships and going beyond a customer/supplier approach to consider approaches based on partnership and cooperation.

What are the labels and initiatives that allow my company's decarbonization efforts to be recognized? How can I set them up? How can I reinvent my value chain in order to share efforts and benefits in the system?
How do we support you in your decarbonization projects
For more than 30 years, Alcimed has been accompanying all the actors of the value chain in their innovation challenges to answer global technological, economic, societal and environmental stakes. Decarbonization is a key climate topic for our clients, becoming more and more important in their innovation strategies.
Our projects cover topics as diverse as the development of energy performance strategies and decarbonization roadmaps, competitor analysis and benchmark reports, state of the art and landscapes of existing and developing technological solutions, valorization strategies, the implementation of new business models, sector studies, and many others!
The diversity of our clients, the geographical areas we explore, and the types of projects we carry out, give us a global and in-depth understanding of the problems and stakes related to decarbonization strategies.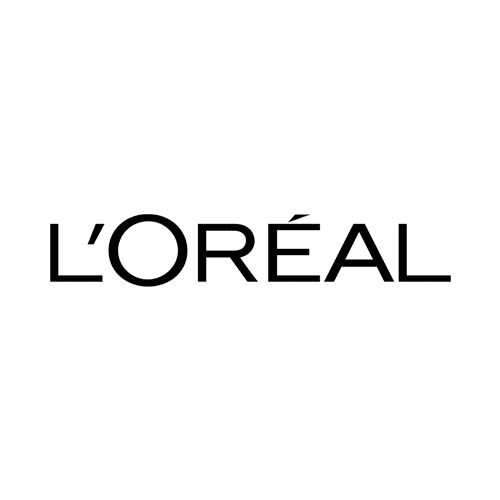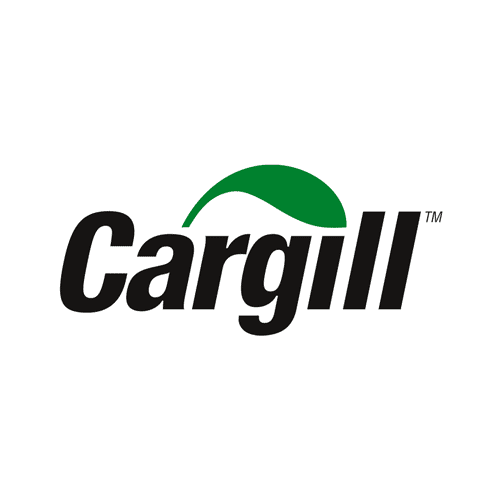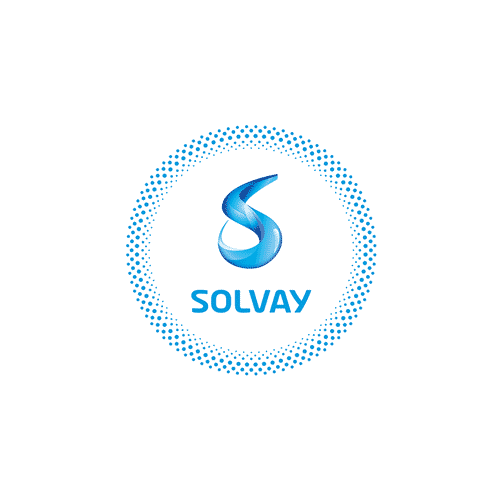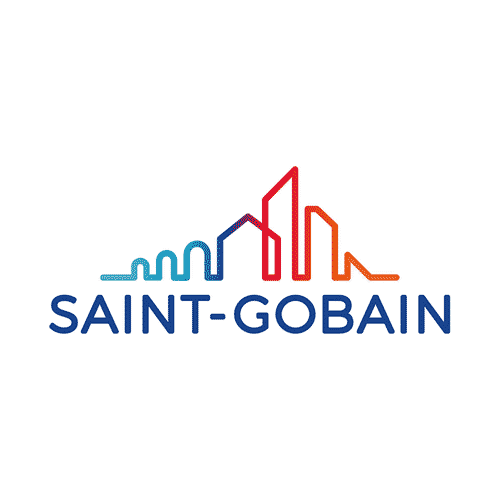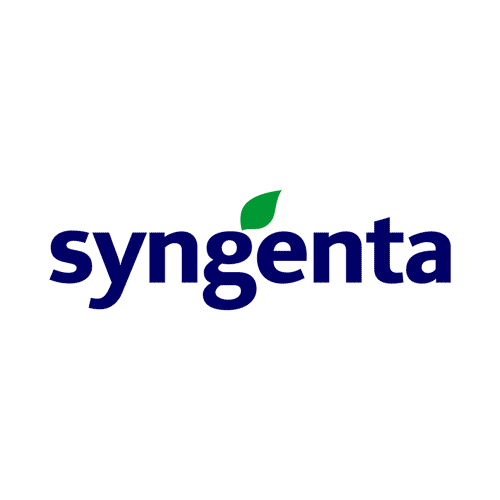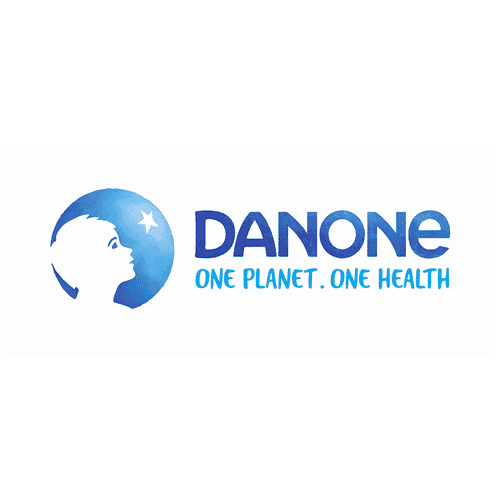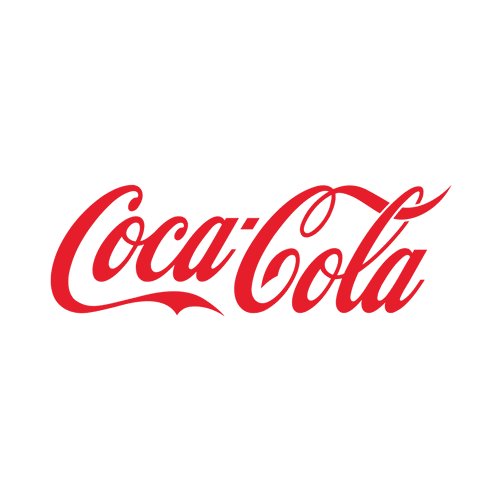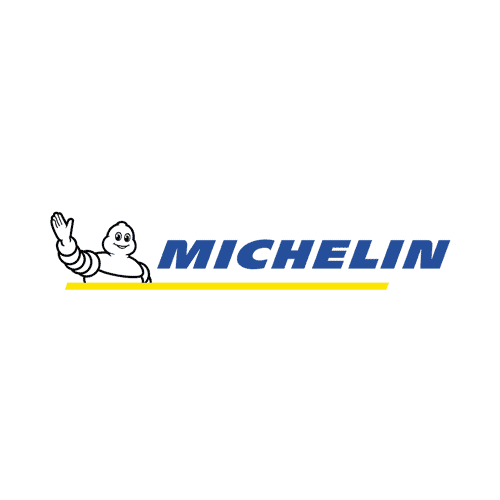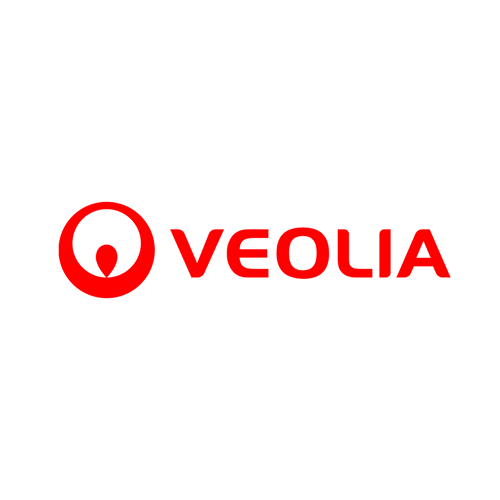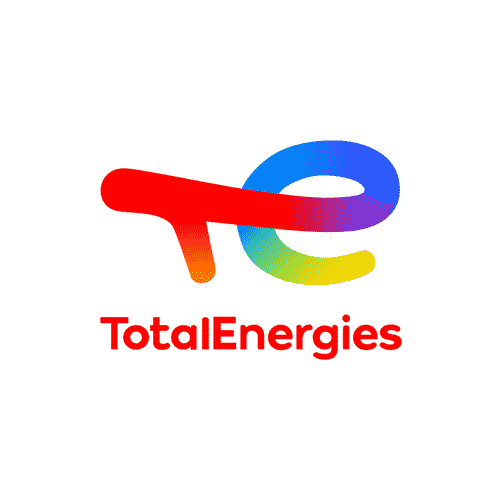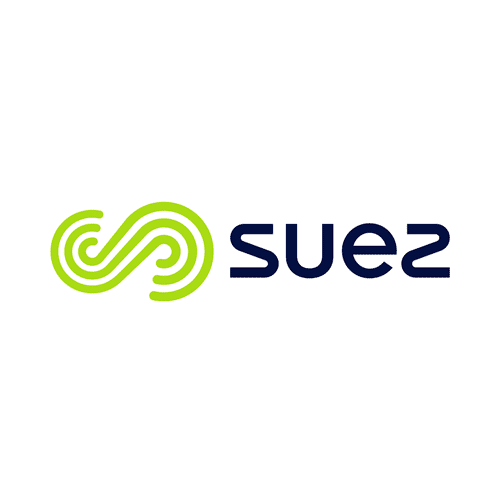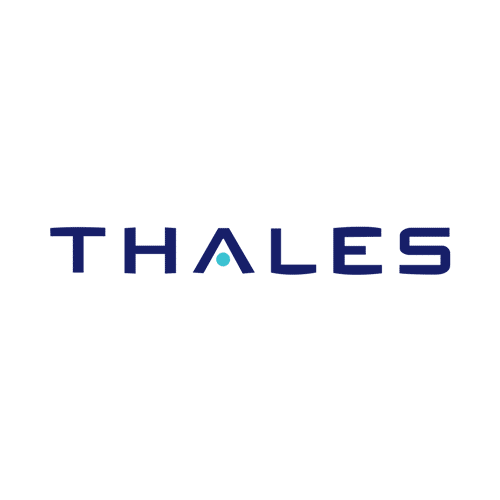 A project? Contact our explorers!
EXAMPLES OF RECENT DECARBONIZATION PROJECTS CARRIED OUT FOR OUR CLIENTS
Founded in 1993, Alcimed is an innovation and new business consulting firm, specializing in innovation driven sectors: life sciences (healthcare, biotech, agrifood), energy, environment, mobility, chemicals, materials, cosmetics, aeronautics, space and defence.

Our purpose? Helping both private and public decision-makers explore and develop their uncharted territories: new technologies, new offers, new geographies, possible futures, and new ways to innovate.

Located across eight offices around the world (France, Europe, Singapore and the United States), our team is made up of 220 highly-qualified, multicultural and passionate explorers, with a blended science/technology and business culture.

Our dream? To build a team of 1,000 explorers, to design tomorrow's world hand in hand with our clients.