Digital twins
Explore the market potential of the digital twin in healthcare
Alcimed's Healthcare team has been exploring the role of digital technology in healthcare for more than 25 years, with digital twins recently becoming a hot topic. With its strong expertise in the field, Alcimed supports its clients in their innovation projects, understanding the digital twin industry and market as well as potential use cases in the healthcare field.
Challenges related to digital twins in healthcare
A digital twin is a real-time digital replica of a physical object or process that incorporates all accessible data and updates as new data becomes available. Researchers use digital twins to safely and economically test scenarios before trying them in real-life situations or environments.
Nowadays, the use of digital twins is already commonplace in engineering and manufacturing, but scientists are now looking to apply the same principles to the healthcare field. The digital twin technology has multiple applications in health care, including:
Diagnosis and treatment decision support
Patient monitoring (wearables)
Surgery virtual simulation and risk assessment
Medical device design and optimization
Drug development and dosage optimization (in silico clinical trials)
Regulatory decision-making
In a nutshell, digital twins provide researchers with the information needed to detect disease patterns, simulate the effects of treatments and identify the most promising paths for further research among real life individuals. The digital twin technology may also lead to cost reduction in healthcare by reducing the time-to-market and cost-to-market values of specific drugs and thereby increasing investment opportunities and driving the price of medicine production down. Cost can further be reduced by shorter treatment periods and error avoidance in both diagnosis and treatment, as well as by speeding up processes that in vivo would require more human intervention and raw materials. Besides, some companies stated that the cost for clinical trials may soon outpace revenue, which will accelerate the shift towards other relevant and reliable data sources for demonstrating the safety and effectiveness of a particular medical device or pharmaceutical product. Despite these advantages, digital twin models today still do not capture the complete nature of a patient and face several challenges.
What are the challenges related to digital twins in healthcare?
The most advanced digital twin applications within the healthcare field today are being developed in cardiology with industry players like Siemens Healthineers, Dassault Systèmes, Philips or HeartFlow. These companies are developing digital twin models of the heart representing, for example, the electrical behavior of the organ for the setup of a pacemaker, the chemical aspect of the heart for drug development, or the mechanical response for surgery virtual simulation. Although the possibility to create digital twin models for applications in healthcare already exists today, the technology is not widely adopted yet as companies and institutions face several challenges to start testing and applying this digital twin technology to specific healthcare problems. Some of the challenges in implementing the twin technology include:
How do we support you in your projects related to digital twins in healthcare
For more than 25 years, Alcimed has been supporting its clients on a variety of projects related to digitalization and artificial intelligence, including exploring digital twin applications in the healthcare field. Indeed, we have carried out multiple projects in this field for different actors such as international biopharmaceutical and pharmaceutical companies (e.g. Boehringer Ingelheim) and MedTech companies (e.g. Siemens Healthineers).
The diversity of our clients combined with the geographical fields we explore and the types of projects we carry out gives us a global and in-depth understanding of the issues addressed in the field of digital twins.
Our projects cover topics as diverse as evaluating market opportunities, understanding disease management and patient care pathways, regulatory developments, assessing potential competitors or partnership opportunities, new technologies and applications for digital twin technologies in healthcare, among others listed below.
The types of projects we carry out for our clients in this field are:
Benchmark
Business case
Business development
Business models
Collaborative projects
Commercial strategy
Competitive analysis

Go to market
Innovation process
Innovation strategy
Market study
New offers
Open innovation
Opportunity evaluation

Patient pathway
Product innovation
Regulatory framework analysis
Search for partners
State of the art
Strategic positioning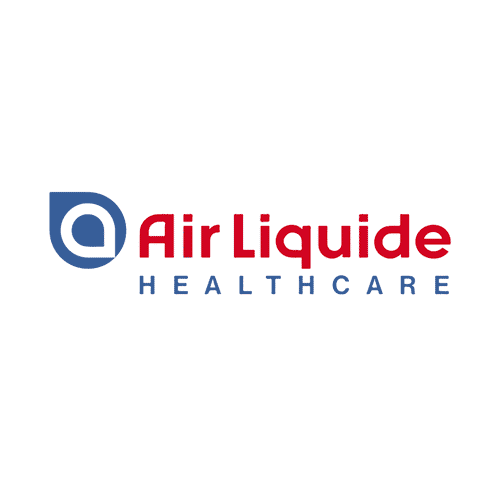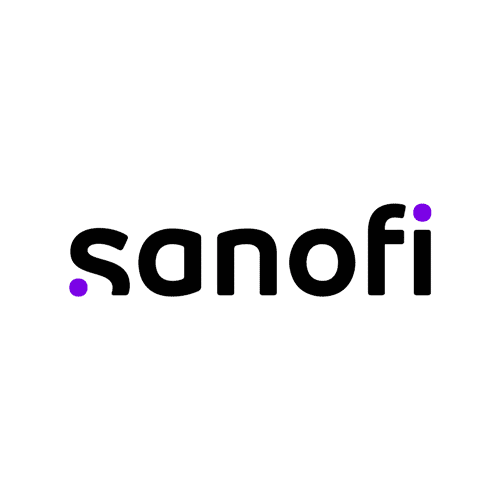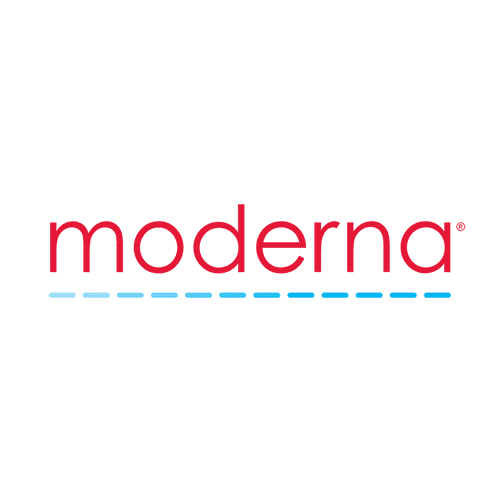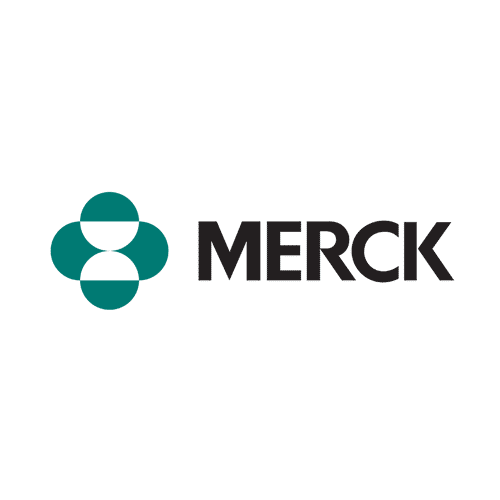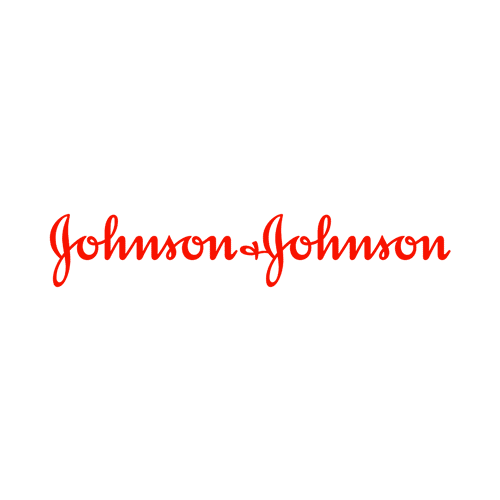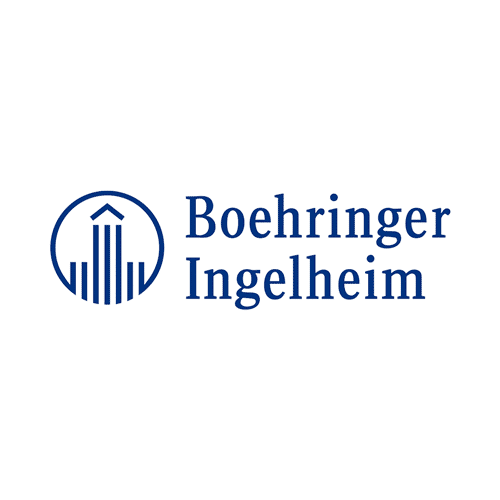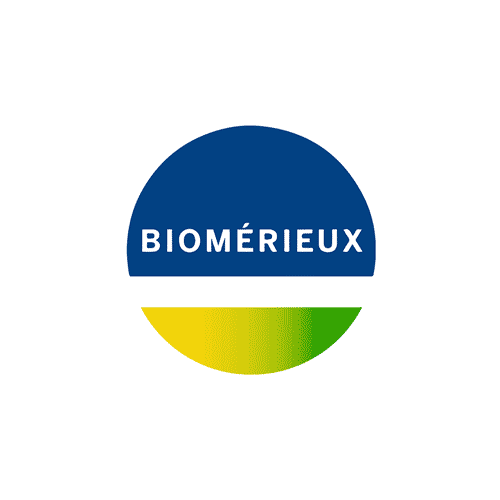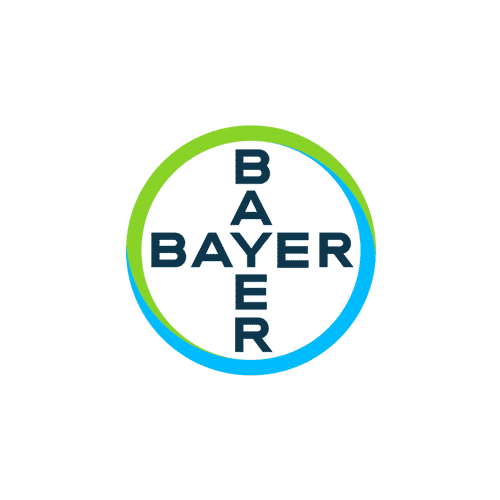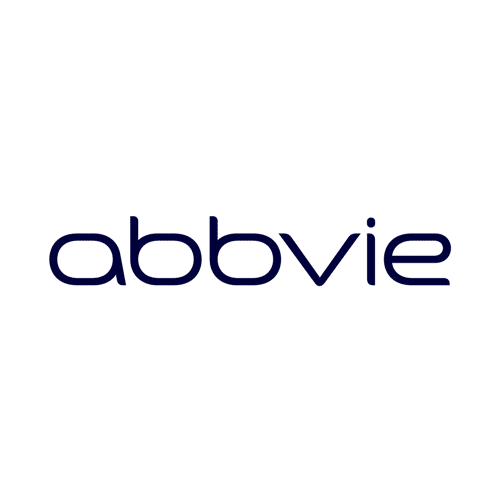 A project? Contact our explorers!
EXAMPLES OF RECENT DIGITAL TWINS PROJECTS CARRIED OUT FOR OUR CLIENTS
Founded in 1993, Alcimed is an innovation and new business consulting firm, specializing in innovation driven sectors: life sciences (healthcare, biotech, agrifood), energy, environment, mobility, chemicals, materials, cosmetics, aeronautics, space and defence.

Our purpose? Helping both private and public decision-makers explore and develop their uncharted territories: new technologies, new offers, new geographies, possible futures, and new ways to innovate.

Located across eight offices around the world (France, Europe, Singapore and the United States), our team is made up of 220 highly-qualified, multicultural and passionate explorers, with a blended science/technology and business culture.

Our dream? To build a team of 1,000 explorers, to design tomorrow's world hand in hand with our clients.