Diversification strategy
Expand your business with a diversification strategy
Alcimed assists its clients in their diversification strategy, whether through the development or acquisition of new strategic activities, or through the expansion of their existing activities into new markets.
Have a project? Contact our team!
What is a diversification strategy?
Diversification often resembles a risk management strategy designed either to limit operating risks (cyclical or seasonal fluctuations, competitors invading the market, etc.) or, on the contrary, to take new risks to create synergies between the current portfolio and new activities.
A diversification strategy consists therefore in the investment of a new area of strategic activity, by acquiring or extending current activities to new geographies or market segments. It is opposed to a specialization strategy.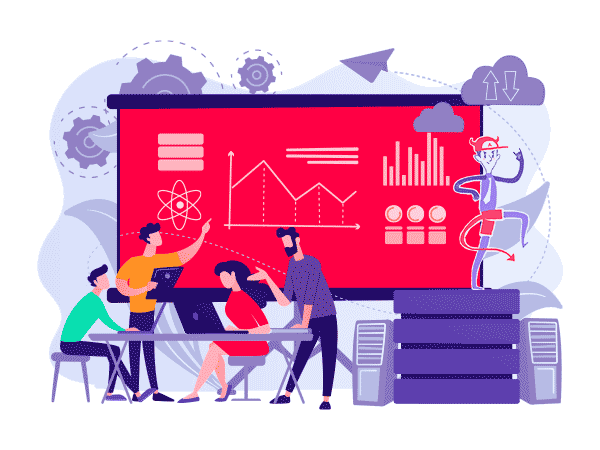 How our team can help you conduct a diversification strategy?
Our team support you in developing and acquiring new businesses or expanding your existing businesses into new markets. We work both on strategic reflections related to a desire for diversification and on the operational implementation of the defined strategies.
Examples of diversification strategies conducted by our team: zoom on some clients cases
Founded in 1993, Alcimed is an innovation and new business consulting firm, specializing in innovation driven sectors: life sciences (healthcare, biotech, agrifood), energy, environment, mobility, chemicals, materials, cosmetics, aeronautics, space and defence.

Our purpose? Helping both private and public decision-makers explore and develop their uncharted territories: new technologies, new offers, new geographies, possible futures, and new ways to innovate.

Located across eight offices around the world (France, Europe, Singapore and the United States), our team is made up of 220 highly-qualified, multicultural and passionate explorers, with a blended science/technology and business culture.

Our dream? To build a team of 1,000 explorers, to design tomorrow's world hand in hand with our clients.