Drones
Alcimed's Aeronautics Space Defence team regularly explores the drone market and, in particular, the professional drone market, supporting its clients in their innovation projects, market studies, studies of the various existing segments of application, and market access endeavors.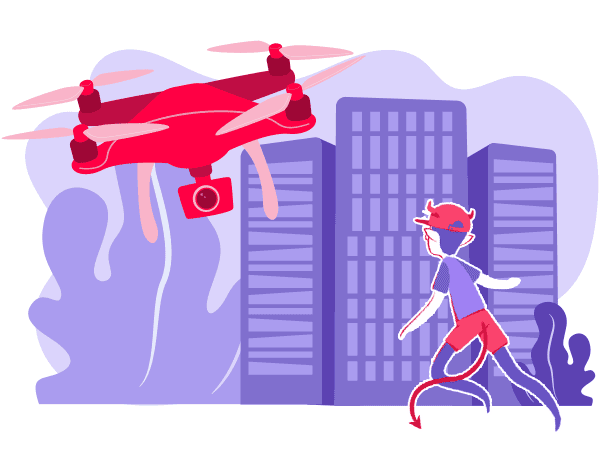 CHALLENGES RELATED TO DRONES AND DRONE REGULATION
What is a drone and what does the professional drone market refer to?
Drones, or Unmanned Aerial Vehicles (UAV), are aircraft without passengers or pilots that can fly throughout the airspace autonomously or by being controlled remotely from the ground. The size of the drones can vary from a few centimeters to several meters in length, and they can remain in flight anywhere from a few minutes to dozens of hours in the case of long-distance drones.
The professional drones market includes civilian drones, which can be found in many fields such as logistics, air transport, agriculture, the environment, etc. and military drones used mainly for reconnaissance missions, surveillance, combat, and security.
What are the challenges related to drones?
The rise of new technologies has contributed significantly to the development potential of the drone sector, particularly driven by the proliferation of new uses in civil aviation and military aviation. However, the growth levers vary depending on the uses and applications, added to the fact that the regulatory framework may be either too restrictive or too unclear depending on the geographical area, thus limiting the use of these flying machines.
Some of the main challenges in the professional drone market include:
The increasing needs and uses, both in the civil and military drone market, associated with the potential for rapid technological development of these unmanned systems, has given rise to an expansive range of applications (surveillance, logistics, agricultural, maritime, etc.). It is key for players to think about their strategic positioning in these segments, the type of drones to be used according to the application, and the associated technical characteristics.

What are the applications with strong market interest? What are the specific technical characteristics of each segment of application? What is the best market access strategy? 
Despite robust market development prospects, drone regulation is one of the major barriers slowing down and limiting large-scale development for now. Whether concerning constraints of weight, mass, payload, traffic management, security, or surveillance, the list is long and players must take into account the evolution of legislation in their strategy, their positioning and use cases, the type of drones, and the technical characteristics to be incorporated.

What are the regulatory barriers to consider when developing new drone technology? What are the regulatory specifications for each segment of application, type of drone, and geographical area (French Civil Aviation Authority and similar) for the use of drones? How do we get involved in the legislative ecosystem?
The drone market is a high-tech market that is constantly evolving. Each segment of application has its own technological specifications in terms of power, flight speed, carrying capacity, lifespan or operation (battery), and needs depending on the drone type, whether self-flying or piloted. The ability to connect aerial vehicles to mobile devices is also a key challenge for accessing and analyzing precise information in real time. Lastly, safety represents a critical technological challenge, especially in air traffic management and self-flying drones piloted by
artificial intelligence
.
What are the technological barriers to keep in mind when developing new drone solutions? What are the technological specifications to be incorporated according to uses and customer needs? Which technology partners should we work with in R&D?
HOW DO WE SUPPORT YOU IN YOUR PROJECTS RELATED TO DRONES AND THE PROFESSIONAL DRONE MARKET?
Alcimed supports its clients in their innovation and new business development projects in the field of drones. We support players in the aeronautics/space/defence industry as well as others specializing in drones, and we work alongside general and operational departments (executive committees, strategy directors, marketing directors, innovation directors, etc.) and project managers.
We deal with a great variety of topics, given the vast field of drone applications, both in the civilian and military sectors. For example, we support our clients in the state of the art of drone technologies, benchmark of best practices with players in other sectors, analyze the existing offer and the competition, etc. We also support our clients in analyzing the regulations and choosing the key actions to be taken to overcome major obstacles. Finally, we help our clients position themselves on the drone market by defining new solutions and applications, identifying promising application segments as well as the associated challenges, and developing the business plan, value proposition, and go-to-market and market access strategies, taking into account possible scenarios for the evolution of the drone market in connection with technological and legislative advances.
The types of projects we carry out for our clients in this field are:
Regulatory framework analysis

 

State of the art

 

Business models

 

New services

 

New offers

 

Strategic positioning

 

Business case

 

Business plan

 

Market study

 

Value proposition

 

Competitive analysis

 

Benchmark

 

Diversification

 

Go-to-market

 

Market access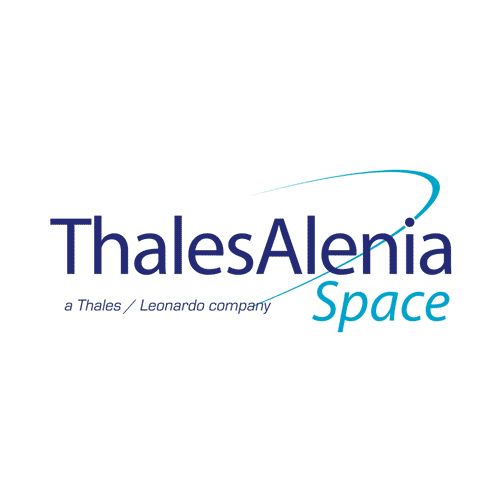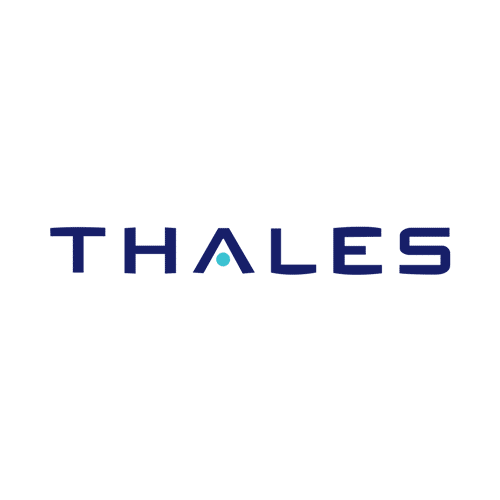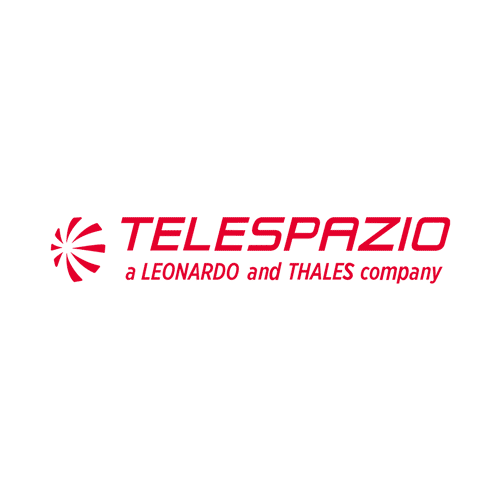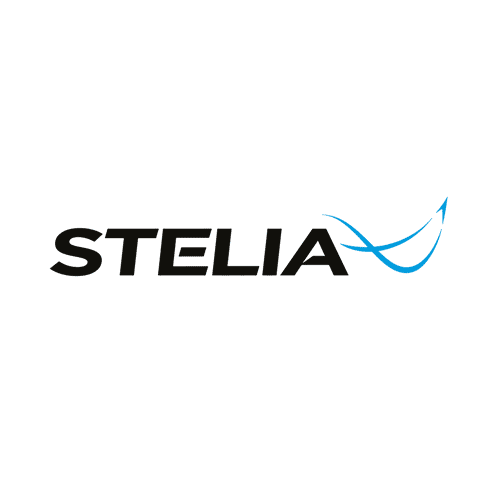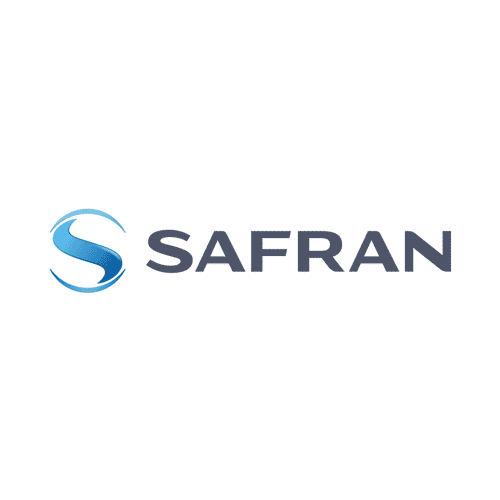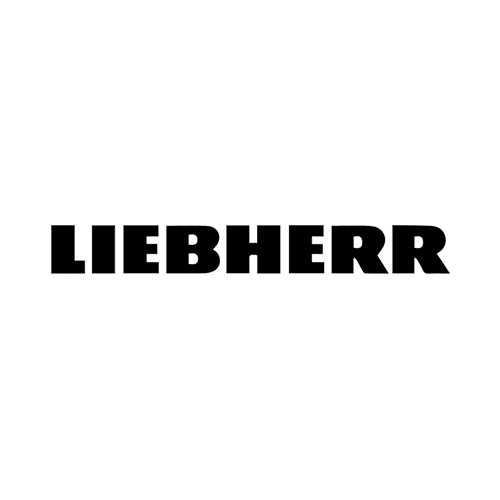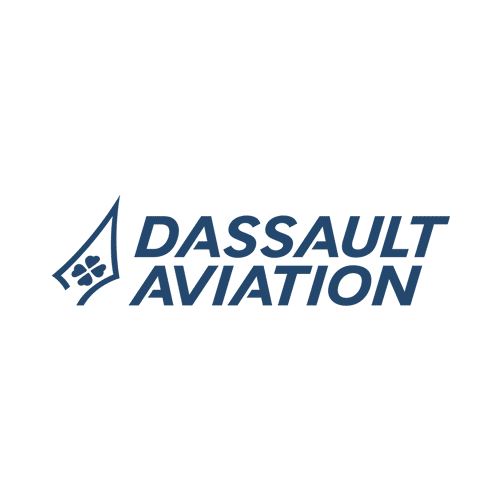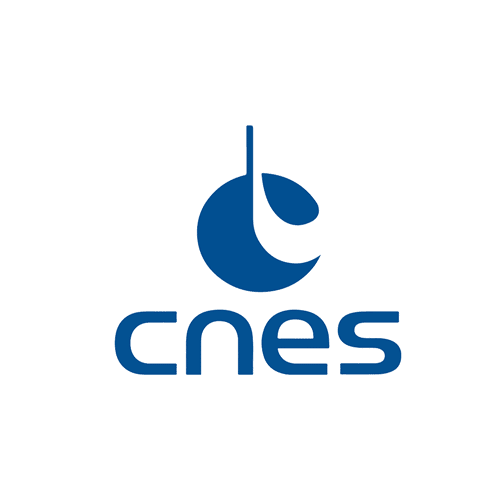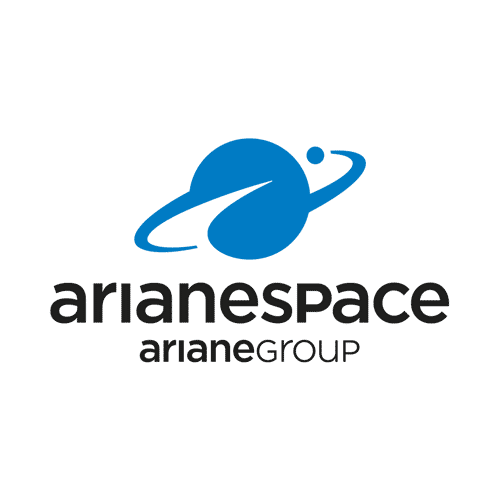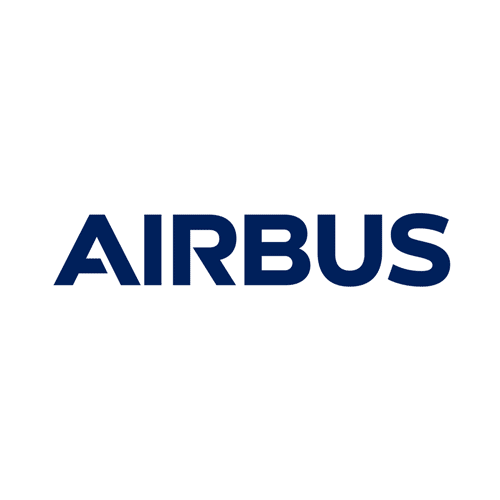 A project? Contact our explorers!
EXAMPLES OF RECENT PROJECTS CARRIED OUT FOR OUR CLIENTS IN THE FIELD OF DRONES
Founded in 1993, Alcimed is an innovation and new business consulting firm, specializing in innovation driven sectors: life sciences (healthcare, biotech, agrifood), energy, environment, mobility, chemicals, materials, cosmetics, aeronautics, space and defence.

Our purpose? Helping both private and public decision-makers explore and develop their uncharted territories: new technologies, new offers, new geographies, possible futures, and new ways to innovate.

Located across eight offices around the world (France, Europe, Singapore and the United States), our team is made up of 220 highly-qualified, multicultural and passionate explorers, with a blended science/technology and business culture.

Our dream? To build a team of 1,000 explorers, to design tomorrow's world hand in hand with our clients.