eHealth
The Alcimed Healthcare team is working in the expanding subject of eHealth, or digital health, by supporting its clients on digital technology integration at various points in the value chain, from upstream R&D to interaction with clients, patients and prescribers.
THE CHALLENGES RELATED TO eHEALTH OR DIGITAL HEALTH
eHealth, or digital health, is a technological and cultural transformation of healthcare utilizing digital approaches . The topic covers a breadth of topics such as digital therapeutics (DTx), artificial intelligence in health, connected objects or the IoT. In summary, eHealth is any use of information and communication technologies in health with the goal of optimizing care pathways.
What are the challenges related to eHealth?
The challenges are many, because digital health brings to the table various stakeholders from the world of healthcare: healthcare industrial players, public and private payers, institutions, patient associations, healthcare professionals, tech and digital industrial players, and patients naturally!
The principal challenges of the field are linked to:

In each of these cases, eHealth is a crucial element, both for public authorities and industry players in the sector. Alcimed draws on its expertise in healthcare and its capability to decipher complex technological and market environments in order to help its clients in developing innovative eHealth offers and preparing the healthcare of tomorrow.
HOW DO WE SUPPORT YOU IN YOUR eHEALTH OR DIGITAL HEALTH PROJECTS?
Drawing on more than 27 years of experience working alongside its healthcare clients, Alcimed is especially well positioned to explore the unfamiliar territory that eHealth represents for industrial players. We support all stakeholders in life sciences and specifically:
The pharmaceutical industry and stakeholders such as Sanofi, Pierre Fabre, Merck, MSD, Takeda, Roche, etc.
The medical device industry and stakeholders such as bioMérieux, BD, J&J, etc.
Innovation players specifically project leaders, eHealth start-ups, technology transfer acceleration companies (SATT), etc.
The diversity of our clients (industrial players, healthtech companies, academics, institutions, etc.), the geographic fields we explore, and the types of projects we develop, give us global comprehensive insight into challenges related to eHealth.
Our projects cover topics as diverse as new technologies, the search for partners, patient pathway analysis, building value propositions or evaluating business cases that demonstrate the value generated for our clients and the players they interact with in their market.
The types of projects we carry out for ou clients in this field are:
State of the art

 

Commercial strategy

 

Business models

 

Workshop

 

Strategic positioning

 

Innovation strategy

 

Business case

 

Market access

 

Business plan

Market study

 

Value proposition

 

Search for partners

 

Roadmap

 

Competitive analysis

 

Benchmark

 

Business development

 

Opportunity evaluation

 

Go to market

 

Patient pathway

 

Scouting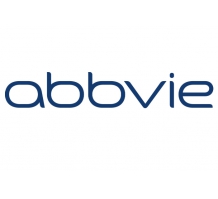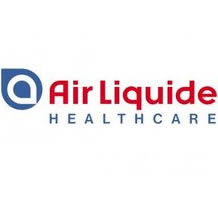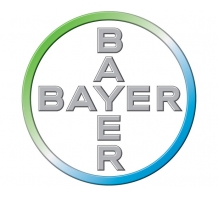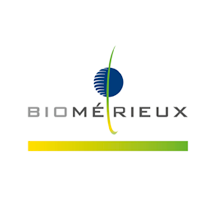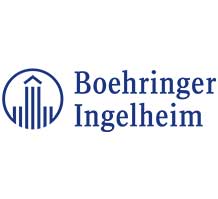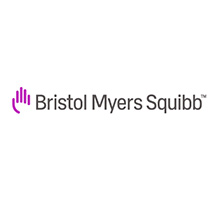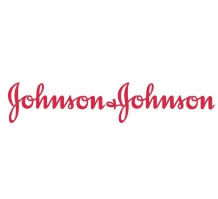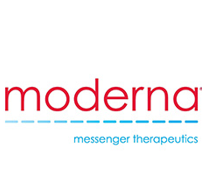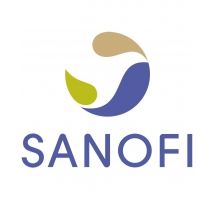 A project? Contact our explorers!
EXAMPLES OF RECENT PROJECTS CARRIED OUT FOR OUR CLIENTS IN eHEALTH
Founded in 1993, Alcimed is an innovation and new business consulting firm, specializing in innovation driven sectors: life sciences (healthcare, biotech, agrifood), energy, environment, mobility, chemicals, materials, cosmetics, aeronautics, space and defence.

Our purpose? Helping both private and public decision-makers explore and develop their uncharted territories: new technologies, new offers, new geographies, possible futures, and new ways to innovate.

Located across eight offices around the world (France, Europe, Singapore and the United States), our team is made up of 200 highly-qualified, multicultural and passionate explorers, with a blended science/technology and business culture.

Our dream? To build a team of 1,000 explorers, to design tomorrow's world hand in hand with our clients.