Extended producer responsibility (EPR)
Develop new opportunities for innovation and create value for construction industry professionals
On a daily basis, Alcimed helps industrial players in their innovation projects and in creating value linked to the extended producer responsibility (EPR) sector: putting in place an eco-design approach, market and sector studies, waste management and valorization, technology state-of-the-art, defining offers and services, re-shaping business models, and more.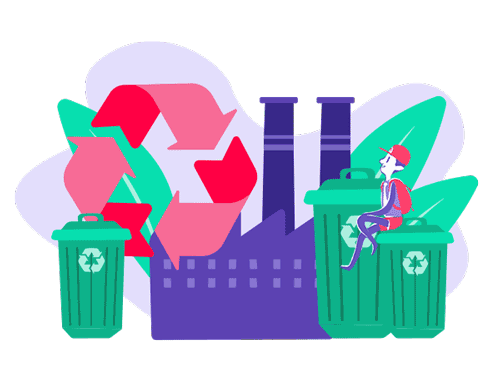 Challenges with Extended producer responsibility
What is extended producer responsibility?
Extended producer responsibility (EPR) is a tool based on the "polluter pays" principle that was started in France in 1992, with the application of a decree creating the first extended producer responsibility (EPR) policy for household packaging. This decree established the principles of this responsibility, which required producers to be responsible for the entire life cycles of their products.
The players of a given sector are organized around government-accredited eco-organizations, which define specifications such as recycling targets. They annually collect eco-contributions from manufacturers, distributors, and importers to fund waste collection, sorting, and recycling services. Today, over 30 EPR systems exist.
What are the challenges related to extended producer responsibility?
Each year in France alone, around 46 millions of tons of waste are produced from building construction materials and products packaging. The management of this waste represents a major challenge, especially in the context of the current environment crisis.
To address this, the law "anti-waste for a circular economy" (AGEC) was introduced in 2020 to create new EPR systems, notably those concerning waste disposal from mineral and synthetic oil industries, tobacco products, and the construction industry. The objective of the extended producer responsibility system for the construction industry was to increase reuse, improve material recycling, and reduce illegal dumping of waste.
The construction-specific EPR came into effect on May 1, 2023, and was associated with four key eco-organizations: Valobat, Valdelia, Ecomaison, and Ecominero. It specifically concerns concrete, metal, wood, plaster, plastic, glass, paper, and cardboard.
The installment of the construction EPR will impose numerous obligations to materials manufacturers that can be grouped into three key challenges:
Putting in place genuine steps of eco-design
Developing ecosystems that promote efficient waste recycling solutions
Improving waste tacking systems
While these obligations are technical and economic challenges, they can also be sources of innovation and ways to create genuine value for different construction players.
For the construction EPR to take hold and completely integrate in a circular economy, manufacturers must deeply reflect about eco-conscious solutions from the beginning. These solutions take into account:
Putting into place new manufacturing protocols to find less energy-consuming alternatives, for concrete or glass for example, and to create new production circuits in a more local setting
Identification of new raw materials based on renewable resources that can replace or reduce substances with limited reuse and recyclability, or which limit integration of recycled materials (this is particularly the case with sand used for making concrete)
Reflecting on new ways to use products and materials in order to reduce external sources of material pollution, such as glues and adhesives, and thus to facilitate their reuse or recovery
Today, environmental certifications such as BREEAM (Building Research Establishment Assessment Method) or LEED (Leadership in Energy and Environmental Design) are pushing players to adopt these approaches. But additional efforts are still needed to fully respond to eco-design challenges and encourage recycling, which are still perceived as constraints due to the extra costs they entail.
What are the primary resources of tomorrow? What tools are currently available or should be developed in the future to put internal eco-design strategies in place?
The extended producer responsibility (EPR) specifications have recycling goals for each material stream to meet by the end of 2027. For example, it establishes all necessary steps to be deployed for 37% of plaster streams and 45% of wood streams to be recycled. To meet these objectives, stakeholders must coordinate in order to:
Carry out an assessment of the current situation to identify economic and technical blockers, and as a result the levers to put in place to remove them. This includes a quantitative estimate of waste available in order to better design recycling centers that are the correct size
Increasing the geographic coverage of waste collection points as much as possible to encourage users to deposit their waste as close to their work sites as possible
Reflecting on new ways to reuse recycled material in order to increase its usage
What are the current economic and technical blockers for developing waste recycling workflows in the construction industry? What levers can be employed to overcome these blockers? What technologies are specifically adapted to the different material streams to achieve recycling objectives?
Eco-design strategies and the development of efficient recycling solutions should be based on the implementation of traceability tools, an obligation that is part of the construction EPR code specifications. Notably, such a system should be able to collect quantitative details about the compositional origins of a product or material, the history of its production, its location after installation, and its destination as waste. These data will allow, amongst other benefits:
The promotion of selective deconstruction to facilitate sorting of different material streams, and as such to better target adapted recycling channels, which is entirely in line with waste management prevention policies
Quantifying and managing dangerous materials which are forbidden in today's market, such as asbestos or phthalates, which were used as plasticizers in the design of PVC
Guaranteeing quality, the respect of regulations, and the creation of a responsible supply chain
To compile the collected data and make them accessible throughout the entire life of a product or material, one solution used today is BIM (Building Information Modeling), which allows the creation of databases for this purpose.
What tools should be developed to implement effective traceability solutions? How can we coordinate players to better facilitate access to traceability data?
How do we support you in your extended producer responsibility projects
For more than 25 years, Alcimed has been helping construction players rise up to the challenges of innovation and developing new markets. For years, environmental questions have been of key importance for different players: energetic efficiency, low-carbon concrete, modular construction, and more. With the establishment of the construction EPR, this environmental dynamic has grown and pushed players to reflect on new modes of interacting within their ecosystems.
The diversity of our clients, the geographic areas we explore, and the types of projects we carry out give us a global and in-depth understanding of the problems and challenges linked to the extended producer responsibility sectors. For example, other industries that Alcimed has worked in have already seen this evolution (including packaging, electronic waste, tires, and medication). Thus, our clients making this transition benefit from our experience in these sectors.
Our projects cover diverse issues such as benchmarks and state-of-the-arts to inspire the design of more responsible approaches, to studies of multisectoral industries to identify new ways to value waste, or even developing new services to implement new business models.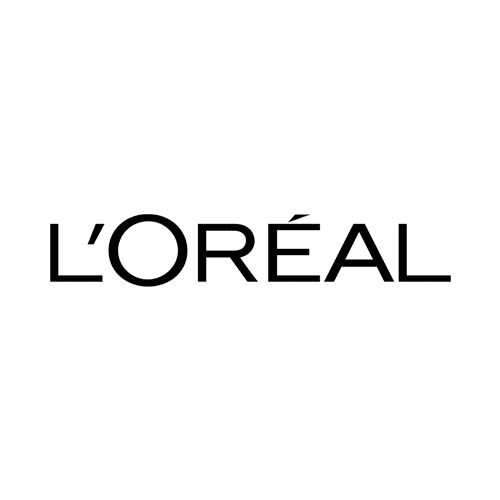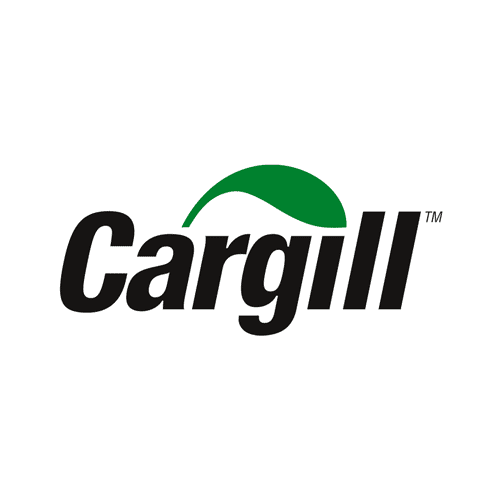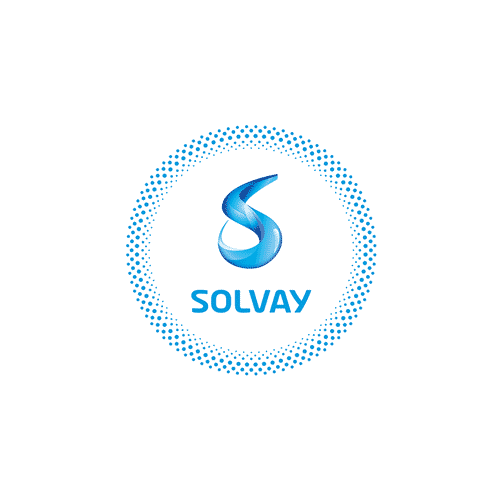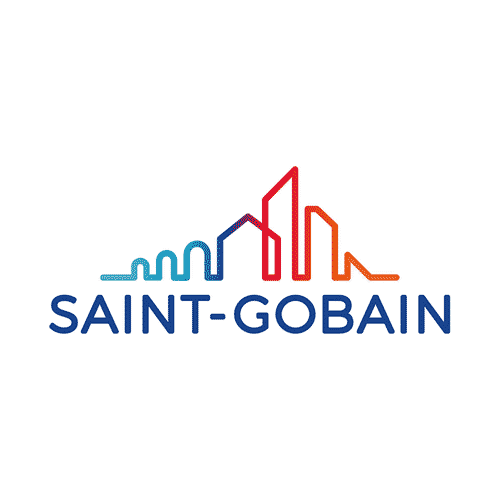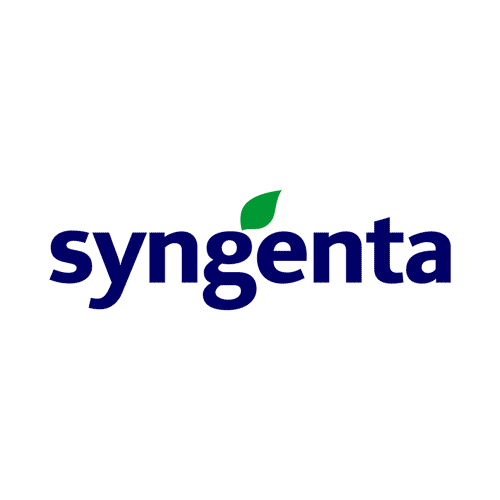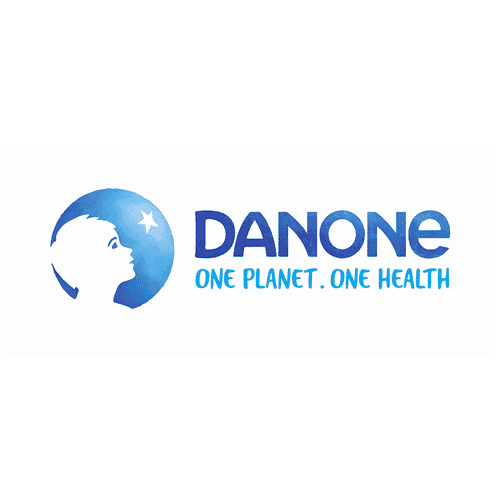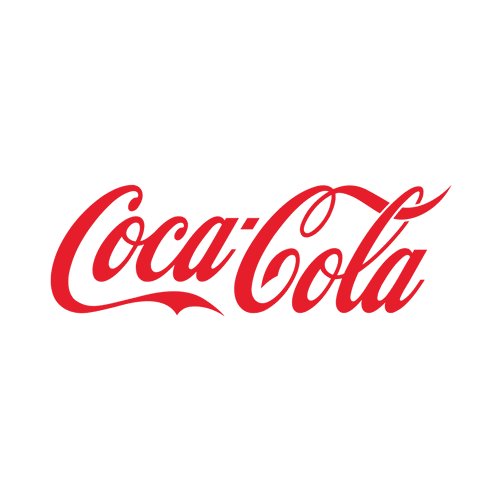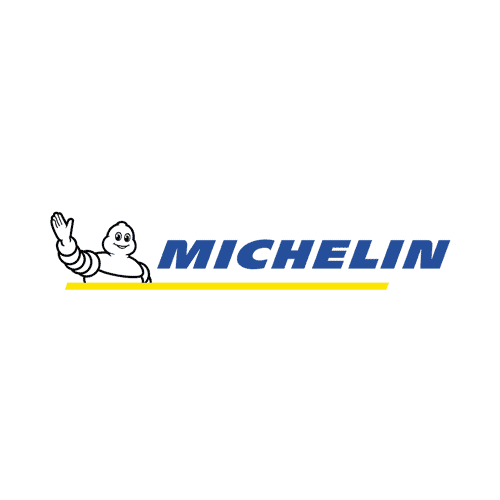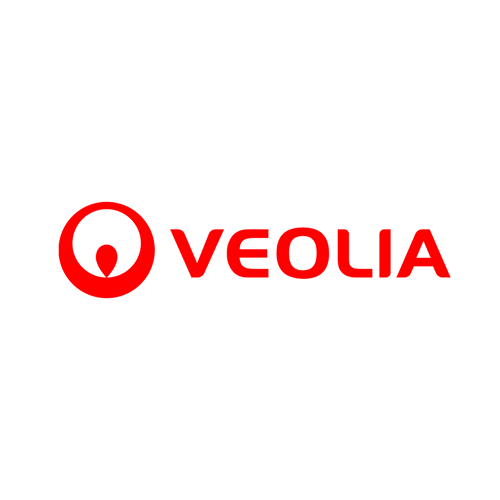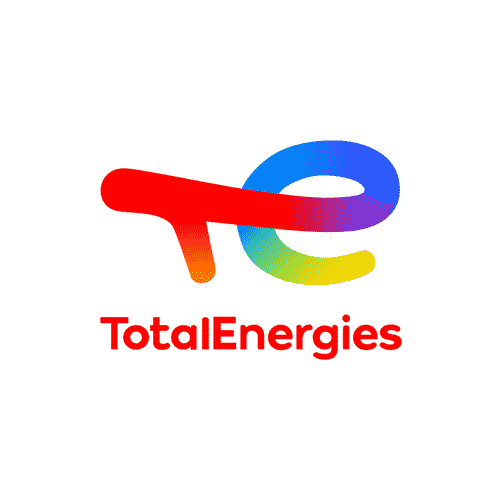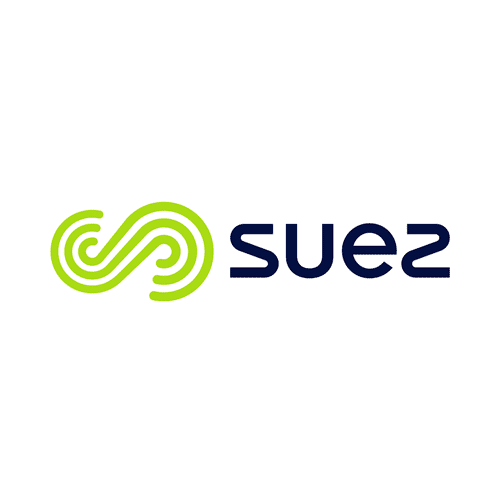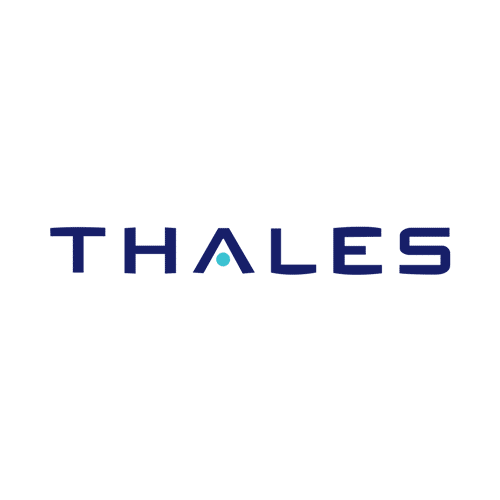 A project? Contact our explorers!
EXAMPLES OF RECENT PROJECTS CARRIED OUT FOR OUR CLIENTS IN EXTENDED PRODUCER RESPONSIBILITY
Founded in 1993, Alcimed is an innovation and new business consulting firm, specializing in innovation driven sectors: life sciences (healthcare, biotech, agrifood), energy, environment, mobility, chemicals, materials, cosmetics, aeronautics, space and defence.

Our purpose? Helping both private and public decision-makers explore and develop their uncharted territories: new technologies, new offers, new geographies, possible futures, and new ways to innovate.

Located across eight offices around the world (France, Europe, Singapore and the United States), our team is made up of 220 highly-qualified, multicultural and passionate explorers, with a blended science/technology and business culture.

Our dream? To build a team of 1,000 explorers, to design tomorrow's world hand in hand with our clients.