Healthcare chatbots
Broaden your digital marketing strategy and strengthen your patient centric approach using pharma chatbots
The Alcimed Healthcare team has been exploring the potential of chatbots in healthcare even before the rise of interest on the topic and supports industry players in their projects related to the development, implementation and assessment of AI chatbots.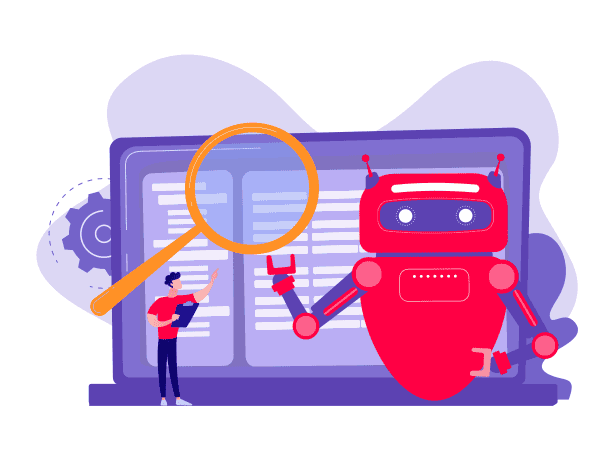 THE CHALLENGES RELATED TO HEALTHCARE CHATBOTS
What are chatbots in healthcare industry and what are they used for?
A healthcare chatbot is a computer program that uses natural language processing (NLP) and artificial intelligence (AI) to simulate conversation with a user to provide healthcare-related information and assistance.
Although healthcare chatbot have been the subject of much interest lately, they are a 50-year-old innovation that has improved with the development of artificial intelligence technologies. From ELIZA in 1966, developed to imitate a psychotherapist, to current ones, this type of bot has many applications in healthcare. And the range of uses is predicted to continue increasing in the coming years.
Pharma chatbots provide basic information, from symptoms recognition and definition to even diagnosis and information on treatments (mode of action, side effects, reminders, etc.). Some can even share more advanced medical advice, even addressing medication management, providing mental healthcare consultations, and nutrition advices.
Healthcare chatbots services are essential to streamline healthcare services as they:
Improve access to healthcare information: healthcare chatbots provide patients with 24/7 access to healthcare information while keeping their anonymity, allowing patients to bring forward sensitive subjects.
Adapt to personalized health care: pharma chatbots provide tailored recommendations and advice to patients based on their unique health history and learn through interactions with patients to better answer their healthcare questions and needs.
Increase patient engagement: by providing users with a more interactive and engaging healthcare experience, chatbots increase patients' education, awareness, and engagement in their disease and care, placing them as an actor in their medical journey.
Reduce workload for healthcare providers: by handling routine tasks, such as appointment scheduling and prescription refills, but also answering frequently asked questions, chatbots act as virtual healthcare assistants, helping reduce the workload for healthcare providers, allowing them to focus on their core added value.
Save healthcare cost: by automating routine tasks and providing patients with self-care options, pharma chatbots help reduce healthcare costs.
Improve patient healthcare outcomes: by providing patients with accurate and reliable healthcare information and support, chatbots help improve patient outcomes.
Gather better healthcare data: chatbots collect and analyze healthcare data in real-time, providing healthcare providers with valuable insights into patient health trends and needs.
In addition to supporting patients, HCPs, and providers, healthcare chatbots services can provide pharmaceutical companies a way to engage with patients and healthcare providers, improve customer service and support, and enhance their marketing and promotion efforts. By leveraging the capabilities of chatbots, pharmaceutical companies can improve their brand image and increase their revenue.
As chatbot technology continues to evolve, we can expect to see more innovative applications of this technology in healthcare.
What are the challenges related to chatbots in healthcare industry?
Healthcare chatbots are an answer to multiple issues and struggles in the healthcare system; the lack of engagement from patients, HCP's time stress, and "beyond the pill" and RWE initiatives of pharmaceutical companies. Leveraging chatbots in healthcare has the potential to address these challenges. Nonetheless, many of them remain to be tackled, in the technology, its acceptance, its regulation, and its contents.
HOW DO WE SUPPORT YOU IN YOUR PROJECTS RELATED TO CHATBOTS IN HEALTHCARE INDUSTRY?
The Alcimed's Healthcare team is supporting its clients on many issues related to digital and AI healthcare solutions, and the development and implementation of chatbots in human health, in animal health, with hospitals, and medical practices.
Our projects with chatbots are conducted for startups and incubators looking to develop and launch their solution, as well as for pharmaceutical companies wanting to implement healthcare chatbots and improve their brand image and their clinical trials, and for European institutions and research centers.
The diversity of our clients, the topics we cover, the geographic areas and therapeutic areas we explore, and the types of projects we run give us comprehensive and in-depth insight into issues related to chatbots in healthcare.
Our projects cover innovative technologies within the field of AI in healthcare, understanding the current and future impact on pharmaceutical companies' business, the development of portfolio strategies, the search for partners, and many more!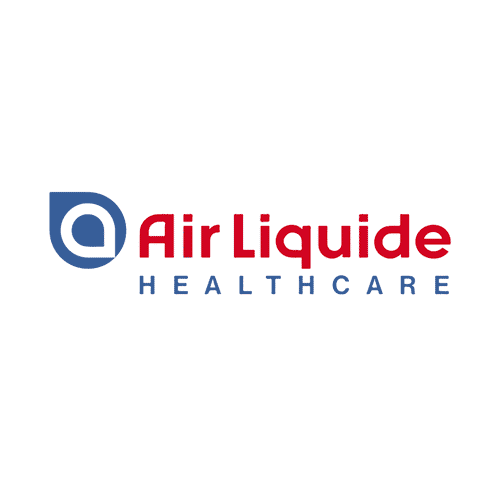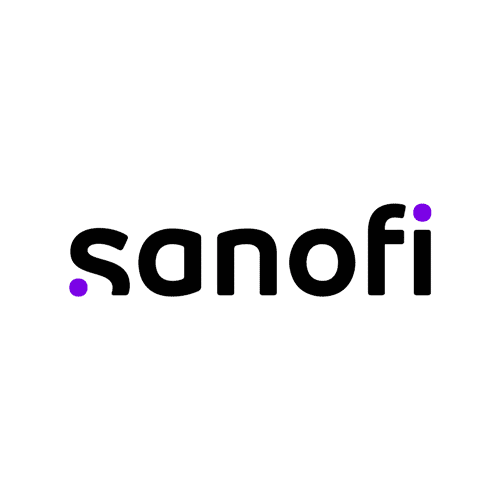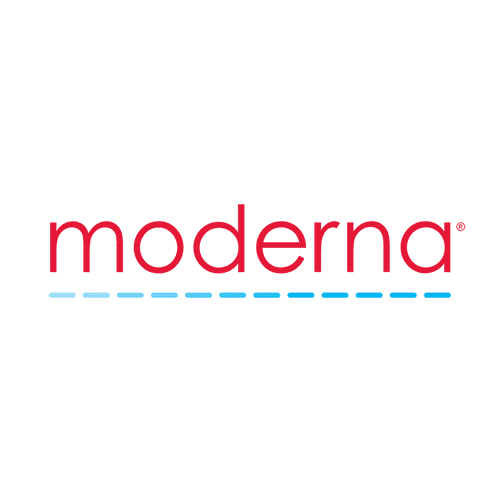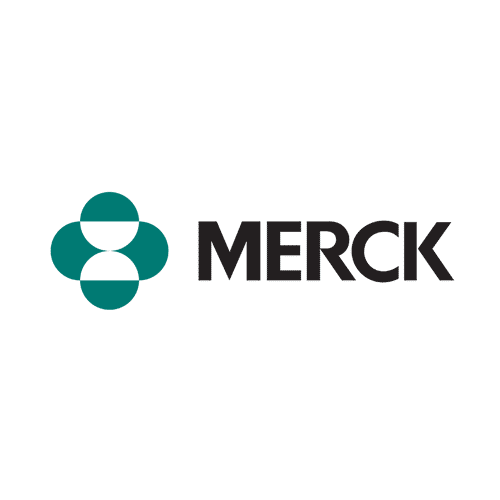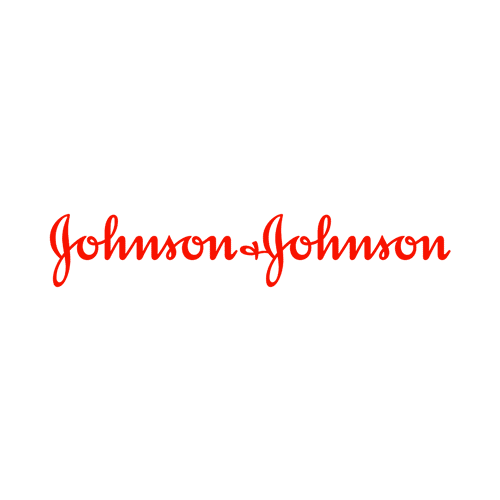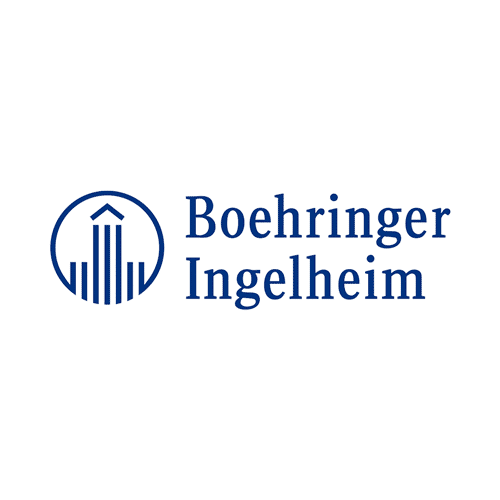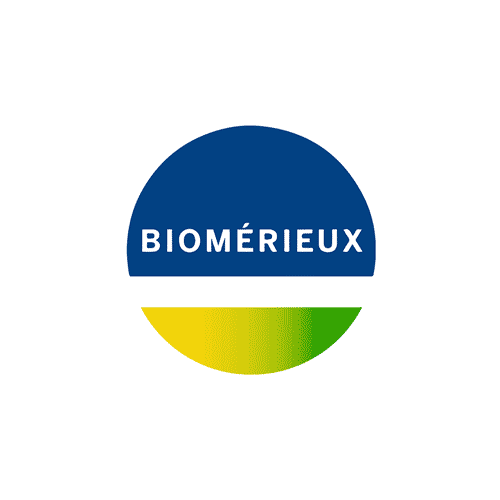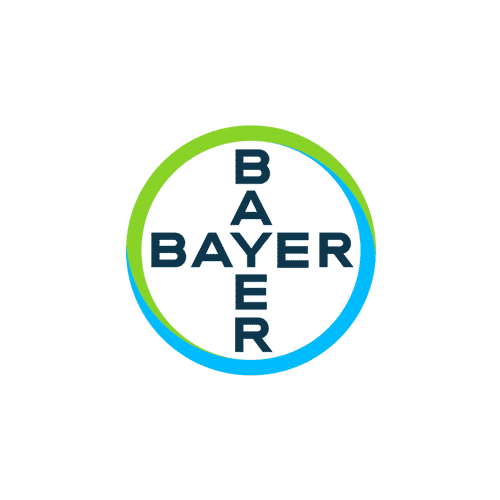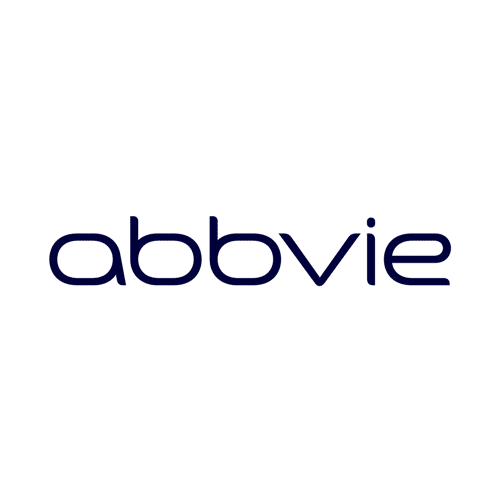 A project? Contact our explorers!
EXAMPLES OF RECENT PROJECTS CARRIED OUT FOR OUR CLIENTS RELATED TO CHATBOTS IN HEALTHCARE INDUSTRY
Founded in 1993, Alcimed is an innovation and new business consulting firm, specializing in innovation driven sectors: life sciences (healthcare, biotech, agrifood), energy, environment, mobility, chemicals, materials, cosmetics, aeronautics, space and defence.

Our purpose? Helping both private and public decision-makers explore and develop their uncharted territories: new technologies, new offers, new geographies, possible futures, and new ways to innovate.

Located across eight offices around the world (France, Europe, Singapore and the United States), our team is made up of 220 highly-qualified, multicultural and passionate explorers, with a blended science/technology and business culture.

Our dream? To build a team of 1,000 explorers, to design tomorrow's world hand in hand with our clients.