Homecare
The Alcimed Healthcare team has been exploring the homecare market for more than 25 years and supports its clients in their innovation projects, understanding this booming market and the trends structuring the home care of the future.
challenges related to Homecare
Homecare or "home care" and home services, cover all the care or services performed with the aim of providing care adapted to the state of health of patients in the comfort of their environment of life, if they wish so and if their situation allows it.
This traditionally covers all care or services provided by health personnel or private providers of medical assistance:  nurses, caregivers, physiotherapists, chiropodists, speech therapists, occupational therapists, medical assistants at home, etc.
The mobilization of these multidisciplinary teams has the advantage of shortening, if not avoiding, hospitalizations or stays in nursing homes by encouraging patients to stay at home as harmoniously as possible.
What are the challenges related to homecare in the pharmaceutical industry?
Home care is mainly oriented towards the necessary therapy rather than the disease itself. Thus, in homecare, no particular limitation is observed in terms of areas, ranging from oncology (palliative care, chemotherapy, post-chemotherapy monitoring, etc.) to post-surgical rehabilitation, including all chronic diseases such as, for example, diabetes.
Beyond the purely therapeutic aspect, the issue with home care also lies in information, prevention, support and overall optimization of the care of people with loss of autonomy or the elderly.
The development of this homecare market raises many issues for industrial players and start-ups as well as for public institutions. These challenges include:
The development of Homecare is an essential lever for public policy actors in the management of healthcare expenditure. Indeed, the aging of populations in Western countries implies increased needs for support and an adaptation of traditional models of care for elderly patients.

What are the most suitable and economically sustainable new models in home care? Which diseases and which categories of patients should be targeted as a priority?
The access pathways to set up a new care scheme and obtain its validation differ from one country to another, as do the regulations and the actors involved. Different acceleration and market access strategies exist for these new care modalities, and are often specific to each country. Also, information, access frameworks and the preferences of public evaluators are rapidly evolving and offer new opportunities or challenges in homecare.

What is the regulatory framework and what path should be taken in a given network to obtain and accelerate the marketing of a specific care pathway?
The rise of home care is accompanied by the emergence of challenges for all industrial players. This implies for manufacturers the development of adequate offers and services in order to meet the challenges of patient centricity, adherence to treatment or even remote monitoring of patients.

What is my competitive landscape in home care? What are the unmet needs and potential level of patient adoption? What is the economic potential of my developing solution? Who are my potential partners for the development of a new solution?
How do we support you in your homecare projects
For more than 25 years, Alcimed has supported its clients on many issues related to care pathways and to the quality of life of patients and dependent persons, especially towards homecare. We conduct our investigations on behalf of various players such as:
Public institutions such as regional health agencies (ARS);
Pharmaceutical manufacturers or medical technology players, as well as start-ups;
Patient associations.
The diversity of our clients, the geographic fields we explore, and the types of projects we carry out, give us a global and in-depth understanding of the issues addressed in the field of home care.
Our homecare projects cover areas as diverse as new technologies and therapeutic approaches for the ill or dependent/elderly, definition or understanding of a patient pathway and mapping of key players, assessment of market opportunities, market access, pricing and reimbursement, regulatory developments and operational support (patient identification, care pathway optimization and many more).
The types of projects we carry out for our clients in this field are:
Activation
Regulatory framework analysis
Business models
New offers
Market study
Client experience

Strategic positioning
Business case
Value proposition
Search for funding opportunities
Search for partners
Roadmap

Competitive analysis
Benchmark
Opportunity evaluation
Patient pathway
Market access
Product launch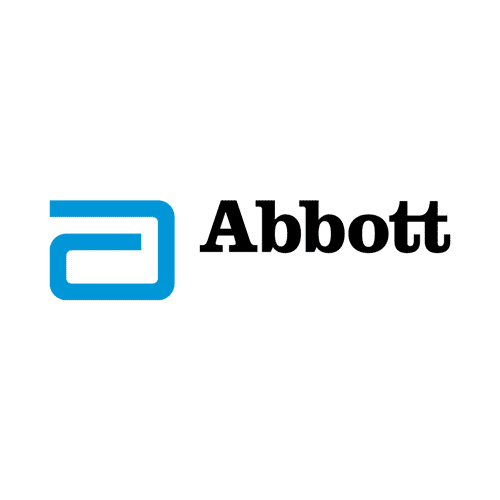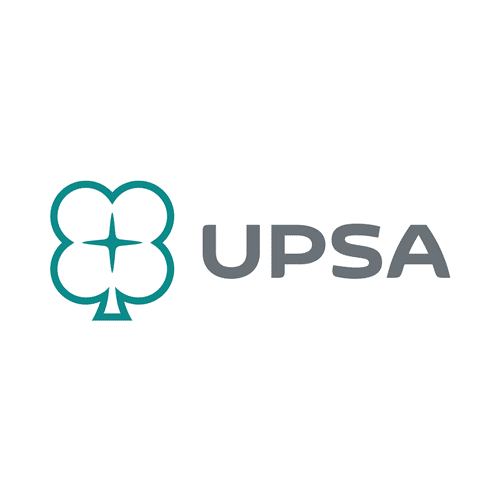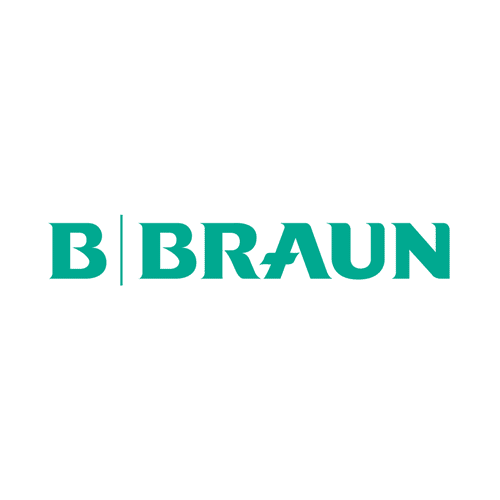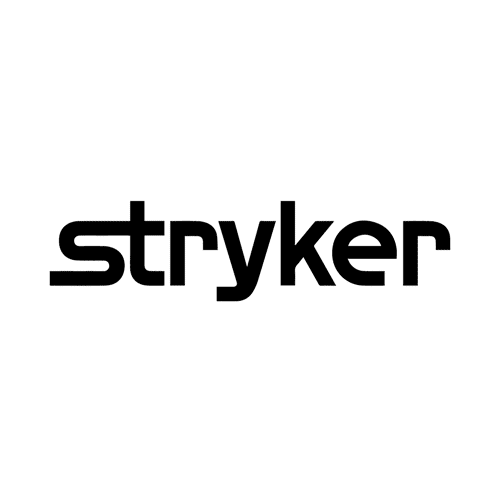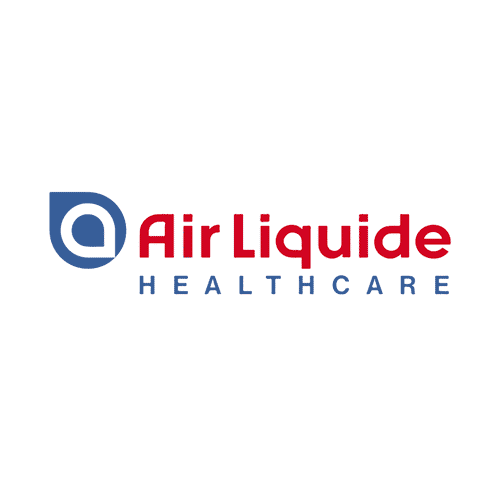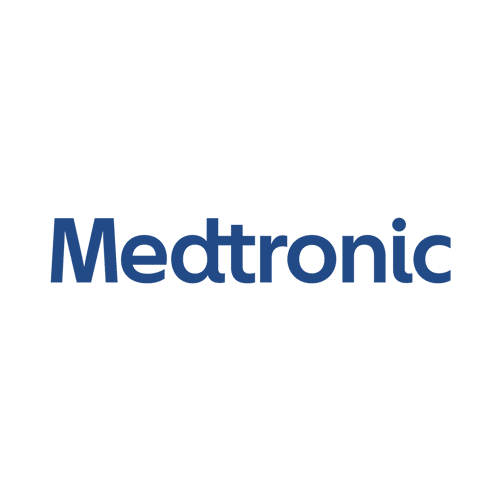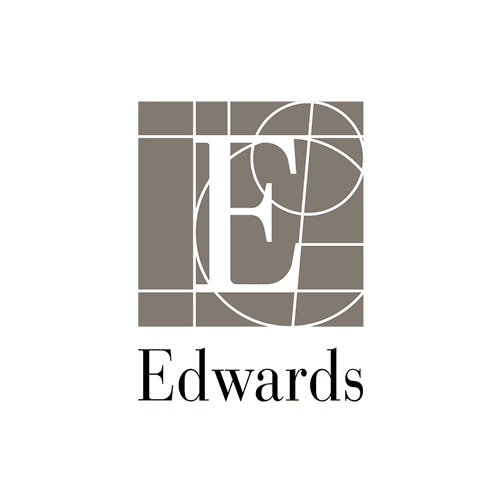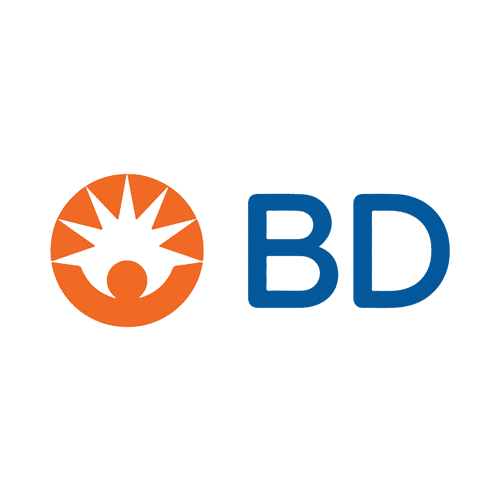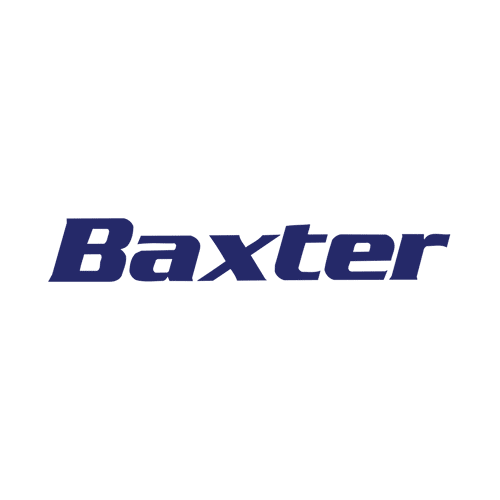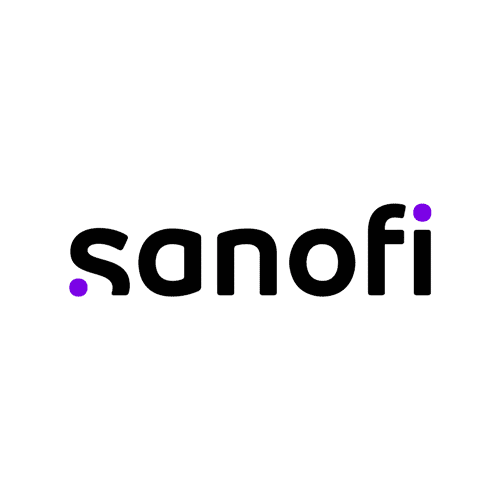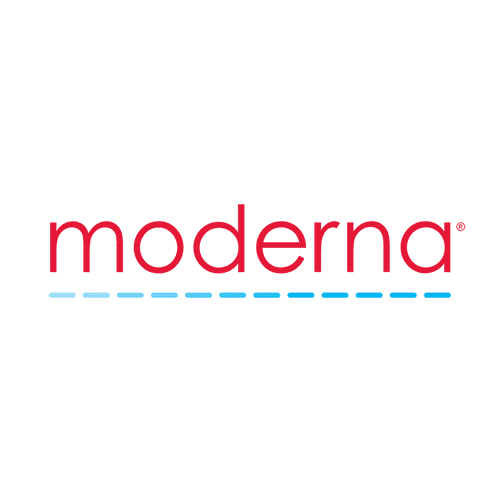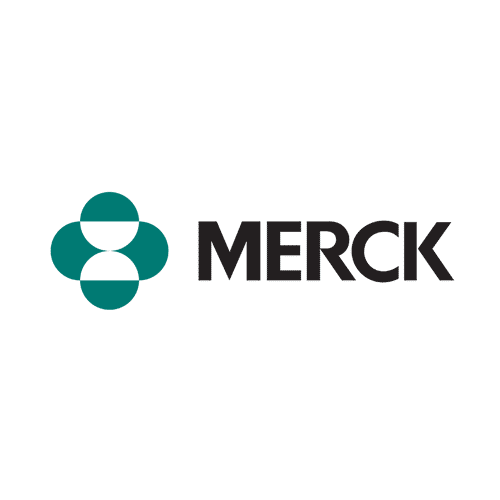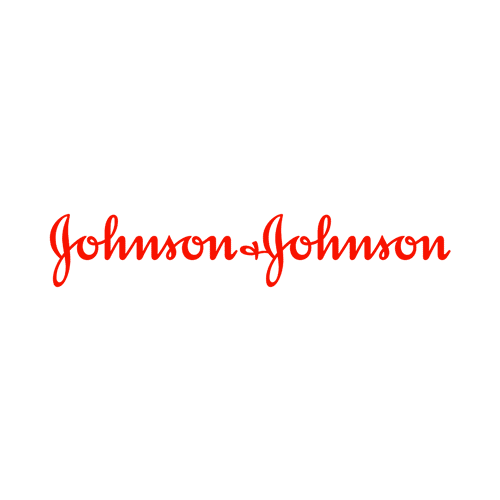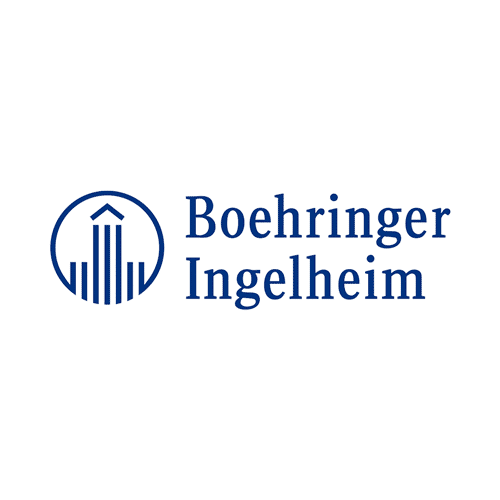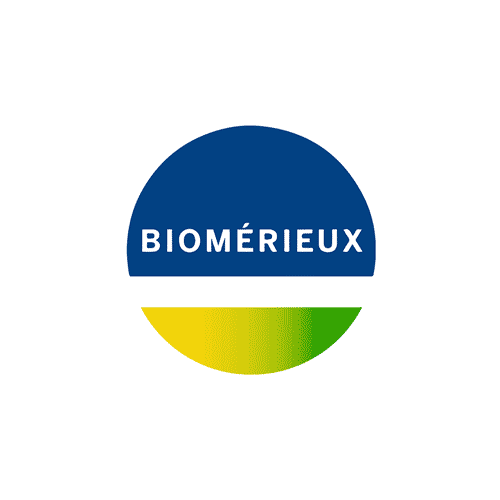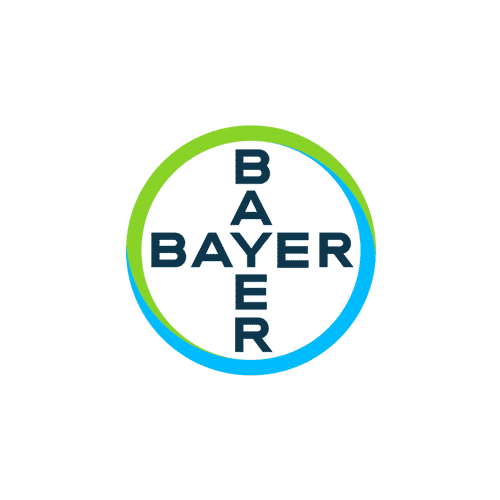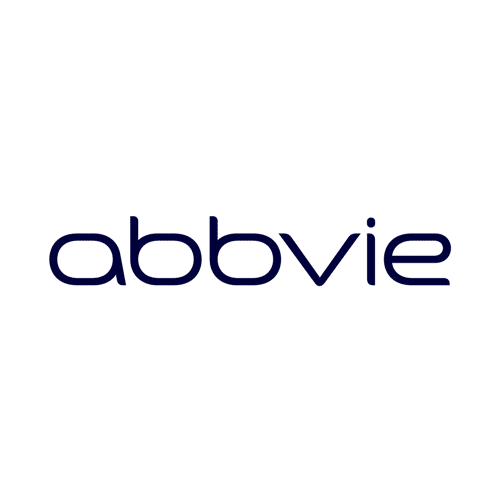 A project? Contact our explorers!
EXAMPLES OF RECENT PROJECTS CARRIED OUT OF OUR CLIENTS IN THE FIELD OF HOMECARE
Founded in 1993, Alcimed is an innovation and new business consulting firm, specializing in innovation driven sectors: life sciences (healthcare, biotech, agrifood), energy, environment, mobility, chemicals, materials, cosmetics, aeronautics, space and defence.

Our purpose? Helping both private and public decision-makers explore and develop their uncharted territories: new technologies, new offers, new geographies, possible futures, and new ways to innovate.

Located across eight offices around the world (France, Europe, Singapore and the United States), our team is made up of 220 highly-qualified, multicultural and passionate explorers, with a blended science/technology and business culture.

Our dream? To build a team of 1,000 explorers, to design tomorrow's world hand in hand with our clients.