Hydrogen
Alcimed has been exploring the hydrogen market – including green hydrogen – for many years and supports its clients in their innovation projects within the hydrogen sector, as well as with business, production, storage, and valorization issues.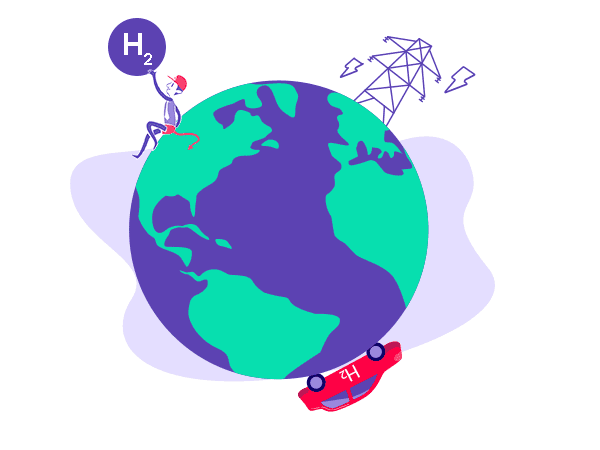 Challenges related to hydrogen and green hydrogen
What is hydrogen and what is green hydrogen?
Hydrogen is a chemical element found in massive quantities on the planet, and in particular in the gaseous form of H2. It is mainly used for industrial purposes in the chemical and refining sector.
Green hydrogen refers to low-carbon hydrogen produced mainly from renewable energies through water electrolysis. It constitutes one of the levers for accelerating the energy transition towards carbon neutrality.
What are the challenges related to hydrogen?
The use of hydrogen in industry and in the field of transport is currently booming. In fact, most major countries have set up support programs to help develop the hydrogen sector. Indeed, its high energy efficiency and its storage capacities position hydrogen as a substitute for fossil fuels and therefore as an important axis of the energy transition.
SWhile the hydrogen sector is developing, there are many implications for industrial players operating in this expanding market. They include:
How do we support you in your hydrogen and green hydrogen projects
?
For over 25 years, Alcimed has been supporting its clients in their innovation and new business development projects linked to hydrogen and green hydrogen. Indeed, we have carried out numerous projects for various players such as manufacturers (for example, Air Liquide, ArianeGroup, SNCF, etc.), national and European institutions and research centers (for example, CEA, ADEME, etc.), as well as professional associations.
The diversity of our clients, of the geographic fields we explore, and of the types of projects we develop, give us a global and comprehensive insight into issues related to the hydrogen sector.
Our projects cover areas as diverse as the energy transition, new hydrogen technologies, new business models related to hydrogen, assessment of market opportunities, launch of innovations, partner identification, and regulatory developments.
The types of projects we carry out for our cients in this field are:
Regulatory framework analysis

 

State of the art

 

Prospective

 

Commercial strategy

 

Valorization

 

Business models

 

New services

 

New offers

 

Workshop

 

Strategic positioning

 

Innovation strategy

 

Business plan

 

Market study

 

Search for partners

 

Roadmap

 

Competitive analysis

 

Benchmark

 

Business development

 

Diversification

 

Opportunity evaluation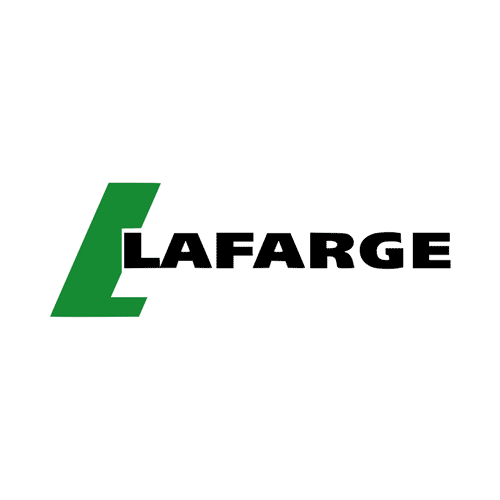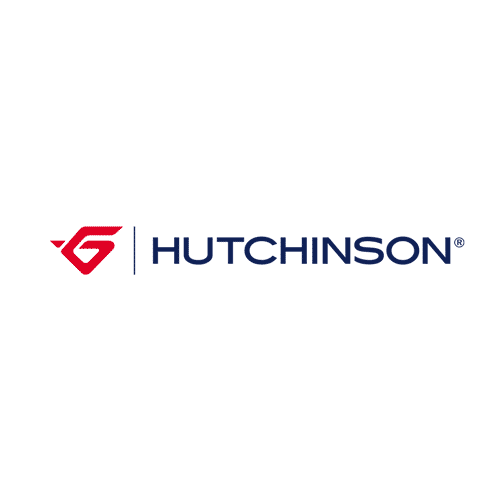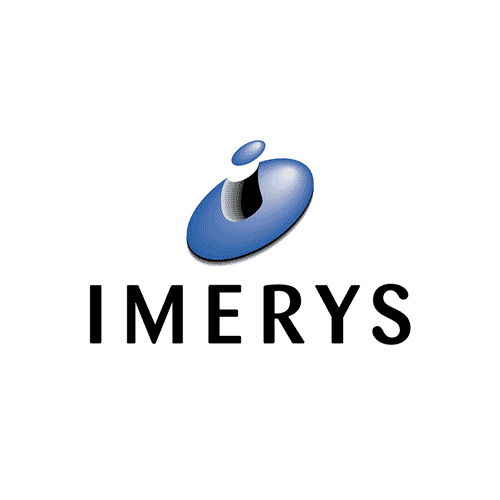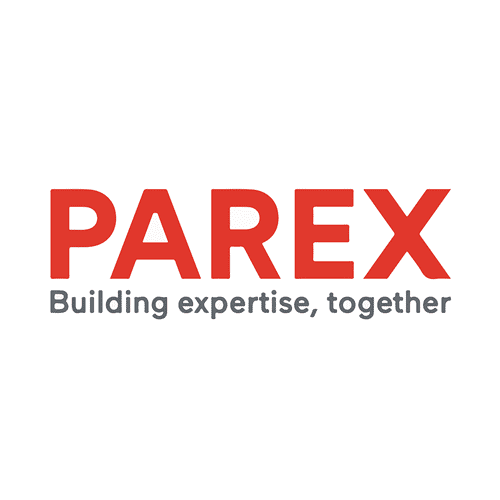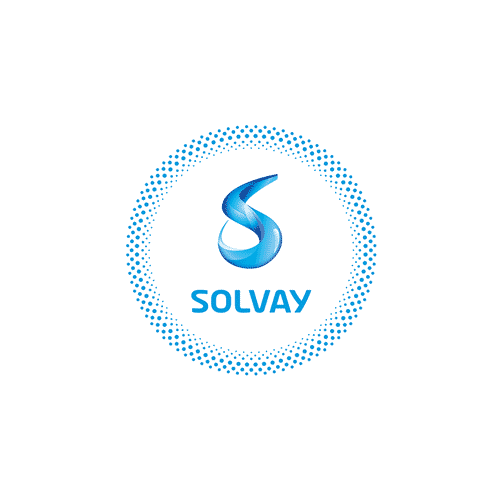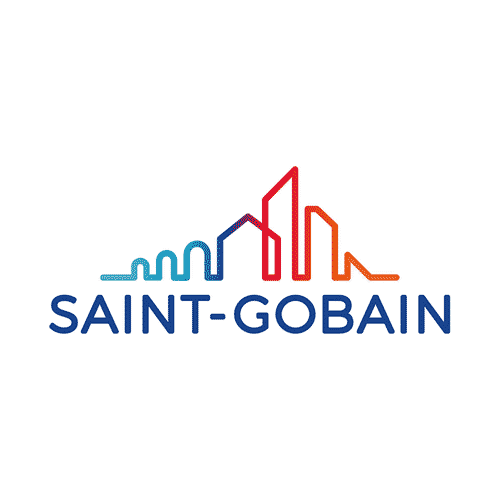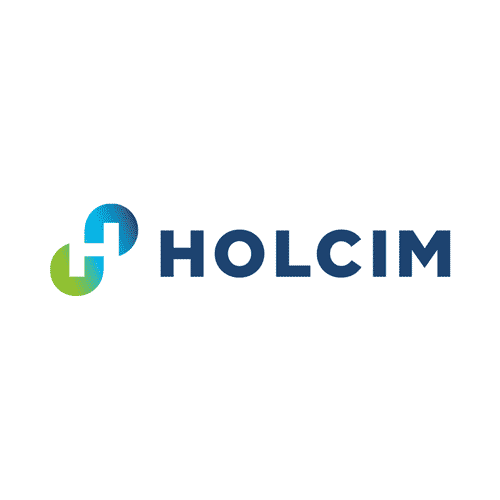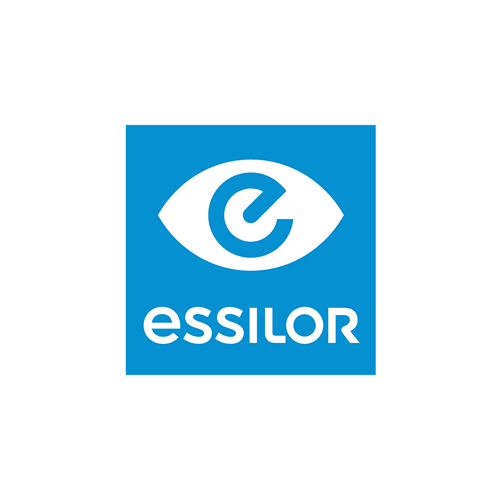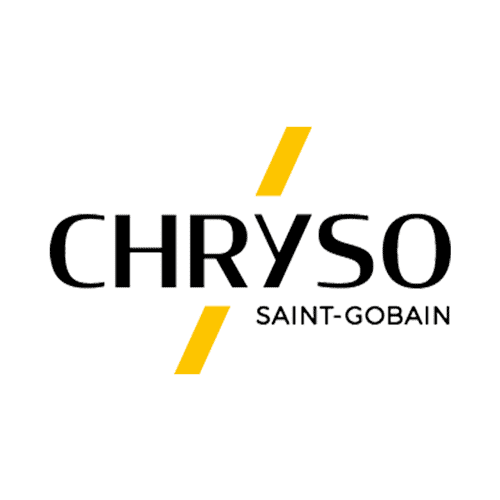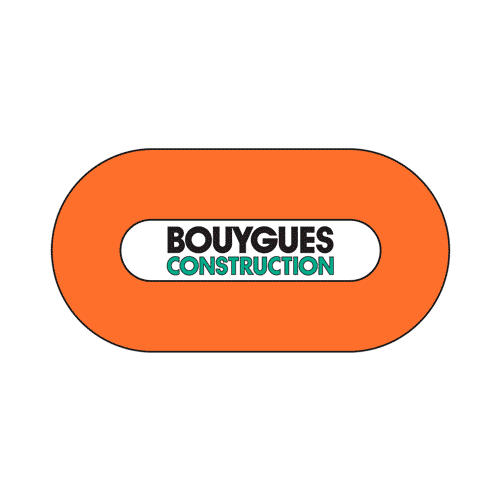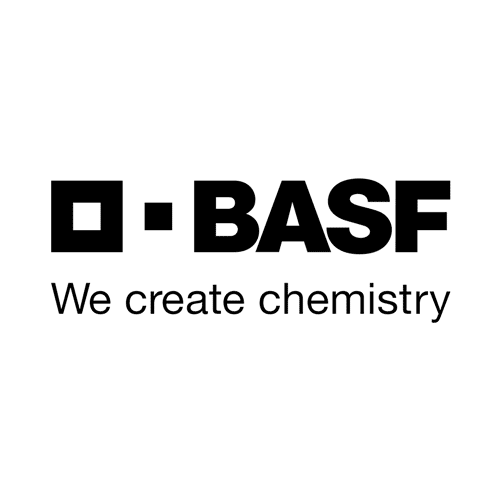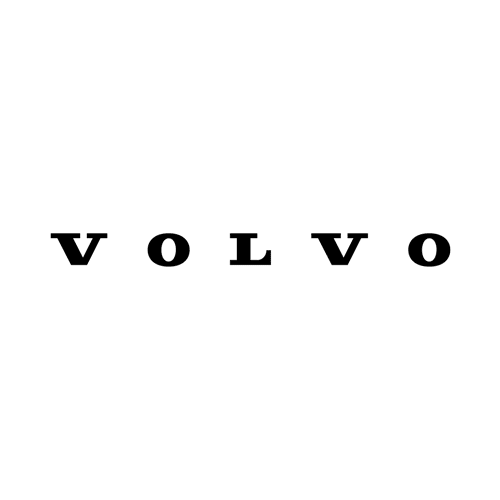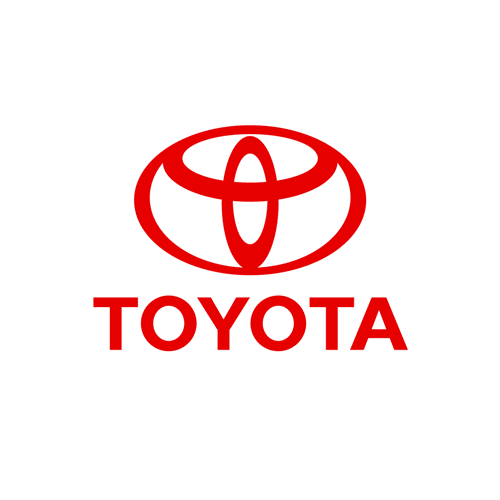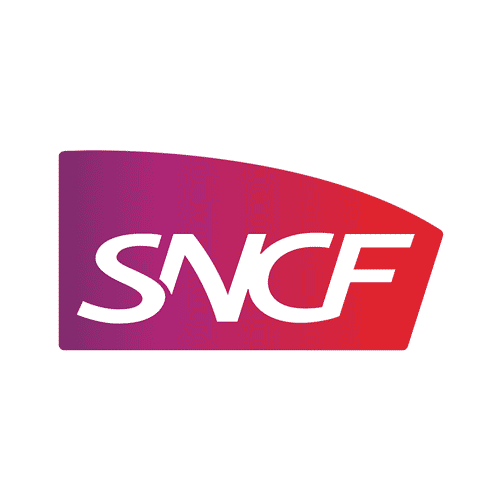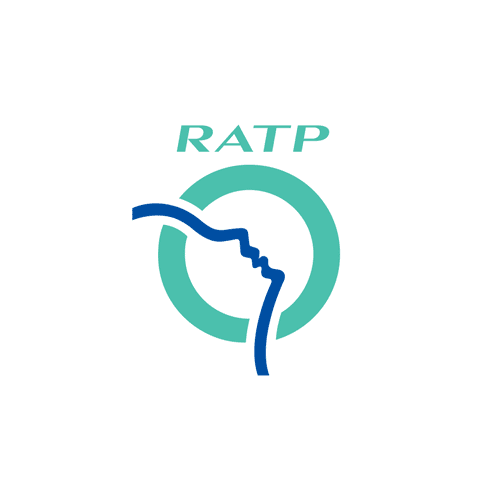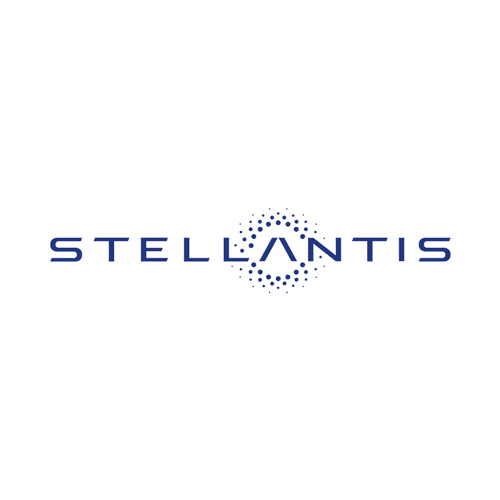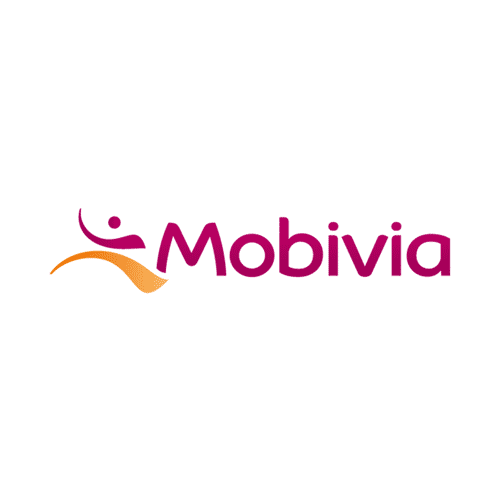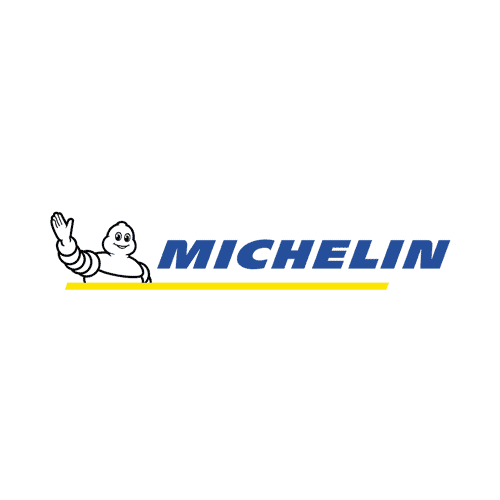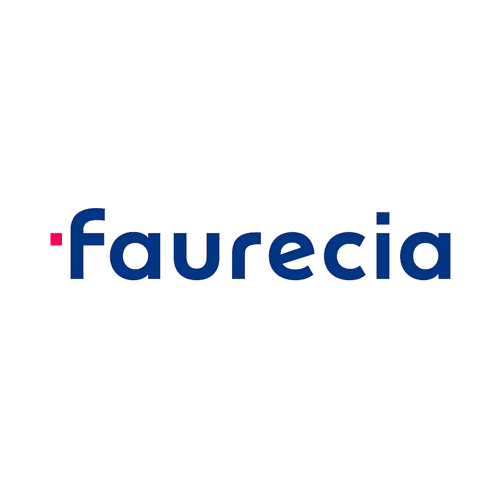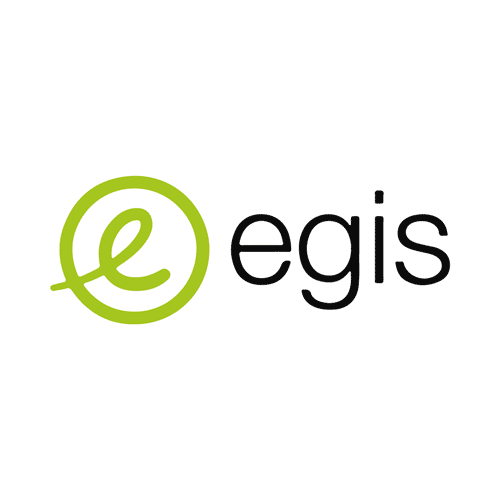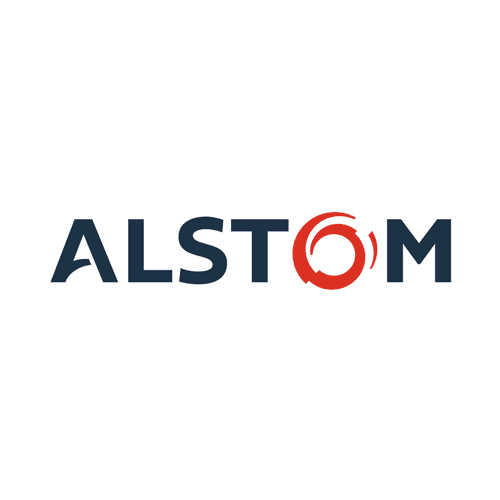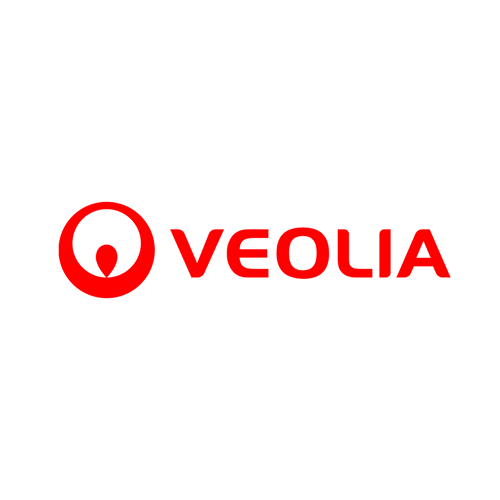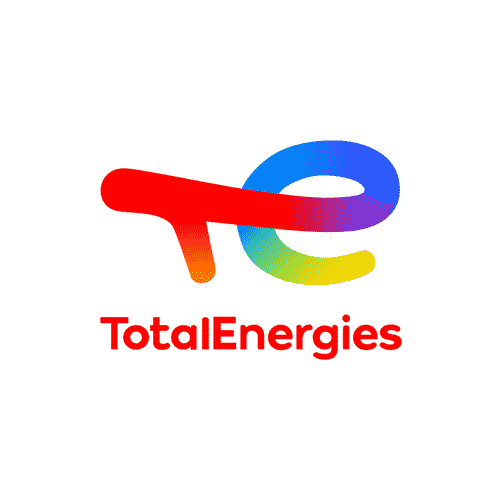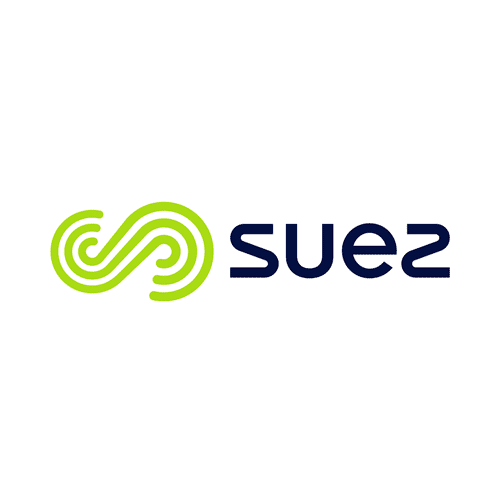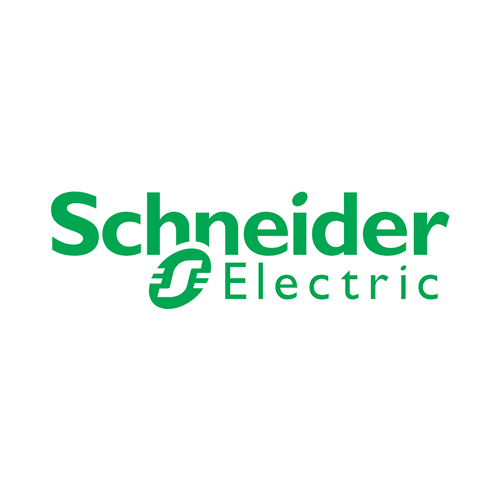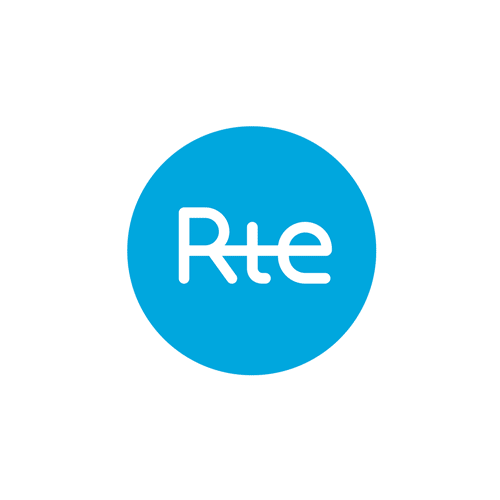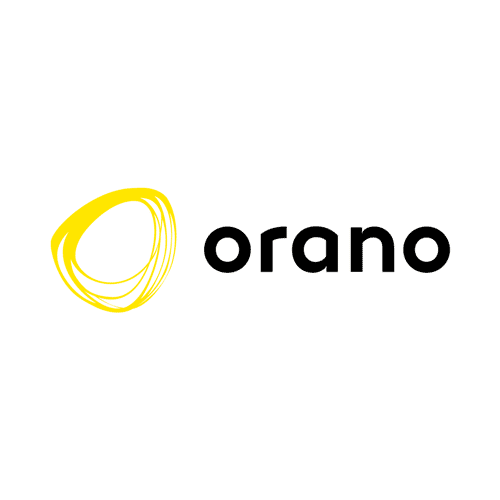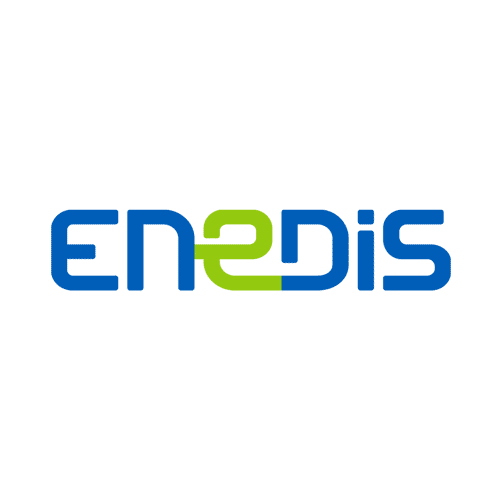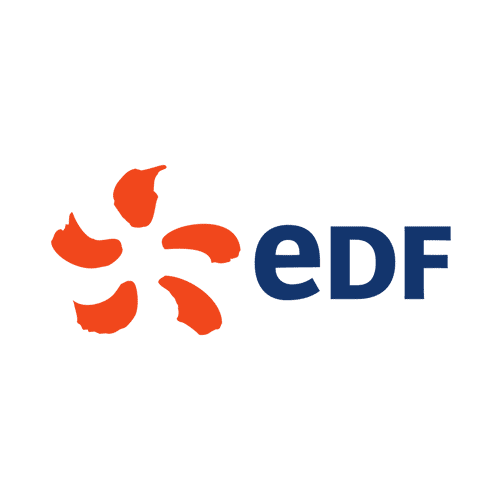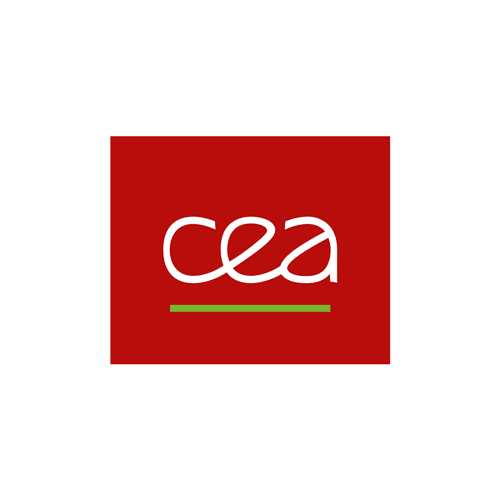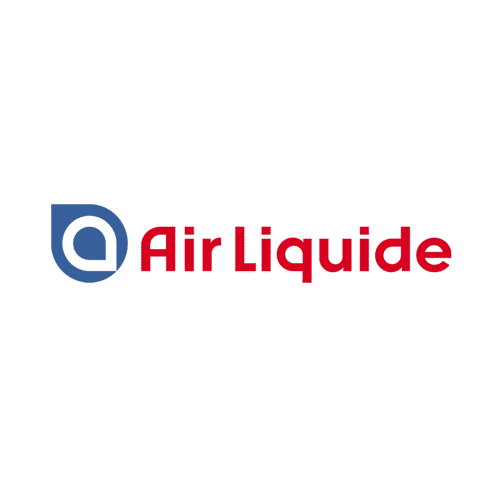 A project? Contact our explorers!
EXAMPLES OF RECENT PROJECTS CARRIED OUT FOR OUR CLIENTS IN THE FIELD OF HYDROGEN
Founded in 1993, Alcimed is an innovation and new business consulting firm, specializing in innovation driven sectors: life sciences (healthcare, biotech, agrifood), energy, environment, mobility, chemicals, materials, cosmetics, aeronautics, space and defence.

Our purpose? Helping both private and public decision-makers explore and develop their uncharted territories: new technologies, new offers, new geographies, possible futures, and new ways to innovate.

Located across eight offices around the world (France, Europe, Singapore and the United States), our team is made up of 220 highly-qualified, multicultural and passionate explorers, with a blended science/technology and business culture.

Our dream? To build a team of 1,000 explorers, to design tomorrow's world hand in hand with our clients.