In- and out-licensing
Find the right partnerships to develop or exploit your products
Alcimed's healthcare team supports health industry companies in their projects for developing and exploiting licenses, and more particularly in the partner search for in and out licensing.
IN/OUT LICENSING ISSUES
What is in-licensing? What is out-licensing?
In- and out-licensing are terms used in the biotechnology and pharmaceutical industries to describe the transfer of intellectual property rights between companies.
In-licensing refers to a company's acquisition of the rights to use a technology or product which was developed by another company, also known as a licensee.
Out-licensing refers to the transfer of a company's license to use a technology or product that they developed, allowing another company to become the licensee
What are the challenges related to in and out licensing?
The emerging trend of in- and out-licensing in the health industry is motivated by several factors, including the increased costs and risks associated with developing a new medication or new technology, the lack of internal expertise, and the need to enlarge ones portfolio of patents and products.
In- and out-licensing offers opportunities to biotechs and pharmas to access new technologies and products or new markets, all while reducing the associated financial and organizational risks, in order to remain competitive in constantly evolving industries.
In order to maximize the potential of in- and out-licensing, it is important to bring attention to the associated challenges, in particular:
FOR IN LICENSING
In licensing is a way for companies to access innovations that complement their own R&D capacities and grow their portfolio of products and technologies to reinforce their market position and their capacity to address patient needs.
What range of products will be developed via in licensing? What are the most appropriate partners for addressing my in-licensing strategy?
By in-licensing products that are already advanced in the R&D process, companies will be able to reduce the risks associated with R&D (notably those associated with early phases of research). This allows companies to benefit from new assets while avoiding high costs of acquiring infrastructures and specific expertise.

At what stage of R&D should new products be licensed? How can my in-licensing strategy be demonstrated compared with a more traditional development process?
In-licensing allows the entry into new markets and geographies by acquiring the commercial rights for a product that has already been approved in other regions. This facilitates the reinforcement of one's knowledge and distribution network in a previously unknown market.

What geographies should I target with an in-licensing strategy? How can I make the most of the rights acquired by in-licensing?
For out-licensing
Out-licensing promotes the generation of supplementary revenues by granting usage licenses to other players. In pharma, numerous SMEs out-license the commercialization of their products to big-pharma players. By granting licenses to players with large commercialization capacity, one can take advantage of the well-established distribution network and marketing expertise of their partners to reach a larger number of patients and achieve more profits.
How can the right partner be found and chosen for out-licensing products? How can one's distribution network be promoted to smaller players to obtain licensing agreements?
Out-licensing generates an opportunity to concentrate on one's principal activities, such as R&D, by trusting for example the commercialization of one's products to specialized partners.

What activities should be out-licensed? To which partners?
Out-licensing enables partners to share the risks involved in developing and commercializing a technology or a product. By finalizing licensing agreements, the concerned players transfer part of their regulatory and financial responsibility to their partners.

Which types of license deals should be made? How far should we go in risk-sharing?
How do we support you in your in- and out- licensing projects
 ?
For more than 30 years, Alcimed has been supporting clients in their innovation and development projects relating to acquiring and granting licenses.
The diversity of our clients (large industry players, biotechs, SMEs, start-ups), the geographic fields and therapeutic areas we explore, and the types of projects we carry out give us a global and in-depth understanding of the challenges of in- and out-licensing projects.
From the elaboration of license-granting strategies to the identification of potential partners, we provide a strategic and operational support to our clients. Our investigational and analytical capacities put at the disposition of our clients all of the necessary information for decision making in the framework of their in- or out-licensing strategy.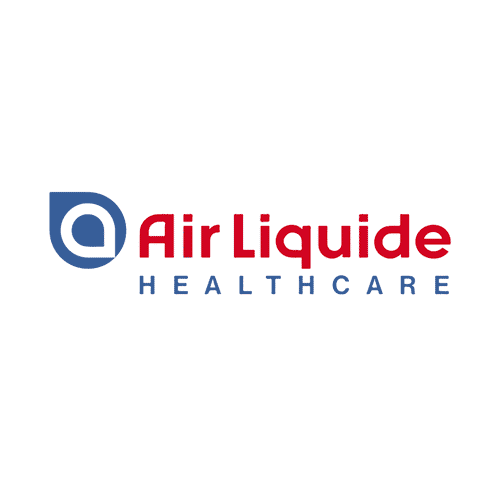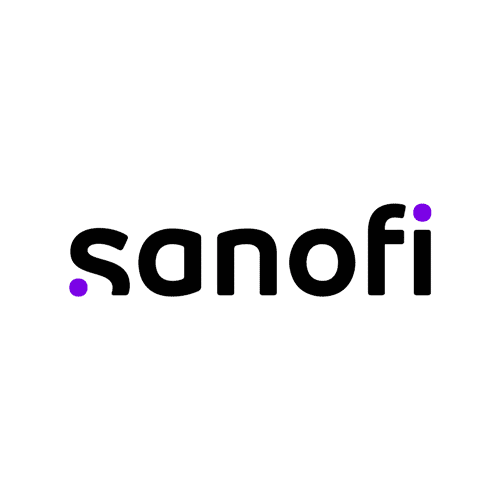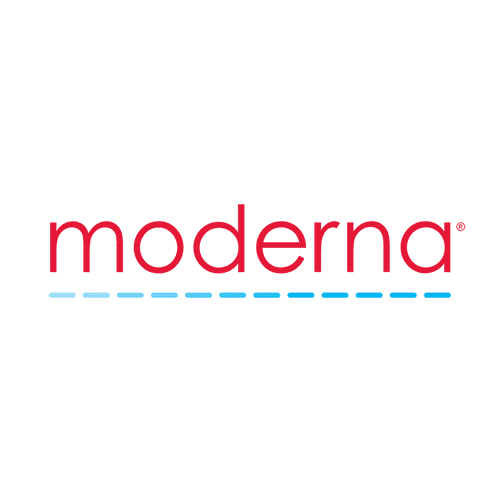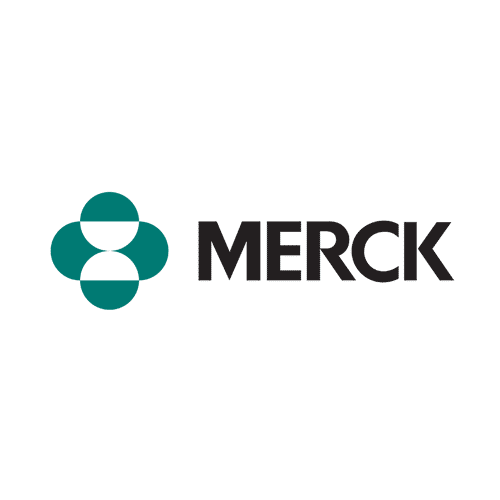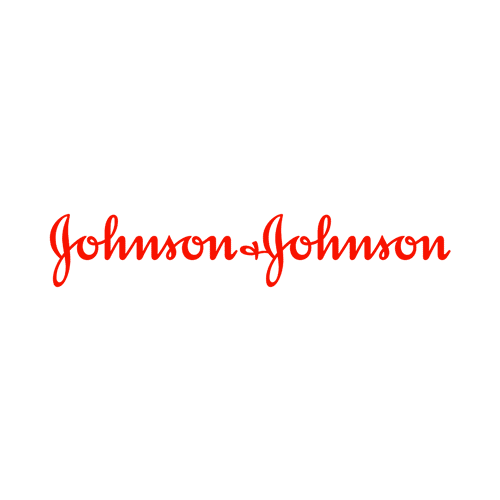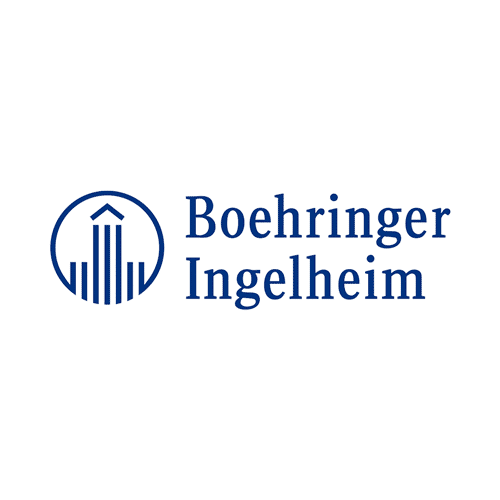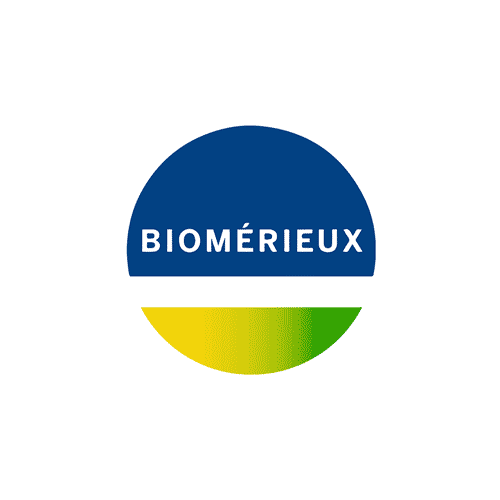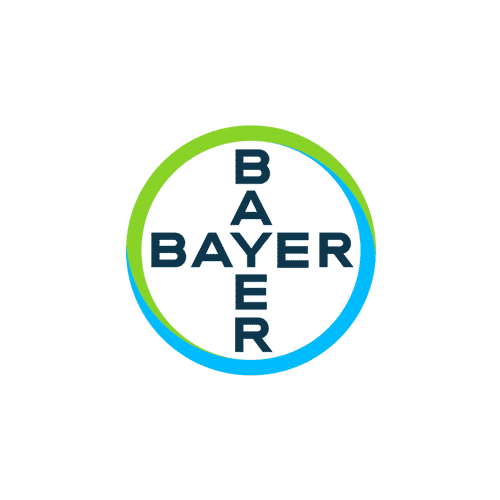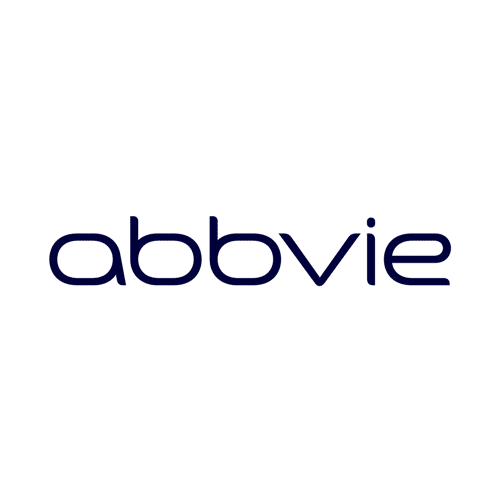 A project? Contact our explorers!
EXAMPLES OF RECENT PROJECTS CARRIED OUT FOR OUR CLIENTS IN IN AND OUT LICENSING
Founded in 1993, Alcimed is an innovation and new business consulting firm, specializing in innovation driven sectors: life sciences (healthcare, biotech, agrifood), energy, environment, mobility, chemicals, materials, cosmetics, aeronautics, space and defence.

Our purpose? Helping both private and public decision-makers explore and develop their uncharted territories: new technologies, new offers, new geographies, possible futures, and new ways to innovate.

Located across eight offices around the world (France, Europe, Singapore and the United States), our team is made up of 220 highly-qualified, multicultural and passionate explorers, with a blended science/technology and business culture.

Our dream? To build a team of 1,000 explorers, to design tomorrow's world hand in hand with our clients.