Robotics
For more than 25 years, Alcimed's teams have been exploring the applications of robotics in many sectors, and in particular the issues of industrial robotics. We support our clients in their robotics-related innovation projects, often in connection with the automation of production and the understanding of robotic technologies.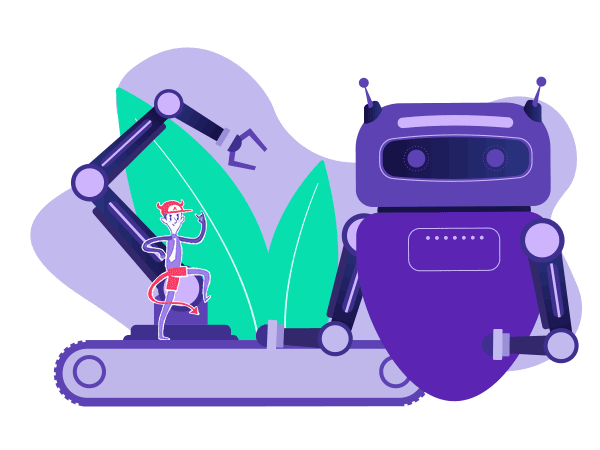 Challenges related to robotics and industrial robotics
What is robotics and what is production automation?
Robotics is the field of application of robots. But when can an automaton really be considered a robot? The answer is not so clear; there are almost as many definitions as there are robots! However, it is commonly believed that a robot is a system that must be able to interact with the physical world via sensors and actuators. It must also be powered by an energy source and above all, it must be programmable, i.e. able to follow instructions given by its user. Finally, unlike a simple automaton, an intelligent robot is able to analyze its environment and react accordingly.
The term collaborative robots is specifically used when humans and robots work in the same place and at the same time.
Robotic machines are increasingly used in industrial processes to reduce the workload of the human operator while improving the productivity and the quality of the work performed. This is referred to as production automation and industrial robotics.
What are the challenges related to robotics?
The technological breakthrough driven by robotics has been ongoing for several years now. In a changing world driven by the rise of Industry 4.0, robotics brings new capabilities and constitutes a growth lever for industrial companies. It impacts on production modes, on economic models as well as on social interactions.
As such, there are many issues and challenges facing robotics across all sectors, including:
How do we support you in your projects related to robotics and industrial robotics?
Alcimed supports its clients in their innovation and new business development projects in the field of robotics. This transverse theme impacts our clients in all sectors: life sciences (healthcare, biotech, agrifood), energy, environment, mobility, chemicals, materials, cosmetics, aeronautics, space and defense. We also work on these areas with public institutions to support and develop the automation of industries in our territories.
Our teams deal with a wide range of topics, as broad and diverse as the field of application of industrial robotics. For instance, we support our clients in the state of the art of robotics technologies adapted to their issues, the benchmark of best practices with players in other sectors who have implemented these technologies, the launch and animation of internal robotics innovation projects, the definition of their positioning on the robotics market, the definition of new solutions, the identification of promising application segments, the development of business cases and value propositions, or their go-to-market and market access strategies.
The types of projects we carry out for our clients in this field are:
Regulatory framework analysis

 

Test & Learn approaches

 

State of the art

 

Strategic foresight

 

Valorization

 

Business models

 

Open innovation

 

Workshop

 

Innovation strategy

 

Business case

 

Market study

 

Value proposition

 

Search for partners

 

Roadmap

 

Benchmark

 

Opportunity evaluation

 

Go to market

 

Learning expedition

 

Market access

 

Scouting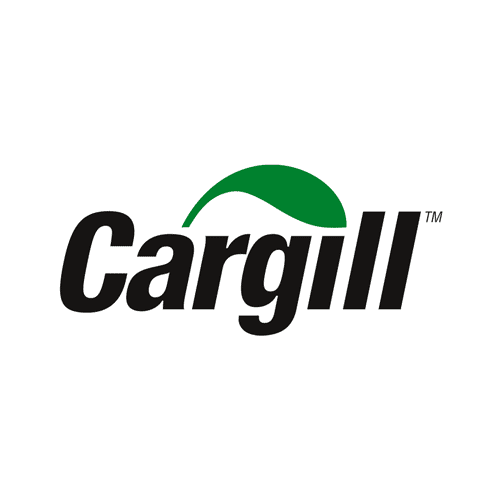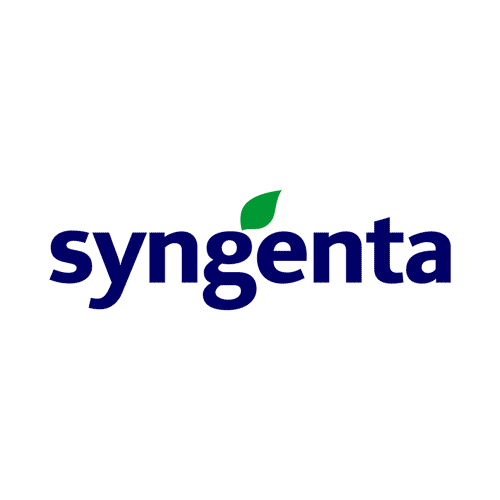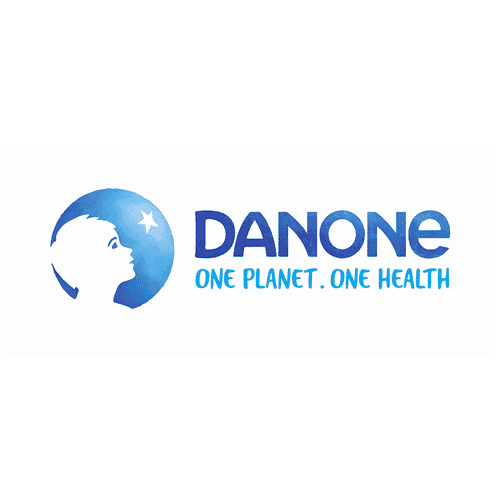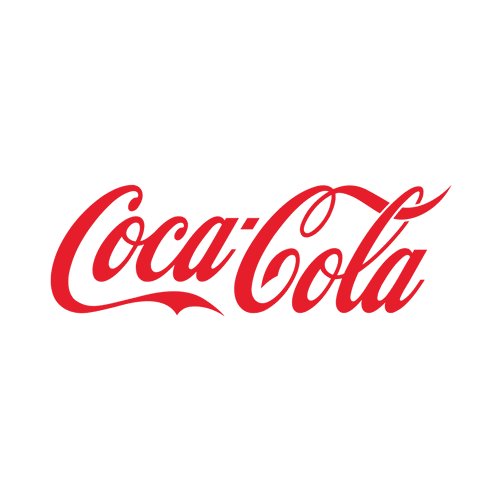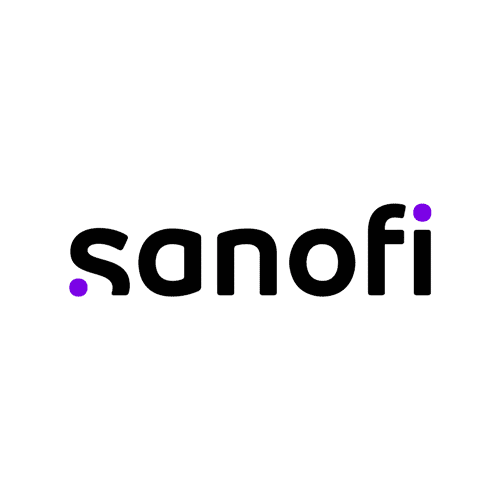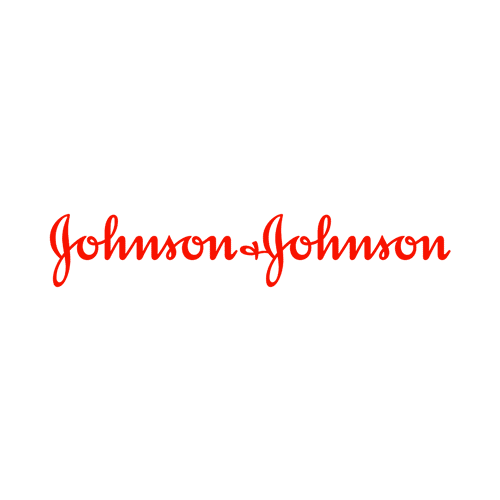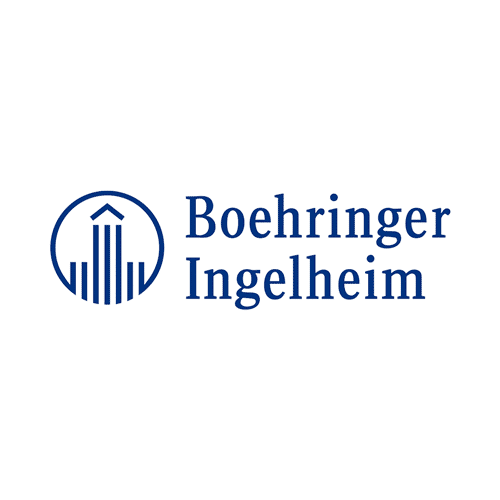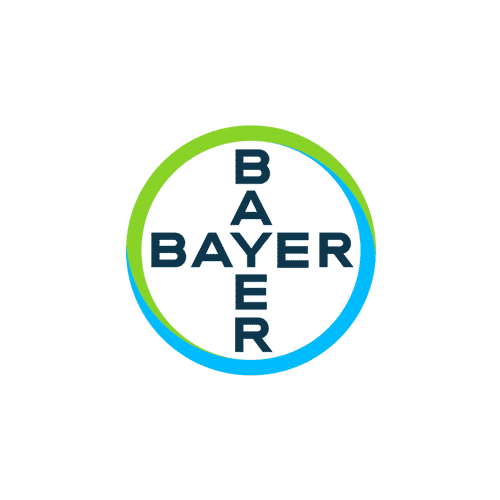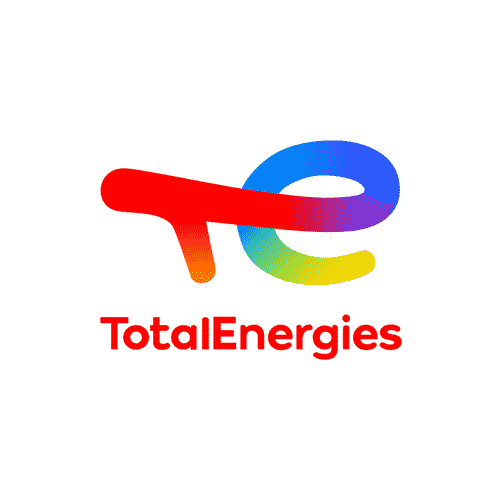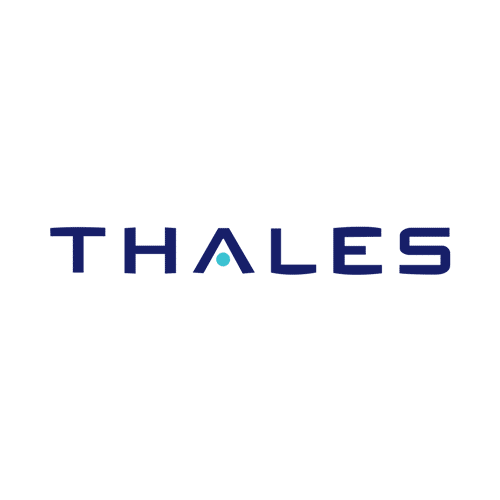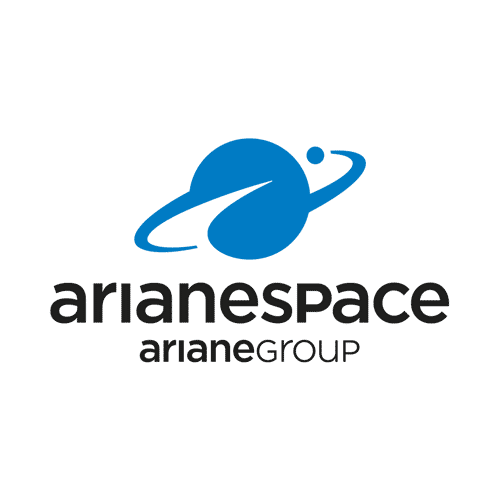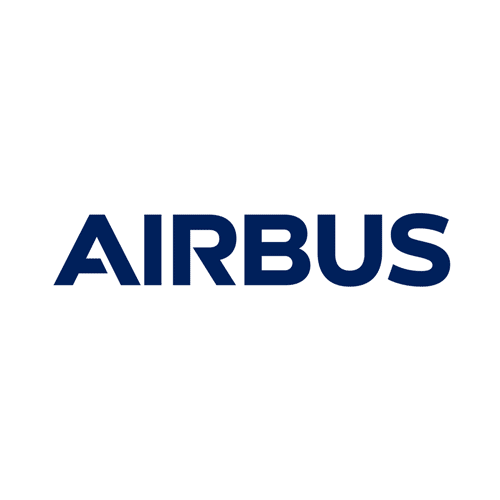 A project? Contact our explorers!
EXAMPLES OF RECENT PROJECTS CARRIED OUT FOR OUR CLIENTS IN THE FIELD OF ROBOTICS
Founded in 1993, Alcimed is an innovation and new business consulting firm, specializing in innovation driven sectors: life sciences (healthcare, biotech, agrifood), energy, environment, mobility, chemicals, materials, cosmetics, aeronautics, space and defence.

Our purpose? Helping both private and public decision-makers explore and develop their uncharted territories: new technologies, new offers, new geographies, possible futures, and new ways to innovate.

Located across eight offices around the world (France, Europe, Singapore and the United States), our team is made up of 220 highly-qualified, multicultural and passionate explorers, with a blended science/technology and business culture.

Our dream? To build a team of 1,000 explorers, to design tomorrow's world hand in hand with our clients.