Innovation consulting
For more than 30 years, Alcimed has been supporting industrial leaders, innovative SMEs and start-ups, and public institutions, in their innovation and new market development projects.
Who IS ALCIMED?
We are not consultants, we are explorers!
Founded in 1993, Alcimed is an innovation and new business consulting firm, specializing in innovation driven sectors: life sciences (healthcare, biotech, agrifood), energy, environment, mobility, chemicals, materials, cosmetics, aeronautics, space and defence.
Our purpose? Helping both private and public decision-makers explore and develop their UNCHARTED TERRITORIES: new technologies, new offers, new geographies, possible futures, and new ways to innovate.
Located across eight offices around the world (France, Europe, Singapore and the United States), our team is made up of 200 highly-qualified, multicultural and passionate explorers, with a blended science/technology and business culture.
A unique and recognized know-how in the consulting world
Alcimed is recognized by its clients as a challenger of the consulting establishment, for its offbeat side and its ability to dare.
We work across the "Innovation" spectrum, with both corporate and strategic management, as well as operational decision-makers.
« An innovation is an idea that meets its market… The result of two worlds that don't know each other and are brought together… To better innovate means succeeding in launching new products and services on the market, in a faster way… »
Our projects cover all the key success factors of innovation:
From very operational stakes, such as remote collaboration, community animation, organization of virtual ad-boards, animation of internal or external innovation challenges, …
To more strategic stakes, such as auditing and recommending improvements to an innovation process, conducting an open innovation approach, co-constructing an innovation strategy, or redesigning an R&D approach, …
Or even by developing an innovation culture or mindset that motivates and mobilizes the team and fosters interactions with the ecosystem.
In its 2023 ranking, Décideurs Magazine ranked Alcimed "Excellent" in the Consulting Firm category for the Strategy & Innovation Management specialty.

They trust us for their innovation projects
Alcimed's clients are major industry leaders, SMEs, start-ups and public institutions.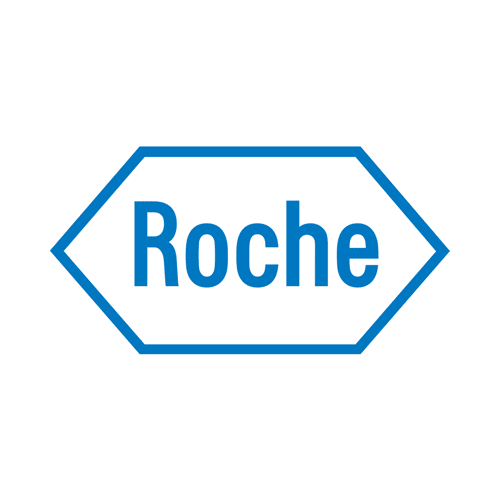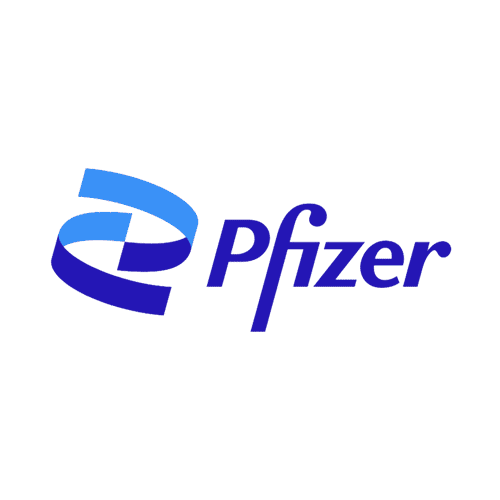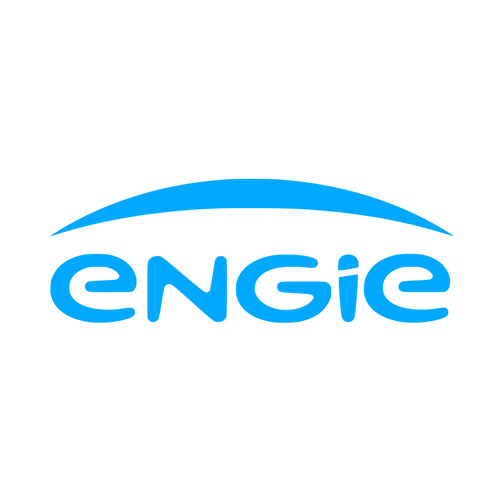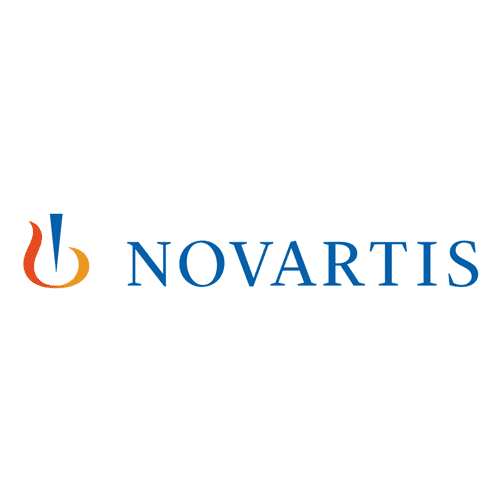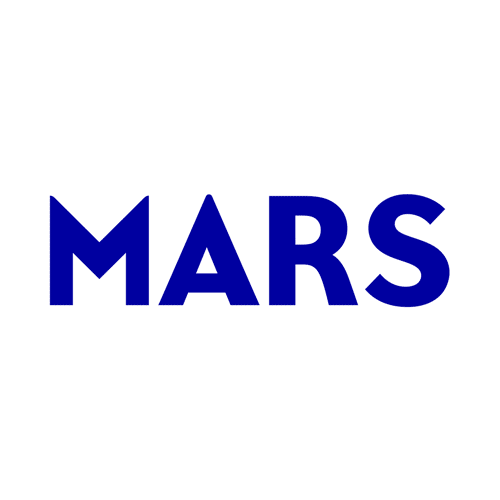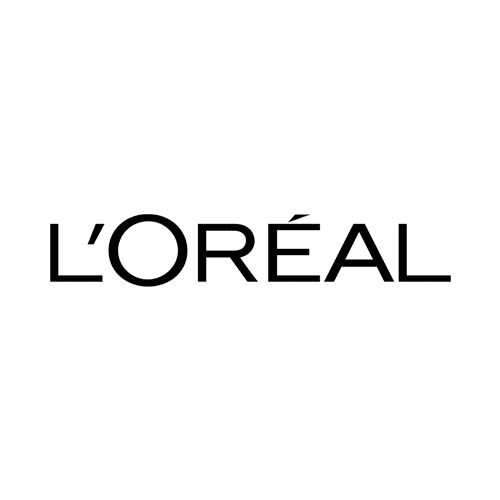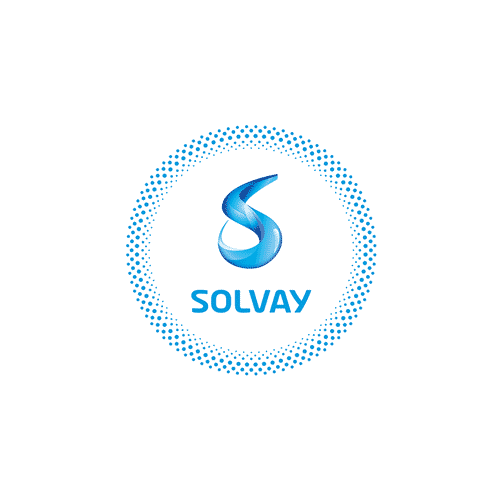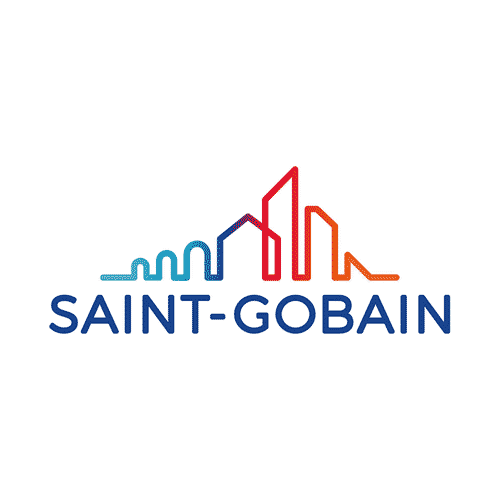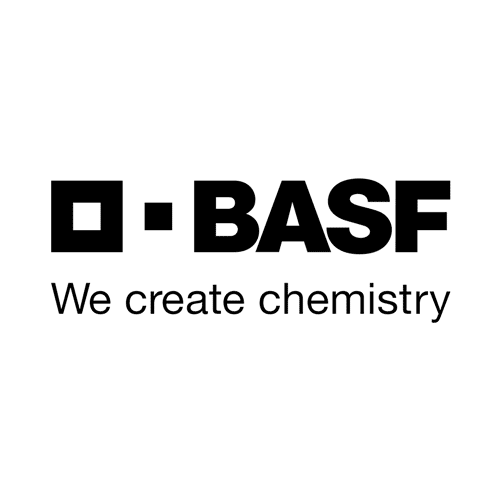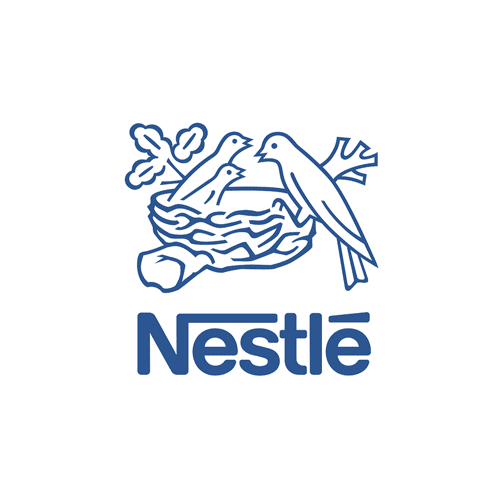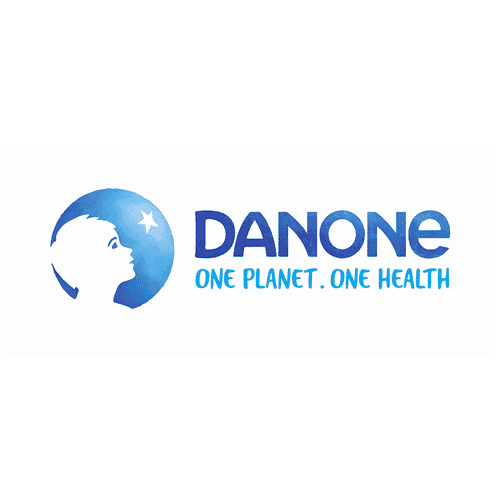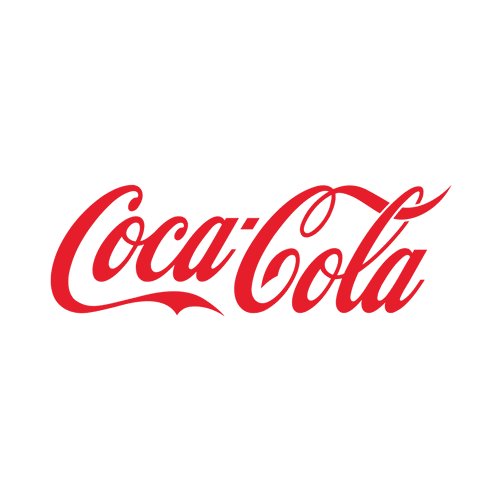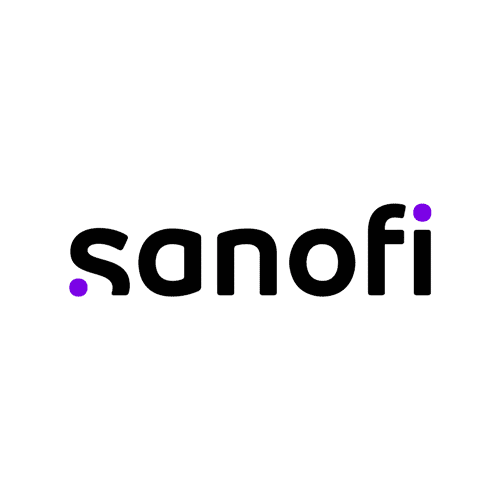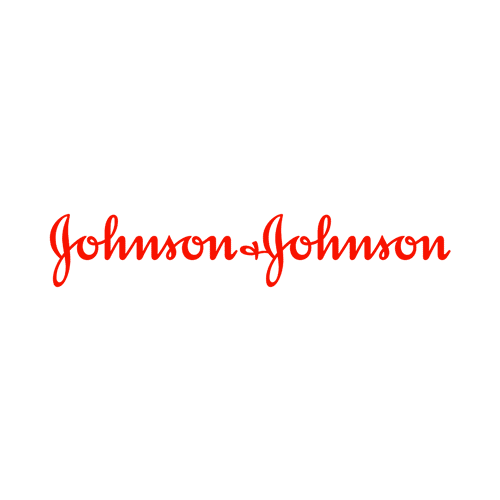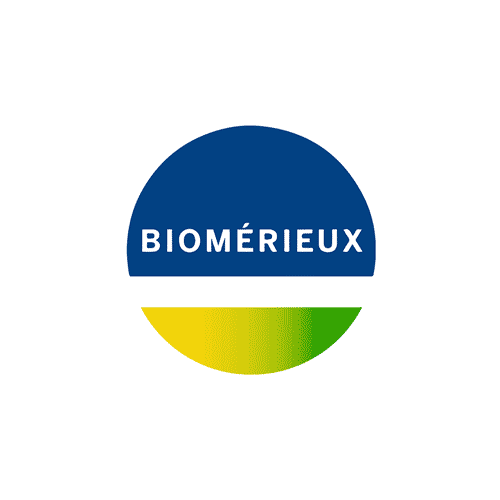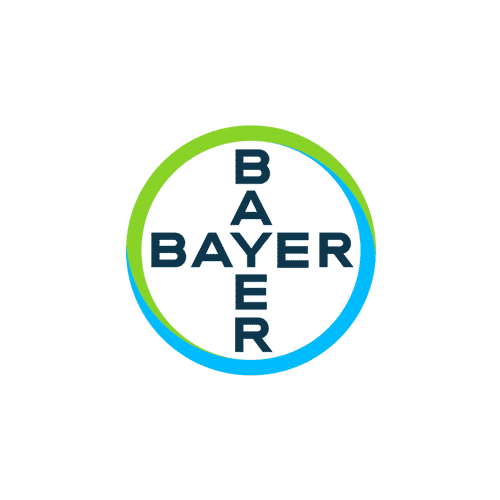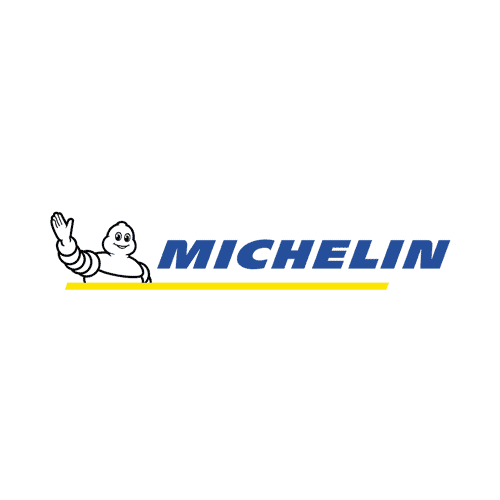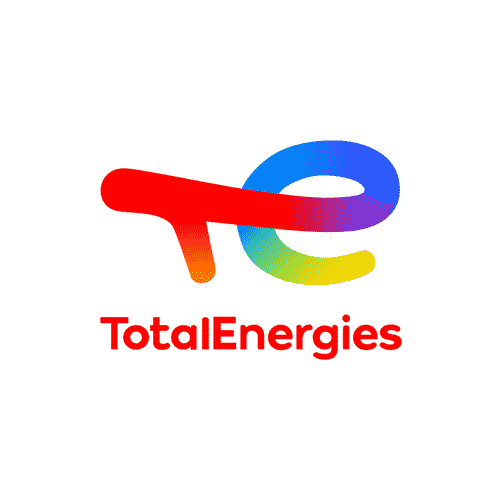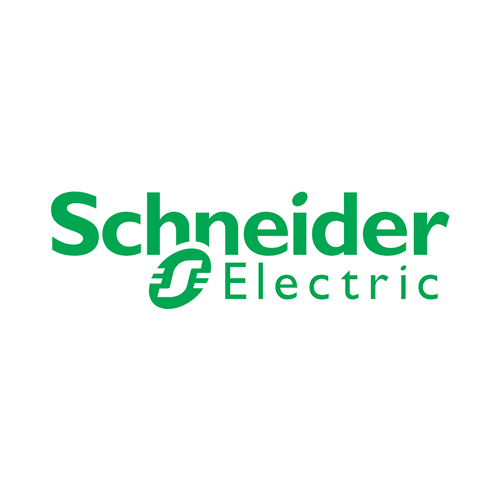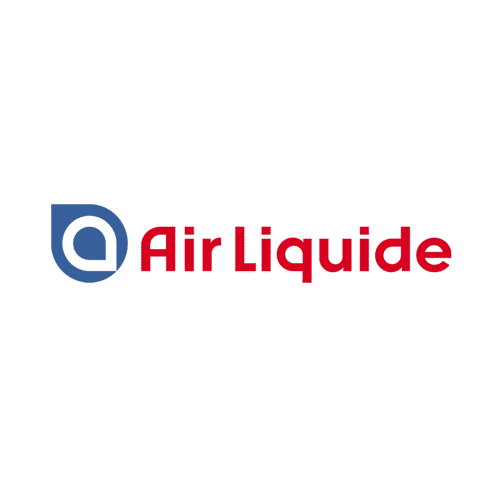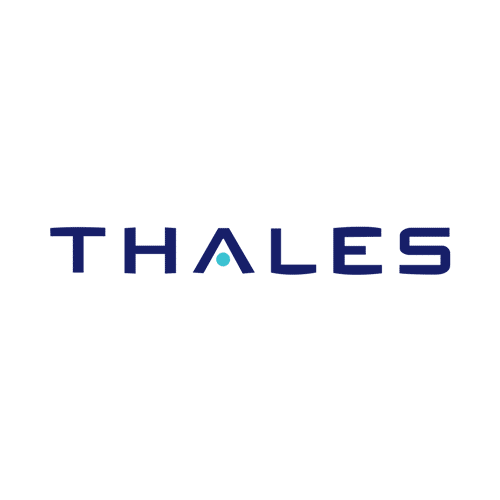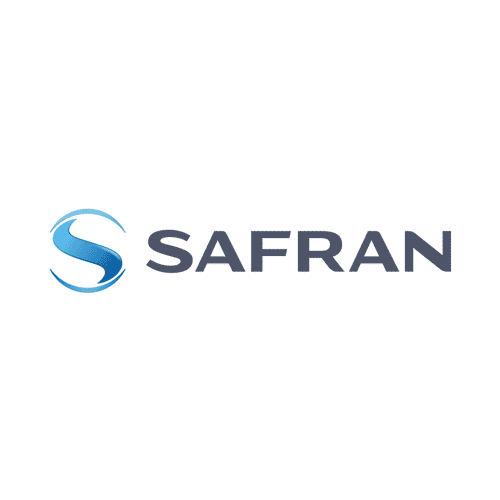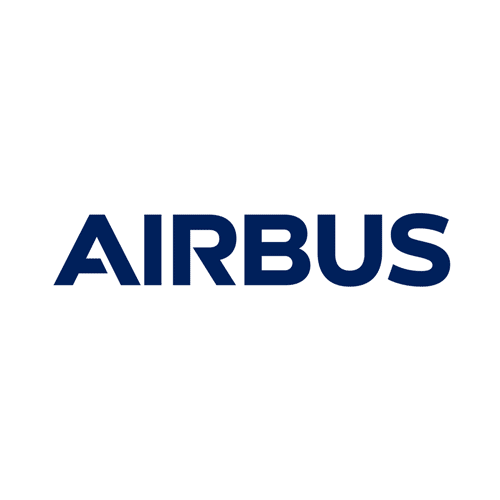 INNOVATION CONSULTING: SOME EXAMPLES OF PROJECTS CARRIED OUT FOR OUR CLIENTS