Learning expedition
Alcimed supports its clients in the organization of personalized learning expeditions and meetings with key professionals in other companies and organizations, generally non-competitive, in order to exchange on a chosen theme, to apprehend a complex or innovative environment and to learn by feedback.
Have a project? Contact our team!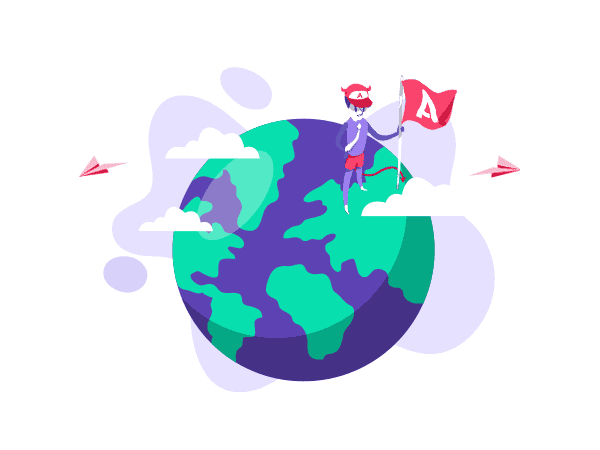 How we help you organize your learning expedition
We design for our clients study trips, or learning expeditions, tailored to their needs and challenges:
Learning expedition to apprehend the evolution of an organization or a profession
Learning expedition to transition to a new sales or communication model
Learning expedition to develop a new concept or a new offer
These study tours thus enable our clients to benchmark other players in complete transparency and to learn from their experiences in order to better understand and prepare for a change.
SOME EXAMPLES OF LEARNING EXPEDITIONS FOR OUR CLIENTS
Founded in 1993, Alcimed is an innovation and new business consulting firm, specializing in innovation driven sectors: life sciences (healthcare, biotech, agrifood), energy, environment, mobility, chemicals, materials, cosmetics, aeronautics, space and defence.

Our purpose? Helping both private and public decision-makers explore and develop their uncharted territories: new technologies, new offers, new geographies, possible futures, and new ways to innovate.

Located across eight offices around the world (France, Europe, Singapore and the United States), our team is made up of 220 highly-qualified, multicultural and passionate explorers, with a blended science/technology and business culture.

Our dream? To build a team of 1,000 explorers, to design tomorrow's world hand in hand with our clients.