Living Labs
At the heart of open innovation, Alcimed supports its clients in setting up and developing Living Labs. We help you define your strategy, your service offering, and the most appropriate operational and partnership model according to the realities of your ecosystem.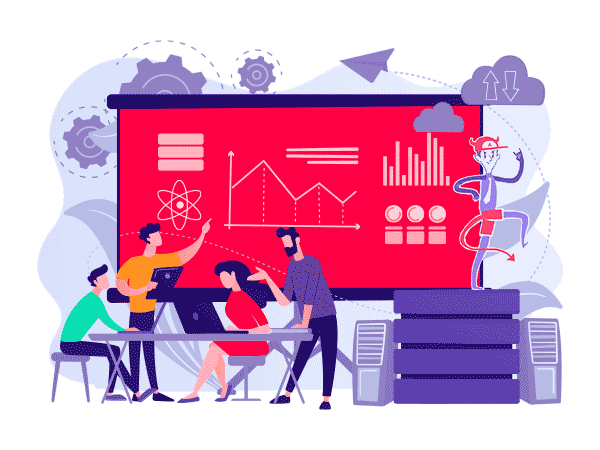 Challenges related to Living Labs or open innovation labs
What is a Living Lab and what is collective innovation?
A Living Lab is a system of consultation, open innovation, and co-creation, bringing together public actors, private actors, companies, associations, research laboratories, communities, and users, in order to collectively develop and evaluate innovative solutions in technology, organization and services bringing new solutions for communities and society. The Living Lab certification can be awarded by the ENOLL association (European Network of Living Labs).
What are the challenges related to Living Labs?
Because of their experimental nature, setting up efficient Living Labs is not without challenges. Alcimed identifies three of the main ones:
The French ecosystem is teeming with innovation structures in the healthcare sector, and in particular Living Labs. It is necessary to adopt a unique positioning that is consistent with the strengths of the territory and has a high potential for experimentation. This reinforces the need to determine a clear goal, missions, activities, and objectives when designing the tool.

How do we differentiate ourselves? How do we become a vector of attractiveness on its territory?
Establishing an open innovation lab in the territory requires aligning themes and activities with other active structures in the region. These include not only the Living Labs, but also all the other structures that support innovation: SATT, incubators, etc. Establishing the legitimacy of the laboratory's positioning in the territory is an essential step to strengthen its role as a coordination leader.

How do we bring together stakeholders and get them involved in the innovation ecosystem of the territory?
In order to prevent its ecosystem from slowing down, an open innovation lab must rely on a tangible and sustainable operating model. This implies defining a sustainable funding model, stabilized management, mastery of research and innovation processes and Living Lab methodologies, as well as a flexible organization. This living laboratory must also be able to effectively mobilize a network of partners, in order to be able to experiment in real situations.

How do we develop a model and make its activities sustainable?
How do we support you in your Living Lab projects?
Alcimed has supported the design of Living Labs projects as well as the repositioning of already mature Living Labs. Our team relies on its ability to design the most appropriate tool possible (high added value strategy and a clear and coherent offer coupled with an efficient operating model), as well as its knowledge of the realities of the "life" of this type of tool. We also have the capacity to mobilize a network of experts in this type of process and source international feedback.
The stakeholders we support in this process are often local authorities (groups of municipalities, agglomerations, regions, etc.), but our team also supports other public and private players (associations, federations, start-ups, etc.).
The types of projects we carry out for our clients are:
Test & Learn approaches

 

Customer experience

 

Product innovation

 

Business models

 

New services

 

New offers

 

Open innovation

 

Strategic positioning

 

Innovation strategy

 

Business plan

 

Market study

 

Collaborative projects

 

Value proposition

 

Search for funding opportunities

 

Search for partners

 

Roadmap

 

Benchmark

 

Opportunity evaluation

 

Learning expedition

 

Dossier creation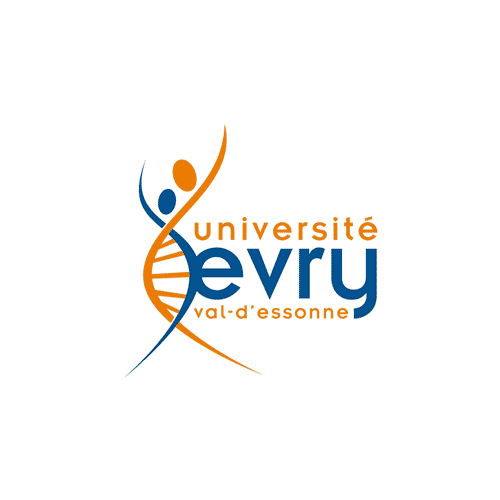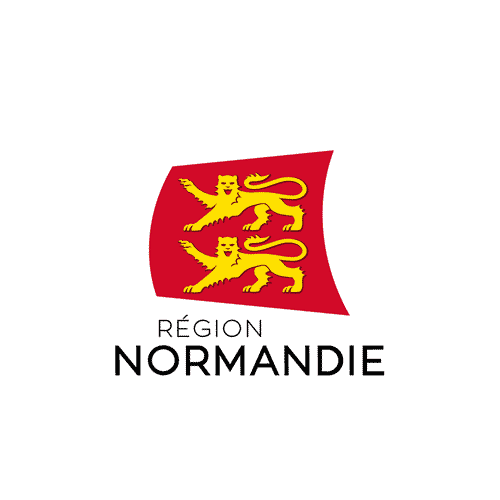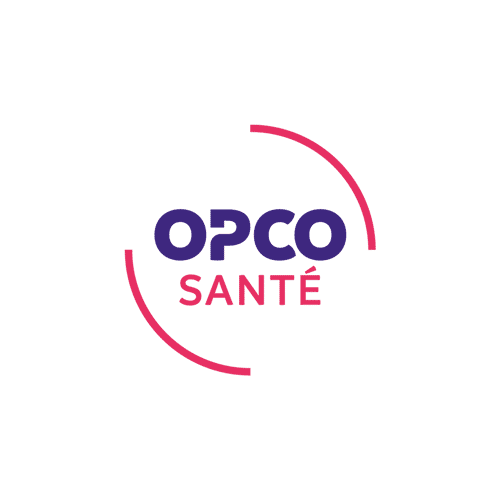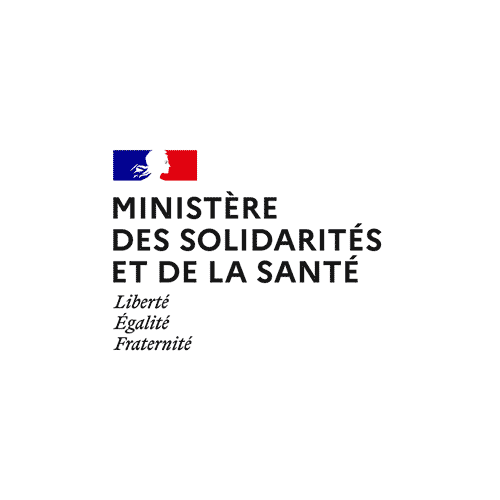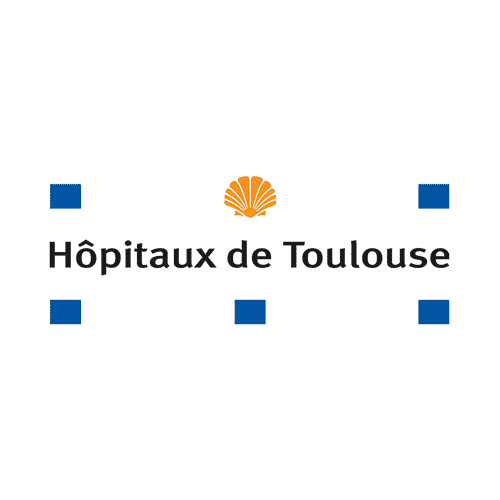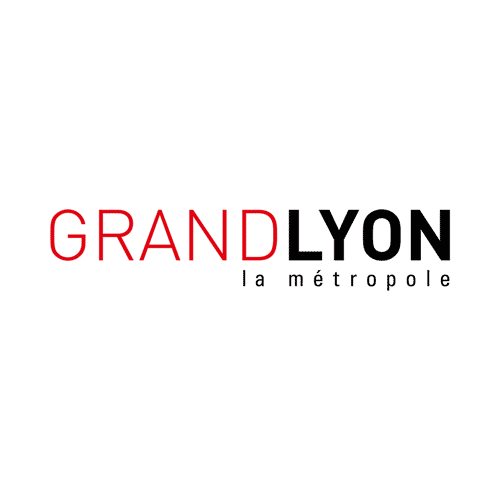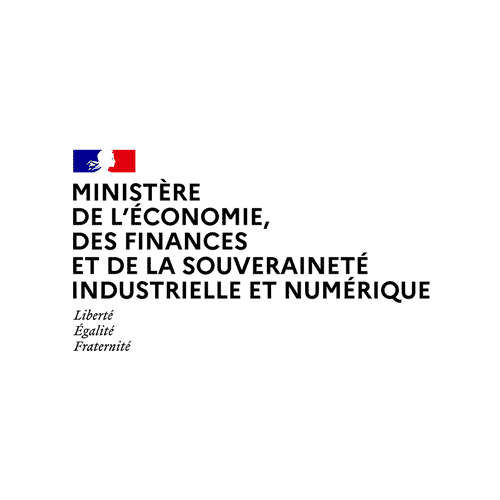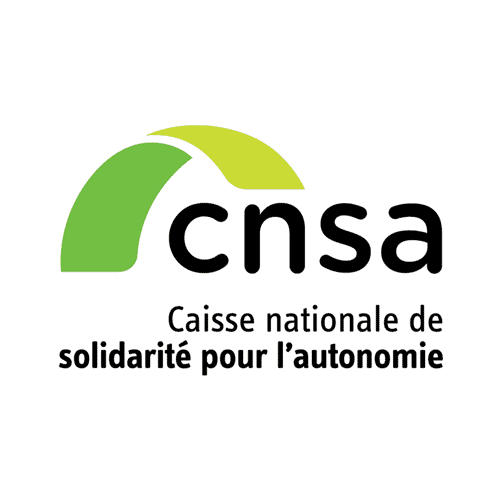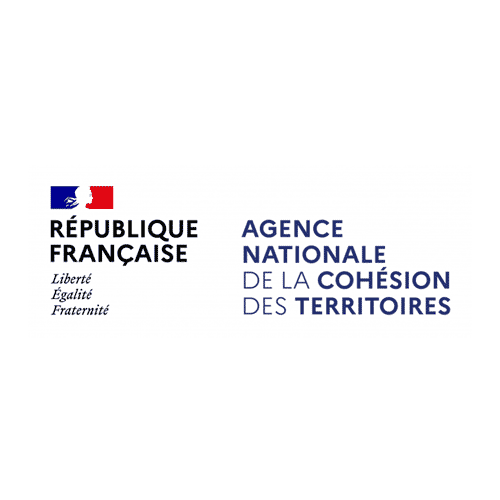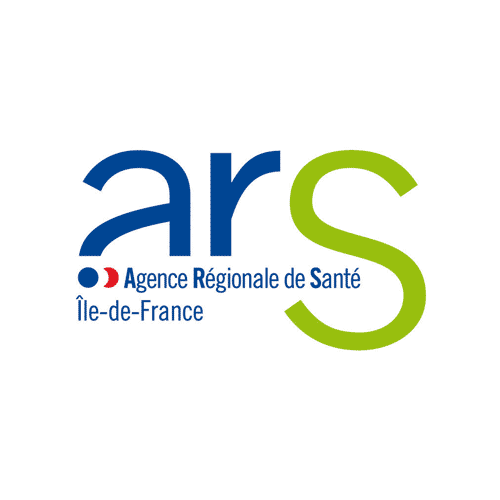 A project? Contact our explorers!
EXAMPLES OF RECENT PROJECTS CARRIED OUT FOR OUR CLIENTS IN THE FIELD OF LIVING LABS
Founded in 1993, Alcimed is an innovation and new business consulting firm, specializing in innovation driven sectors: life sciences (healthcare, biotech, agrifood), energy, environment, mobility, chemicals, materials, cosmetics, aeronautics, space and defence.

Our purpose? Helping both private and public decision-makers explore and develop their uncharted territories: new technologies, new offers, new geographies, possible futures, and new ways to innovate.

Located across eight offices around the world (France, Europe, Singapore and the United States), our team is made up of 220 highly-qualified, multicultural and passionate explorers, with a blended science/technology and business culture.

Our dream? To build a team of 1,000 explorers, to design tomorrow's world hand in hand with our clients.