mAbs (monoclonal antibodies)
The Alcimed team supports its clients in exploring the development potential of mAbs across different therapeutic indications, monitoring innovation developments to ensure monoclonal antibodies can be used safely and effectively, with improved delivery options for a larger range of patients, from chronic diseases to the use of bispecific antibodies for tumor targeting. The recent success of COVID mAbs in preventing and resolving severe disease highlights the utility of mAbs for combating infectious disease, especially in the immune-compromised and in the context of a global pandemic.
Challenges related to mAbs or monoclonal antibodies
What are mAbs or monoclonal antibodies?
Antibodies are proteins generated by B cells during an immune response that recognize a particular antigen epitope and drive a host of immune activities through the constant region opposite the antigen-binding sites.
When designed to only one specific antigen, utilizing a single constant region, the uniform pool of antibodies is called monoclonal and can be mass-produced for therapeutic use. The binding of monoclonal antibodies to their specific targets can drive tumor cell death, clearance of infectious agents and infected cells, and the stimulation of inflammatory mediators such as the complement cascade depending on the design of the mAbs.
What are the challenges related to mAbs?
Monoclonal antibody usage in therapeutics is not new. The first therapeutic use of a mAb was granted approval in 1986 for kidney transplant rejection using an anti-CD3 antibody that was developed in a mouse. Because of its mouse origin, it caused side effects through the development of anti-mouse antibodies, which dramatically decreased the safety of the therapy. Since then mAbs are humanized to prevent this and there are more than 61 monoclonal antibody therapies on the market today. The number of monoclonal antibody therapies is likely to continue growing rapidly.
The main challenges for the mAb market are:
While mAbs therapies have been some of the most successful drugs ever marketed, many of the revenue leaders will be subject to patent expiration in the near future.

How do pharma companies protect their mAbs from generic competition? What elements of life cycle management are specific to monoclonal antibodies?
Monoclonal antibodies are overwhelmingly administered by intravenous injection in a hospital setting or an outpatient infusion center. This limitation in delivery may prevent mAb therapeutics from being accessible to a wider range of patient populations and indications. New delivery technologies are actively being discussed.

What role could oral delivery of mAbs play in opening up new markets? Are nebulizers better for delivering mAbs for acute respiratory infections like COVID-19?
Common side effects for monoclonal antibody therapies span from local infusion site reactions to serious side effects such as inflammatory heart and lung issues. Short half-lives and poor targeting also contribute to less than expected efficacy for many therapeutics. Finally, not all mAb antibody strategies translate well into other indications. For example, bispecific antibodies have performed well for hematological cancers, but have struggled in the clinic to achieve the same efficacy in treating solid tumors.

Can reformulation decrease the frequency and duration of adverse reactions without sacrificing efficacy? What is the role of adjunct therapies in increasing the efficacy and safety profile of current mAb therapies? How much of a role does half-life play in these safety and efficacy challenges?
How do we support you in your projects related to mabs or monoclonal antibodies
Alcimed supports its clients in understanding the mAbs market in order to better understand the technical and safety challenges surrounding the technology and in the development of new monoclonal antibodies that meet the specific requirements of actors across a wide variety of therapeutic areas from infectious disease to oncology with cancer treatments.
We thus support decision-makers in the healthcare industry (executive committees, new product strategy, marketing, technology innovation, R&D, …) on exploring this market and in their mAB projects. We are well prepared to help our clients in pharma and biotech, both well-established and emerging, exploring this promising field, such as Eli Lilly, GSK, J&J, Roche, and Merck, just to name a few.
The wide variety of our clients (pharma players, biotechs, research centers, startups,…), from around the world, and of the types of projects we carry out, gives us a global and in-depth understanding of the changing dynamics in this rapidly growing field of monoclonal antibodies. When combined with our extensive expertise in infectious and chronic disease, and oncology, Alcimed can provide a comprehensive strategic outlook on just how ubiquitously mAbs can be leveraged as a therapeutic approach.
The types of projects we carry out for our clients in this field are:
Benchmark
Business case
Business models
Commercial strategy
Competitive analysis
Customer experience
Regulatory framework analysis

Go to market
Innovation consulting
Scouting
Innovation strategy
Market access
Market study
Search for partners

State of the art
Opportunity evaluation
Patient pathway
Product innovation
Product launch
Strategic foresight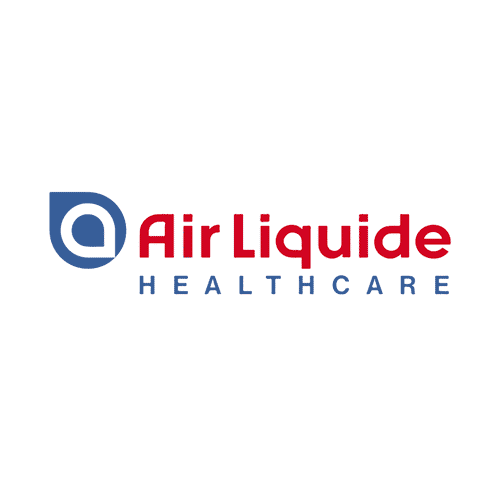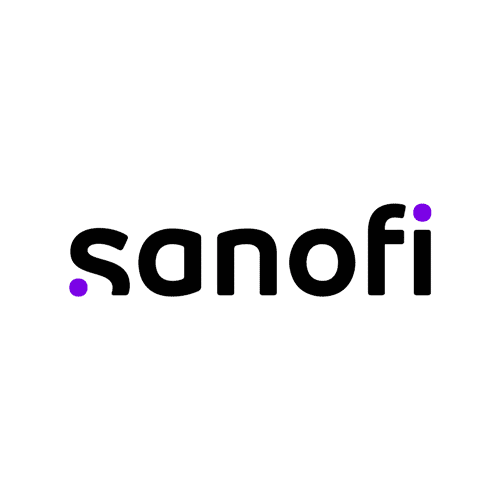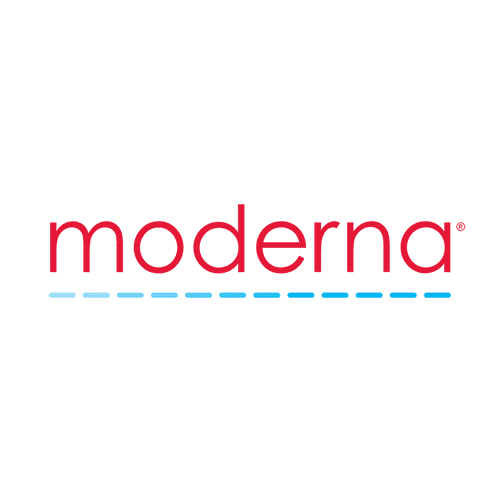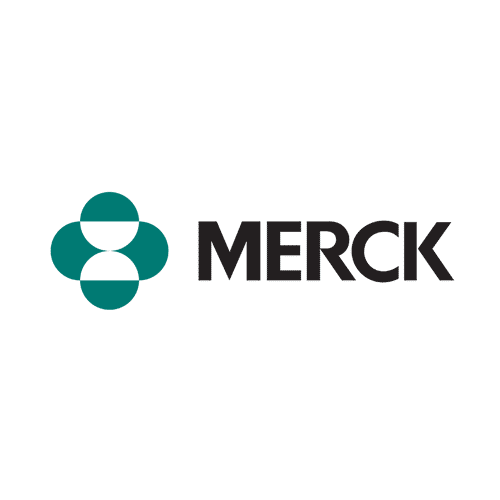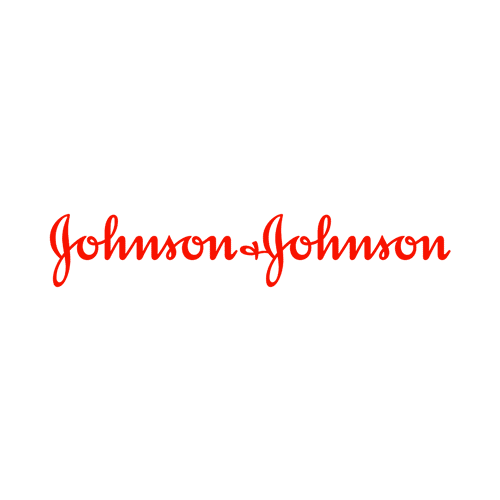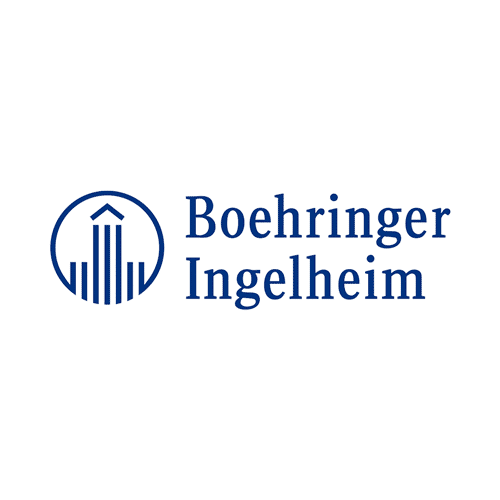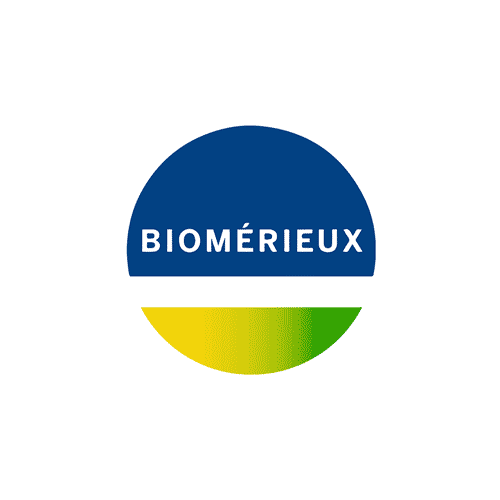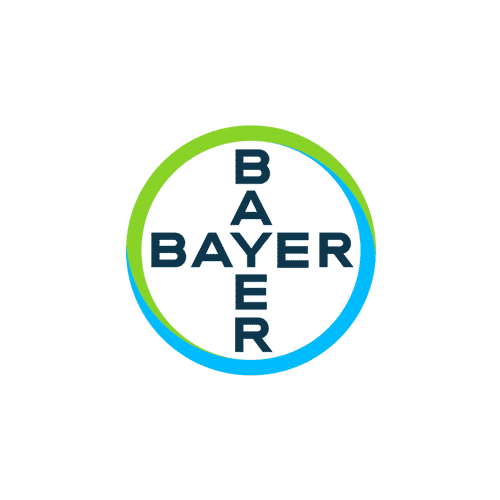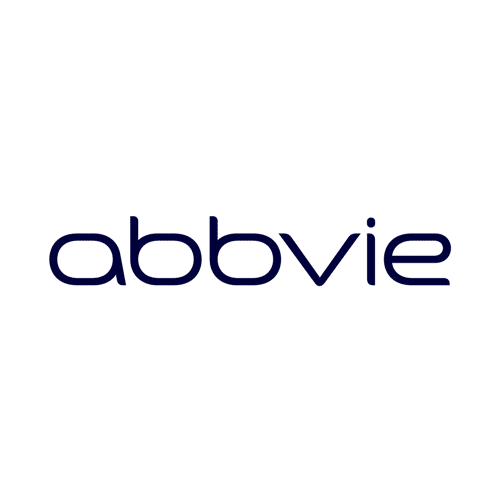 A project? Contact our explorers!
EXAMPLES OF RECENT MABS PROJECTS CARRIED OUT FOR OUR CLIENTS
Founded in 1993, Alcimed is an innovation and new business consulting firm, specializing in innovation driven sectors: life sciences (healthcare, biotech, agrifood), energy, environment, mobility, chemicals, materials, cosmetics, aeronautics, space and defence.

Our purpose? Helping both private and public decision-makers explore and develop their uncharted territories: new technologies, new offers, new geographies, possible futures, and new ways to innovate.

Located across eight offices around the world (France, Europe, Singapore and the United States), our team is made up of 220 highly-qualified, multicultural and passionate explorers, with a blended science/technology and business culture.

Our dream? To build a team of 1,000 explorers, to design tomorrow's world hand in hand with our clients.