Market access
Alcimed supports its clients in their market access strategies around the world to facilitate the registration and marketing of a new product or service.
Have a project? Contact our team!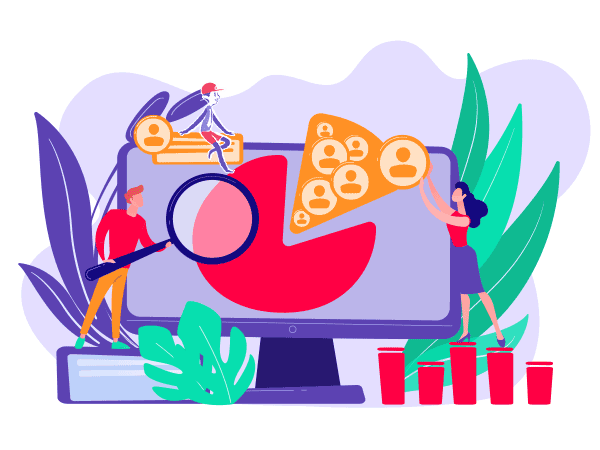 How we help you to build your market access strategy
Introducing a new product or a new service to a market and making it accessible to as many people as possible is a multi-dimensional adventure! To build a market access strategy, once the market study has been carried out and the value proposition defined, we help our clients in:
Defining innovative business models
Assessing market potential
Analyzing regulatory changes (new regulations, reimbursement, HTA, health economics, …)
Mapping and analyzing key players (decision-makers, influencers,…)
Developing innovative collaborative models (public/private, insurers,…).
EXAMPLES OF RECENT MARKET ACCESS PROJECTS FOR OUR CLIENTS
Founded in 1993, Alcimed is an innovation and new business consulting firm, specializing in innovation driven sectors: life sciences (healthcare, biotech, agrifood), energy, environment, mobility, chemicals, materials, cosmetics, aeronautics, space and defence.

Our purpose? Helping both private and public decision-makers explore and develop their uncharted territories: new technologies, new offers, new geographies, possible futures, and new ways to innovate.

Located across eight offices around the world (France, Europe, Singapore and the United States), our team is made up of 220 highly-qualified, multicultural and passionate explorers, with a blended science/technology and business culture.

Our dream? To build a team of 1,000 explorers, to design tomorrow's world hand in hand with our clients.