Market access
Alcimed supports its clients in their market access strategies around the world to facilitate the registration and marketing of a new product or service.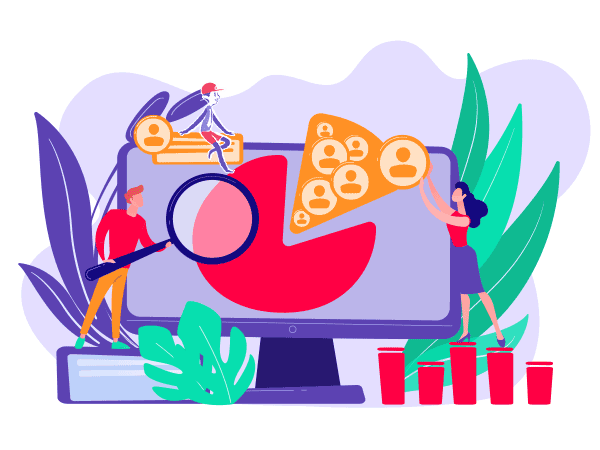 How we help you to build your market access strategy
Introducing a new product or a new service to a market and making it accessible to as many people as possible is a multi-dimensional adventure! To build a market access strategy, once the market study has been carried out and the value proposition defined, we help our clients in:
Defining innovative business models
Assessing market potential
Analyzing regulatory changes (new regulations, reimbursement, HTA, health economics, …)
Mapping and analyzing key players (decision-makers, influencers,…)
Developing innovative collaborative models (public/private, insurers,…).
Some examples of market access projects for our clients
Market access in healthcare: launch of a digital surgery platform
Our team supported a leader in medical devices to prepare the launch in Europe of its innovative digital surgery platform. Our client wanted to understand how to launch its platform in each of the countries taking part of this launch (stakeholders to target, launch sequence, purchasing and integration methods, etc.). By mapping the key stakeholders involved in the purchase and integration of such robotic solutions (in and around the hospital), and by analyzing their levels of influence, Alcimed enabled its client to develop its go-to-market strategy and to train the sales and marketing teams in each European country.
Market access in pharma: preparation for the launch of a new CAR-T therapy
We assisted a leading player in the field of CAR-T therapies in preparing the launch of its new treatment and in defining its market access strategy in the United States, Canada and Europe. CAR-Ts are highly personalized technologies that require a high level of specialization to be delivered to patients, and therefore not all healthcare centers are ready to administer them. In this context, and in order to define the market access strategy for its new treatment, we helped our client to:
Understand and identify which centers would have the capacity to deliver CAR-Ts.
Analyze the bottlenecks for approval in the in-scope markets.
Consequently, define the actions to be implemented to ensure access to its new CAR-T therapy.
After an investigation conducted in more than 200 healthcare centers in the United States, Canada and Europe, our analysis brought us to recommend to our client the next key steps to be taken in order to develop the skills of each center and to promote rapid access to their new treatment.
Market access in mobility: validation of the business model for a hydrogen-powered bicycle project
Our team explored the hydrogen supply market to help a leading railway company challenge and finalize the business model of its project to create hydrogen-powered bicycles around railway stations. To do so, we first deciphered the strategies and pricing positions of major hydrogen players on the market (energy, transport, logistics, last mile mobility, etc.), before building several possible scenarios, which we then tested in the field with potential users of our client's bikes. In the end, we validated a scenario with our client and therefore retained a differentiating and viable economic model!
Market access in medical devices: market access strategy for a syringe portfolio in China
One of our customers, a leading player in medical devices, wanted to enter the Chinese market and needed a better understanding of the Chinese market specifications and market potential in order to develop a clear growth strategy and assess the resources needed to achieve its development ambition in the area. Our team first conducted a detailed analysis of the competition. Then we explored the current practices, needs and expectations of potential buyers and users of syringes, before deciphering the regulations and the impact of local cultural specificities on the market access of our client's products. We then assessed the market potential and projected potential market shares for our client. This exploration work allowed us to recommend to our client the best strategy to undertake to establish itself in China and become a future leader in this new market.
You have an exploration project? Our explorers are ready to discuss it with you
Contact an Explorer