Materiality matrix
Build an impactful and innovative CSR strategy
Sustainability has become a crucial challenge, especially for industry players who must adapt to the new demands of banks, rating agencies, stakeholders and the general public in terms of environmental, social, and ethical approaches. In this context, Alcimed regularly carries out materiality matrices as a tool to help decision-making to more easily identify the key elements for defining a ESG strategy.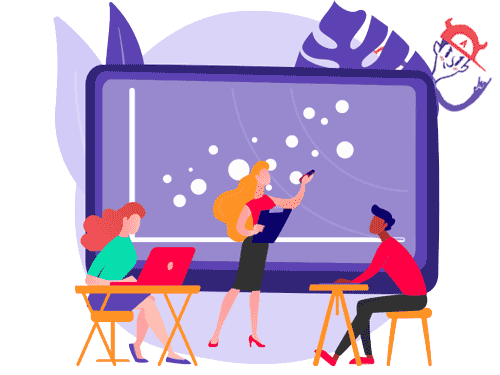 THE Key success factors for a materiality matrix
What is a materiality matrix?
Whether it's by legal obligation (such as article 225 in the France's Grenelle II law) or to promote a more sustainable development, CSR reporting is becoming a more normalized exercise for companies. However, this sometimes complex exercise necessitates the prioritization of multiple challenges of sustainable development regarding company priorities, but also the sometimes contradictory expectations of stakeholders.
The "materiality matrix" is a recognized tool for conducting this prioritization. It is a graphic representation with two axes, containing the sustainability challenges of an organization or group, taking into account their impacts on the activities and their importance to the different parties involved.
This tool allows one to:
Communicate about the important challenges and have a coherent dialogue with the different parties involved
Communiquer sur ceux importants pour votre entreprise et fluidifier le dialogue
Adapt to the new stakeholder expectations and to regulatory evolution
The materiality matrix is thus a key tool for concretely identifying the pertinent challenges for you and your sector, which is to say the challenges most worthy of working to address, since they are important in the eyes of the parties involved for your commercial success and daily business.
Using this tool can address diverse goals: structuring the direction of your strategy, organizing the content of a report (integrated or not) by identifying the priority challenges to take into account in reporting, or complying with internationally recognized reporting guidelines.
What are the key success factors of a materiality matrix?
Building materiality matrices is a new exercise for numerous companies, who could see it as slightly disruptive. It requires thinking of one's own business from a new angle, interacting with new players in one's ecosystem around unusual topics, and implementing the stakeholder expectations to one's decision-making strategy.
How do we support you in your materiality matrix projects
For more than 25 years, Alcimed has been supporting players all along the value chain to rise up to their innovation challenges, in order to respond to technological, economic, environmental and societal risks.
Putting in place a ESG strategy to reconcile a sustainable and innovative business is a challenge that is becoming more and more important for our clients. By developing an approach that associates benchmarks, interviews with different players in the ecosystem, and workshops, we help our clients in constructing their materiality matrices to support the definition of their strategies, their translation and plans of action, up until the production of their operational roadmap.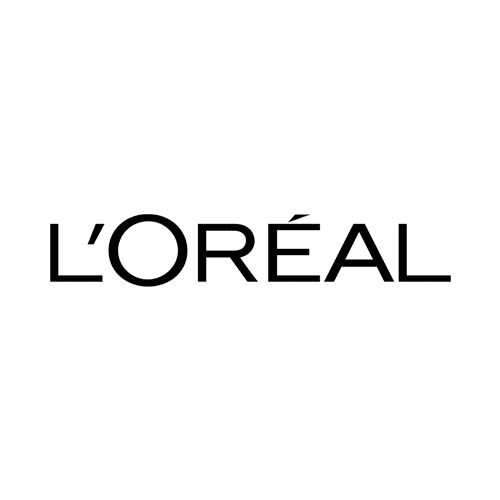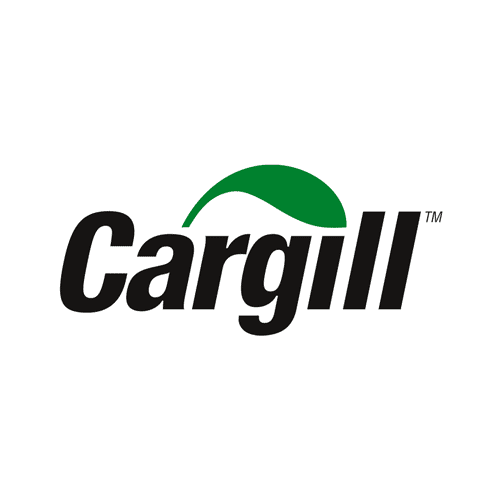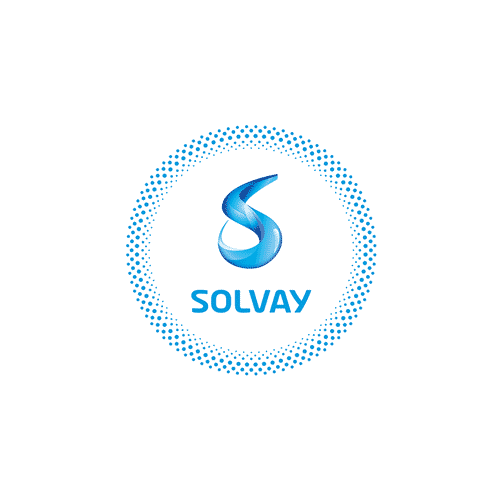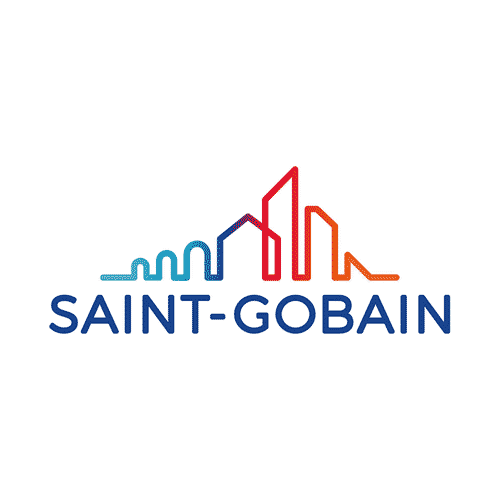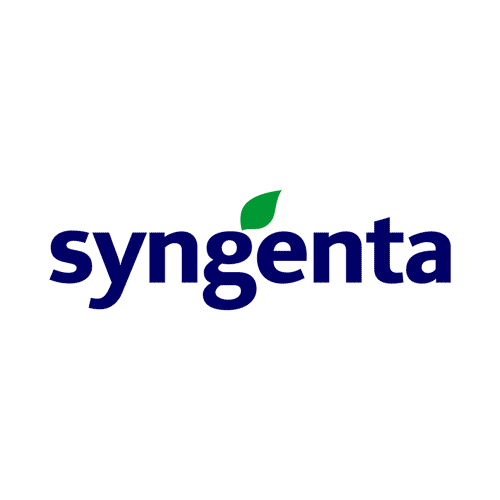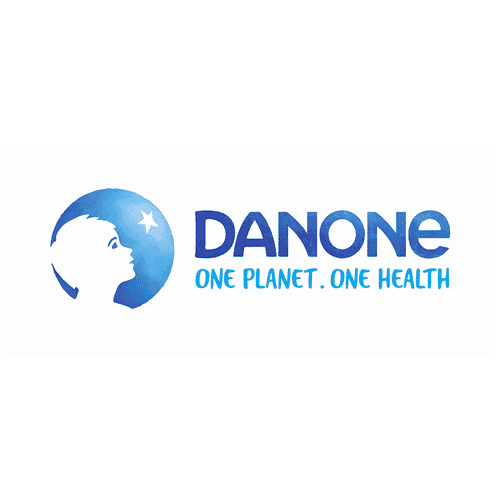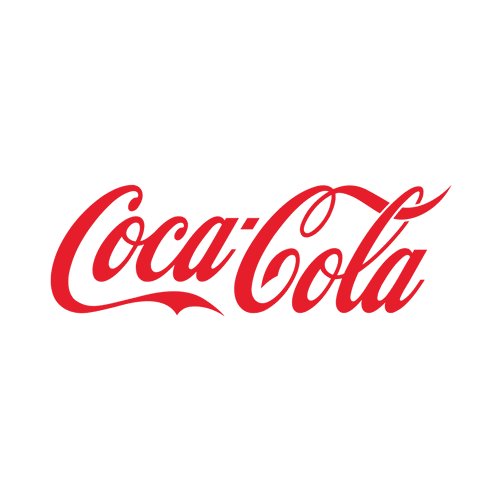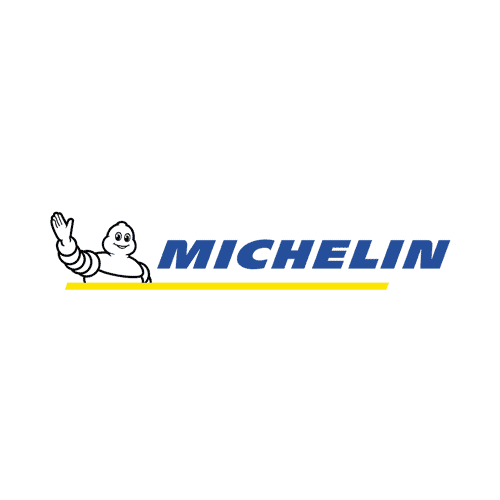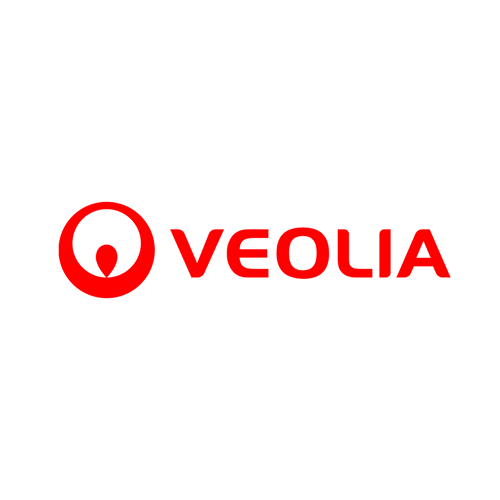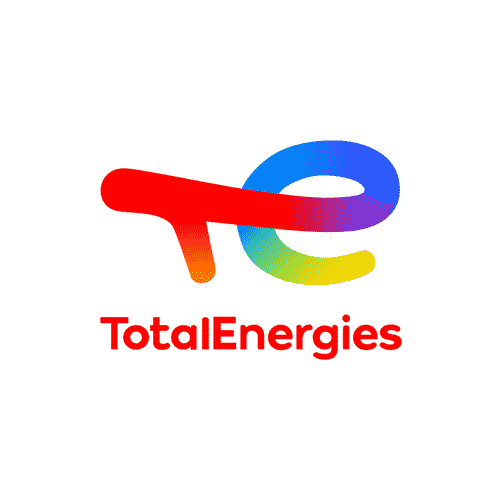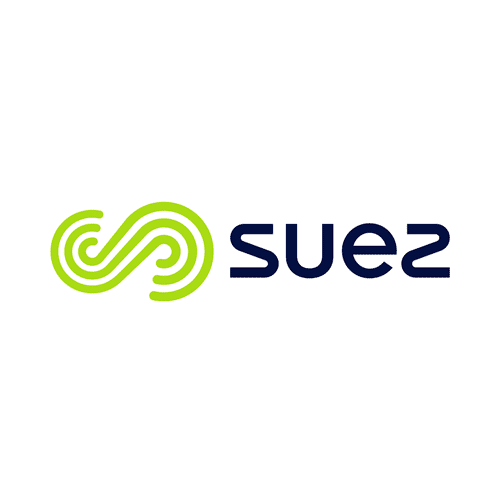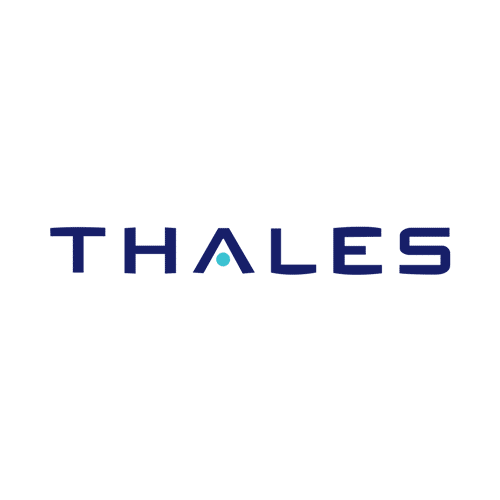 A project? Contact our explorers!
EXAMPLES OF MATERIALITY MATRICES CARRIED OUT FOR OUR CLIENT
ESG questions are becoming a crucial issue, notably for our client, who needed to adapt to new demands from banks, rating agencies, stakeholders and the grand public, in terms of environmental, social, and ethical approaches.
Our client had put in place local action plans, but they were not fully coordinated, and the communication around these plans was isolated.
The client wished to identify amongst the actions put in place which were the most impactful, and challenge them with an external point of view in order to build their strategic vision and their communication around the management of their ESG issues in the general sense. We supported this organization by:
Mapping out the actions put in place by conducting interviews with the people in charge of these actions
Identifying and selecting key criteria for stakeholders by benchmarking the strategies claimed by key players in the sector
Building their sustainability strategy together with them, by putting in place a materiality matrix and prioritizing the key challenges
Working on the strategy and plans of action associated based on the existing plans
Our assessment allowed the client to define a CSR strategy in line with the expectations of the market and their ecosystem, as well as clear areas of communication.
Under the direction of their general director, our client wanted to add sustainability approaches to the development of its organization, for which it was necessary to define their long term vision and concrete actions from the first year. In this context, our client wished to define a clear strategy to be able to better define their communication policy and to define a primary short-term plan of action. We supported them in the following ways:
Making an assessment of each of their challenges based on questionnaires and interviews with previously identified internal and external stakeholders
Validating the high-priority challenges for the company after having placed them on a materiality matrix
Defining operational plans of action to launch in the short-term
Our project allowed the client to structure their CSR approach within their vision, and to define concrete plans of actions for the short- and medium-term.
Créée en 1993, Alcimed est une société de conseil en innovation et développement de nouveaux marchés spécialisée dans les secteurs innovants : sciences de la vie (santé, biotechnologie, agroalimentaire), énergie, environnement, mobilité, chimie, matériaux, cosmétiques, aéronautique, spatial et défense.

Notre vocation ? Aider les décideurs privés et publics à explorer et développer leurs terres inconnues : les nouvelles technologies, les nouvelles offres, les nouveaux enjeux géographiques, les futurs possibles et les nouvelles manières d'innover.

Répartie dans nos 8 bureaux dans le monde (en France, en Europe, à Singapour et aux Etats-Unis), notre équipe est composée de 220 explorateurs de haut niveau, multiculturels et passionnés, ayant une double culture scientifique/technologique et business.

Notre rêve ? Être 1000, pour dessiner toujours plus avec nos clients le monde de demain.