Messenger RNA (mRNA)
The Alcimed team supports its clients in navigating the landscape of RNA technologies, the potential for their therapeutic usage, the issue concerning RNA therapies, especially the recent advancement of mRNA therapies with the approval of the 1st mRNA vaccines.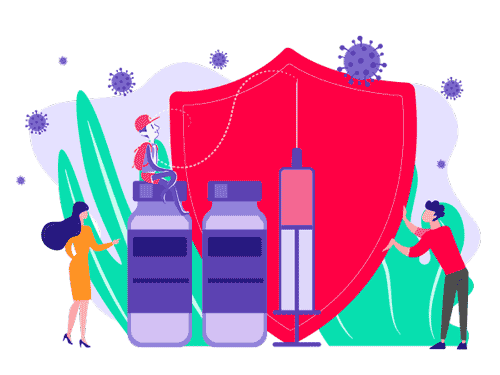 the challenges related to messenger RNA or mRNA
What is mRNA and what are RNA therapies?
Where DNA is the main library for genetic information, RNA is the librarian and translator, ensuring that the right genes get expressed at the right time and place. The central figure of gene expression is messenger RNA or mRNA, directly translating the information stored in the genome into functional proteins. Other types of RNA, such as microRNA and siRNA, are capable of regulating how mRNA translate into proteins, either to enhance or silence their expression. All of these forms of RNA make up the field of RNA therapies.
The first RNA therapy was approved for use in 1998 to treat CMV retinitis using antisense RNA technology. There are now 6 antisense therapies on the market. There are also 2 small interfering RNA technologies and 1 aptamer RNA technology approved for use. The diseases covered by these therapeutics covers a wide range already. The proof of concept of mRNA therapies with mRNA vaccines used in response to the COVID-19 pandemic with excellent efficacy makes the therapeutic usage of RNA technologies largely unlimited. We anticipate that mRNA therapies, especially mRNA vaccines to rapidly accelerate in their preventative and therapeutic usage in the near future.
What are the challenges related to mRNA?
With the launch of COVID-19 mRNA vaccines, the mRNA therapeutic market has changed forever with an expectation that it will quickly accelerate bringing products to market. While mRNA vaccines have proven extremely effective, the general reception to their introduction has not been uniformly positive, raising interesting questions about the path for the mRNA therapeutics market to find long term sustainable growth.
The main challenges for the mRNA therapeutic market are:
How do we support you in your messenger RNA or mRNA projects?
Alcimed supports its clients in understanding the mRNA technology market in order to better apprehend the challenges of the field, and in the development of new mRNA vaccines and therapeutics.
We thus support decision-makers in the healthcare industry (executive committees, new product strategy, marketing, technology innovation, R&D, …) on exploring this market and in their mRNA projects. We are well prepared to help our clients in pharma and biotech, both well-established and emerging, exploring this promising field, such as Moderna, Genzyme (Sanofi), Sanofi Pasteur, just to name a few.
The wide variety of our clients (pharma players, biotechs, research centers, startups,…), from around the world, and of the types of projects we carry out, gives us a global and in-depth understanding of the changing dynamics in this rapidly growing field. When combined with our extensive expertise in vaccines, oncology, and rare diseases, Alcimed can provide a comprehensive strategic outlook on just how disruptive mRNA technology will be.
The types of projects we carry out for our clients in this field are:
Regulatory framework analysis

 

State of the art

 

Product launch

 

Strategic foresight

 

Valorization

 

Open innovation

 

Strategic audit

Strategic positioning

 

Innovation strategy

 

Business case

 

Market study

 

Value proposition

 

Search for funding opportunities

 

Search for partners

 

Roadmap

 

Competitive analysis

 

Benchmark

 

Opportunity evaluation

 

Go to market

 

Market access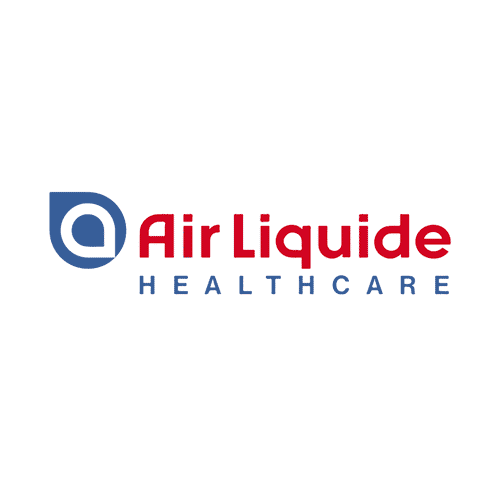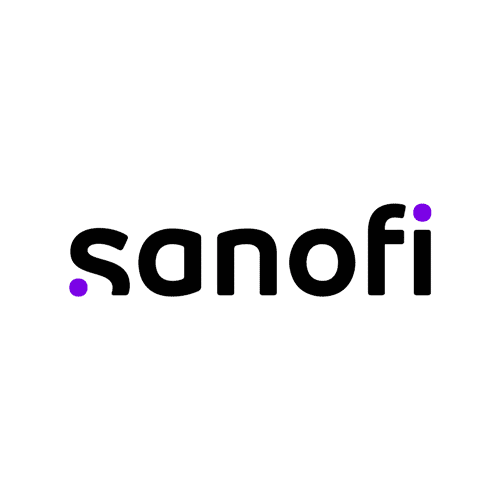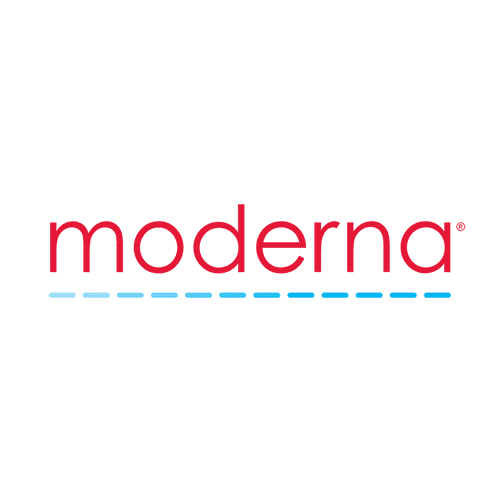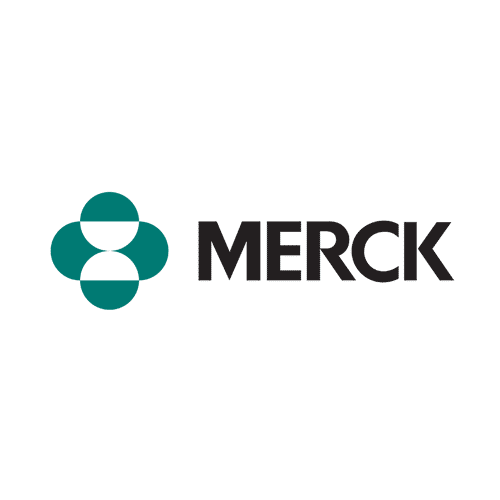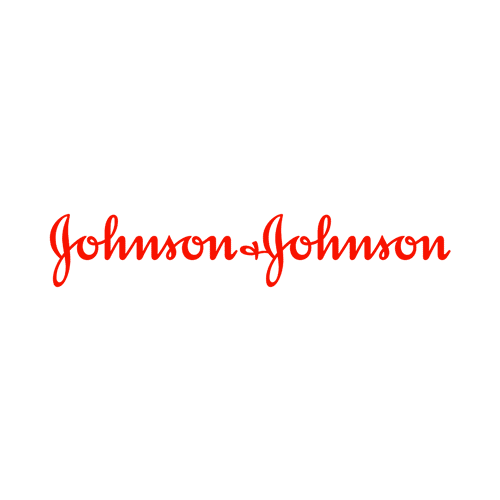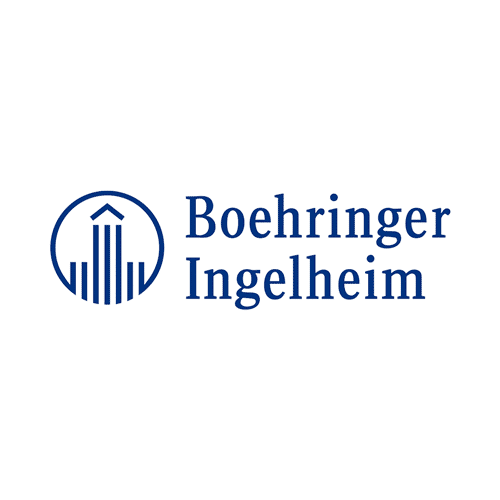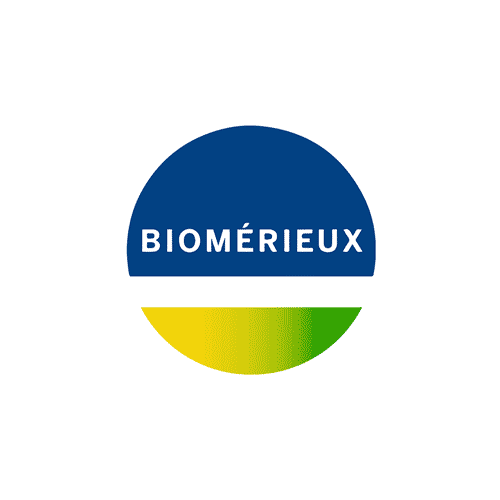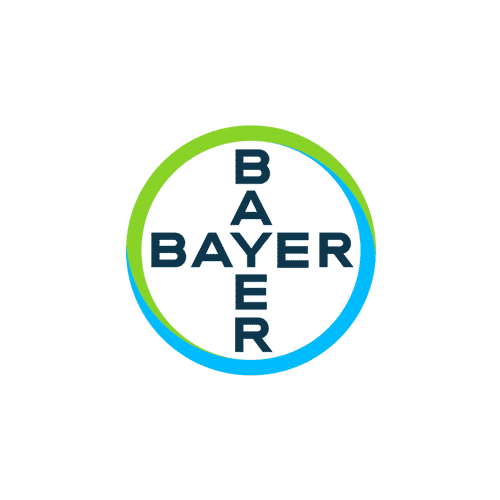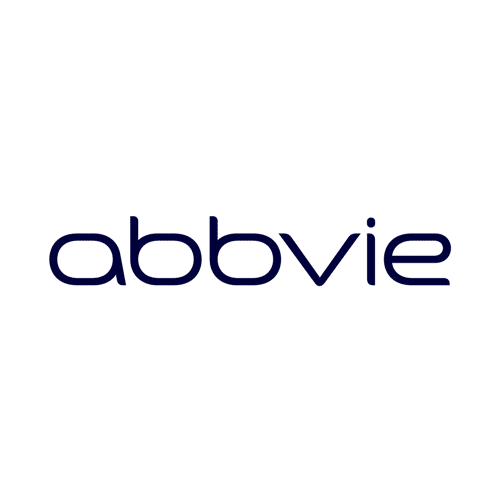 A project? Contact our explorers!
EXAMPLES OF RECENT PROJECTS CARRIED OUT FOR OUR CLIENTS IN THE FIELD OF mRNA
Founded in 1993, Alcimed is an innovation and new business consulting firm, specializing in innovation driven sectors: life sciences (healthcare, biotech, agrifood), energy, environment, mobility, chemicals, materials, cosmetics, aeronautics, space and defence.

Our purpose? Helping both private and public decision-makers explore and develop their uncharted territories: new technologies, new offers, new geographies, possible futures, and new ways to innovate.

Located across eight offices around the world (France, Europe, Singapore and the United States), our team is made up of 220 highly-qualified, multicultural and passionate explorers, with a blended science/technology and business culture.

Our dream? To build a team of 1,000 explorers, to design tomorrow's world hand in hand with our clients.