New Mobility
Our teams have been exploring the sustainable mobility or New Mobility markets since their appearance many years ago. We support our clients, large industrial players, innovative SMEs and start-ups, or public players, in their innovation and development projects in these new markets, or in their energy transition approach in mobility.
Challenges related to new mobility and sustainable mobility
What is New Mobility and sustainable mobility?
When we talk about "New Mobility", we understand the different segments of mobility in full expansion: soft mobility, shared mobility, electric mobility or autonomous and connected mobility. This New Mobility is characterized by the use of light motorized vehicles that consume less energy, the development of a service economy which replaces the exclusive use of vehicles, the transformation of mobility in the digital age, and the rediscovery of soft mobility (bicycles and scooters, electric or not, and walking).
"Sustainable mobility" consists in satisfying people's freedom of movement while seeking to reduce the environmental impact of the means of transport used. Mobility is truly considered sustainable if it drastically reduces greenhouse gas emissions from transport and has an inclusive and fair social dimension.
What are the challenges related to New Mobility?
Given that the transport sector represents the largest source of greenhouse gas emissions in France, the New Mobility market is experiencing strong growth to meet this ecological imperative. By 2030, 500 million people worldwide could be affected by these new emerging mobility trends.
As a result, developments in new sustainable mobility are articulated around four areas:
1. Soft mobility
2. Shared mobility
3. Electric mobility
4. Autonomous and connected mobility
To build these 4 bases of sustainable mobility, collaborations upstream and downstream of the value chain are essential to survive in a sector where competition is growing. Considering the value chain as a whole is a vector of success in meeting the various challenges of mobility of the future, including in particular:
How do we support you in your new mobility and sustainable mobility projects
Alcimed's strength lies in its in-depth knowledge of the New Mobility sector, acquired through numerous projects carried out for major players in the sector.
We have a specialized team dedicated to its clients in the Mobility, Energy and Environment sectors, and have been carrying out around 50 projects per year in these areas of activity for more than 15 years. Our team works with all players in the value chain, and has thus developed a 360° vision on the subjects of sustainable mobility and an expertise that we put at the service of key leaders such as: Michelin, Renault Trucks, Peugeot, Volvo, Airbus, Faurecia, Egis, RATP as well as SNCF.
The diversity of our clients, the geographic fields we explore, and the types of projects we carry out, give us a global and in-depth understanding of the issues addressed in the field of new mobilities.
Alcimed explores New Mobility trends on a daily basis for its clients, on topics as diverse as, for example: exploration of new solutions for decarbonized maritime transport, opportunities for the development of charging stations for electric vehicles, competition analysis and study of the urban air mobility market, strategic positioning of new materials in the automotive industry, or the best practices of new geolocation technologies.
The types of projects we carry out for our clients in this field are:
Regulatory framework analysis
Innovation consulting
State of the art
Customer experience
Product innovation
Product launch
Prospective

Valorization
Business models
New services
New offers
Innovation process
Innovation strategy
Cluster study

Market study
Partner research
Competitive analysis
Benchmark
Opportunity evaluation
Go to market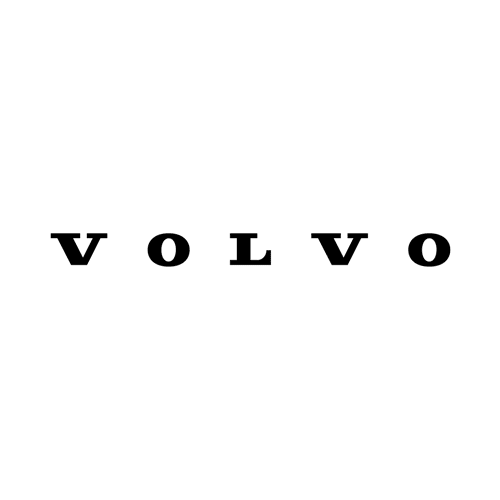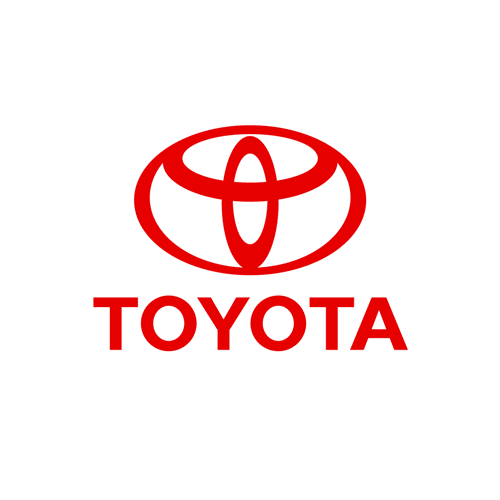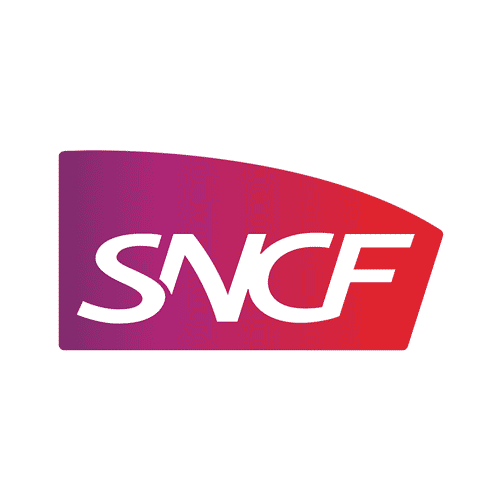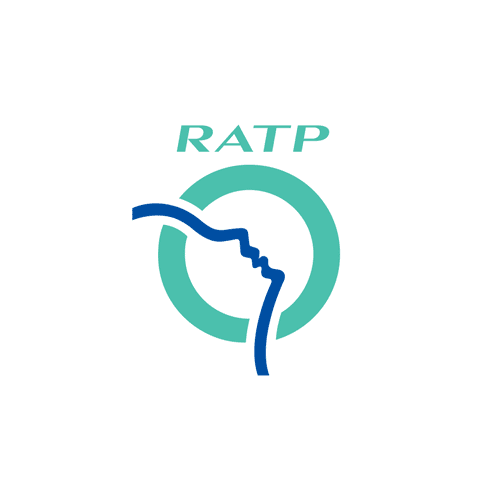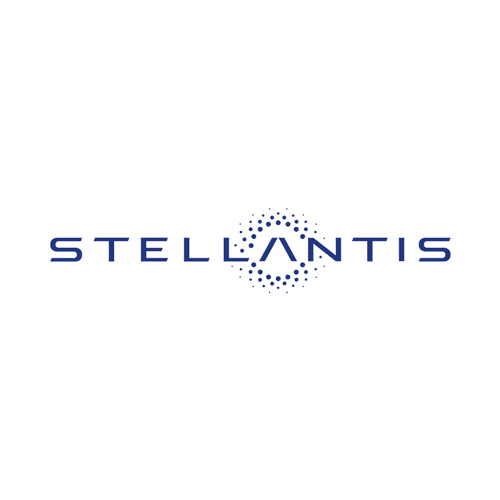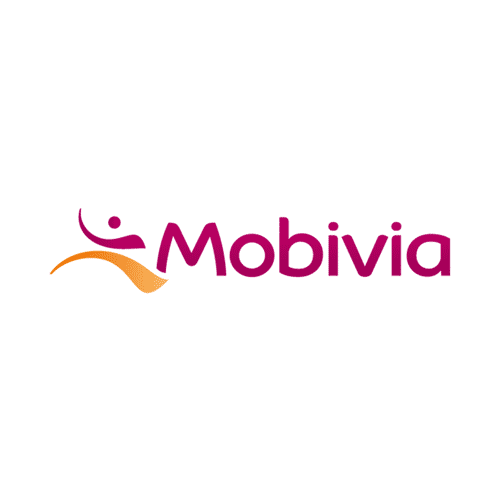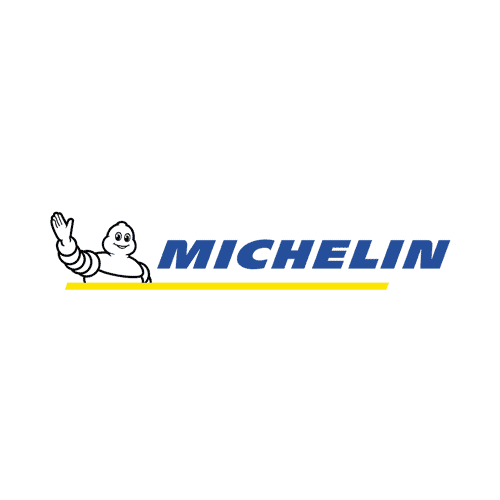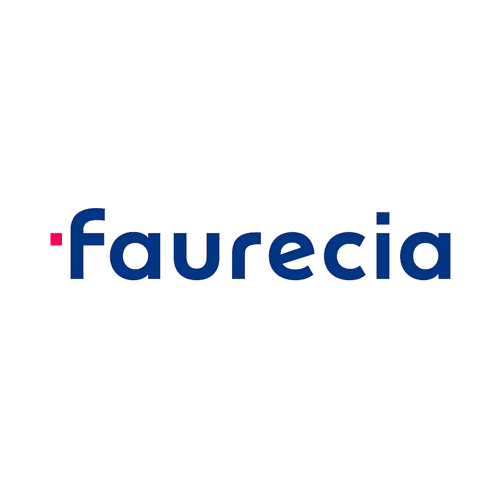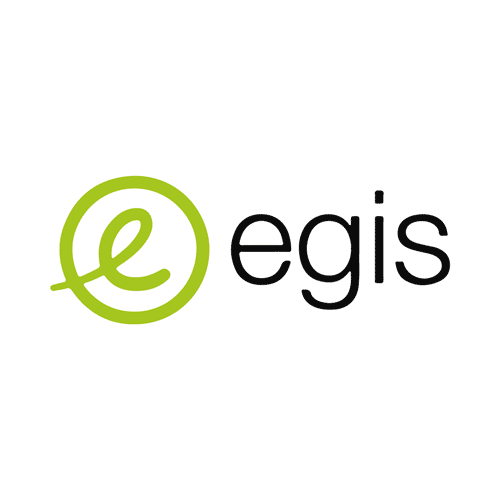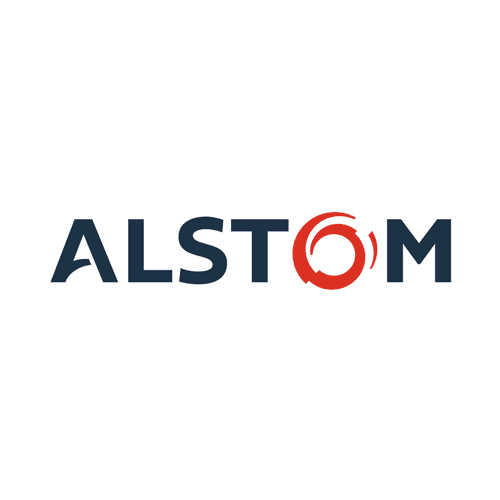 A project? Contact our explorers!
EXAMPLES OF RECENT PROJECTS CARRIED OUT FOR OUR CLIENTS IN THE FIELD OF NEW MOBILITY
Founded in 1993, Alcimed is an innovation and new business consulting firm, specializing in innovation driven sectors: life sciences (healthcare, biotech, agrifood), energy, environment, mobility, chemicals, materials, cosmetics, aeronautics, space and defence.

Our purpose? Helping both private and public decision-makers explore and develop their uncharted territories: new technologies, new offers, new geographies, possible futures, and new ways to innovate.

Located across eight offices around the world (France, Europe, Singapore and the United States), our team is made up of 220 highly-qualified, multicultural and passionate explorers, with a blended science/technology and business culture.

Our dream? To build a team of 1,000 explorers, to design tomorrow's world hand in hand with our clients.