New space
The Alcimed Aeronautics Space Defense team explores the challenges of New Space, linked to the rise of private players aiming to develop a new space economy, and supports its clients in their understanding of this market, their innovation and development projects for new technologies, and their market access strategies.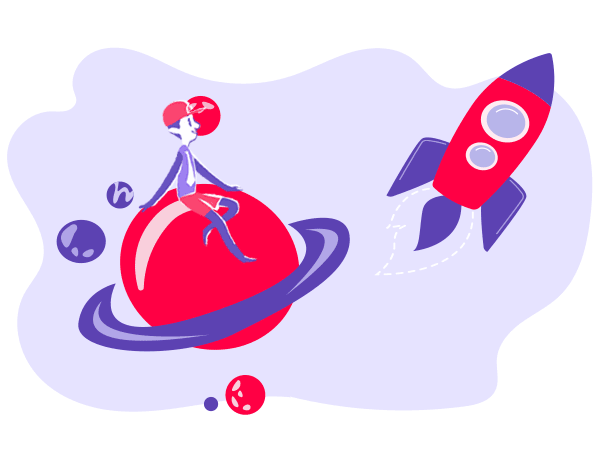 Challenges related to new space and the new space economy
What is New Space and the new space economy?
New Space refers to a movement born in the United States focused on the privatization of access to space. Being an industry once governed by public funding, New Space features new private actors, namely start-ups, whose objective is to make the space industry accessible and inexpensive.
This new space economy has opened up the space race by multiplying public-private partnerships, accelerating its technological evolution, and reinventing its business model, thereby leading to new technological, economic, political, and regulatory challenges.
What are the challenges related to New Space?
The advent of New Space has profoundly changed the space industry, forcing traditional players to revise their strategies in the face of multiple initiatives from new private players. While this sector is now more accessible than ever, players in the space industry face increasingly critical challenges in order to seize the new opportunities that have opened up.
Among the main challenges facing New Space are:
How do we support you in your projects related to New Space and the new space economy?
Alcimed supports its clients in the New Space era by understanding the new space economy, its challenges, and its ecosystem of players. In this sense, we have accompanied key players in the aeronautics/space/defense industry as well as public players in the space sector on several strategic and innovative projects carried out alongside decision makers (executive committees, strategy directors, marketing directors, innovation directors, etc.) and project managers.
The topics we deal with incorporate the different challenges of New Space. Accordingly, we support our clients as they work to develop new technologies related to space, carry out studies on existing markets or prospective studies on emerging markets, analyze the existing offer and competition, analyze the needs of this new market, etc. We also support our clients in the analysis of regulations and the strategic choice of public or private partnerships. Finally, we help our clients position themselves in the New Space market by defining new offers and diversification strategies, identifying promising segments of application and associated challenges, and evaluating the most suitable business model, value proposition, and go-to-market strategy, taking into account possible scenarios affecting the evolution of the New Space market in the short and long term.
The types of projects we carry out for our clients in this field are:
Regulatory framework analysis

 

State of the art

 

Prospective

 

Business models

 

New offers

 

New services

 

Workshop

 

Strategic positioning

 

Business plan

 

Market study

 

Value proposition

 

Competitive analysis

 

Benchmark

 

Diversification

 

Go-to-market

 

Search for partners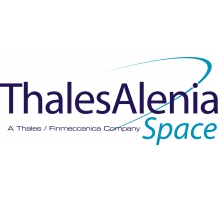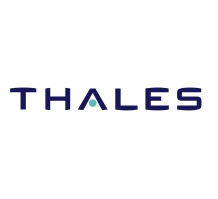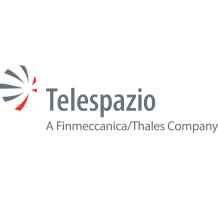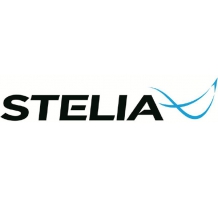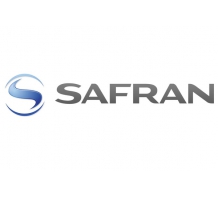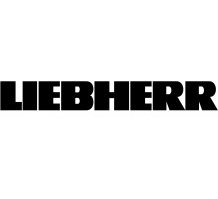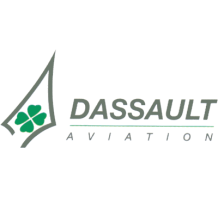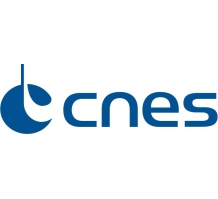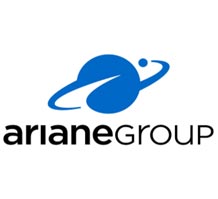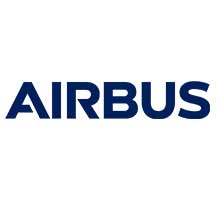 A project? Contact our explorers!
EXAMPLES OF RECENT PROJECTS CARRIED OUT FOR OUR CLIENTS IN THE FIELD OF NEW SPACE
Founded in 1993, Alcimed is an innovation and new business consulting firm, specializing in innovation driven sectors: life sciences (healthcare, biotech, agrifood), energy, environment, mobility, chemicals, materials, cosmetics, aeronautics, space and defence.

Our purpose? Helping both private and public decision-makers explore and develop their uncharted territories: new technologies, new offers, new geographies, possible futures, and new ways to innovate.

Located across eight offices around the world (France, Europe, Singapore and the United States), our team is made up of 220 highly-qualified, multicultural and passionate explorers, with a blended science/technology and business culture.

Our dream? To build a team of 1,000 explorers, to design tomorrow's world hand in hand with our clients.