Patient centricity
Patient centricity is an approach that is at the heart of current issues facing healthcare industrial players. The Alcimed Healthcare team brings all its expertise on this subject to its clients and supports them in their global patient-centric approaches as well as in all their projects related to this topic.
Challenges related to patient centricity and patient-centric approaches
What is the "patient centricity" concept?
Patient centricity is a global approach bringing together several dimensions. Nevertheless, the essential principle is to position the patient at the heart of the concerns of healthcare players, to anticipate and better meet their needs by considering them as a partner, and no longer a spectator, from the development stage of the products that will concern said patient. The main objective of patient-centric approaches is thus to make the patient the actor of his or her own health, while promoting continuity of care and fluid management.
What are the challenges related to patient centricity and patient-centric approaches?
For healthcare companies, patient centricity brings together issues affecting various stages of a product's life cycle (innovation, clinical trials, development, patient journey, compliance, etc.) and many functions (R&D, medical, communication, marketing, etc.). This global approach has shaken up the traditional model and constitutes a real challenge for players in the pharmaceutical industry.
Among the key issues of patient centricity, we find in particular:
How do we support you in your projects related to patient centricity and patient-centric approaches
Alcimed accompanies many players in the healthcare market in their approaches around patient centricity. The diversity of our clients (players in the pharmaceutical industry, medical devices, diagnostic, biotechs, etc.), the geographical fields we explore, and the types of projects we develop, give us global in-depth understanding of the challenges covered in patient-centric approaches.
Our projects cover topics as diverse as understanding patient needs and social listening, patient experience, integrating expert patients into innovation processes, market analysis for the development of digital healthcare solutions, patient-centered communication, creation of new offers and services, development of positioning strategies, etc.
The types of projects we carry out for our clients in this field are:
Benchmark
Business models
Competitive analysis
Customer experience
Go to market
Innovation process
Innovation strategy

Market access
Market study
New offers
Open innovation
Patient pathway
Product innovation
Product launch

Regulatory framework analysis
Search for partners
State of the art
Strategic foresight
Strategic positioning
Value proposition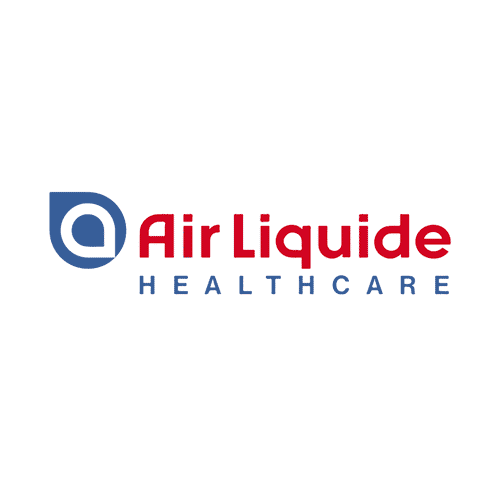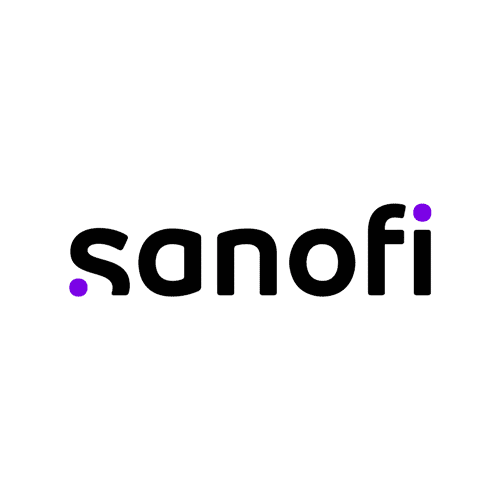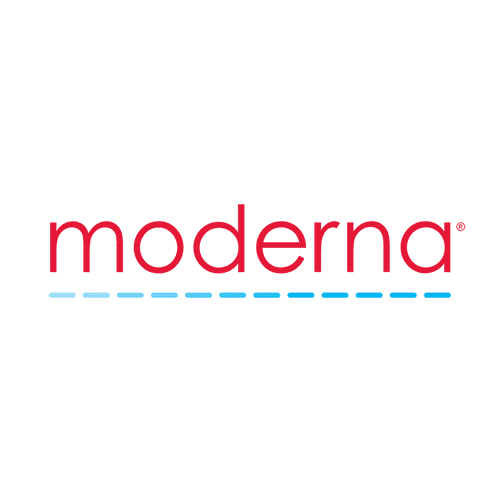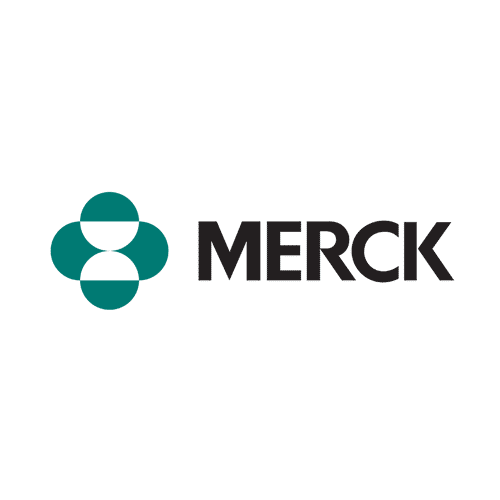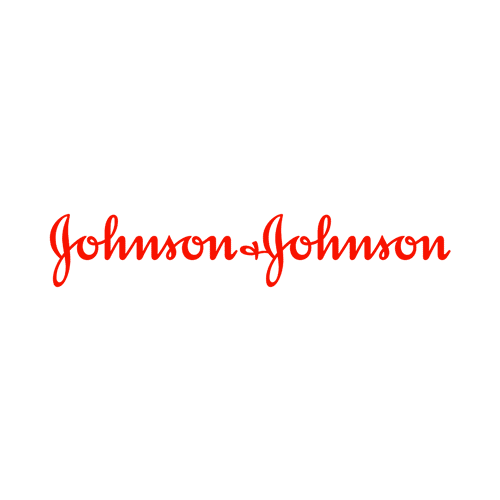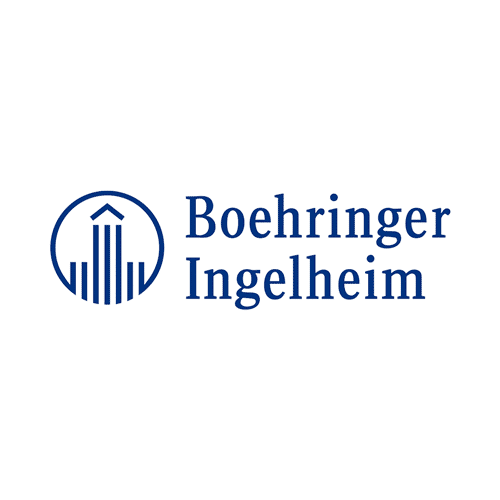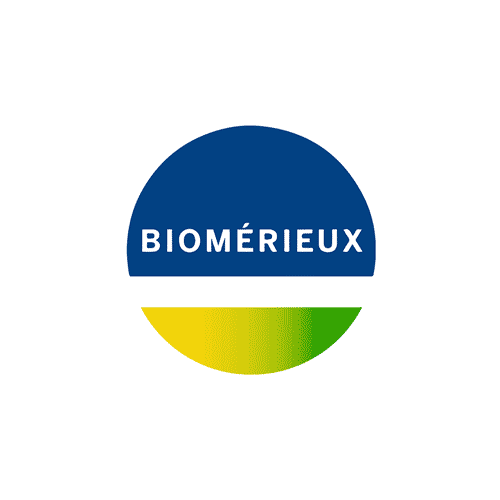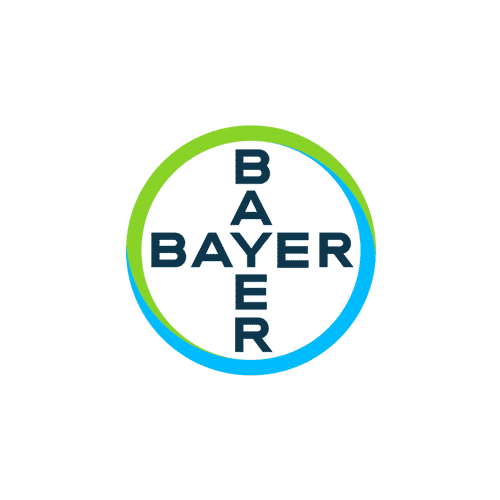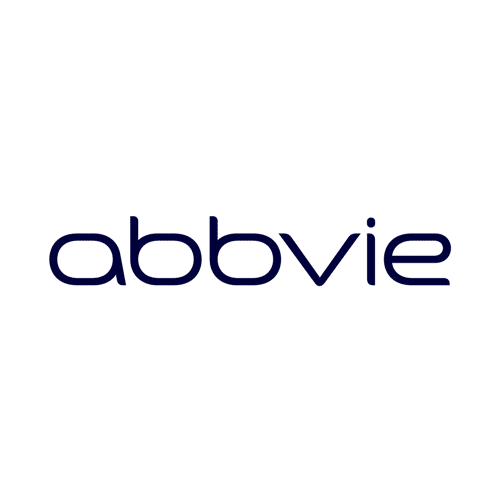 A project? Contact our explorers!
EXAMPLES OF RECENT PROJECTS CARRIED OUT FOR OUR CLIENTS IN THE FIELD OF PATIENT CENTRICITY
Founded in 1993, Alcimed is an innovation and new business consulting firm, specializing in innovation driven sectors: life sciences (healthcare, biotech, agrifood), energy, environment, mobility, chemicals, materials, cosmetics, aeronautics, space and defence.

Our purpose? Helping both private and public decision-makers explore and develop their uncharted territories: new technologies, new offers, new geographies, possible futures, and new ways to innovate.

Located across eight offices around the world (France, Europe, Singapore and the United States), our team is made up of 220 highly-qualified, multicultural and passionate explorers, with a blended science/technology and business culture.

Our dream? To build a team of 1,000 explorers, to design tomorrow's world hand in hand with our clients.