Patient experience
Alcimed has been exploring for over 20 years the field of patient experience and supports its clients in their innovation and development projects around this theme, to better measure and manage the patient experience, to improve their experience along the care pathway, and to create new experiences or new solutions.
challenges related to patient experience
What is patient experience?
"Patient experience" refers to all the events experienced by patients during their care pathway, including in particular interactions with doctors, nurses and more generally staff in hospitals, medical practices and any other healthcare establishments, but also, more broadly, their feelings and experiences when using drugs or medical devices (ease of use, adverse effects, adherence, etc.).
Patient experience is therefore closely linked to the concept of the care pathway, but through the prism of the patient's perception of each stage of this pathway. This "experience" of the patients takes into account 3 main dimensions, in particular, according to WHO: 1) good communication, 2) respect and dignity, and 3) emotional support.
What are the challenges related to patient experience?
The concept of patient experience, developed in the 1970s, has gained momentum in recent years, as healthcare systems move from an approach "towards the patients" to an approach "with the patients" (notion of patient centricity), making the patient a true stakeholder, an actor in their own health.
This dimension opens up new perspectives for health providers, hospitals and health establishments, pharmaceutical laboratories, and, in general, for the transformation of health systems.
We have identified 3 key challenges related to patient experience:
The development of patient experience makes it possible to approach issues impacting the quality and safety of care from a new angle, such as treatment compliance, reducing the risk of patients dropping out of care pathways, etc.

Indeed, strategies related to patient experience ensure that the patient:

- Has access to the right level of information throughout their pathway (on their pathology, on their treatment, on risky behaviors, etc.)

- Benefits from adapted and ergonomic care (reduction of patient burden, improvement of quality of life throughout the pathway)

- Has the possibility of being an actor in their own care pathway (patient engagement), enabling in particular a better endorsement of the patients to their pathway, and a better adherence to the treatment.

How to improve patient care and adherence to treatments based on patient experience? What examples of patient experience models can we draw inspiration from?
At a time when patients are increasingly eager to be "actors" in their own care pathway, improving the patient experience brings new tools to strengthen the patient's commitment to their pathway, and provides healthcare facilities and laboratories with opportunities to innovate in order to differentiate themselves, bringing more value to patients.

- For healthcare establishments, this can involve thinking about the ergonomics of patient management, the place of the patient in the hospital of the future, etc.

- For laboratories, approaches based on the patient experience can make it possible, for example, to innovate in marketing as well as in medical strategies such as, for example, in how to conduct clinical studies (via educational content or digitized experiences).

How to set up an innovative and differentiating patient experience? What concrete solutions can develop the patient experience?
"Value-Based HealthCare" (VBHC) refers to models aimed at optimizing health systems by better managing the efficiency of expenditure via an incentive system that is based on monitoring quality or performance measures (unlike traditional models based on costs and time spent). This approach focuses in particular on performance in terms of patient outcomes. In this context, better measurement of the patient experience and better monitoring of their experiences would make it possible to lay the foundations for developing this type of model.

How to promote "value-based healthcare" by measuring and monitoring the patient experience? What are the expectations of VBHC models in terms of patient experience?
How do we support you in your projects related to patient experience
With more than 25 years of consulting experience with major players in the healthcare sector, pharmaceutical companies, institutions and public authorities (hospitals, ARS, Ministry of Health, etc.), as well as innovative start-ups and SMEs, Alcimed is a partner of choice to support you in your innovation projects related to patient experience.
The diversity of our clients, the geographic fields we explore, and the types of projects we develop give us a global and in-depth understanding of challenges related to patient experience.
As a specialist in health innovation, our team supports you on different types of projects related to patient experience, around our 4 pillars of expertise:
Imagine, by thinking about new patient experiences (digitalized experiences, hospital of the future, etc.) or the solutions to generate them.
Investigate, by observing current experiences (via immersions in health structures, exchanges with patients and patient associations, market studies, etc.), using measurement tools such as "Patient-Reported Experience Measure" or the "Patient-Reported Outcome Measures" (PREMs and PROMs), and by mapping the points of improvement in each care pathway.
Build, by developing or modifying current care pathways, or by creating innovative solutions to improve the patient experience and their interactions with healthcare providers, healthcare structures and laboratories (in the context of digitalized clinical studies, for example).
Develop, by supporting you in mobilizing your internal teams, but also other stakeholders, for the deployment and implementation of these solutions.
The types of projects we carry out for our clients in this field are:
Innovation consulting
'Test & Learn' approaches
State of the art
Customer experience
Business models
New services
Scouting

Patient pathway
New offers
Open innovation
Workshop
Innovation process
Value proposition
Search for partners

Roadmap
Activation
Competitive analysis
Benchmark
Opportunity evaluation
Go to market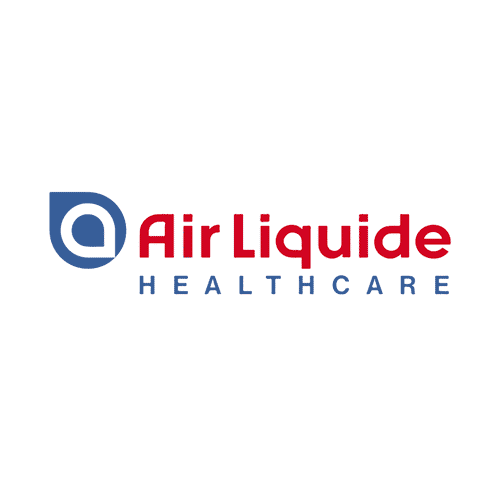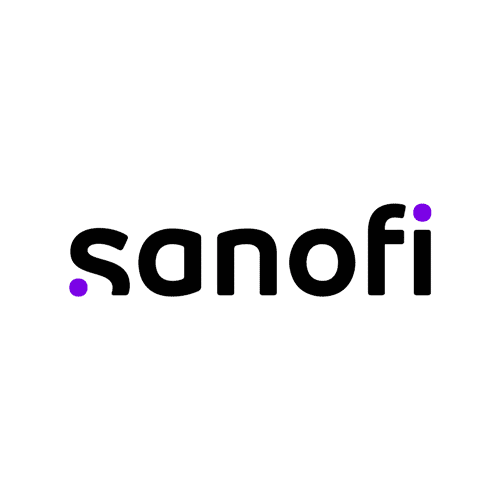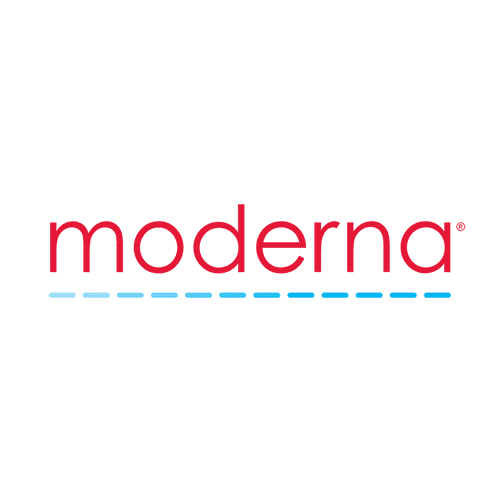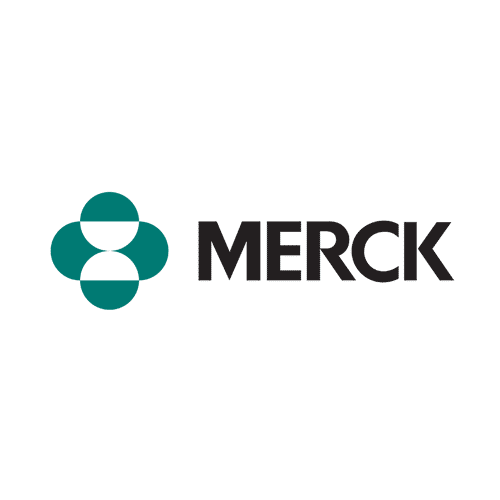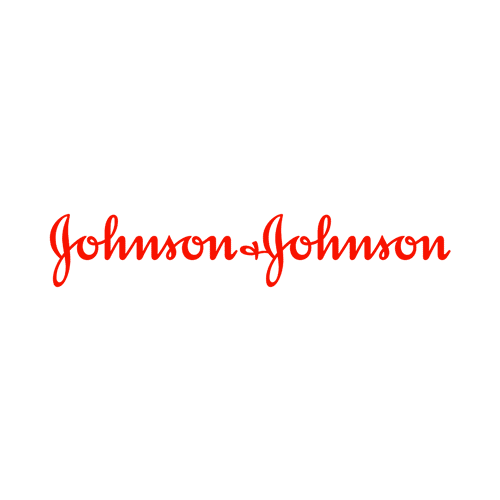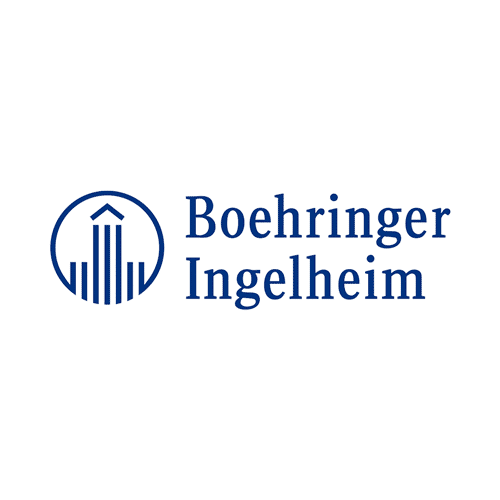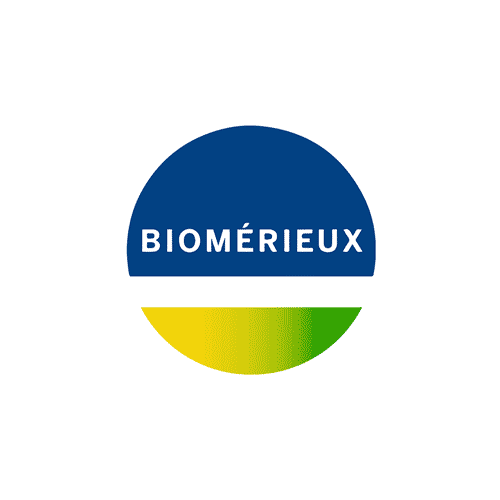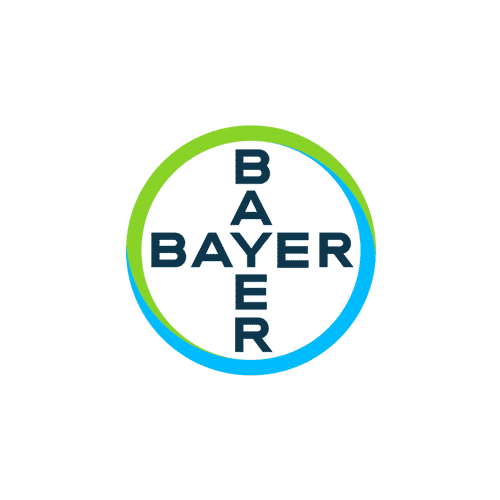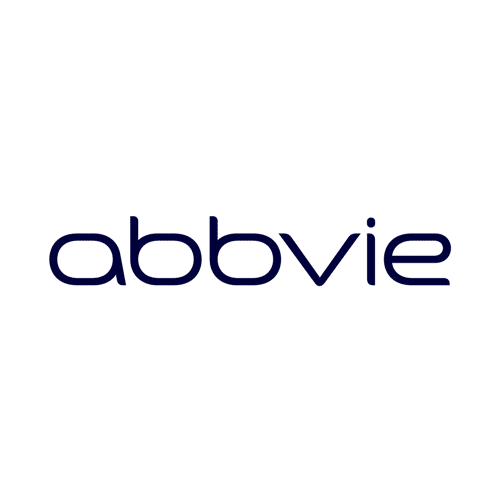 A project? Contact our explorers!
EXAMPLES OF RECENT PROJECTS CARRIED OUT FOR OUR CLIENTS IN THE FIELD OF PATIENT EXPERIENCE
Founded in 1993, Alcimed is an innovation and new business consulting firm, specializing in innovation driven sectors: life sciences (healthcare, biotech, agrifood), energy, environment, mobility, chemicals, materials, cosmetics, aeronautics, space and defence.

Our purpose? Helping both private and public decision-makers explore and develop their uncharted territories: new technologies, new offers, new geographies, possible futures, and new ways to innovate.

Located across eight offices around the world (France, Europe, Singapore and the United States), our team is made up of 220 highly-qualified, multicultural and passionate explorers, with a blended science/technology and business culture.

Our dream? To build a team of 1,000 explorers, to design tomorrow's world hand in hand with our clients.