Patient pathway
Innovate and reinvent patient care pathways
The Alcimed Healthcare team has established acknowledged expertise in the analysis and optimization of patient care pathways, and helps its clients to interpret and improve patients' therapeutic and emotional pathways, as well as the role and coordination of key stakeholders (healthcare professionals, patient associations, relatives or caregivers, etc.) in patient pathways, starting from the pre-diagnosis to follow-up phases, both in and outside the hospital setting (patient's home, retail clinics, etc.).
Have a project? Contact our team!
Challenges related to patient pathways or care pathways
What is a patient pathway?
Patient pathway or care pathway refers to all the stages a patient experiences in the management of his or her disease, from pre-diagnosis to palliative care. Thus, the various stages of a patient's care pathway are mainly carried out by private healthcare professionals, in hospitals, in healthcare establishments, in medico-social structures or at the patient's home: consultations with general practitioners or specialists, diagnostic or screening procedures, various treatments, home monitoring, etc.
Their aim is to ensure access to safe, effective, and coordinated care, and to personalized prevention strategies, all of this within a sustainable economic framework for the healthcare system.
What are the challenges related to the patient pathway and to the care pathway?
The efficiency of care pathways is a key problem area for all those involved in the healthcare system, who face their own challenges:
Patients, who become increasingly involved in their care, are looking to access the best treatments, to improve their quality of life, to clear understandable information about their health, to better control their emotions, and to access comprehensive services with coordinated care, in order to maximize their chances of recovery. The foregoing necessarily implies increased clarity of the care pathway, the roles of each stakeholder involved throughout the patient care pathway, the solutions (products and services) available to patients, and an understanding of the emotional impact of their disease.
Healthcare authorities, who are tasked with making the healthcare system more efficient and modern, by guaranteeing safety and quality of care at the local, regional, and national level, curbing inequality in access to care –which varies greatly from one territory to another– while limiting healthcare expenses and specifically hospitalization expenses (the shift to outpatient care or homecare are examples of solutions for reducing hospitalizations implemented by many countries).
Accordingly, healthcare professionals, seek ongoing improvement in their practices in order to provide the best possible care for their patients, better coordination with all the stakeholders in a sector (private, hospital, medico-social, institutions, health insurance and insurers, etc.), and support from state structures to facilitate patient management, for example by managing patient data.
Healthcare manufacturers and suppliers of drugs and medical devices play an active role in the process of improving care pathways through various actions, such as bringing value to patients, doctors, healthcare authorities, and beyond their products: through funding and implementing patient pathway optimization programs, by developing solutions and services (e.g. mobile applications for monitoring treatment, medical telemonitoring solutions, information and testimonial videos, information leaflets, patient support programs, etc.) or, for example, by setting up new roles and responsibilities at the interface between industry and private/hospital (e.g. MSL –Medical Science Liaison– who are becoming fundamental stakeholders in regional healthcare ecosystems). All of these actions help to establish the healthcare industry manufacturers in an even more public position.
And many other stakeholders who face their own challenges and have a fundamental role in care pathways, such as home care providers, pharmacists, insurers, caregivers, etc.
More generally, many challenges affect all the stakeholders involved, starting with the patient, and can be optimized by establishing a process to optimize the care pathway, including:
How do we support you in your patient pathway or care pathway optimization projects?
Alcimed helps its clients to understand the steps of a patient pathway and to imagine and implement practical solutions to optimize them. The core goal of the projects we conduct regarding patient pathways is to improve a healthcare sector's performance at the local or regional level, in order to create value for patients, healthcare professionals, healthcare authorities, and pharmaceutical companies.
Our projects cover topics as diverse as understanding the overall challenges of a care pathway for a given disease or treatment, conducting multidisciplinary advisory boards to identify best practices and co-define an ideal model of care, setting up a community of practices, mapping patients' emotional pathways and developing services to improve them, training local teams of pharmaceutical companies to help them run pathway-based projects, and much more!
Based on this experience, our team has developed a dedicated methodology that has been implemented in more than a hundred projects around the world (in Europe, the United States, Latin America, Asia, the Middle East, etc.) and across a wide range of issues and therapeutic areas (e.g. respiratory diseases such as pulmonary arterial hypertension or interstitial lung disease, cardiovascular diseases such as stroke or hypercholesterolemia, but also in oncology, neurology, gastroenterology, hepatology, etc. ), and which we have called PEPS for " Patient pathway Efficiency ProgramS".
Most of our projects are initiated at the local or regional level. The objective is to improve the patient flow and optimize care both in and outside of the hospital, by working in close collaboration with the various stakeholders involved throughout the pathway (diagnostic centers, hospitals, home care workers, patient associations, etc.). As the issues and contexts very often differ from one geography to another, our aim in these projects is to start from the local context of each center or each branch locally and to co-construct concrete and simple solutions, to which key impact indicators are associated.
Overall, our in-depth knowledge of all players involved in patient pathways (pharmaceutical companies, medical device companies, biotechs, health authorities, national and regional institutions, patient associations) and the diversity of projects we are conducting in this field imply that we can quickly understand the pain points of a patient pathway, adopt a tailored, flexible approach and highlight the key challenges that need to be addressed to help our clients move forward.
Beyond our PEPS offering, here are other kinds of projects we conduct for our clients regarding care pathways:
Patient experience
Product innovation
Product launch
Strategic foresight
Roadmap
Benchmark

Commercial strategy
New services
New offers
Open innovation
Patient activation
Opportunity evaluation

Cluster study
Market study
Collaborative projects
Search for partnerships
Competitive analysis
Market access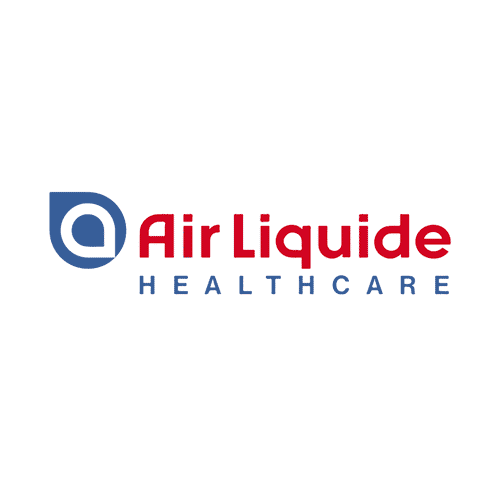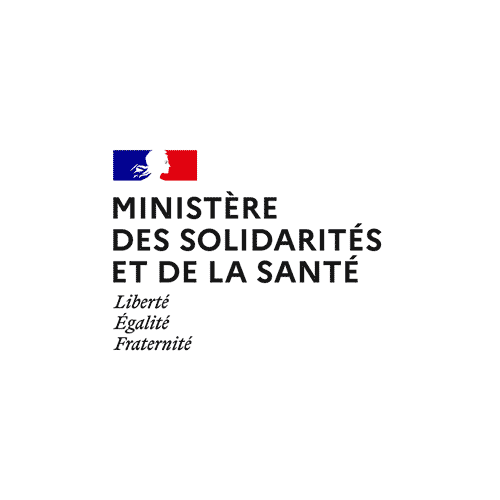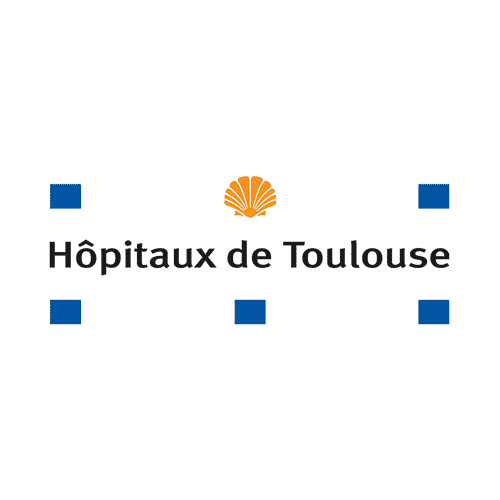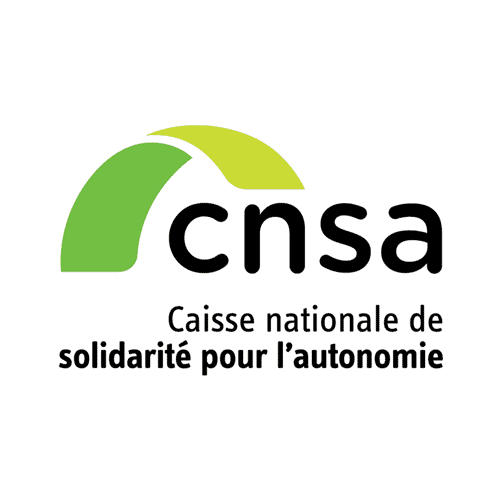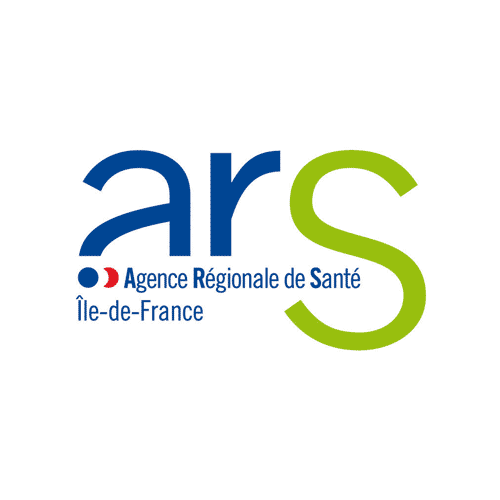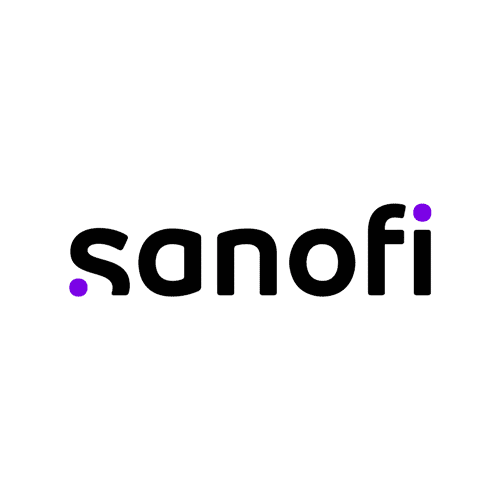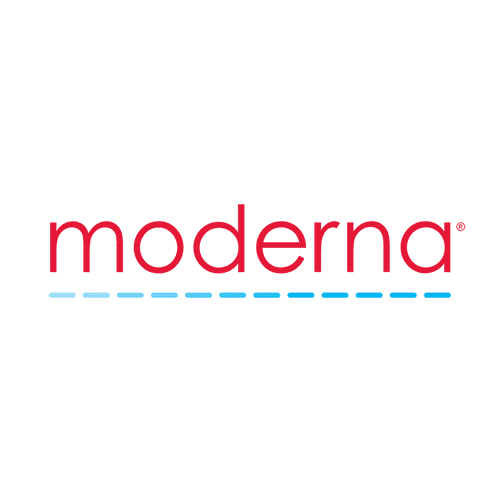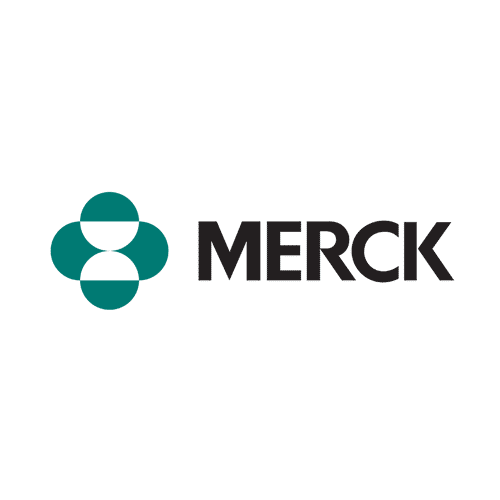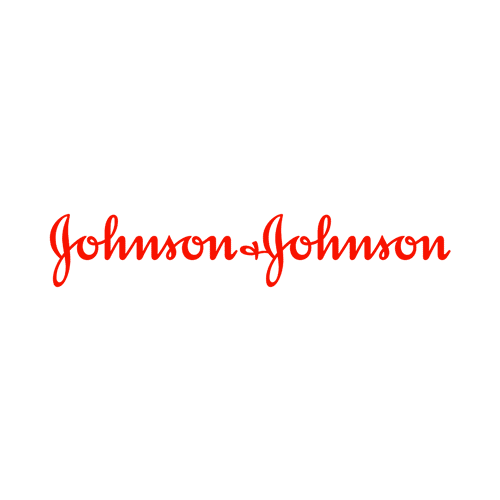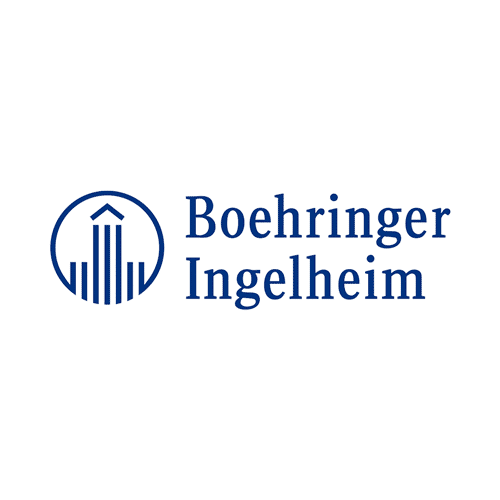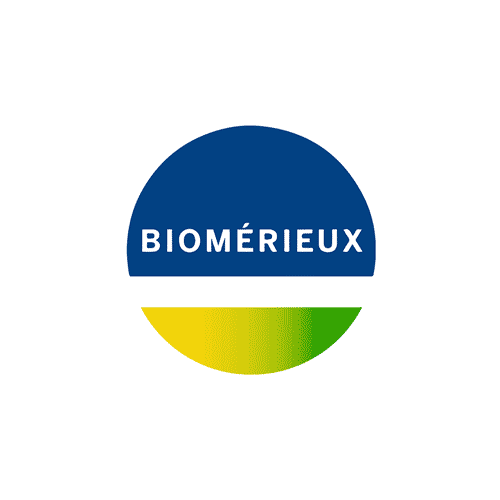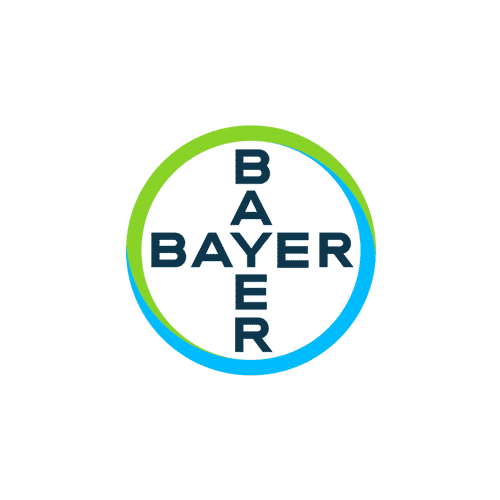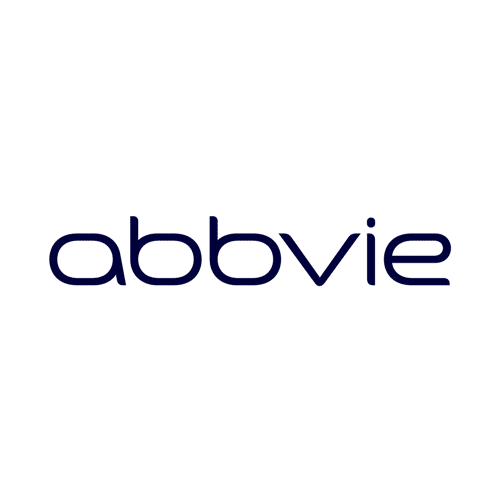 A project? Contact our explorers!
EXAMPLES OF RECENT PROJECTS CARRIED OUT FOR OUR CLIENTS IN PATIENT PATHWAYS
Founded in 1993, Alcimed is an innovation and new business consulting firm, specializing in innovation driven sectors: life sciences (healthcare, biotech, agrifood), energy, environment, mobility, chemicals, materials, cosmetics, aeronautics, space and defence.

Our purpose? Helping both private and public decision-makers explore and develop their uncharted territories: new technologies, new offers, new geographies, possible futures, and new ways to innovate.

Located across eight offices around the world (France, Europe, Singapore and the United States), our team is made up of 220 highly-qualified, multicultural and passionate explorers, with a blended science/technology and business culture.

Our dream? To build a team of 1,000 explorers, to design tomorrow's world hand in hand with our clients.