Personalized medicine
In the field of 4P medicine (Predictive, Personalized, Preventive and Participatory), it is clear that personalized medicine is still at its infancy and its huge potential has yet to be unlocked. Alcimed is supporting key Healthcare players in addressing the promising field of personalized and precision medicine and promoting their development, from R&D to market access and adoption.
The challenges related to personalized medicine or precision medicine
What is personalized medicine and what is precision medicine?
Personalized medicine is defined as medical treatments tailored to the individual characteristics of each patient. It uses the individual's genetic and phenotypic profile to guide decisions made on disease prevention, diagnosis, and treatment. Very recently, behavorial and social science has been used to add a new dimension to individual profiling.
Often used interchangeably with "personalized medicine", the term "precision medicine" removes the incorrect notion that treatments are developed uniquely for each patient; the objective of personalized/precision medicine being rather to identify targeted therapies for specific patient groups.
What are the challenges related to personalized medicine?
Currently, personalized medicine is mostly targeting oncology indications (for example with CAR-T cells therapy) and genetic disorders (like cystic fibrosis or epilepsy). However, its use should expand to a broader range of applications. The global market of personalized medicine should thus reach $85.5 billion by 2025, growing at an annual rate of 9.9% (according to Grand View Research).
Several stakes around the expansion of personalized medicine can be thought of, among which:
How do we support you in your personalized or precision medicine projects?
At Alcimed, we support Pharma and Diagnostic players who wish to engage in personalized medicine or are already involved in this field.
Our clients' diversity (pharma companies, biotechs, research centers, professional associations, national or European institutions,…), the geographical fields we explore, and the types of projects we develop, give us global in-depth understanding of the challenges faced in the field of healthcare and active insight into the development of personalized medicine.
We can support medical but also marketing and commercial teams in the definition of their R&D strategy, investigate the needs and stakes of HCPs and support their training, understand patients' concerns and educate them, identify data sets available, investigate local regulation around patient data, identify key companies involved in data analytics to partner with, define business models for these therapies, support the collaboration with payers,… and many more!
The types of projects we carry out for our clients in this field are:
Regulatory framework analysis
State of the art
Product launch
Commercial strategy
Business models
New services
New offers

Strategic positioning
Innovation strategy
Business case
Market study
Value proposition
Search for partners
Roadmap

Competitive analysis
Benchmark
Opportunity evaluation
Go to market
Patient pathway
Market access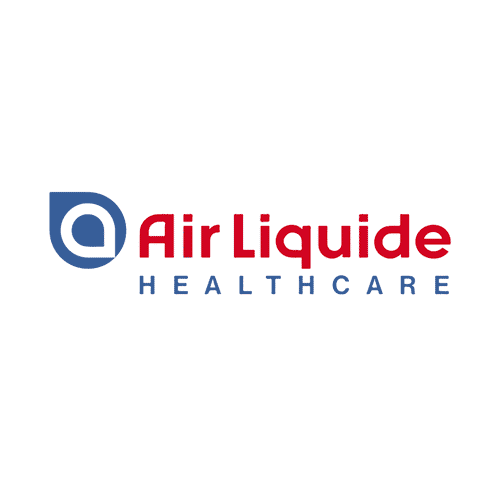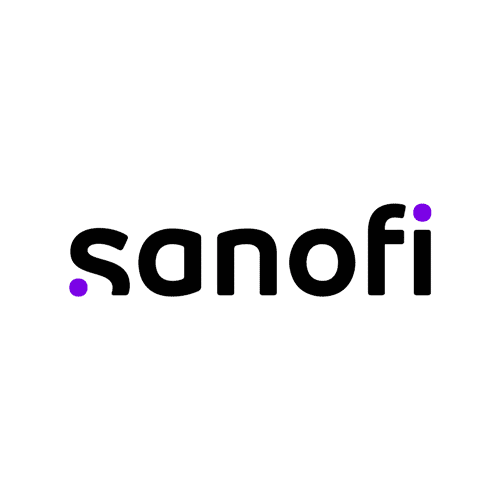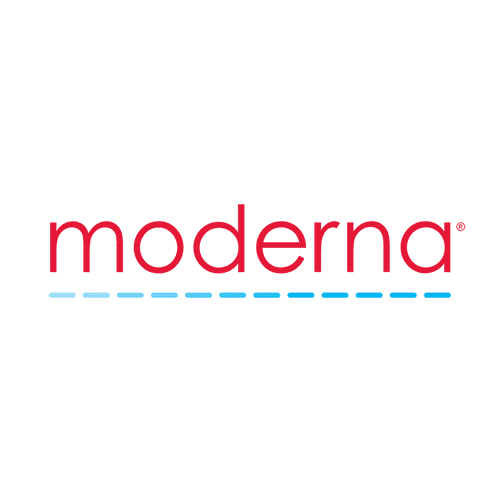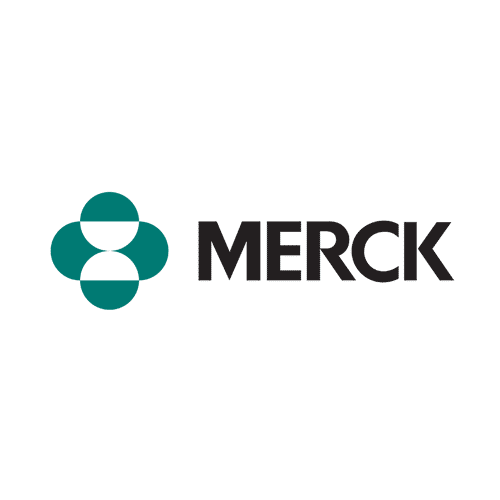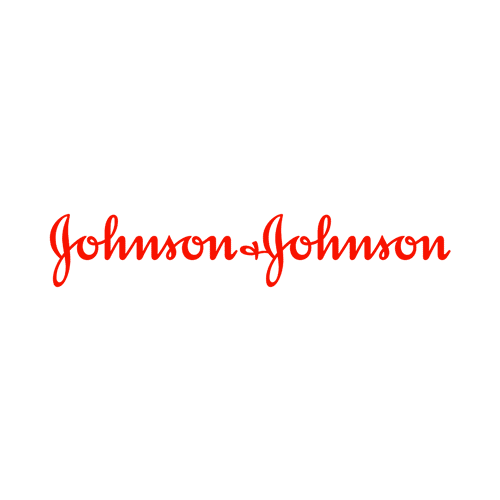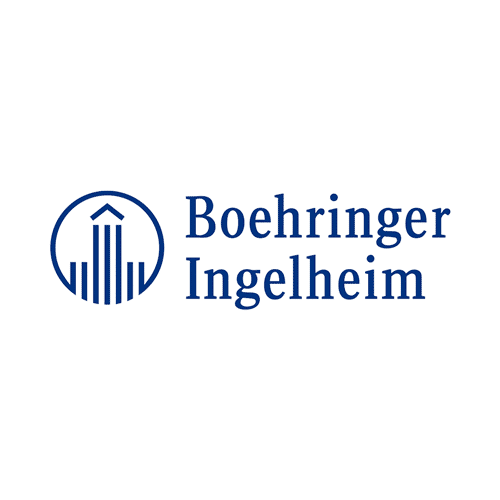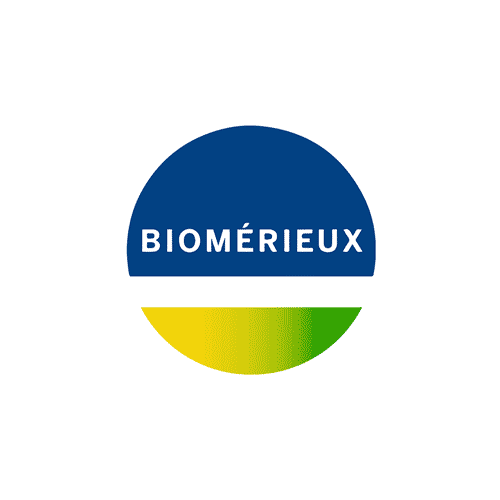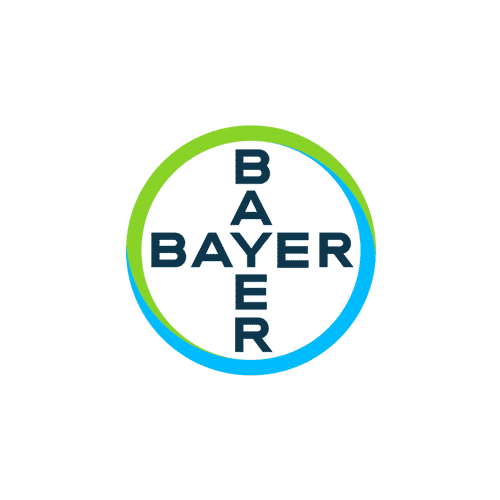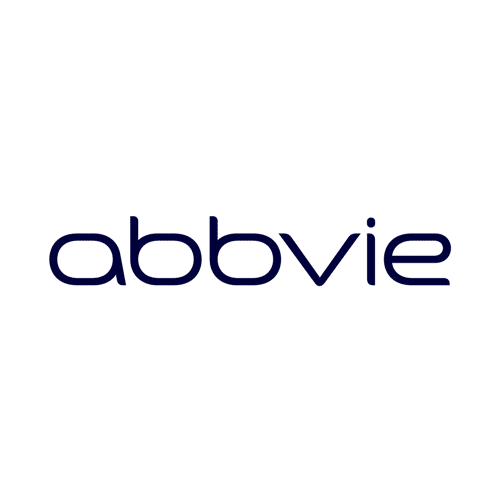 A project? Contact our explorers!
EXAMPLES OF RECENT PROJECTS CARRIED OUT FOR OUR CLIENTS IN THE FIELD OF PERSONALIZED MEDICINE
Founded in 1993, Alcimed is an innovation and new business consulting firm, specializing in innovation driven sectors: life sciences (healthcare, biotech, agrifood), energy, environment, mobility, chemicals, materials, cosmetics, aeronautics, space and defence.

Our purpose? Helping both private and public decision-makers explore and develop their uncharted territories: new technologies, new offers, new geographies, possible futures, and new ways to innovate.

Located across eight offices around the world (France, Europe, Singapore and the United States), our team is made up of 220 highly-qualified, multicultural and passionate explorers, with a blended science/technology and business culture.

Our dream? To build a team of 1,000 explorers, to design tomorrow's world hand in hand with our clients.