Plant proteins
The plant protein market is experiencing strong growth, notably driven by research in meat substitutes and by the development of new consumption patterns: veganism or flexitarianism, for example. Alcimed's Agrifood team supports its clients in the analysis of the plant protein and alternative protein market, in the exploration of technologies and applications associated with these proteins, in the development of plant-based products, and other innovation and new business development projects!
Challenges related to plant proteins and meat substitutes
What are plant proteins and what are alternative proteins?
Plant proteins are proteins (i.e., complex chains of amino acids) obtained from the transformation of plants (e.g.: soybean, rapeseed, wheat, peas, alfalfa). They constitute one of the subgroups of the large family of "alternative proteins", which includes all the protein sources considered as substitutes for animal proteins: plant proteins, of course, as well as those derived from insects, algae, yeasts, or other microorganisms.
Among the sources of plant proteins, soy is the most commonly used globally and has been the most extensively researched by scientists.
What are the challenges related to plant proteins?
The plant protein market will continue to grow in years to come. However, this will require a number of challenges to be met in animal feed as well as in human food.

The challenges facing plant proteins in animal feed
In the animal sector, the main challenge with plant proteins lies in improving the protein autonomy of livestock farming. World livestock farming – especially in Europe – is highly dependent on the import of protein-rich materials from a few producing countries, such as soybean meal produced in Brazil. There are two major problems with such dependence: food sovereignty and, above all, the environmental impact of imported proteins, which contribute to deforestation, forest degradation, and the destruction of natural ecosystems in some producing countries.
In France, for example, the Ministry of Agriculture and Food announced in 2020 a "plant protein plan" of 100 million euros, which mainly aims to respond to this challenge of protein independence.
The challenges facing plant proteins in human food
In human food, the challenges are more diverse:
How do we support you in your projects related to plant proteins or meat substitutes?
Alcimed works with many industrial players who produce raw plant proteins or who use them in their formulations. The proximity with these players allows us to stay up-to-date with industrial challenges, technological advances, and consumer trends in this market.
We support our clients in different types of projects:
Market analysis of meat substitute protein sources: to understand, for example, the structure of the value chain, the competitive environment, the existing offer, the expectations of the demand, or to have a vision of volumes, the prices, and their dynamics;
Exploration of technologies and applications associated with these proteins, to choose the most relevant industrial options from a technico-economic point of view or to find new markets for existing products or those under development;
Design and development of new plant-based product offers to better meet the expectations of their clients (manufacturers or end consumers);
Support for the structuring of plant protein sectors with public or semi-public players;
And any other innovation and business project development project.
Our team works with producers of plant proteins (Bunge, Cargill, DSM, Dupont, Roquette, the Soufflet Group, etc.), the users of these proteins in human food and animal feed (the CCPA Group, Danone, Dianapetfood, Mars, Neovia, Nestlé, Purina, Savencia, etc.), teams of start-ups in the field, and public or semi-public players such as competitiveness clusters.
The types of projects we carry out for our clients in this field are:
Regulatory framework analysis

 

State of the art

 

Customer experience

 

Product launch 

 

Prospective 

 

Business models

 

New offers

 

Test & learn

Workshop

 

Strategic positioning

 

Innovation strategy

 

Business case

 

Business plan

 

Cluster study

 

Market study

 

Search for partners

 

Competitive analysis

 

Benchmark

 

Diversification

 

Opportunity evaluation

 

Go to market

 

Scouting 

 

Market access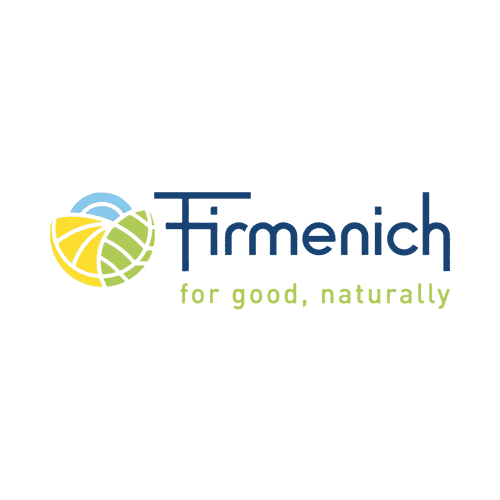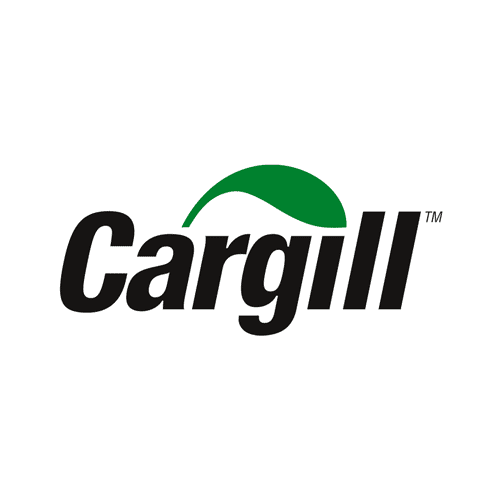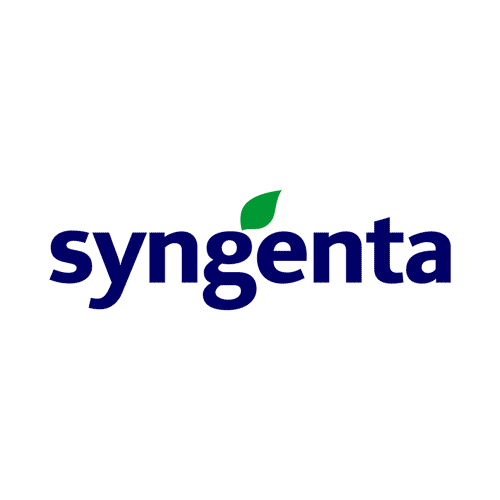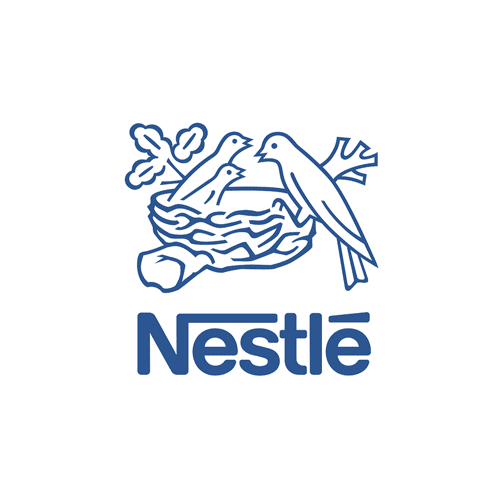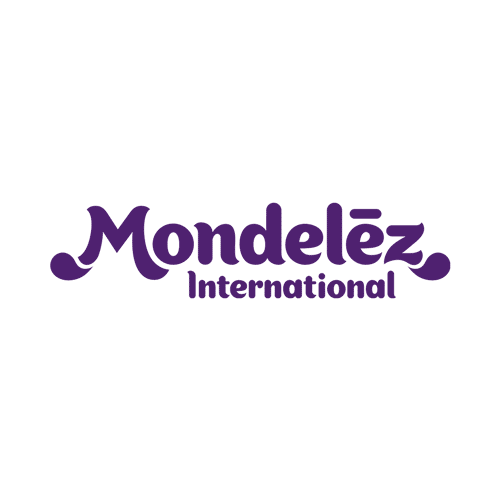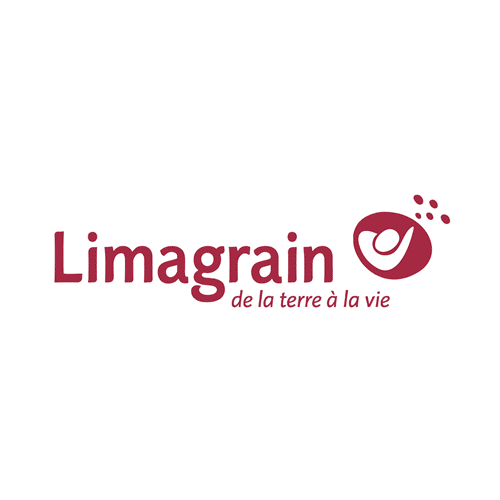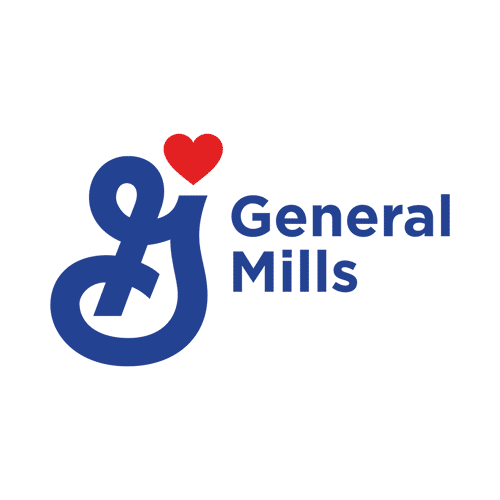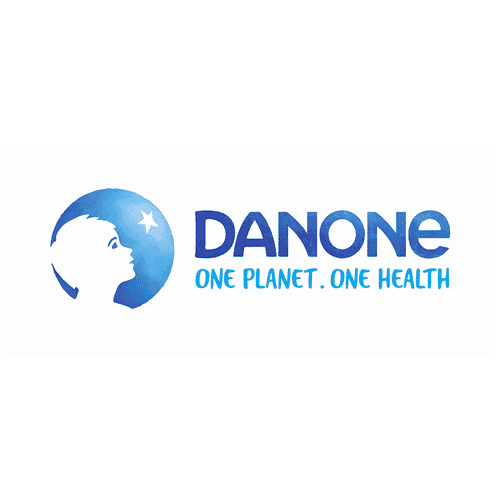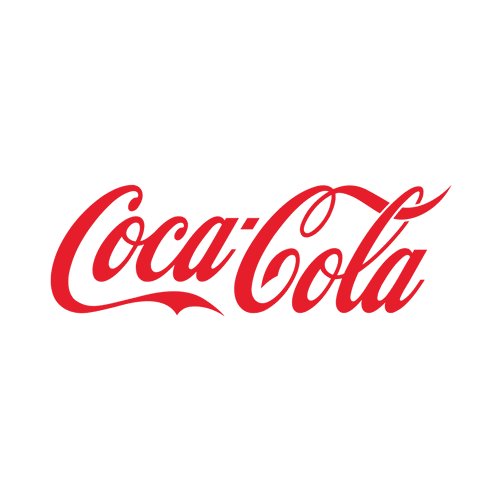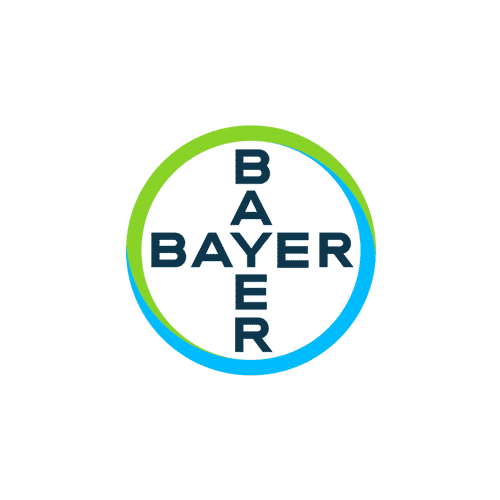 A project? Contact our explorers!
EXAMPLES OF RECENT PROJECTS CARRIED OUT FOR OUR CLIENTS IN THE FIELD OF PLANT-BASED PROTEINS
Founded in 1993, Alcimed is an innovation and new business consulting firm, specializing in innovation driven sectors: life sciences (healthcare, biotech, agrifood), energy, environment, mobility, chemicals, materials, cosmetics, aeronautics, space and defence.

Our purpose? Helping both private and public decision-makers explore and develop their uncharted territories: new technologies, new offers, new geographies, possible futures, and new ways to innovate.

Located across eight offices around the world (France, Europe, Singapore and the United States), our team is made up of 220 highly-qualified, multicultural and passionate explorers, with a blended science/technology and business culture.

Our dream? To build a team of 1,000 explorers, to design tomorrow's world hand in hand with our clients.