Public-private partnerships
Alcimed's Innovation & Public Policy team has been dedicated for nearly 20 years to supporting public and private stakeholders in the constitution of mutually beneficial and high value-added public-private partnerships, or PPP.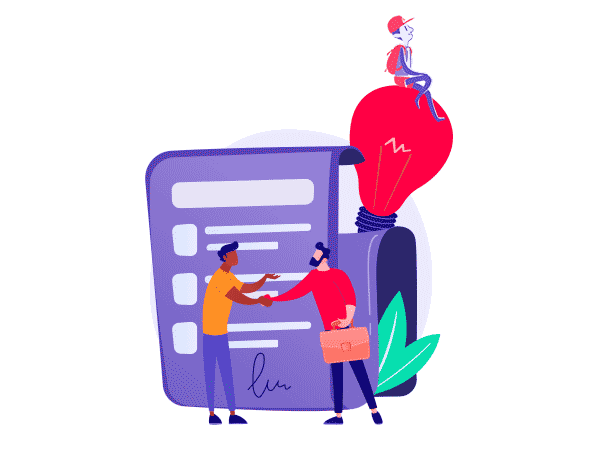 Challenges related to public private partnerships (PPP)
What are public private partnerships and what are public and private investment projects?
Legally speaking, public private partnerships designate a very specific category of public contract created in France in 2004: partnership markets. Through a call for tenders, they make it possible to involve private companies in the financing and management of a public structure.
Beyond this purely contractual definition, at Alcimed, we consider public private partnerships as any association of private companies and public authorities around a research, development, investment or infrastructure project. These are called public and private investment projects.
What are the challenges related to public private partnerships?
While public private partnerships have become widespread in France, their success is not always guaranteed. A successful association of private and public stakeholders must indeed go through several challenges:
Different interests must be able to combine around a common vision, with complementary benefits for both parties.

How to identify the right projects? For a public authority, how to find the angle that will interest the industrial world ? And conversely, what angle will resonate with the priorities of public authorities for an industrial project?
Institutional time and corporate time are different, and so are their languages. This can be reflected in the difficulties that the governance of public-private structures may experience in agreeing on strategic priorities.

So how do you take into account the constraints of the other party? How can you change your approach to facilitate dialogue?
Legal vehicles and partnership contracts associating public and private bodies are now available to ensure smooth cooperation. However, this does not diminish the challenges that may arise, in research projects for example, in the sharing of intellectual property results.

How to anticipate potential pitfalls? How to overcome them?
How do we support you in your public private partnership (PPP) projects?
With over 80% of our activity carried out with private companies and in particular large industrial groups, our team has an excellent knowledge of the challenges and realities of the private world. We apply these within the framework of our support of public bodies in PPP projects. Our experience enables us to build a common ground for dialogue and cooperation within research partnerships, collaborative projects, investment and infrastructure projects as well as common strategies. Very often, the public entities we support in this public private partnership process are research centers and institutes, as well as healthcare facilities. Our team also supports private stakeholders in their PPP projects.
The types of projects we carry out for our clients in this field are:
Product innovation

 

Product launch

 

Commercial strategy

 

Valorization

 

Business models

 

New offers

 

Open innovation

 

Strategic positioning

 

Innovation strategy

 

Market study

 

Dossier creation

 

Collaborative projects

 

Value proposition

 

Search for funding opportunities

 

Search for partners

 

Roadmap

 

Benchmark

 

Diversification

 

Opportunity evaluation

 

Learning expedition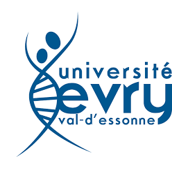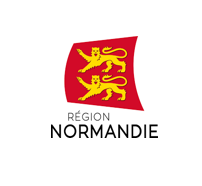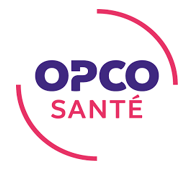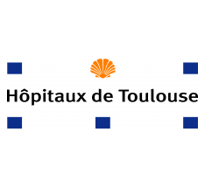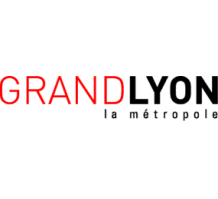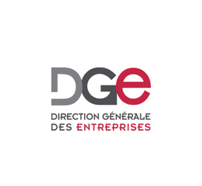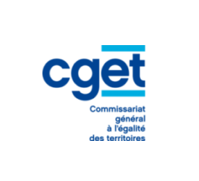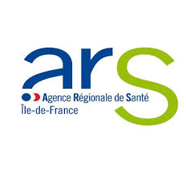 A project? Contact our explorers!
EXAMPLES OF RECENT PROJECTS CARRIED OUT FOR OUR CLIENTS IN THE FIELD OF PUBLIC PRIVATE PARTNERSHIPS
Founded in 1993, Alcimed is an innovation and new business consulting firm, specializing in innovation driven sectors: life sciences (healthcare, biotech, agrifood), energy, environment, mobility, chemicals, materials, cosmetics, aeronautics, space and defence.

Our purpose? Helping both private and public decision-makers explore and develop their uncharted territories: new technologies, new offers, new geographies, possible futures, and new ways to innovate.

Located across eight offices around the world (France, Europe, Singapore and the United States), our team is made up of 220 highly-qualified, multicultural and passionate explorers, with a blended science/technology and business culture.

Our dream? To build a team of 1,000 explorers, to design tomorrow's world hand in hand with our clients.