Radiopharmaceuticals
The Alcimed team supports its clients to explore the potential of radiopharmaceuticals for an expanding range of oncology indications, to understand how services and devices can facilitate the adoption of more complex therapeutics in care centers, and to develop commercial strategies to enable nuclear medicine and radiotherapy to become a common option across the patient pathway. For diagnostic use and as injectable therapeutics, radiopharmaceuticals have shown their increasing potential for theranostic and personalized medicine.
challenges related to radiopharmaceuticals
What are radiopharmaceuticals?
Radiopharmaceuticals are drugs containing a radioisotope, a radioactive element that degrades and releases a specific radiation. Historically, elements such as gallium, iodine, technetium, thallium, and xenon have been used as contrast agents: a small amount is injected in the patient, and accumulates in specific organs, to allow precise imaging and diagnostics using a PET scanner. Recent breakthroughs have led to a wide range of advanced products, such as targeted radionuclide, that use a radioisotope bound to a molecule, a peptide, or even an antibody to bind specifically to specific cells in the body. These targeted radiopharmaceuticals can locally irradiate tumor cells leading to a strong therapeutic effect.
What are the challenges related to radiopharmaceuticals?
Nuclear medicine has long been focused on diagnostics and requires specific expertise and access to expensive equipment. A PET scanner can cost upwards of $2M, require a large space, and staff with unique training: nuclear medicine physicians, radiopharmacists, specialized technicians and staff. As applications grow beyond prostate cancer and other historical success to a wide range of cancers and even neurological applications, challenges in manufacturing, patient pathway, accessibility are expected to scale up with the approval of more radiopharmaceuticals:
The production of beta and alpha emitters requires often access to a cyclotron, a nuclear reactor, or other limited generators. Securing access to a sufficient supply, with the high level of quality required for injectable drugs, must be a continuing focus. After manufacturing, the short shelf-life of these products means they must be delivered quickly to the customers to be administered to patients before loss of function or the generation of significant radioactive waste by-products. Downstream, waste management becomes a challenge for hospitals and clinics as they start generating much more radioactive waste than they were just ten years ago.

What does a scalable and on-demand manufacturing process look like? How can radiopharmaceutical delivery be accelerated? What would the "Amazon" of radiopharmaceutical shipping look like?
Radiopharmaceutical preparation kits and the administration of radiopharmaceutical drugs all require specific expertise, usually with a radiopharmacist and a nuclear medicine physician. In many countries, there is a systemic shortage of this specialized workforce, In the US there are only 4000 board-certified nuclear medicine physicians. Additionally, obtaining the proper certification can represent obstacles in many countries to how many centers can diagnose or treat patients: for example, in Spain, only nuclear medicine physicians in hospitals with lead-lined rooms could treat, while in the US radio-oncologists can treat patients with fewer restrictions.

What can be done to ease the expertise requirements? What services or medical devices could be developed to increase adoption? How to partner to promote a long-term shift in clinical training for this workforce? What are the best practices to put in place in care centers?
When logistics have been established and perfected and the workforce is ready and capable, it will still be necessary to convince both patients and key providers in the patient pathways. Still few places include a nuclear medicine physician in the multidisciplinary team or tumor board, and even less value their opinion outside of diagnostic decisions. For many clinicians, and by extension patients and payers, radiopharmaceuticals are reserved for very niche indications and in second or third line. For radiopharmaceuticals to really show success in the field, nuclear medicine must become a first or secondary option and referral and collaboration between sites and clinicians must be facilitated.

What are the drivers or obstacles to increased referral and collaboration? What models can be adapted from other complex therapeutics to shape the patient pathway? How can patients and payers be convinced of the value and safety of radiopharmaceuticals?
How do we support you in your projects related to radiopharmaceuticals
In the field of radiopharmaceuticals, Alcimed supports its client in exploring the patient unmet needs, and current and future competition to build a strong target value profile and inform clinical development. We can also screen existing technologies and companies to identify relevant partners for licensing, for commercialization, such as radiopharmacy networks.  Defining and challenging the design of injectable solution preparation kits, or devices and services to facilitate the timely administration of radiopharmaceuticals drugs is critical for such complex products.
We support clients across the pharmaceutical industry, diagnostic players, and the academic and care provider space, e.g. Novartis, Bayer, J&J, Bracco, CNRS, major hospitals, etc. This experience and our explorer DNA makes Alcimed an ideal partner to provide a comprehensive strategic outlook on this fast-changing field.
The types of projects we carry out for our clients in this field are:
Benchmark
Business case
Business development
Collaborative projects
Commercial strategy
Competitive analysis
Customer experience

Go to market
Innovation strategy
Market access
New services
Opportunity evaluation
Patient pathway
Product launch

Regulatory framework analysis
Scouting
Search for partners
State of the art
Strategic positioning
Value proposition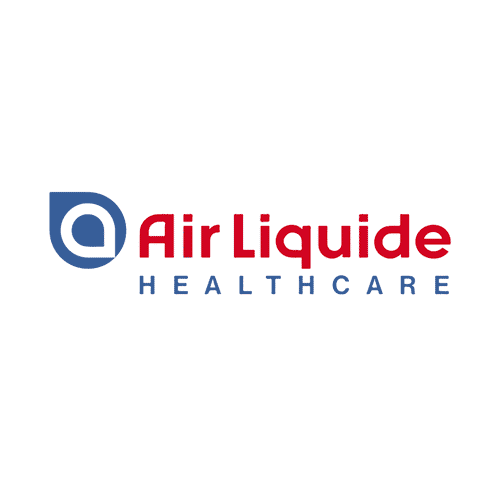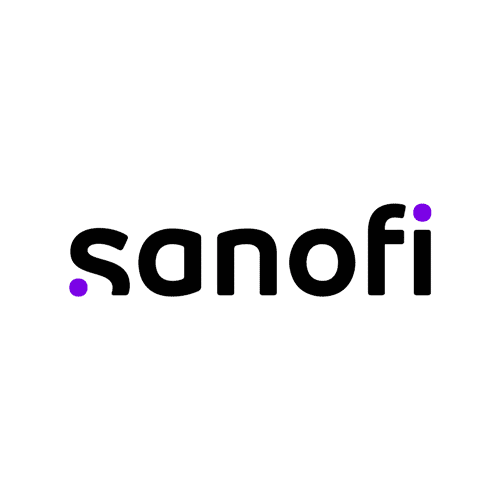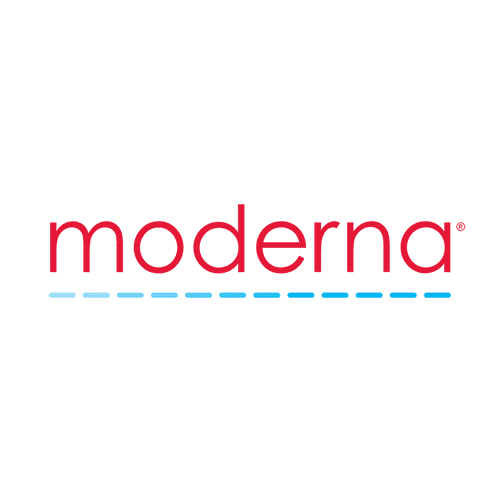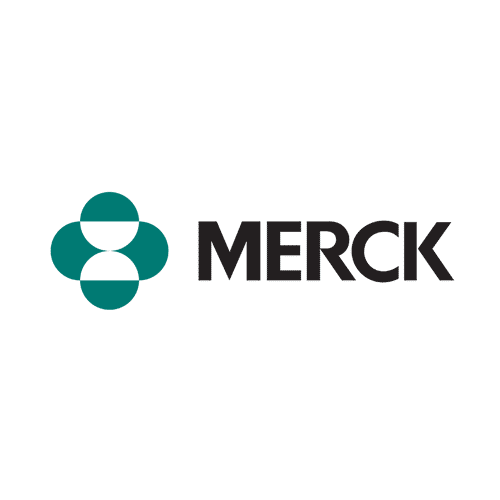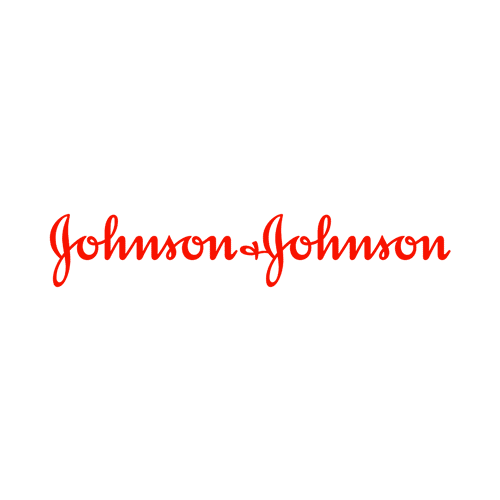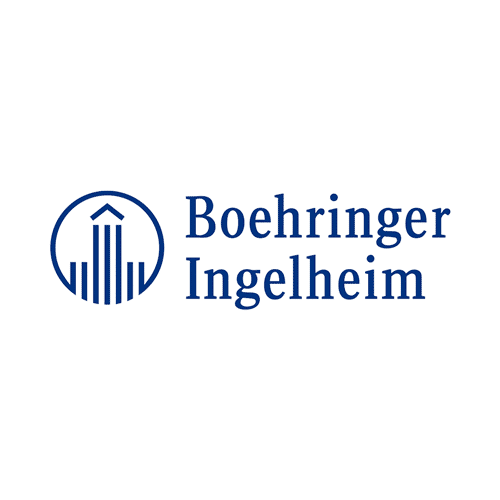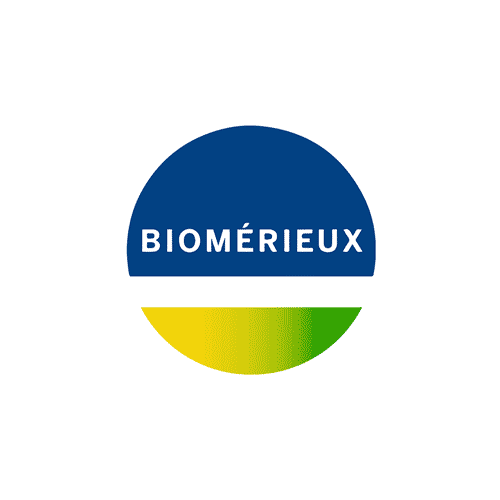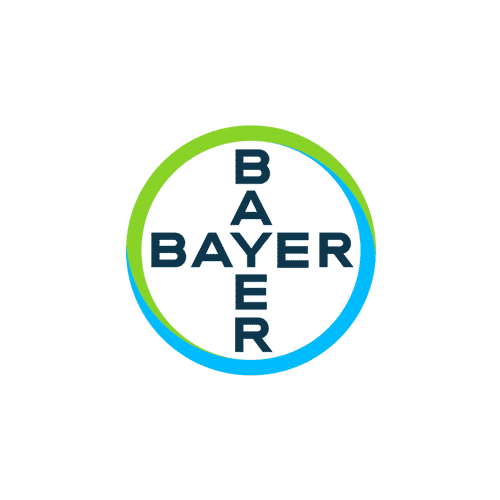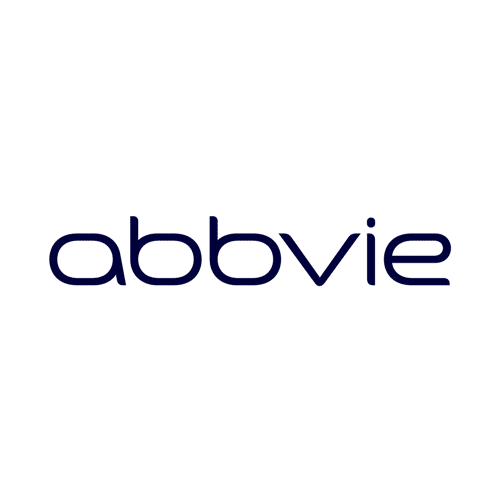 A project? Contact our explorers!
EXAMPLES OF RECENT PROJECTS CARRIED OUT FOR OUR CLIENTS IN RADIOPHARMACEUTICALS
Founded in 1993, Alcimed is an innovation and new business consulting firm, specializing in innovation driven sectors: life sciences (healthcare, biotech, agrifood), energy, environment, mobility, chemicals, materials, cosmetics, aeronautics, space and defence.

Our purpose? Helping both private and public decision-makers explore and develop their uncharted territories: new technologies, new offers, new geographies, possible futures, and new ways to innovate.

Located across eight offices around the world (France, Europe, Singapore and the United States), our team is made up of 220 highly-qualified, multicultural and passionate explorers, with a blended science/technology and business culture.

Our dream? To build a team of 1,000 explorers, to design tomorrow's world hand in hand with our clients.