Rare cancers
Better identify, diagnose and treat rare cancer patients
The Alcimed team has been exploring for more than 25 years the field of rare cancers such as for example sarcoma or different types of carcinoma. We support our clients to better understand where patients are located, how research can bring benefits and how new types of treatments can be established at valued costs and return on investment.
THE CHALLENGES RELATED TO RARE CANCERS AND RARE TUMORS
What is the definition of a rare cancer?
Rare cancers or rare tumors are a group of cancers that collectively account for a small percentage of all cancer cases, although this "small" number accounts for up to 25% of all new cancer cases. A rare cancer is defined as a cancer that affects fewer than 6 out of 100,000 people per year. This definition based on incidence is rather new and aims at better focusing the light and the efforts on the less frequent cancers. So rare cancers are rare diseases in majority, even if a rare disease is defined by prevalence.
However, the definition of a rare cancer can be expanded towards patient populations that have no treatment options anymore, or patients that receive very personalized treatment types as their number can be very small.
There are many different types of rare cancers, each with its own unique characteristics and treatment challenges. Examples of rare cancers include mesothelioma, sarcomas, pancreatic neuroendocrine tumors, and some types of pediatric cancers.
What are the challenges related to rare cancers?
Because a rare tumor is relatively not common, there is often limited research and treatment options available for these diseases. People with rare tumors may face difficulties in obtaining a timely and accurate diagnosis, as well as in finding appropriate treatment options. Likewise, the level of information and awareness is relatively small and aggravates the health issues for patients as many physicians cannot connect the dots and won't recognize unspecific symptoms with a rare cancer.
A rare cancer also can have a significant psychosocial impact on patients and their families, as they may feel isolated and unsupported due to the lack of awareness and knowledge about the disease.
They also represent a difficult field for pharma players. Indeed, research can be difficult as not many patients are available. Likewise, and for the same reason, clinical trial development can be lengthy and costly and reimbursement outcome is often unclear in case payers are not convinced in the safety or efficacy of a new drug.
A major issue in rare tumors is the lack of awareness i.e. recognition of symptoms often is an obstacle to physicians who hardly ever see such patients. Together with often not common symptoms and the lack of diagnostic tests, this makes diagnosis often a difficult task. Even if a treatment is available for patients, it is often difficult to find all patients, know who the key stakeholders in their care pathways are, as well as to gain sufficient information on how an optimal patient pathway after being diagnosed can look alike.

How can we increase awareness and who are the best targets? How to optimize diagnostic procedures and health pathways?
Because rare cancers affect a small number of people, there are fewer patients available for research. As many rare cancers are complex diseases with diverse subtypes that can require different treatments, developing a treatment for a rare cancer often requires a deep understanding of the biology of the disease. The low resources of patients can make it difficult for pharmaceutical companies to conduct this complex research, gain enough knowledge to develop new drug candidates and develop them further in robust clinical trials. All of this can make drug development a timely and costly exercise.

How can we help lower costs in rare tumor developments? What is the state-of-the-art around biomarkers for rare cancers?
Obtaining regulatory approval for treatments for a type of rare cancer can be challenging, as there may not be established standards for evaluating their safety and efficacy, which can lead to delays in getting treatments to people who need them. Likewise, often clinical trials run on a very small-scale, trials take a very long time and sometimes do not have proper control arms, which can lower reimbursement schemes for pharma players later on.

How can we plan and execute clinical trials to avoid regulatory issues as well as to gain high reimbursement rates? In which cases a new treatment for a type of rare cancer can benefit from orphan designation?
HOW DO WE SUPPORT YOU IN YOUR RARE CANCERS PROJECTS?
For more than 25 years, Alcimed has been supporting its clients on many issues related to rare diseases on one side, and in oncology on the other side. As rare cancers are naturally at the crossroads between the two, we have developed a great experience in this field, through our projects and our continuous monitoring of this field. Do not hesitate to visit our Oncology Resource Center to find out more!
The diversity of our clients (pharmas, biotechs, research centers, professional associations, national institutions, …), the geographical fields we explore, and the types of projects we carry out, gives us a global and in-depth understanding of the issues addressed in the field of rare cancers.
Our projects include topics as diverse as new technologies and therapeutic approaches for orphan diseases, understanding disease management and patient care pathways, assessment of market opportunities and licensing, market access, pricing and reimbursement, regulatory evolution, and operational support (patient identification, optimization of care pathways, etc.).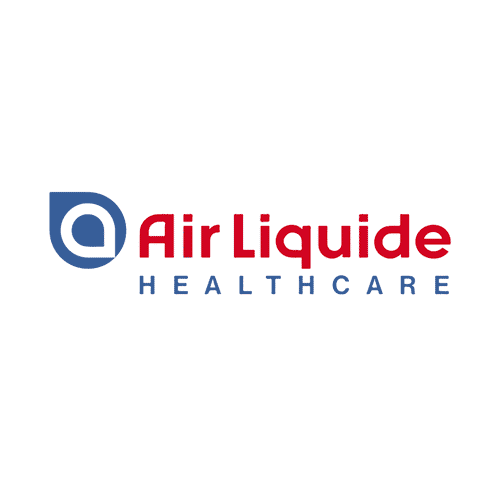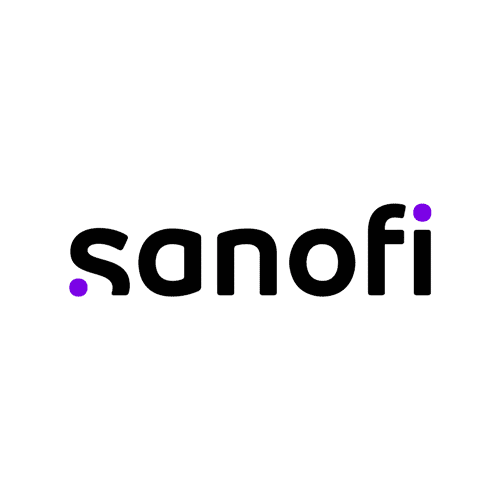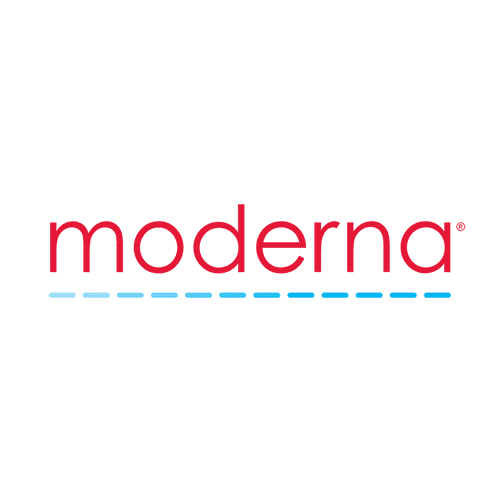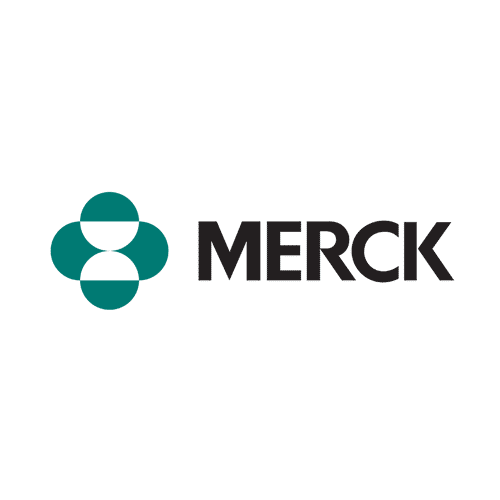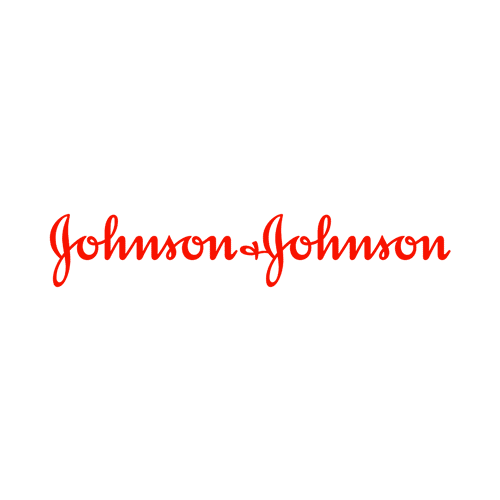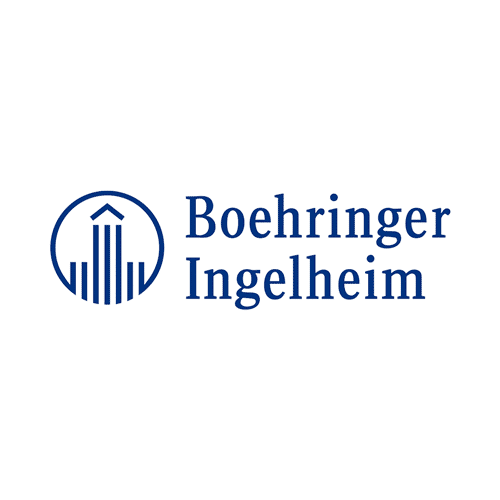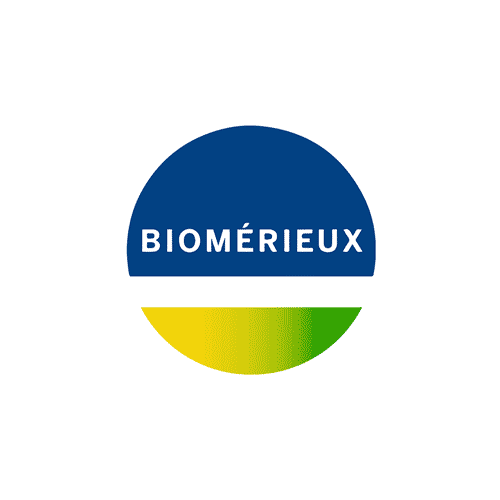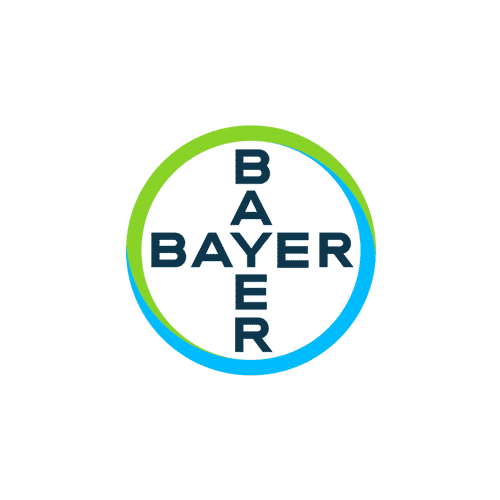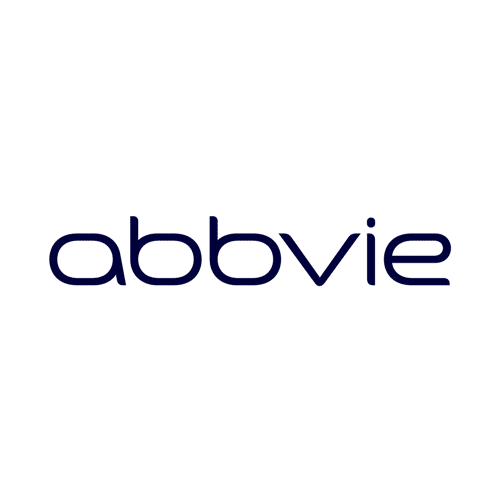 A project? Contact our explorers!
EXAMPLES OF RECENT PROJECTS CARRIED OUT FOR OUR CLIENTS IN RARE CANCERS
Founded in 1993, Alcimed is an innovation and new business consulting firm, specializing in innovation driven sectors: life sciences (healthcare, biotech, agrifood), energy, environment, mobility, chemicals, materials, cosmetics, aeronautics, space and defence.

Our purpose? Helping both private and public decision-makers explore and develop their uncharted territories: new technologies, new offers, new geographies, possible futures, and new ways to innovate.

Located across eight offices around the world (France, Europe, Singapore and the United States), our team is made up of 220 highly-qualified, multicultural and passionate explorers, with a blended science/technology and business culture.

Our dream? To build a team of 1,000 explorers, to design tomorrow's world hand in hand with our clients.