R&D strategy
Develop your pipeline strategy and R&D portfolio management
Alcimed helps its clients build successful research and development strategies, meaning the ability to fuel, create and maintain a strong pipeline of innovative products or services and to adopt effective R&D portfolio management, while aligning organizations cross-functionally.
THE CHALLENGES RELATED TO R&D STRATEGY
How is R&D strategy defined and what is R&D portfolio management?
Research and development (R&D) is the power engine for the future success of firms. When aligned with the business vision, the resources committed through robust R&D strategy processes will increase company value and solidify or strengthen a company's position in the industry. Thus, it is important to build a strategy with solid decision-making processes by which a company chooses which areas to focus on and which new products to develop for its customers.
Good R&D strategies are holistic and, notably when pulling individual new assets into a full portfolio to be optimized, they should combine current and prospective evaluation of:
Scientific innovations: evaluation of recent scientific and cutting-edge technological advancements, technical and clinical feasibility, internally and externally, and,
Market value for the new product and businesses: evaluation of existing and projected unmet needs, accessibility onto the market and ultimately dynamics.
For example early target value propositions (TVPs) can be defined as an early exercise to integrate market value considerations into R&D investments decisions. The processes of developing such early TVPs should be clearly defined and communicated to the key company decision-makers. With each potential new product and related early TVP, a clear trajectory for the company's revenue can be defined and necessary investments planned for a successful development and launch.
On the other end of the R&D strategies spectrum, the level of innovation and risk for each new product should also be balanced to ensure the continued health of successful products and associated portfolio and franchise, with good life cycle management and the potential blockbuster revenues that can come with disruptive innovation.
Such balancing is called R&D strategy, and when balanced with a robust R&D portfolio management, it can drive sustained and substantial business growth.
What are the challenges related to R&D strategy?
As R&D strategies are crucial for businesses' growth, they should be developed with input from across all the key company stakeholders. Any new product is always in relation to ever-changing technical and market dynamics, so companies need to keep a finger on the pulse of each sector they play in (or will play in) and be able to anticipate the key trends to correctly time the decision to push development forward or stop.
What do R&D strategies cover?
Identifying potential new products, giving research and development direction from start to launch, piloting, and managing investments and directions
What are the Key Success Factors?
Alignment on new products to create with the vision & portfolio and franchise strategy
Being nimble when the industry context or corporate priorities shift or change direction entirely
Creating evaluation processes for decision-making for screening and evaluating new assets, both in-house and on external opportunities, at each development stage with cross-functional feedback
Combining science-based advancement evaluations with market-based/value-based evaluation criteria
Getting equipped with the capabilities and tools needed for development
The key challenges in R&D strategy are:
HOW DO WE SUPPORT YOU IN YOUR PROJECTS RELATED TO YOUR R&D PIPELINE & PORTFOLIO STRATEGIES?
At Alcimed, we help our clients in their pipeline and portfolio strategies at all stages of their research and development stages:
Across the scientific and industrial research ecosystem: R&D departments of innovative industry leaders, academic labs and KOLs, spin-off start-ups, biotechs/medtechs
Of various sizes: major pharmaceutical, biotech and medtech manufacturers, as well as smaller innovative companies
With functions across R&D: pipeline & portfolio strategies, New Product Strategy, Translational research, External Innovation, etc.
At all stages of R&D: In pre-discovery, discovery, preclinical and clinical development stages up to a new product launch
On their in-line assets and new products pipeline (drugs, medtech) and R&D supporting technologies and models (e.g. biomarkers, assays, high-throughput screening, in silico modeling, etc.)
We leverage Alcimed's 30-year presence in the field and our team of scientific and medical background and training to continuously observe, explore, interact with key research stakeholders in the healthcare innovation space and analyze the trends in the scientific field and industrial applications, to guide our clients in the organization and advancement of their R&D pipeline.
Key topics we have covered include: scientific state-of-the-art to identify new research areas (metabolic pathways, mechanism of actions, etc.) and identify trending drug modalities and new drug discovery platform to create; identifying and evaluating new assays and biomarker candidates to develop and include to clinical development programs; assessing the competitive landscape in the research and clinical development space; early opportunity evaluation and go/no go assessment for platform or program development; organization of the go/no-go decision-making process at every steps of the research and development program… among many other topics!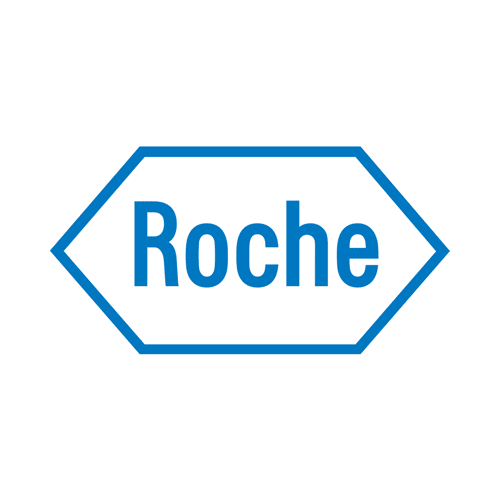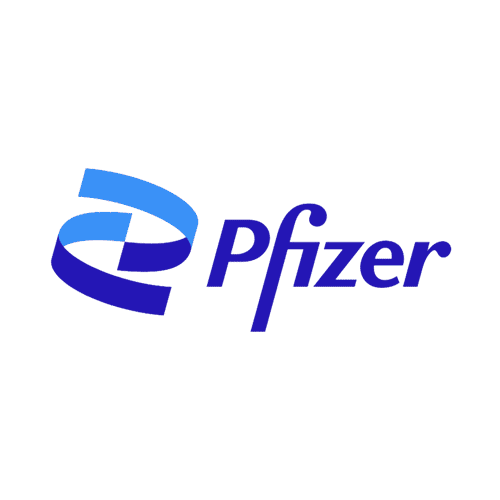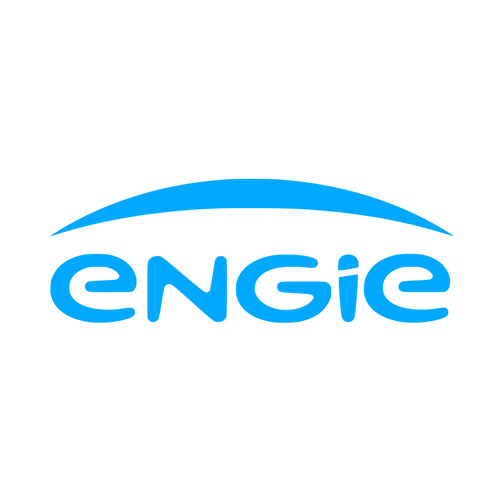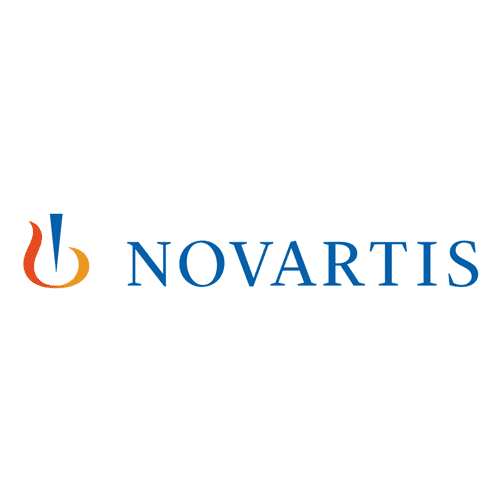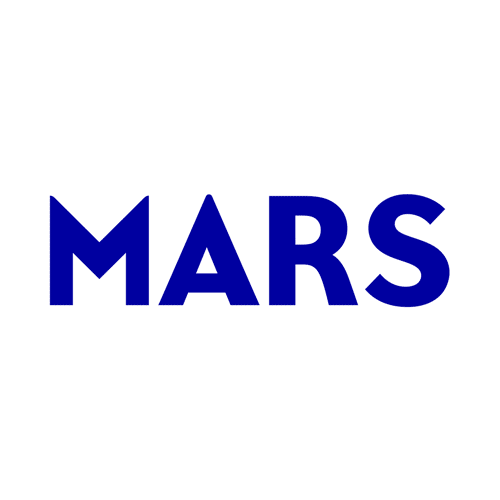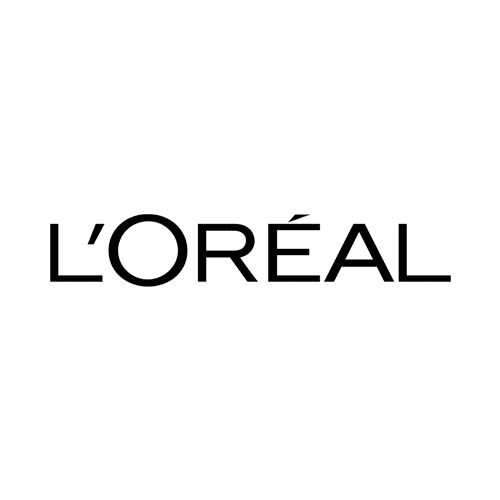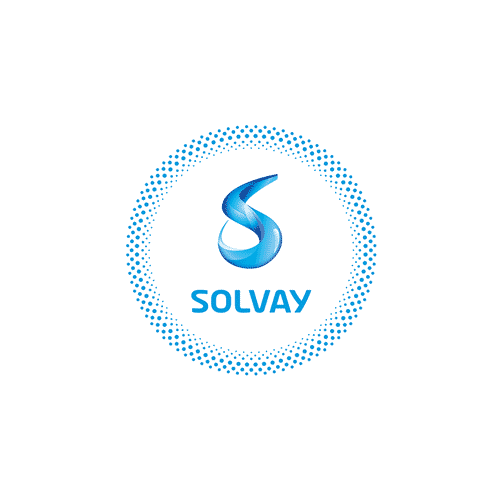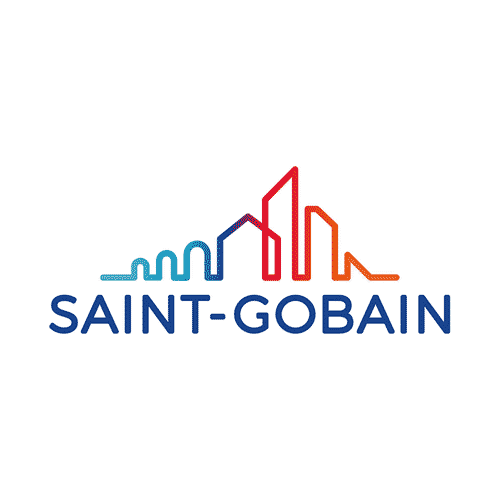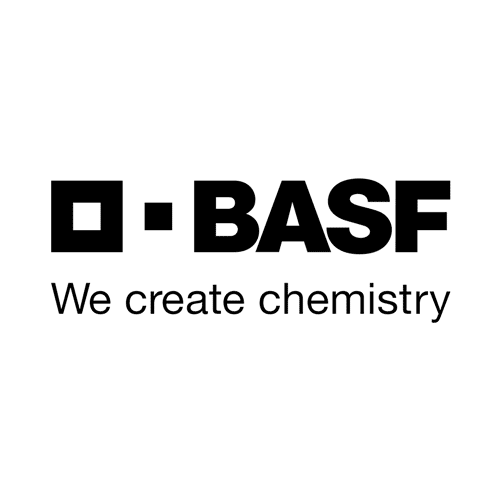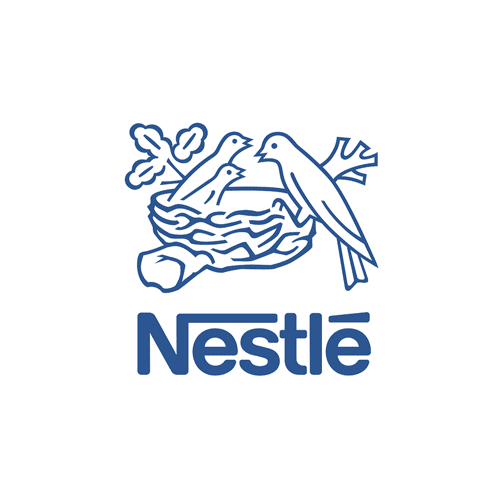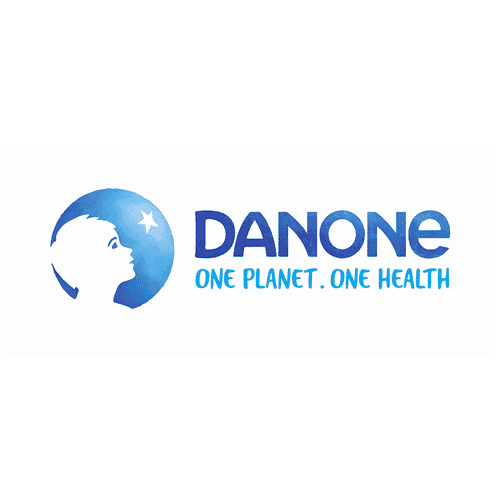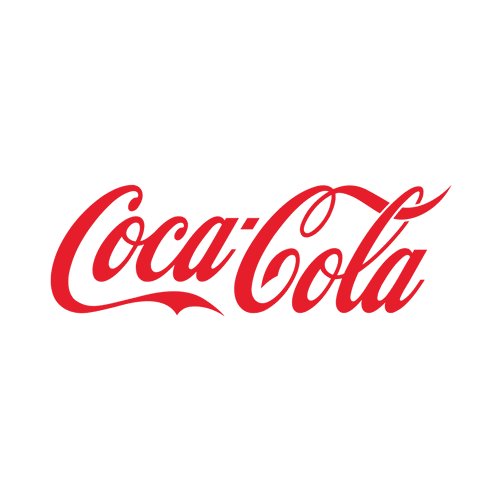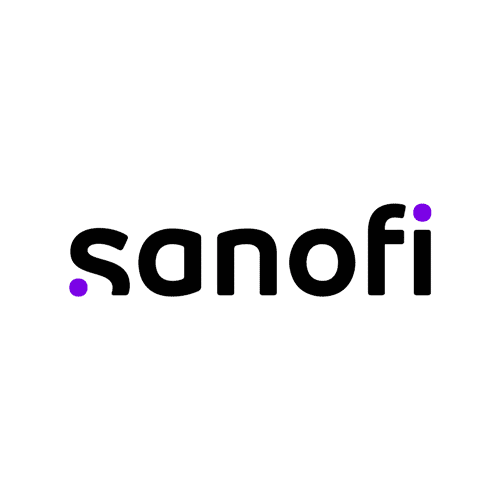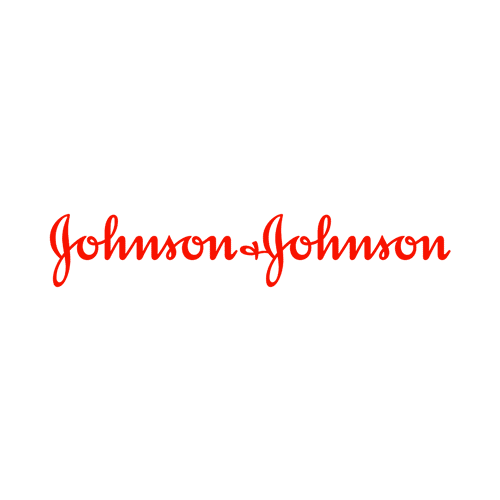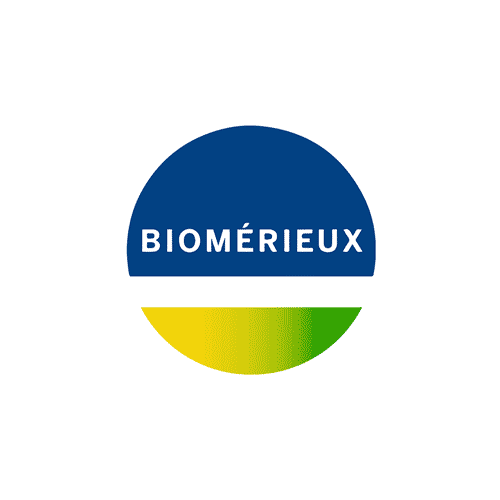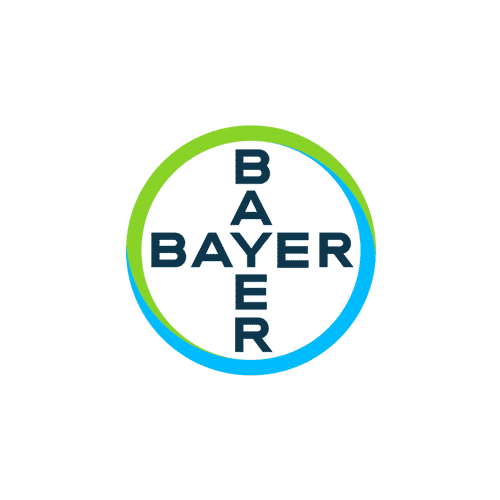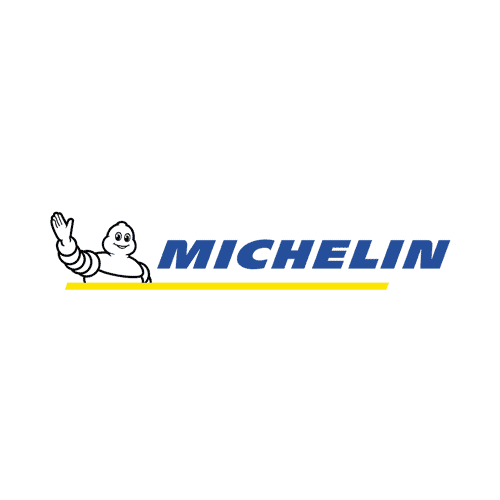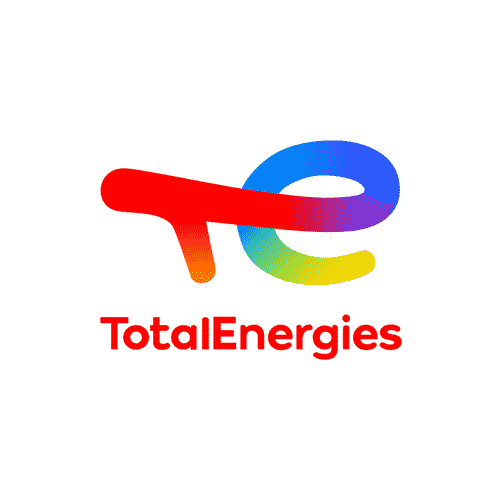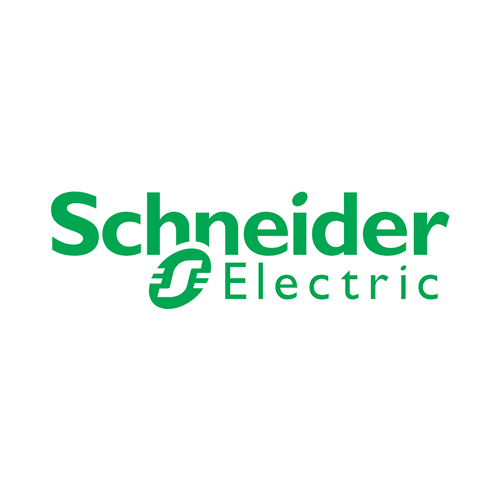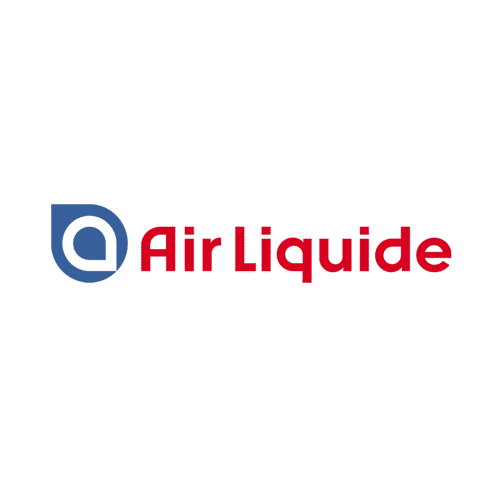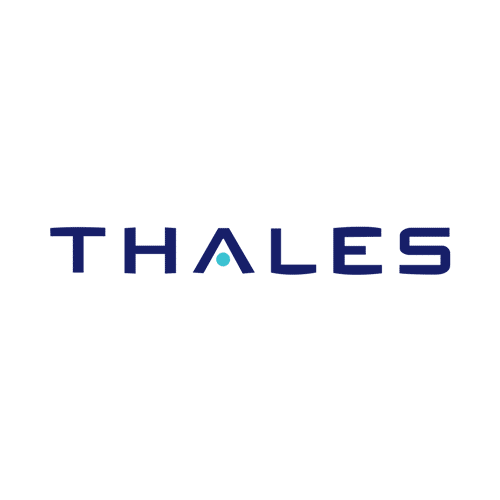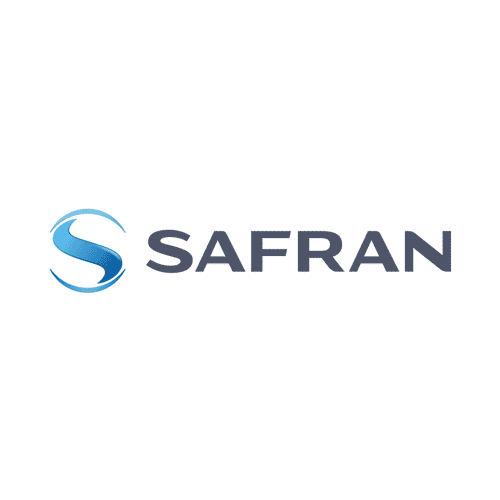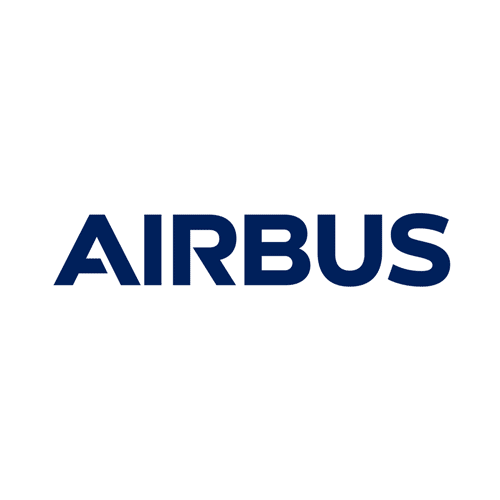 A project? Contact our explorers!
EXAMPLES OF RECENT PROJECTS CARRIED OUT FOR OUR CLIENTS IN R&D STRATEGY
Founded in 1993, Alcimed is an innovation and new business consulting firm, specializing in innovation driven sectors: life sciences (healthcare, biotech, agrifood), energy, environment, mobility, chemicals, materials, cosmetics, aeronautics, space and defence.

Our purpose? Helping both private and public decision-makers explore and develop their uncharted territories: new technologies, new offers, new geographies, possible futures, and new ways to innovate.

Located across eight offices around the world (France, Europe, Singapore and the United States), our team is made up of 220 highly-qualified, multicultural and passionate explorers, with a blended science/technology and business culture.

Our dream? To build a team of 1,000 explorers, to design tomorrow's world hand in hand with our clients.