Regenerative medicine
Develop new regenerative biotherapeutics and optimize your innovation potential in the healthcare market
Stemming from a long experience in healthcare, Alcimed has been exploring the regenerative medicine market across a variety of projects on stem cells and tissue engineering, assisting clients in maximizing the potential of regenerative biotherapeutics, while researching the market and seizing its potential.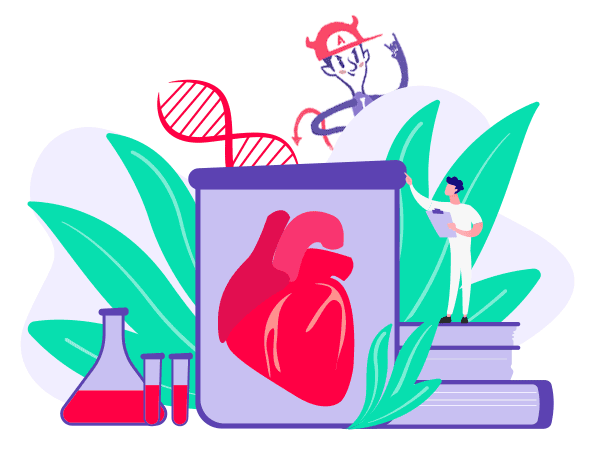 The challenges related to regenerative medicine 
What is regenerative medicine and what are regenerative biotherapeutics?
In regenerative medicine, damaged and diseased tissues are replaced using advanced techniques such as stem cells, gene therapy, and tissue engineering to restore normal function. This field is ground-breaking as it allows for important therapeutic applications.
Regenerative biotherapeutics use biological molecules to stimulate the body's natural healing processes and promote tissue regeneration. They not only enhance the effectiveness of cell-based therapies, but they also support tissue engineering approaches.
What are the main challenges related to regenerative medicine?
The regenerative medicine industry is rapidly evolving, presenting a range of potential issues that require consideration. To overcome these obstacles, companies are required more and more to sharpen their regenerative biotherapeutics strategy, via innovation and a deep understanding of the market. New innovative approaches ought to consider the challenges associated with using embryonic stem cells, engineered tissue, embryonic stem cells, cell therapy, bone marrow, in research projects, and in clinical trials.
Key challenges that need to be addressed include ensuring the safety and efficacy, overcoming immune rejection of transplanted cells or tissues and developing scalable manufacturing processes for therapy production. Furthermore, controlling stem cell differentiation and integration into target organs, addressing ethical and regulatory issues around human stem cell use and genetic modification, and ensuring access to a regenerative therapy and treatment reimbursement remain key priorities for healthcare companies.
Alcimed's team of explorers has been delving deeper into these challenges, examining their development and meaning for the industry.
How do we support you in your REGENERATIVE MEDICINE projects?
Alcimed has been supporting different clients on projects related to stem-cells, tissue engineering and regenerative medicine, from research to clinical stages, and from science to marketing.
Thanks to our wide range of clients including pharmas, biotechs, research centers, professional associations, national and European institutions, as well as our exploration of various geographical fields and project types, we have gained a comprehensive and global understanding of the issues surrounding regenerative medicine.
Our projects encompass a wide variety of topics within regenerative medicine, including new technologies and therapeutic approaches, fundraising, preparing for the launch of innovative products, understanding local needs in terms of healthcare and patient care pathways. Our explorations have helped clients assessing market and licensing opportunities, addressing market access, understanding pricing and reimbursement pathways and monitoring regulatory developments. Alcimed team has also provided operational support such as optimizing patient care pathways and identifying patients in need.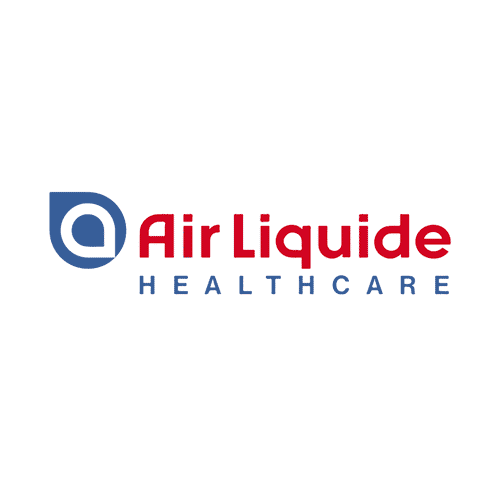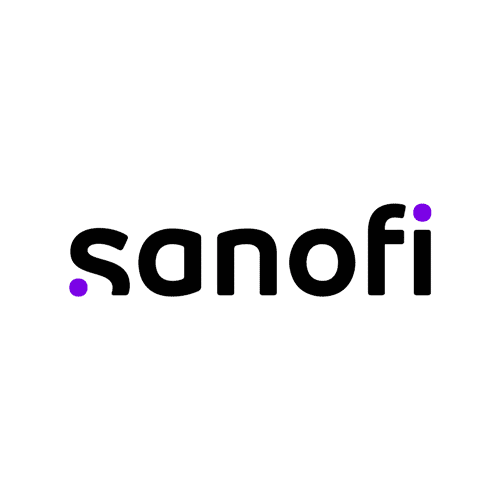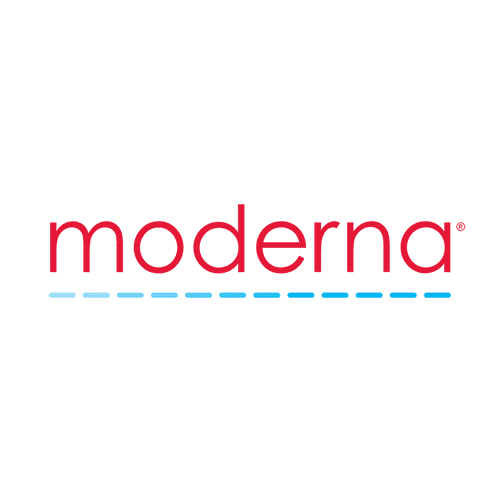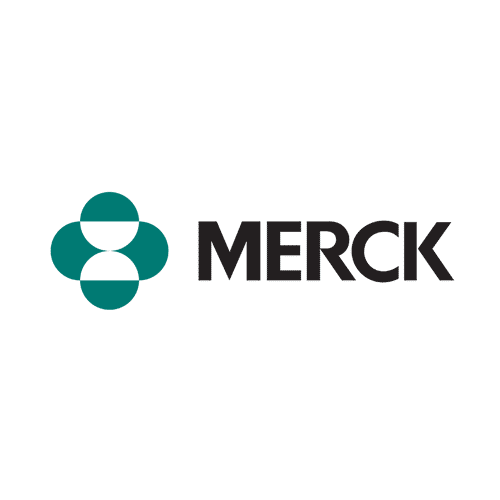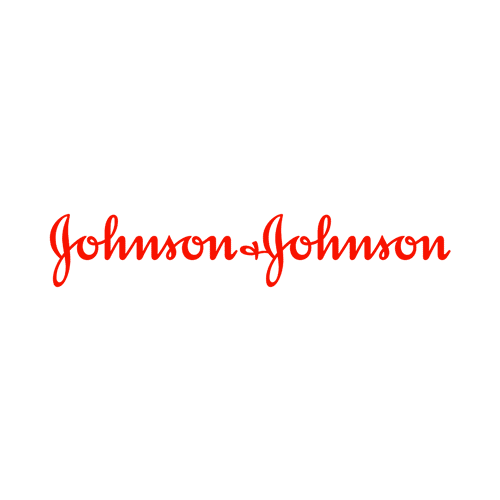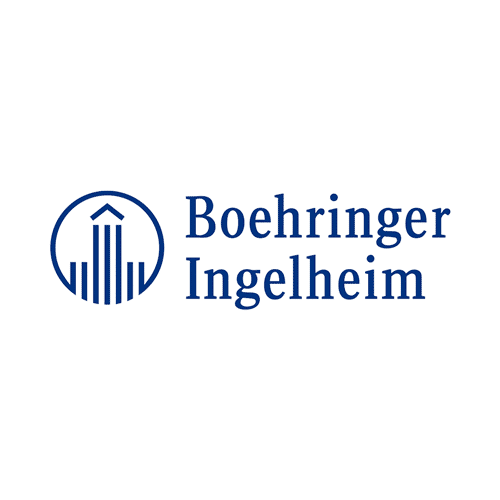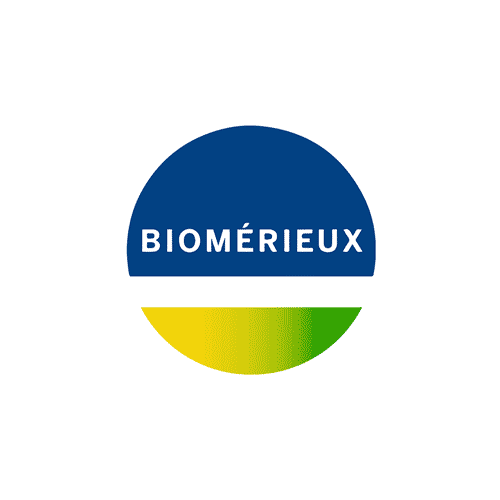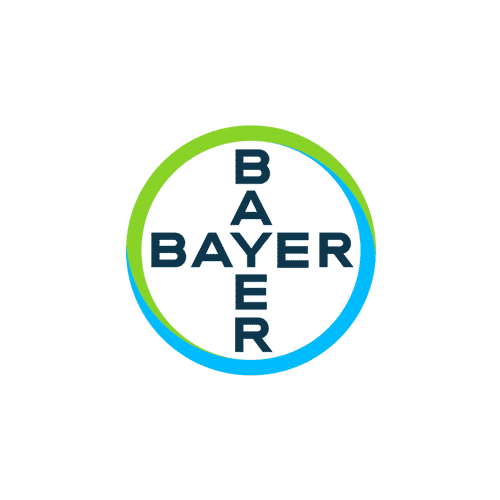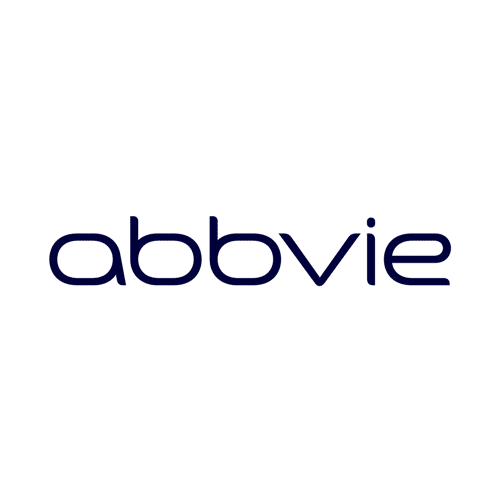 A project? Contact our explorers!
EXAMPLES OF RECENT PROJECTS CONDUCTED FOR OUR CLIENTS IN REGENERATIVE MEDICINE
Founded in 1993, Alcimed is an innovation and new business consulting firm, specializing in innovation driven sectors: life sciences (healthcare, biotech, agrifood), energy, environment, mobility, chemicals, materials, cosmetics, aeronautics, space and defence.

Our purpose? Helping both private and public decision-makers explore and develop their uncharted territories: new technologies, new offers, new geographies, possible futures, and new ways to innovate.

Located across eight offices around the world (France, Europe, Singapore and the United States), our team is made up of 220 highly-qualified, multicultural and passionate explorers, with a blended science/technology and business culture.

Our dream? To build a team of 1,000 explorers, to design tomorrow's world hand in hand with our clients.