Relocation
Optimize your supply and production sources and accelerate your ecological transition by relocating your activities
Alcimed's teams accompany public and private decision-makers in their industrial activity relocation projects, by redefining supply chain strategies and supporting the economic attractiveness policies of a region. Our support is notably present in the French policies "France Relaunch Plan" and "France 2030".
the challenges of relocation
To understand relocation, it's necessary to take into account the process of outsourcing and transfer of economic activities, capital and job opportunities, which was concentrated in the 1980's in parts of the world with low labor costs. Relocation is thus the phenomenon of moving these previously outsourced production units back to their country of origin.
While still limited today, this movement has been underway since the early 2000's. Notably, the call for relocation has gained ground since the COVID-19 pandemic after disruption of global supply chains, such as those that resulted in lack of paracetamol and respirators. Today, several strategic sectors are particularly affected by this phenomenon, including healthcare, electronics, manufacturing, agri-food and energy.
What are the challenges related to relocation?
The challenges in relocation are numerous and are shared in common by several sectors. The key challenges are:
Those related to industrial and strategic sovereignty by controlling the supply chain and reducing delivery delays
Those related to economic development, with establishment or development of production sites and the associated economic impacts
Those related to reducing the environmental impact linked to supply chain size and the associated transports
Moving production to their home countries enables a company to control the entirety of its production line, while controlling more effectively the uncertainties of supply chains. Further, it allows the company to limit transport costs and delays while benefiting from a generally more qualified and better trained labor force. One of the pillars of the "France Relaunch Plan", an incentive for the relocation of pharmaceutical company activities, is demonstrated by the decision of the pharmaceutical company Sequens to build a new production unit for paracetamol in Isère.
The effectiveness of such relocation policies is well demonstrated by the results of their implementation in France: more than 90 companies decided to move their production sites in France in 2021, compared to around 10 before "France Relaunch" was implemented. this policy enables the identification of the critical sectors, including health, agri-food, energy, and defense, where France must control its own production and avoid dependence on other countries in order to address its own needs. In this way, it is a true opportunity for companies and territories.
What strategy should I implement to relocate my activities? Where and how should we start to de-risk by gradually rolling out this relocation? How can new partners be identified? What is this impact on my business? What public funding exists that is applicable to my project?
What strategic sectors should be prioritized? What possible levers can encourage this relocation? What are the expected competencies and trainings?
Moving production to their home countries is often synonymous with installing new production sites, creating local jobs, and the resulting economic impacts for the implicated region. The challenge for these regions is thus to define an "attractiveness strategy" to promote the movement of new players and relocation of activities to their region.

This can be done by promoting interactions within the local ecosystem (universities, researchers, partners, suppliers, etc.), providing quality infrastructure and equipment, and capitalizing on local know-how. An example of this is seen in the manner by which the "battery valley" in France came to be structured, with the building of 3 "giga-factories" in the region, accompanied by billions of euros of investments and the creation of tens of thousands of jobs.

We work with public and private players to identify large-scale projects and their opportunities by anticipating the upstream and downstream links in the value chain and the creation of value.

How can my economic development strategy be defined in a way that promotes the relocation of new projects to my region? What trainings and skill developments should be emphasized to make the region more attractive? Which large-scale industrial projects could lead to the creation of new markets and needs?
Relocation is also a ways for companies to limit their environmental impact by reducing the length of their production and distribution chain, as well as the associated CO2 emissions. In this sense, moving activities is one of the primary levers of the ecological transition. It's in this manner that France's "Banque des territoires" (bank of the territories) implemented the "industrial territories" program to offer help and fundings to territories to which companies decide to move, notably by investing in infrastructure and industrial property (digital and transport networks, rehabilitating brownfield land, delivery of turnkey sites, etc.).
We know that by finely analyzing a territory's industrial sectors, we often identify challenges related to recycling co-products or wastes of certain industries into other sectors.
How can relocating my activities fit into my roadmap for reducing carbon emissions? What deployment and management tools can be used? What performance indicators can be used?
What tools should be made available by industry players to help them visualize possible strategies and their impact on reducing carbon emissions?
How do we support you in your projects related to relocation
Alcimed supports its public and private clients on numerous subjects around the challenges of relocation, and notably on questions about defining supply chain strategies or promoting regional economic attractiveness policies.
We conduct opportunity studies by analyzing industrial sectors and identifying the assets of a particular region in terms of infrastructure, facilities, and expertise. Since the health crisis, our team is particularly active in supporting our clients with national plans that aim to move production and stimulate the local economic fabric, especially by calls for projects.
The diversity of our clients (industry players, start-ups and innovative medium-sized businesses, public players in economic development, etc.), the geographic areas we explore, and the types of projects we carry out give us a global and in-depth understanding of the issues linked to relocating industrial activities, whether they relate to industrial or public players.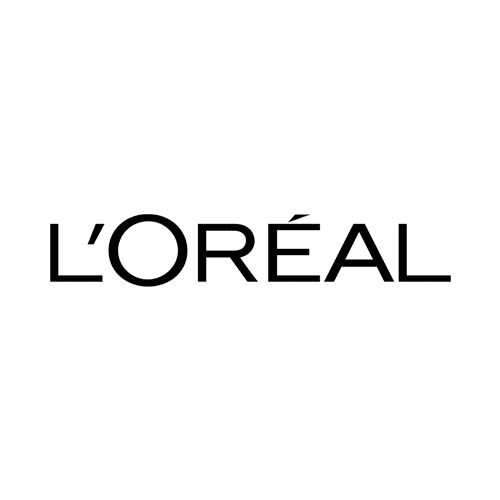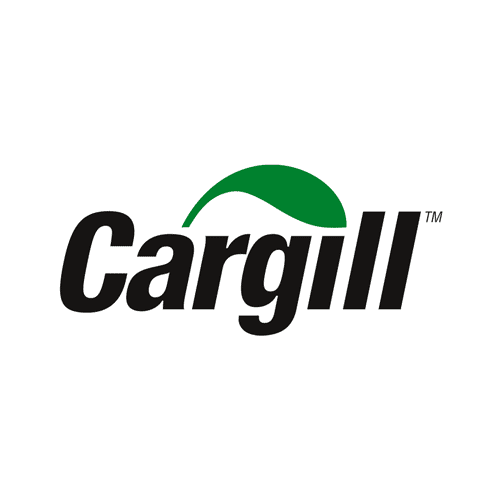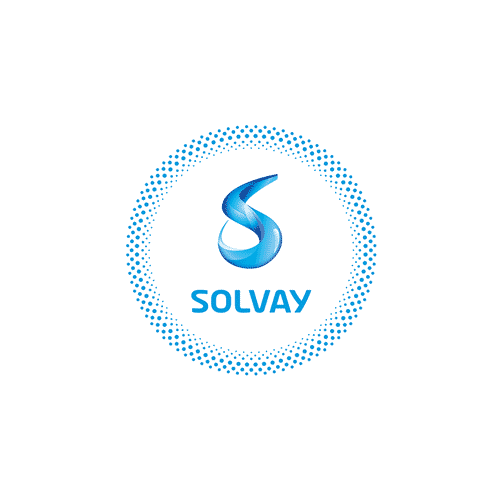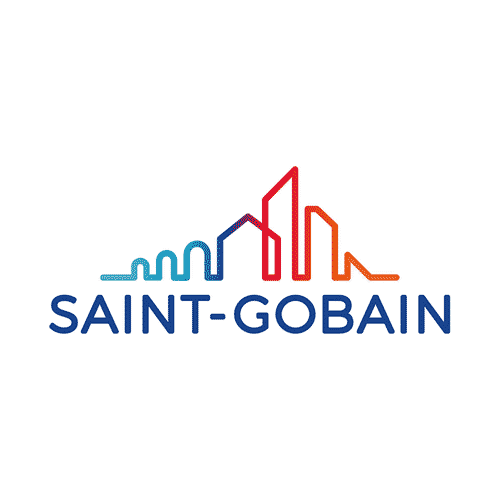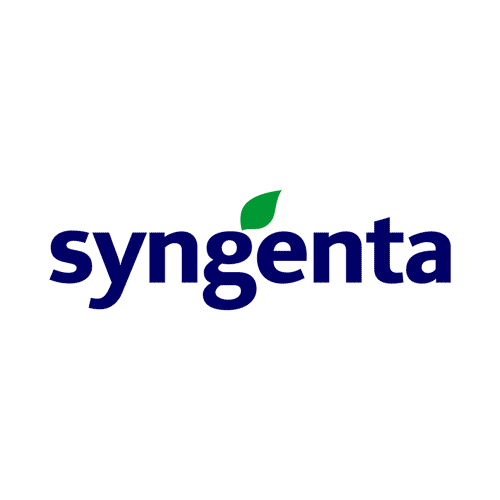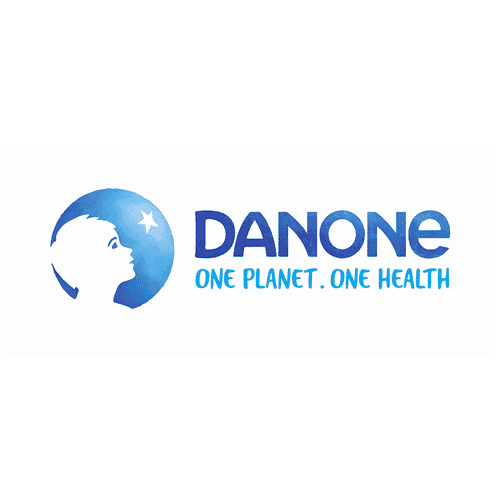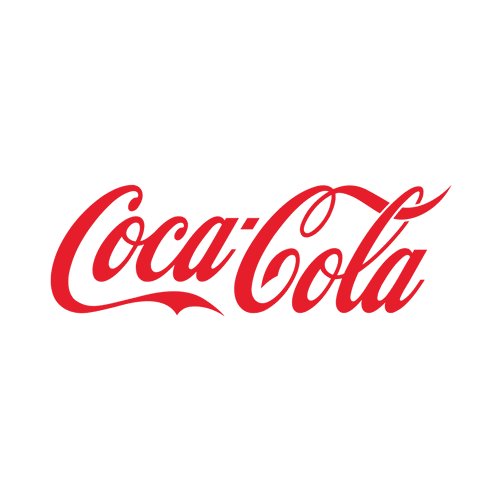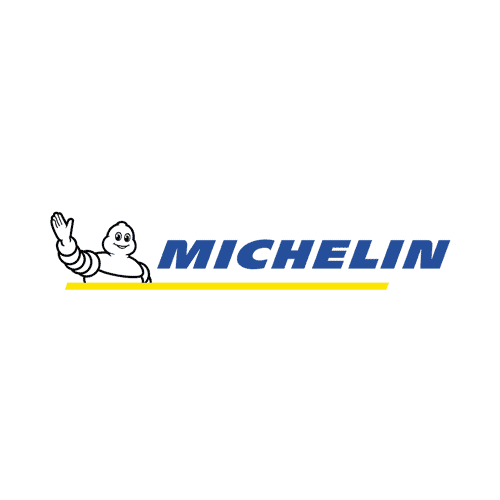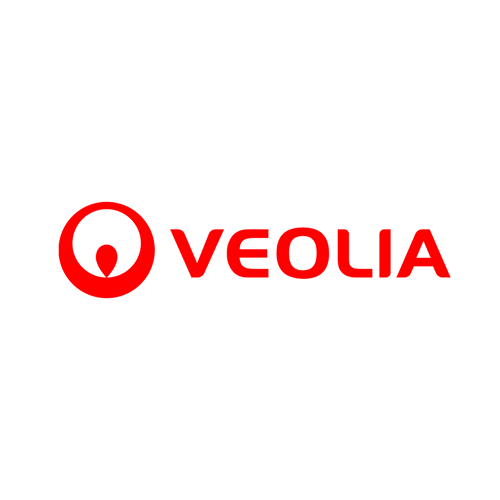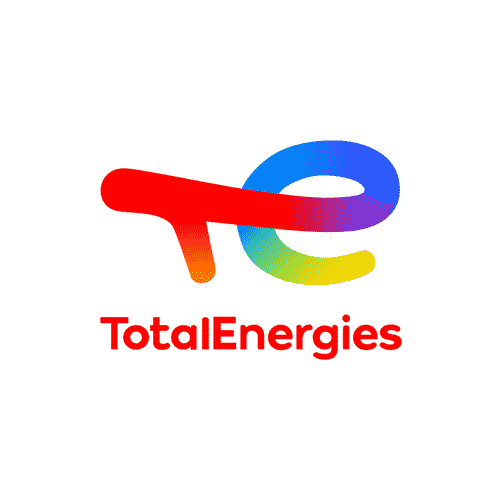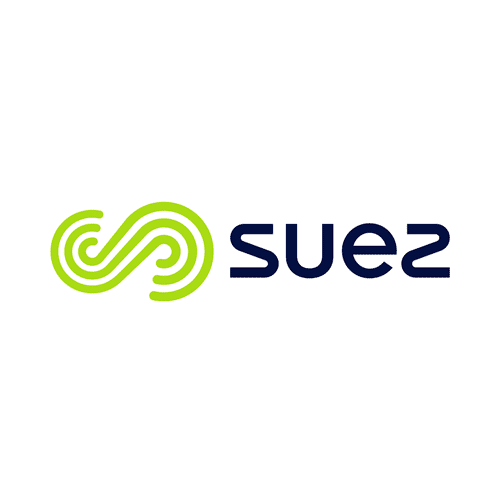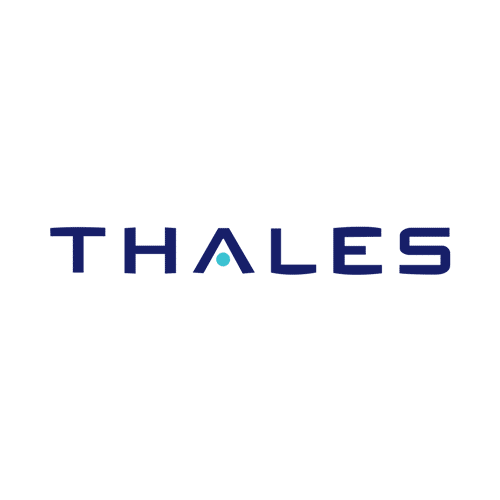 A project? Contact our explorers!
EXAMPLES OF RECENT PROJECTS CARRIED OUT FOR OUR CLIENTS IN RELOCATION
Founded in 1993, Alcimed is an innovation and new business consulting firm, specializing in innovation driven sectors: life sciences (healthcare, biotech, agrifood), energy, environment, mobility, chemicals, materials, cosmetics, aeronautics, space and defence.

Our purpose? Helping both private and public decision-makers explore and develop their uncharted territories: new technologies, new offers, new geographies, possible futures, and new ways to innovate.

Located across eight offices around the world (France, Europe, Singapore and the United States), our team is made up of 220 highly-qualified, multicultural and passionate explorers, with a blended science/technology and business culture.

Our dream? To build a team of 1,000 explorers, to design tomorrow's world hand in hand with our clients.