Solid cosmetics
Address environmental challenges by developing a range of solid cosmetics
The scarcity of quality water and the clean beauty trend are having a significant impact on the cosmetic industry and the development of solid cosmetics. They are challenging all stages in the development of cosmetic products, from the sourcing of raw materials to the use of these products, including of course the development of their galenic forms. Alcimed's Cosmetics & Luxury team explores the waterless cosmetics market on a daily basis to support its clients in their innovation projects, market studies and differentiation strategies.

Challenges related to solid cosmetics and solid cosmetic products 
What is solid cosmetics and what is waterless cosmetics?
The list of ingredients of a cosmetic or hygiene product generally begins with the term "aqua" because water is very often the main ingredient. It sometimes represents up to 95% of its composition! For example, a cream emulsion contains 60 to 85% water, a lotion up to 90%, and a shower gel or shampoo up to 95%.
However, the scarcity of quality water is a reality. Solid beauty solutions are therefore an additional response from the beauty industry to minimize the sector's environmental impact in the production of its products as well as during their use. The first reason is that these items contain a reduced or even zero rate of water in their formulation (we speak of waterless cosmetics). The second reason is that, as they are by nature more concentrated in active ingredients, end users will tend to use less product than a water-based equivalent for the same action.
Integrating an eco-sustainable formulation into a product portfolio therefore makes perfect sense. However, key technical and marketing issues will need to be anticipated.
What are the challenges related to solid cosmetics?
The main challenges linked to this type of formulation are technical, industrial and marketing:
The development and production of solid beauty products require making the correct technical choices according to its strategy, applications and targeted client segments. These choices will guide the galenic forms to choose, such as bars, sticks and powders, and will require the development of new formulations. For example, while a cold process soap bar is relatively accessible, powder cosmetics are less so and require more specific know-how and expertise. In addition, water-saving solutions often seek a natural positioning, even aiming to reduce the number of ingredients so as to fit into the
clean label
movement, called Clean Beauty in the cosmetic industry, with additional constraints on their formulation.
What galenic form can meet the technical specifications specific to beauty sector? How can the right partners be identified to meet these new technical challenges?
All the production, packaging, and distribution chains need to be rethought. To exemplify the production, solid beauty products can be developed using processes such as extrusion, freeze-drying, mixing of powders, etc. All these processes are fairly new for the beauty industry.

What good practices can we identify in other industrial sectors? How can a partnership strategy (make or buy, required skills, etc.) be defined?
This strong technical innovation opens the door to market challenges. Indeed, differentiation through solid cosmetic products is a double-edged sword. It is certainly important to stand out from the competition with products offering a new experience for consumers, but at the same time it is necessary to support end consumers in the use of products that radically change their habits. Getting the balance wrong between a disruptive character and intuitiveness would be detrimental to the success of the relevant product in the beauty sector.

How can changes in consumer habits be supported? How to promote intuitive product design?
How do we support you in your solid cosmetics and waterless cosmetics projects?
Alcimed helps its clients, major industrial leaders and new entrants, in their projects related to solid beauty solutions.
Our team can support you, for example, in:
Carrying out market studies to determine the structure of the waterless cosmetics market, the positioning of competitors, the segments to be favored and how to differentiate yourself.
The identification of relevant technologies for the production of solid beauty solutions as well as the ecosystem of associated players, to allow the identification and selection of your future key partners.
The realization of state of the art on a technology or a scientific field. This type of approach makes it possible to highlight the opportunities offered by the technologies considered before deciding on an investment or not.
And many other projects depending on your situation!
The types of projects we carry out for our clients are:
Regulatory framework analysis

 

State of the art

 

Business models

 

New services

 

New offers

 

Strategic positioning

 

Business case

 

Business plan

 

Market study

 

Value proposition

 

Competitive analysis

 

Benchmark

 

Diversification

 

Go-to-market

 

Market access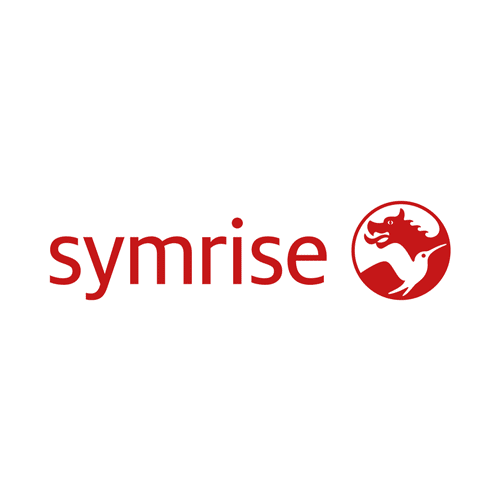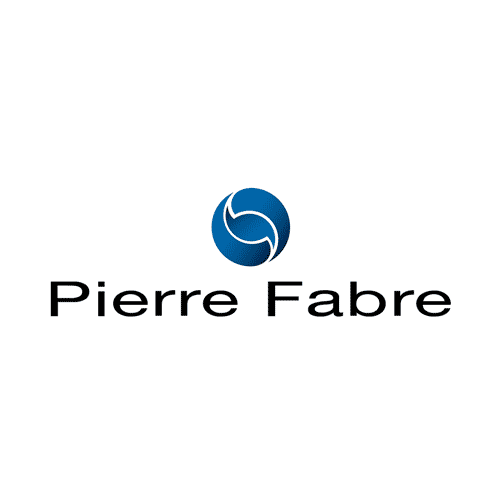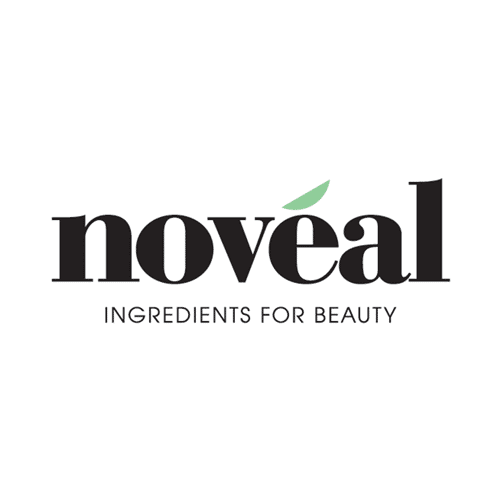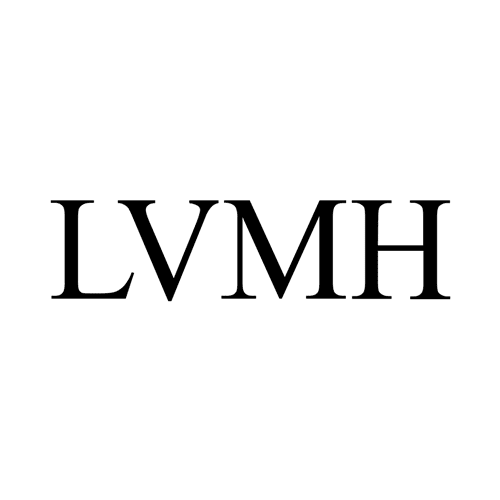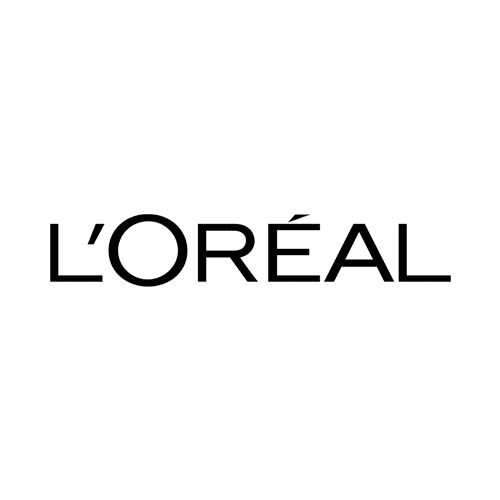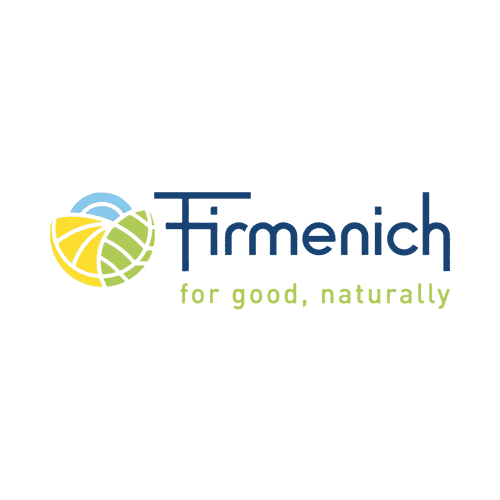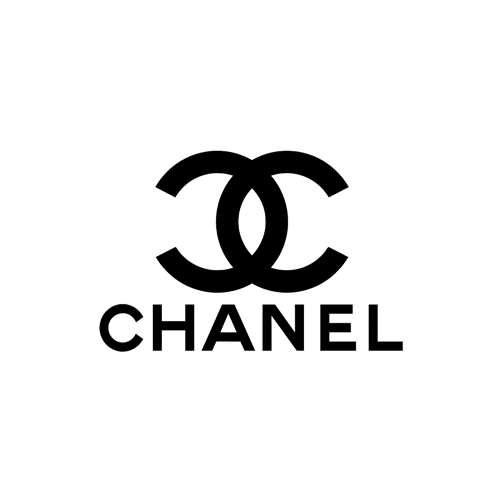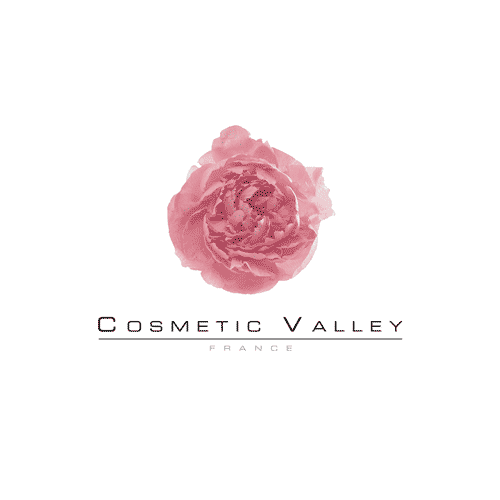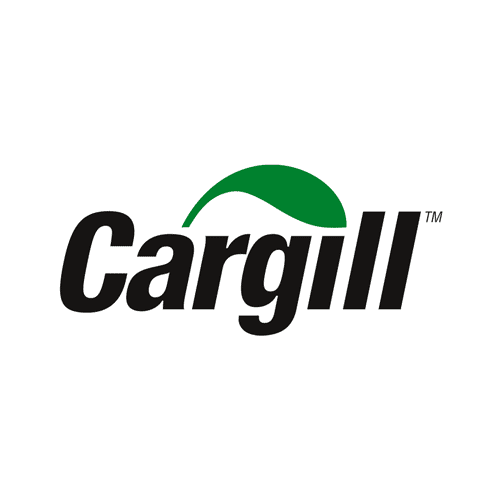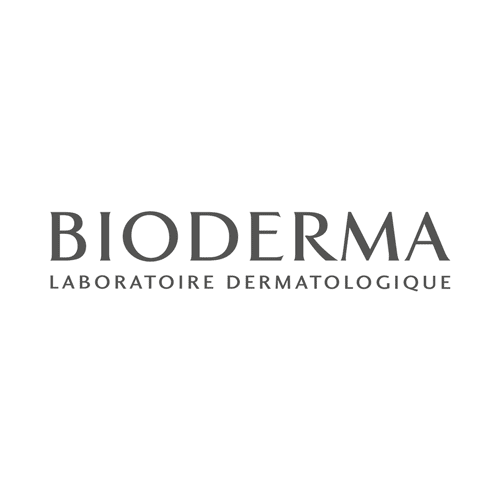 A project? Contact our explorers!
EXAMPLES OF RECENT PROJECTS CARRIED OUT FOR OUR CLIENTS IN THE FIELD OF SOLID COSMETICS
Founded in 1993, Alcimed is an innovation and new business consulting firm, specializing in innovation driven sectors: life sciences (healthcare, biotech, agrifood), energy, environment, mobility, chemicals, materials, cosmetics, aeronautics, space and defence.

Our purpose? Helping both private and public decision-makers explore and develop their uncharted territories: new technologies, new offers, new geographies, possible futures, and new ways to innovate.

Located across eight offices around the world (France, Europe, Singapore and the United States), our team is made up of 220 highly-qualified, multicultural and passionate explorers, with a blended science/technology and business culture.

Our dream? To build a team of 1,000 explorers, to design tomorrow's world hand in hand with our clients.